12 Must Have Mustache Items ...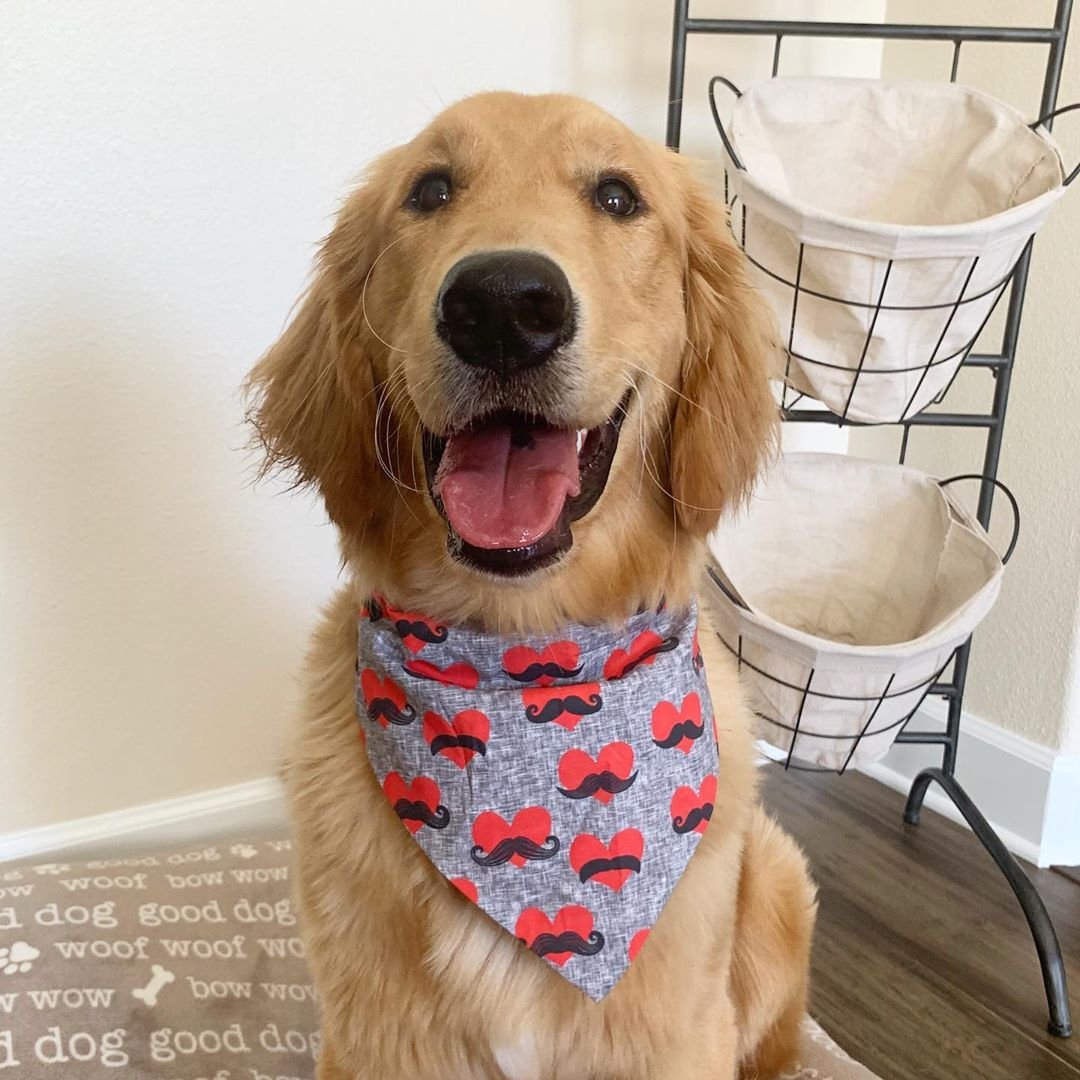 You know what could use a mustache in this world? Everything! I'm not sure why or how it started but mustaches have grown in popularity lately. What's odd is that it's not that its popular as a facial hair type, but more so as an accessory or decoration. With all of this mustache madness, I'm here to show you 12 Must Have Mustache Items! Let the disguising begin!
These mustache items are the perfect way to start your morning! Every time you take a sip, a mustache will be on your lip. I should so market that slogan to mustache mug makers. I gave my sister a mustache mug last Christmas and she absolutely loves it. You can either buy or make these mugs yourself!
Need an easily accessible mustache? Get jewelry mustache items! Hang a mustache from your neck to bring to your nose when you want to take a funny photo or have a mustache ring that disguises you when you lean on your elbow. You may not know this, but mustache jewelry items match any outfit! Don't believe me? See for yourself!
Is that an Apple laptop? I can't tell because of the mustache disguising the logo! Give your laptop a new look with a mustache decal. There are all different types, some with a simple mustache or others with sayings such as "stachetastic" or "I mustache you a question." Show off your silly personality to all the other coffee shop patrons with this awesome mustache item.
4.

Mustache Closet Hangers
For those of you that thought mustache items can't serve an actual purpose, here is the mustache closet hanger! They honestly seem like one of the best ways to hang things such as tank top outfits where they won't slide off the hanger in your closet. They come in all sorts of cool colors and are honestly one of the most unique mustache items that I've come across! Sorry to say that they are hard to find online.
Wanting to decorate your walls with mustache madness? Then get a wall decal! There are tons of decal variations on etsy.com that have all different funny phrases like this one. Show your love of mustaches to everyone who comes into your room! Who says you can't add a little bit of humor to your home decor?
6.

Mustache Fridge Magnet
You know what could use a mustache? Your refrigerator! It's a sure fire way to lose weight as you won't be tempted anymore when you walk into your kitchen because you won't be able to recognize your refrigerator! I'm corny I know. But how funny would it be if at a party someone mentions your fridge mustache and you say it was to disguise your fridge to help you diet?
Looking for a clever way to disguise your phone so others don't steal it? Then get a mustache phone case! Make sure you download a mustache wallpaper to go along with your case. Double the mustache madness, double the fun! Your phone will be looking more suave then anyone elses in seconds!
Get the soft and fluffy feeling that only a mustache can provide with mustache pillow cases. Now you can dream of mustaches at night instead of only getting to see them in the day. You can also find mustache shaped pillows that you can hold while you sleep instead of a traditional teddy bear. Who doesn't want to cuddle a mustache? I know I do!
What better design for "your stache" jar then a mustache? Just like the mugs, it is easy to make your own at home or find one to buy. Keep your spare change in it to cash in later on or keep receipts in it for tax time. It will definitely be the funniest way you can hoard your belongings in a safe spot.
Disguise your pain with mustache bandages! Pain sucks, so why cover it up with a boring beige colored bandage? A mustache bandage will help you forget about your pain and make you smile! Plus the box comes with more then one variation of mustache because different pains deserve different mustaches to hide them. It will be amazing if you get a cut on your upper lip though and get to use the mustache bandage there.
Be the life of the party, or the beach, with mustache sunglasses! Mustache sunglasses are the ultimate disguising mustache item. Going to the grocery store but look like a mess and are too afraid you'll see someone you know? Simply put on the mustache sunglasses and you can move around the aisles stress free!
With the winter approaching, what better way to quickly disguise yourself in the snow then with mustache gloves? Simply raise your finger under your nose and you have an instant mustache! Each glove has a different kind of mustache on its finger so you can change up your mustache to match your mood. With these gloves you could be "stacheing through the snow"!
There you have it, 12 must have mustache items to keep you and your every day things disguised and looking suave. I'm not sure how this mustache craze started, but I'm glad that it did! Do you understand or even like the mustache craze as well?
Top Image Source: redesignedbym.wordpress.com
{{#comments_count}} Show Commnents ({{comments_count}}) {{/comments_count}}