School is just around the corner and the time is now to go shopping for some back to school essentials. The best school supplies are more than just functional; they are fun and playful and will brighten your semester. Most people overlook the fact that school supplies can be just as big an extension of your personality as your clothing or personal style.
---
1

Elephant Agenda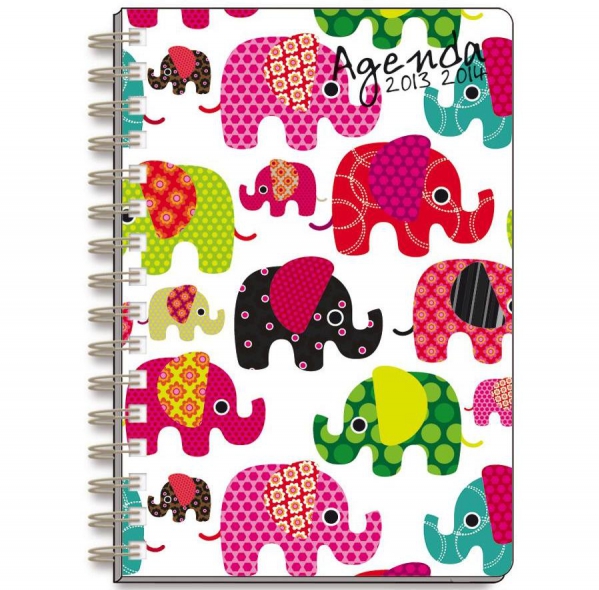 With all of your classes, tests, meetings, and papers, this adorable Lilly Pulitzer agenda should be high up on your list of back to school essentials. You will not only get to keep track of your busy college life, but you will look adorable while doing it. It includes both a weekly and monthly view so you will always be on top of your busy schedule.
---
2

Colorful Pencil Case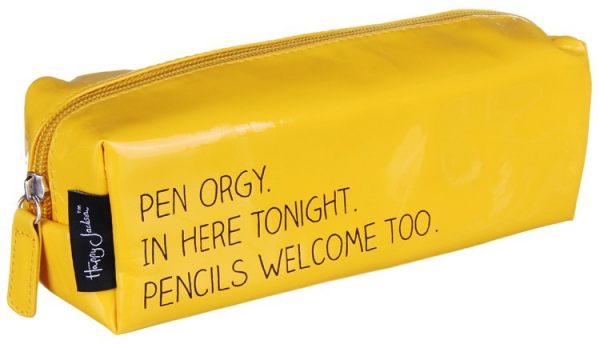 Rather than throw all of your pens and pencils in the bottom of your bag, stay organized with this colorful American Apparel pencil case. It has the perfect color combo to brighten up any day in class and has two separate pockets to keep all of your writing needs organized.
---
3

Chic Laptop Sleeve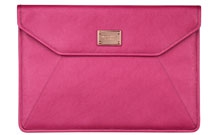 While you use your laptop to take notes, Skype with your friends, and online shop while you should probably be studying, your laptop will be protected in this chic little Michael Kors laptop sleeve. It is bright pink and has a small gold logo plate on it. And it is not too bulky so it can fit in your adorable tote bag all day.
---
4

Tote Bag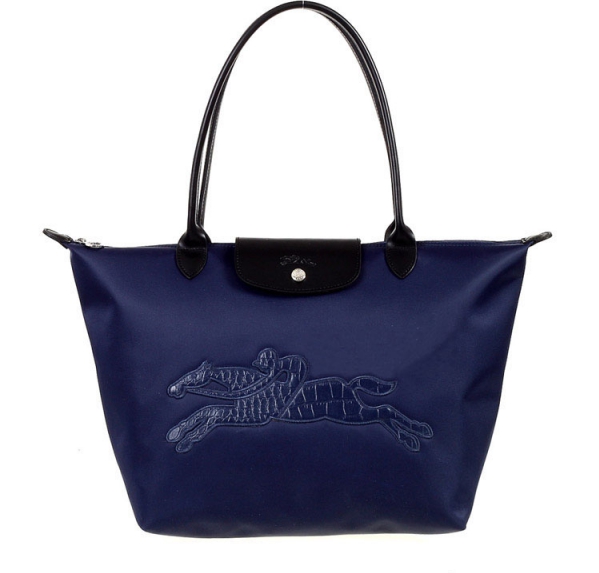 The key to having an awesome tote bag that is essential for school is versatility. A Longchamp bag is perfect as your everyday tote because it is large, simple, and won't distract from you personal sense of style. It has waterproof fabric, inside pockets, and will zip closed to keep its functionality and style every possible situation you can encounter.
---
5

Headphones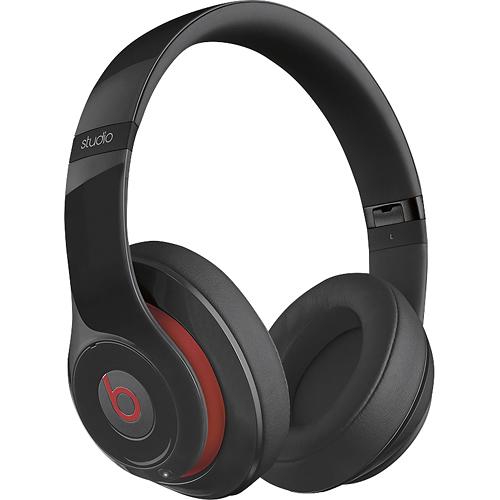 What would a semester be without some awesome music for you to strut around campus to? Beats by Dre headphones are noise cancelling so they are perfect to get in the zone while studying. Never let some annoying chatty girls distract you in the library again.
---
6

Voice Recorder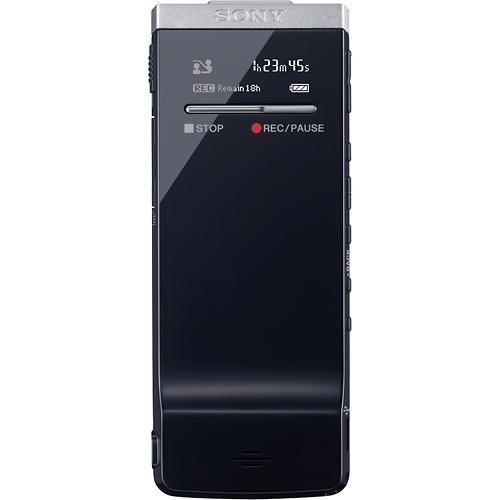 Have you ever had those days in class where you just can't seemed to pay attention long enough to take notes? Use this Sony Digital Voice Recorder it to record your professors' lecture and play it back when you have your energy back. It will be a live-saver come finals time when you have 4 GB and a full memory card's worth of fresh notes for you to listen to.
---
7

Colorful Pens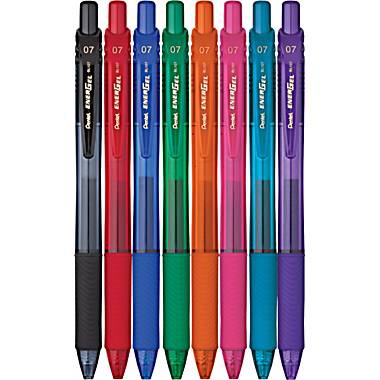 Studying your notes will be a lot easier when you use these colorful Pentel pens to color-code your notes. It will help you classify your information come finals time. And it can help you organize your agenda by having a certain color for each activity to are involved in. And even if you don't color code your life, colorful pens are just fun to have.
---
8

Dot Notebook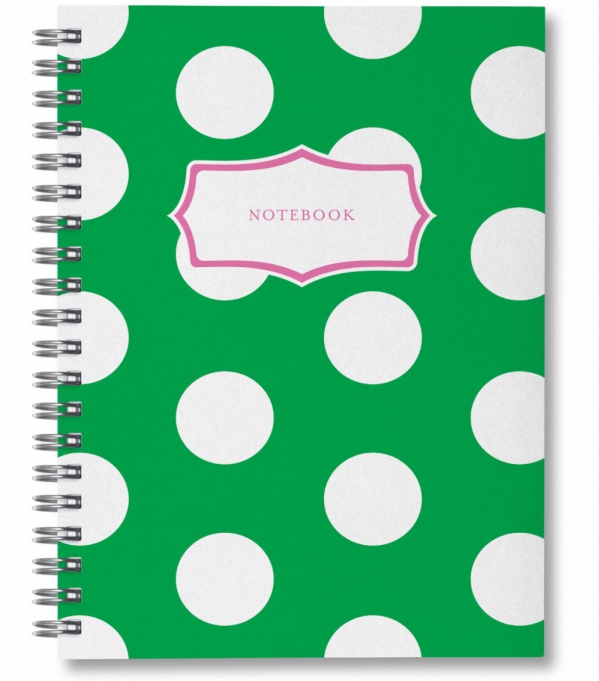 Just becaue you are taking notes doesn't mean you can't be feashionable and chic. Why stick to plain old boring note when this adorable Kate Spade dotted notebook. Your notes will never look so fashionable and you won't mind taking out your notebook to study.
---
9

Flash Drive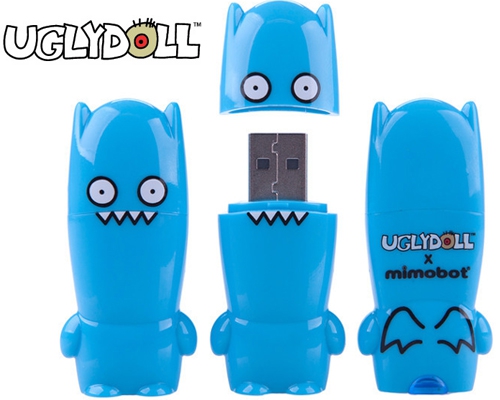 The last thing you want while writing your term paper is for your computer to crash and you lose the last 10 pages of your work. That is where this quirky Ugly Doll flash drives comes in handy. Save all of your work on it and you never have to worry about scrambling to finish you work in time because your computer sucks.
Shopping for school supplies is the perfect way to get excited for a new year. These back to school essentials will be a great way to pump you up and make sure that you will have a great semester. What did you think of these back to school essentials? What are some other essentials for a great semester? Do you love or hate back to school shopping?
Sources: voices.yahoo.com, greatschools.org,
More
Comments
Popular
Recent