7 Must-do Summer Activities ...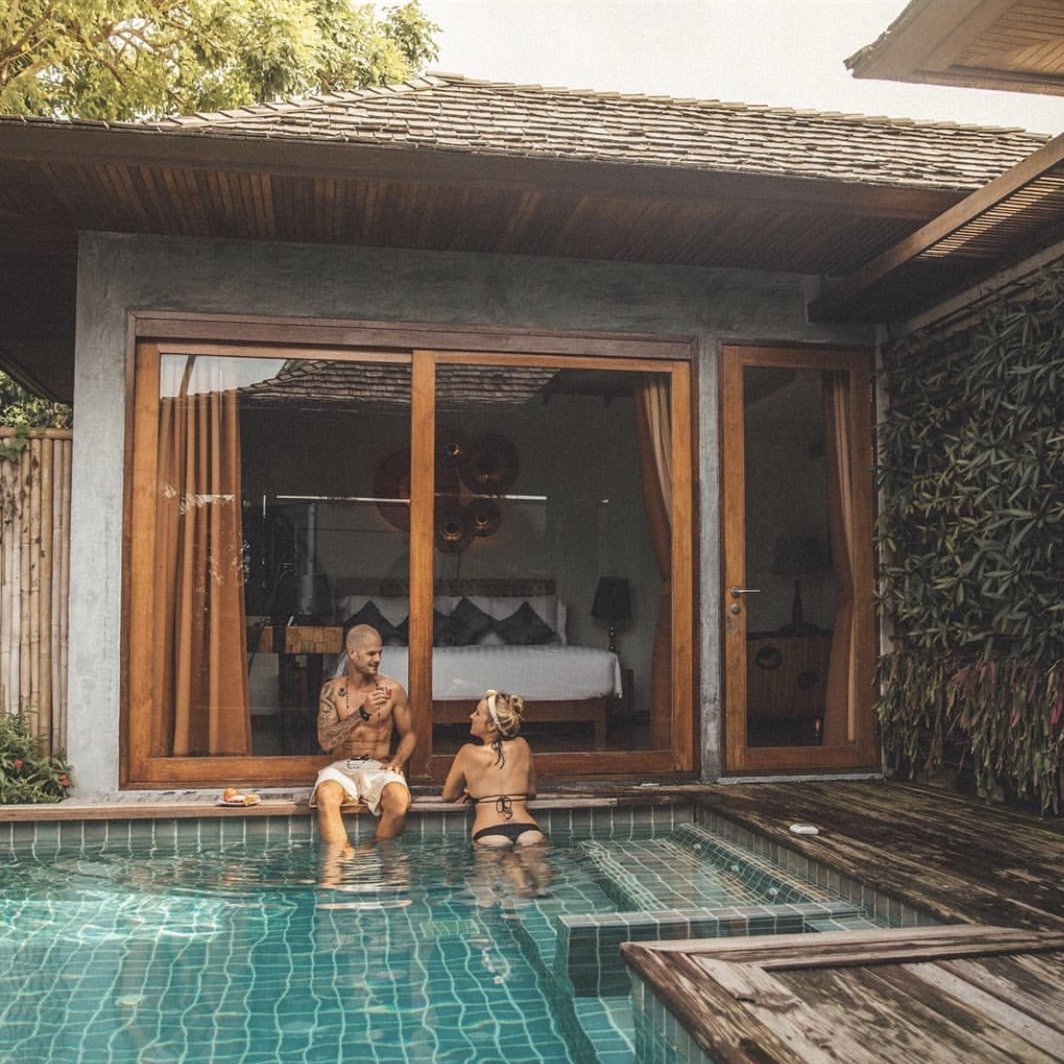 Summer is almost here, and summer activities are almost here along with it. There are some great things to do over the summer, from taking an impromptu road trip to visiting your town's world wonders. These summer activities can be done on a dime and, most of them, in a day! Get your sunscreen and super cute sun hat ready, these activities are not to be missed.
This is top on the list of summer activities for all of the kids and kids at heart. Sure, water parks are busy and smell of chlorine, but there are few things better than riding down a water slide or drifting in the lazy river on a hot summer's day. Best of all, almost every state has a ten water park quota to meet. This means that there is, most likely, a water park within an hour's drive of you.
It seems a bit obvious to put the beach as a summer activity, but there are tons of things to do during a beach outing! Whether your hobby is relaxing and soaking in vitamin D or you are a bit more adventurous, there is something for everyone. Try skim boarding for a great cardio workout, or boating for a new view of the beach. The dunes are one of the best ways to get a great workout and see a gorgeous view of the water all at the same time.
Backyards are the place to be, and backyard barbecues are one of the most fun activities on a dime. Try a bocce ball barbecue or bring your own dinner. There are so many great ways to host a backyard barbecue that is super fun. To really take your barbecue to the next level, try an outdoor movie on the grass.
In most regions, flowers go into bloom during the spring and summer. There are few things more relaxing than meandering through flowers in bloom or checking out exotic plant life. If you live in the Ada, Michigan area, I would completely recommend checking out the Meijer Botanical Gardens. It is one of the largest botanical gardens complete with bogs, roses, and a huge atrium. Simply beautiful.
As much as I love theme parks and visiting them over the summer with my adorable nieces, be warned, they will be crazy busy. That being said, if you have the chance to go to a theme park over summer with your kids or family members, do it. Sure, the lines will be insane, but it will be completely worth it when you see how much fun they have. Besides, I am pretty sure the games on our phones were specifically made for those moments of standing in line.
Blueberries, strawberries, and raspberries are all delicious and in season over the summer. Yes, you can buy them at a store and add them to any of your favorite desserts, but picking them yourself is so much more fun. The best part of picking your own produce is that you are getting it fresh, that day. No half spoiled fruit in your basket, all the fruit will be ready to eat and way less expensive!
Summer is hot, museums are air conditioned and cool. Besides the air conditioning, museums have incredible art and most have limited time exhibits over the summer. Check Groupon or Living Social for some fantastic museum deals, most will be having promos running all summer long.
Summer is one of my favorite times of year. There are so many incredibly fun activities to do with the warm weather and sunny skies. What are some of your favorite ways to spend your summer vacation?
{{#comments_count}} Show Commnents ({{comments_count}}) {{/comments_count}}