There are countless ways to use Instagram for your hobbies! Instagram is a way to share photos and videos with friends, family, and the rest of the Instagram world. You can take this social media outlet and use it to your advantage. This is also a very user friendly app and website, so don't be worried about not being able to keep up. Here are 9 interesting ways to use Instagram for your hobbies and talents!
---
1

Photography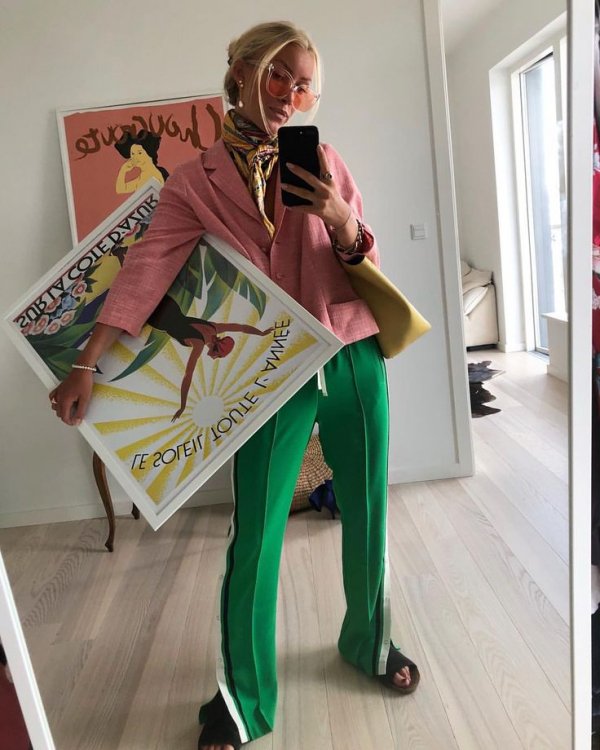 Well of course this would be one of the ways to use Instagram! This started out as a way to share photos. But if you've got a real eye for photography, use Instagram to showcase your skills. I follow numerous Instagrammers whose sole purpose of their account is for their amazing photography, not to take several pictures of their dog in costume (although that is cute!).
---
2

Singing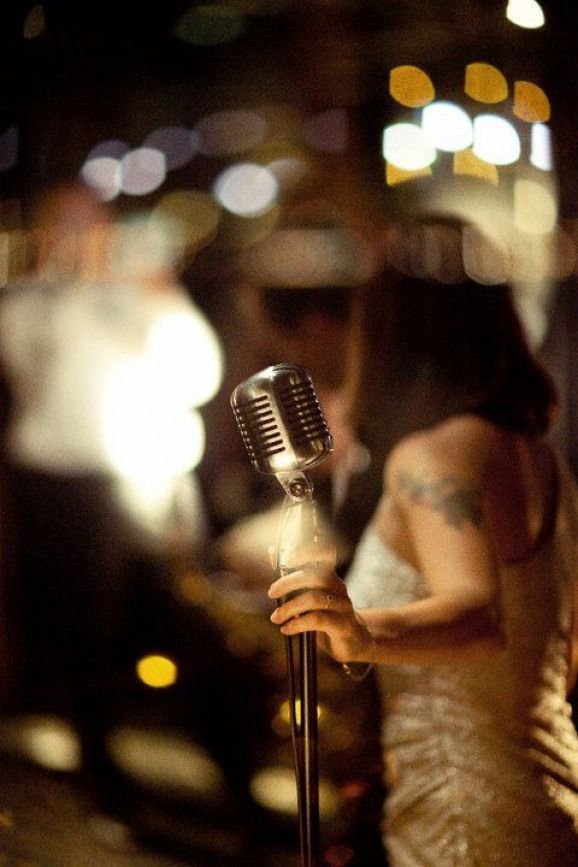 If you're trying to display your talents, Instagram is a great way to keep in touch with fans. While YouTube is best for a full song, giving your followers a sneak peak with an Instagram video is a great way to stay connected. Keep a link in the bio for easy access to your other social media outlets.
Trendinig Stories
More Stories ...
3

Art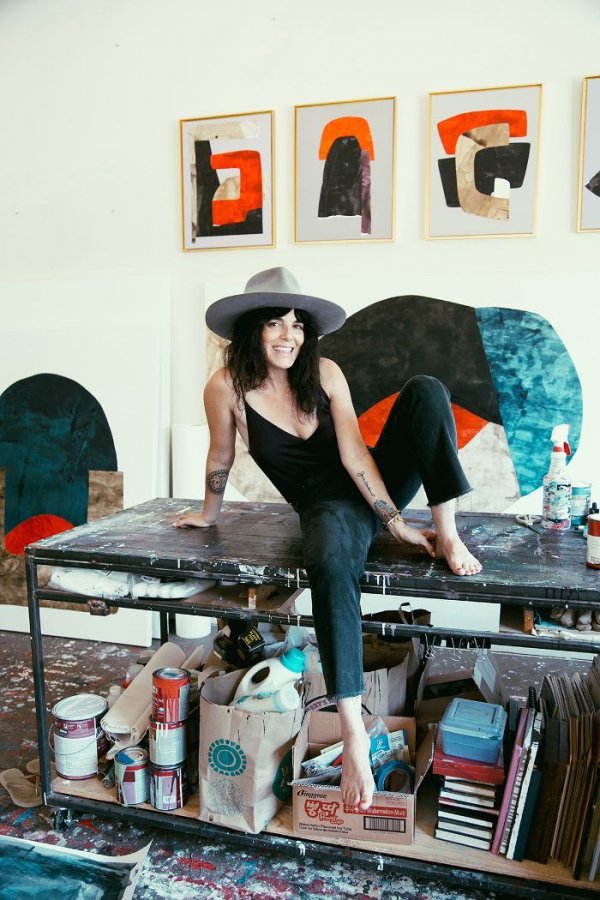 I have a friend who uses her Instagram as another outlet to show off her amazing artistic talents, on top of creating a Facebook page. She posts pictures of her work, but I have also seen others who show clips of the work in progress. If art is your passion, using Instagram can really boost your name and range of viewers.
---
4

Preparing Food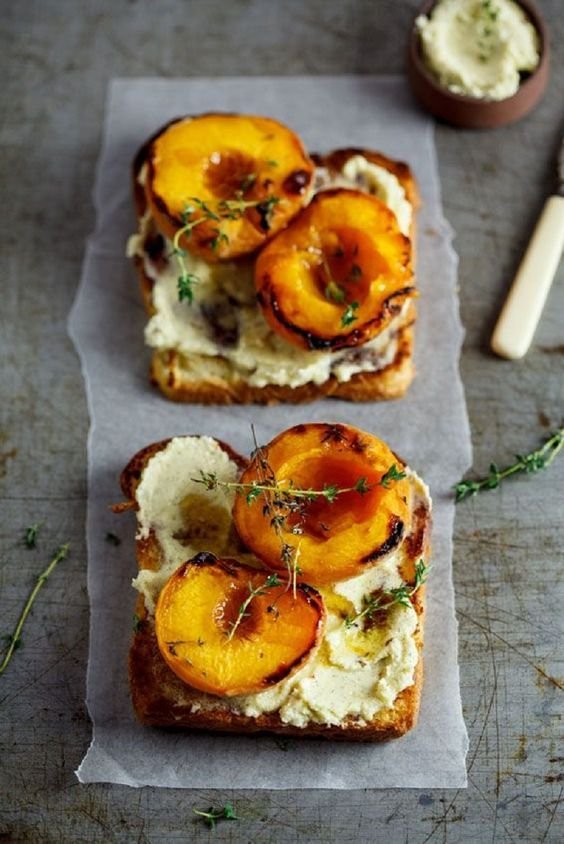 If you've got a keen sense for preparing meals, this is another way to use Instagram. You can show easy, simple recipes, either pictures, or short video clips, on how to prepare meals, desserts, and snacks. I find it helpful to see others' innovative (and healthy!) recipes. In the photo caption, you can include measurements and the whole process, too!
---
5

Fitness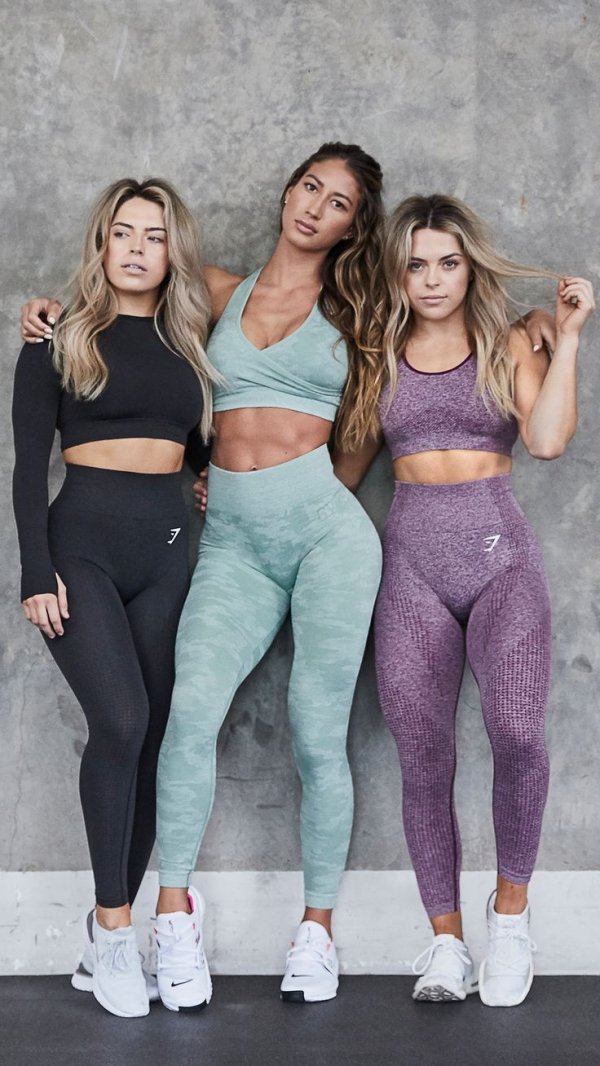 As a fitness enthusiast, I am always looking for more ways to learn new exercises. I follow various Instagrammers to help me improve my technique and give me other tips on fitness. If you are one of these health and fitness nuts, an Instagram would be a great way to help others with your talents! Stay connected with other fitness accounts and be an inspiration to those on a healthy lifestyle
---
6

For Laughs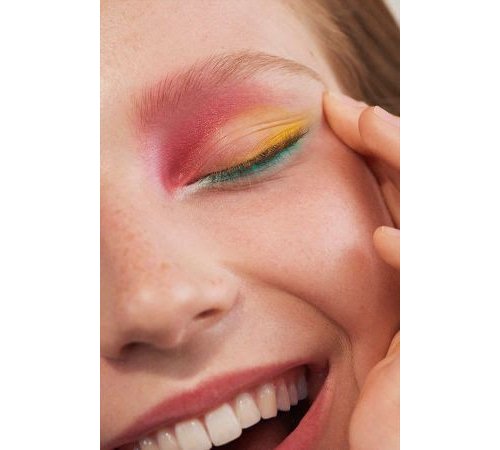 Comic shorties have become very popular with Vine, where you can share six second videos. However, with Instagram, you have more time to add in funnies to make people laugh. If you've got a comedic skill or maybe even cool magic tricks, this is a wonderful application to have! We can all use a good laugh now and then. Spread laughter, and your talents, to the world!
---
7

Finding Inspiration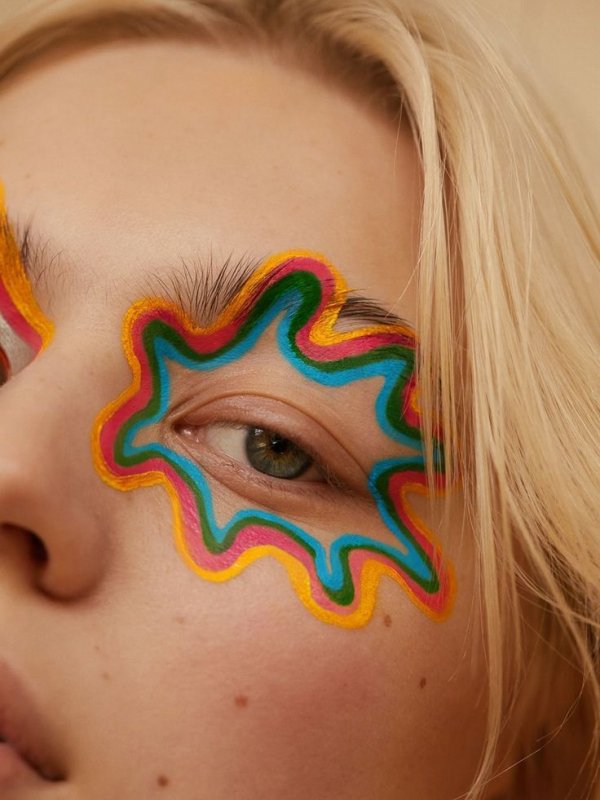 I love seeing motivational quotes or pictures on Instagram to keep me inspired. It gives me a boost in my day when I see them. Sometimes, I see people sharing their thoughts in the form of poems. If you've got a well of knowledge, quotes, and inspirational photos, Instagram can be a helpful tool in spreading motivation and inspiring others.
---
8

Business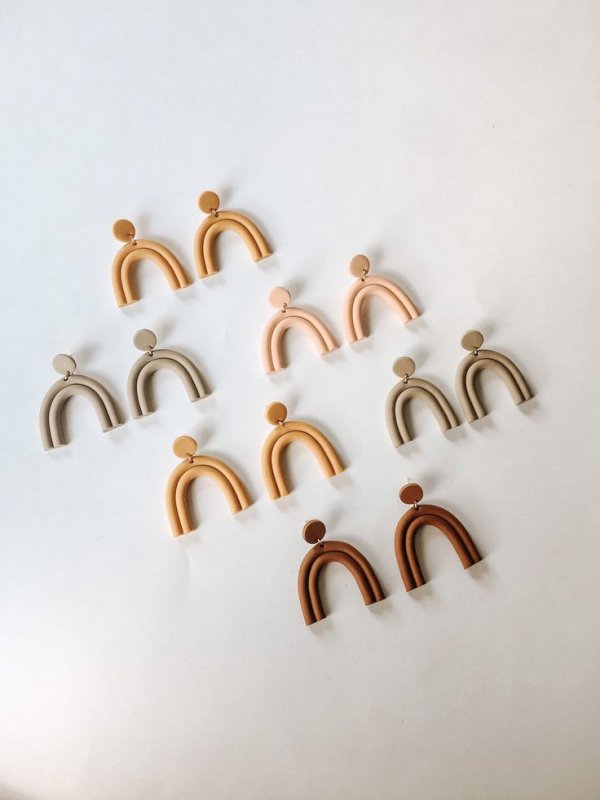 If you've got a business, Instagram is a great way to bring in clients and spread your brand. You can post pictures of your products, how it's made, give sneak peeks - virtually everything! Keep a business alive and thriving with Instagram.
---
9

DIY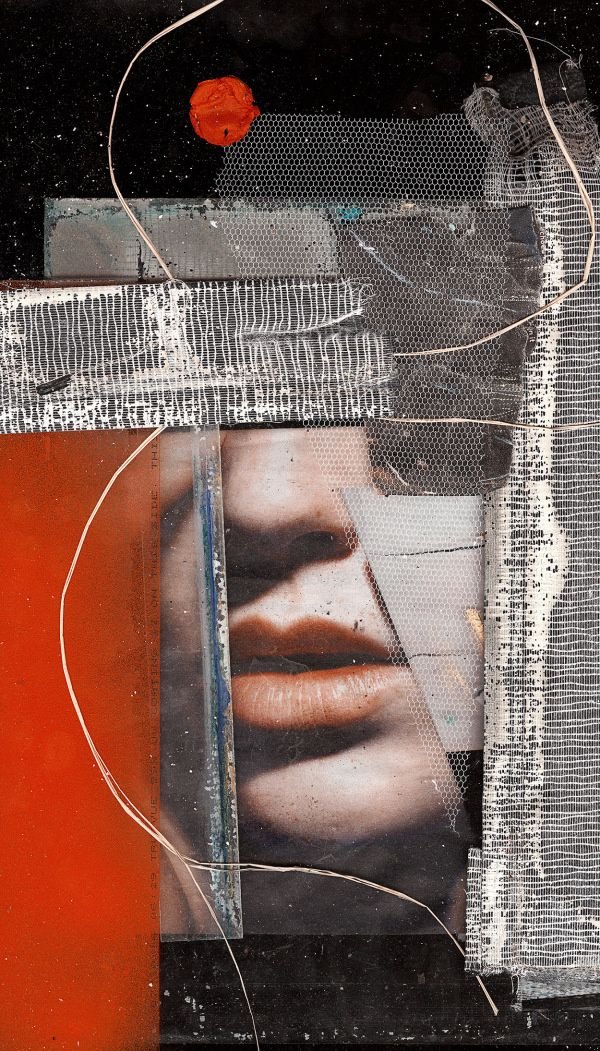 If you've got a knack for arts and crafts, use Instagram to your advantage! Display the process or the completed product in pictures. Creating an Instagram for the purposes showing DIY crafts is a wonderful way to show your talents. You can help others and spread wonderful crafts around!
When it comes to Instagram, there is so much so you can do to display your talents and knowledge, rather than just taking pictures of yourself. Instagram also allows you to connect to other social media outlets like Facebook, Twitter, and Flickr, among others. If you've already got your own website or blog, users on Instagram can have access to your page by a simple link. Instagram is a versatile app to fit your needs! What are the ways you use Instagram for your hobbies and talents?
---
Comments
Popular
Related
Recent