When people talk about living a life of luxury, it doesn't always have to mean spending heaps of cash every single day to have the best things possible and be the envy of everyone around you. Sometimes, living luxuriously can pertain to the way that you do things and the attitude that you carry rather than any amount of money that you happen to be spending. Here are a few tips on how to live a luxurious life every day!
---
1

Cook at Home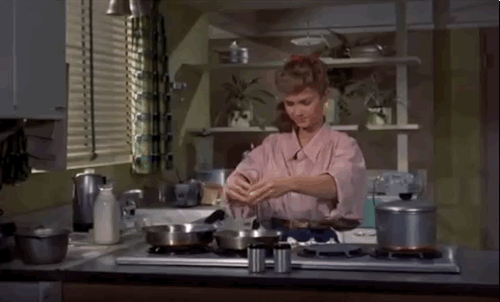 Find simple and delicious recipes to follow instead of pinging something in the microwave. It always makes you feel more adult and sophisticated to have made something from scratch.
2

Visit a Café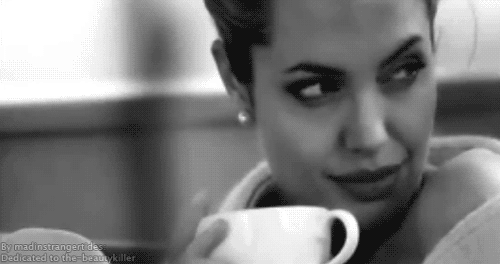 Treat yourself to visiting a local café a few times each week. It doesn't cost too much but you can sit and enjoy some quiet adult time, read the paper or a book, something nice and relaxing.
---
3

Wear Lingerie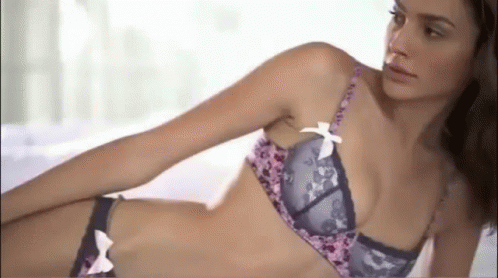 Don't underestimate just how luxurious wearing matching lingerie can make you feel, definitely more so than wearing a mismatched cotton undies and old bra combination!
---
4

Let Go of Busy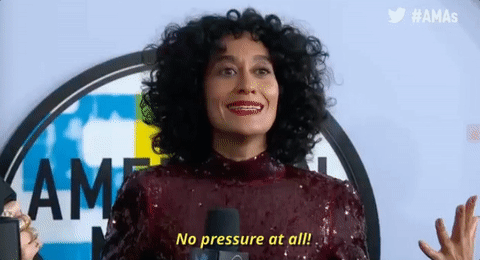 Try to change your daily routine to minimize busy-ness. Being busy doesn't mean being productive. You need to find a way to do the same tasks but with less pressure on your head.
---
5

Capsule Wardrobe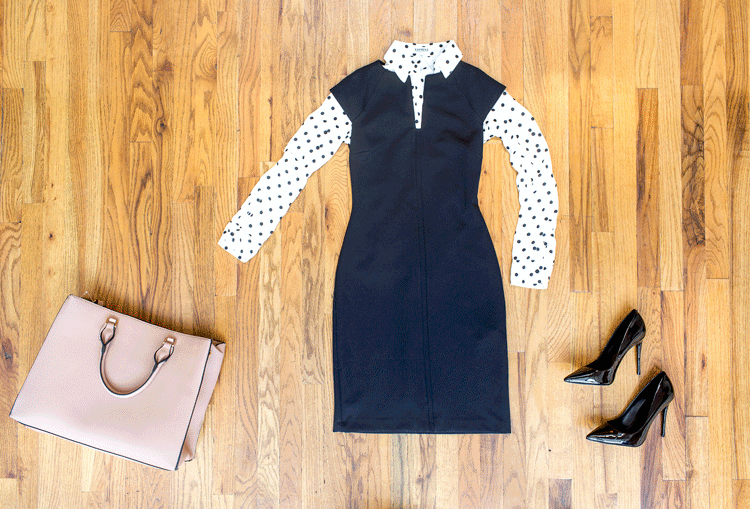 Cultivate capsule collections for each changing season in the year. It feels much more luxurious to have a new and interesting set of clothes to wear as the months go by.
---
6

Make a Schedule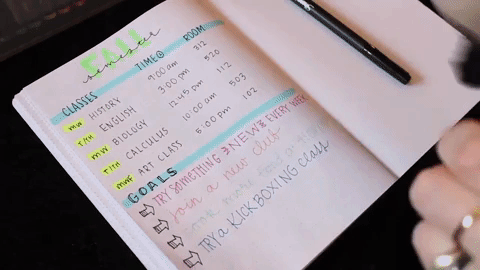 Don't follow someone else's schedule. Make your own, one that much better suits your lifestyle and eliminates unnecessary stresses in your life.
---
7

Signature Scent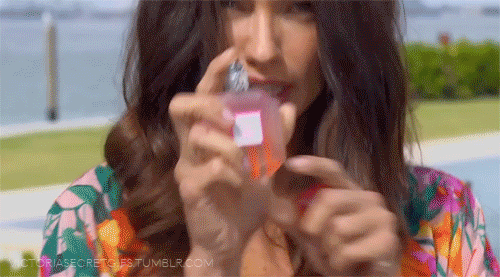 Do some experimenting to find a signature scent that you love. When you have your own special perfume, it can feel like putting on armour!
---
8

Periodicals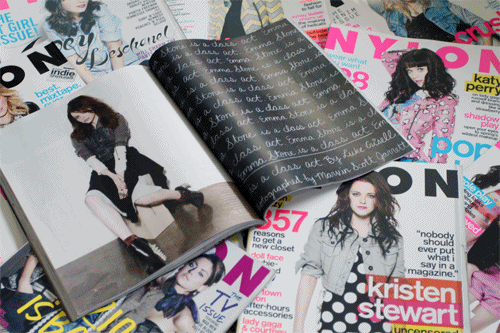 Treat yourself to a few periodical subscriptions that you can receive and read through. They will make you feel much more on top of things and more educated, which in turn makes you feel superior!
---
9

Dry Shampoo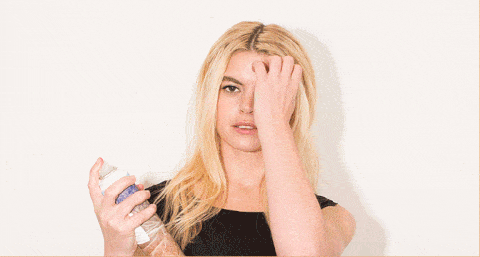 It might seem counterproductive, but you can feel more luxurious by skipping a hair washing day! Using dry shampoo every other day rather than showering means that you can save a lot of time, and therefore be less rushed.
---
10

Quality Skincare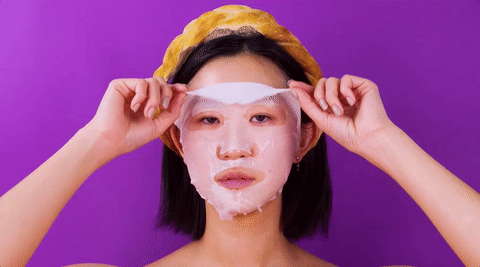 Invest in some high-end skincare products, because if you face is looking and feeling fresh, it can enhance your overall attitude.
---
11

Enjoyable Workouts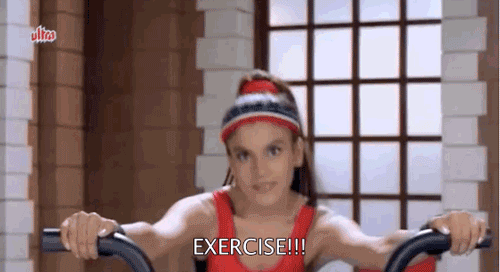 If you can find a form of exercise that you look forward to rather than dreading, then your life will be a much more enjoyable and luxurious experience overall.
---
12

Treasure Hunt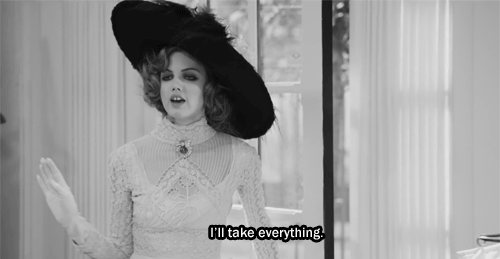 Make a habit of going to things like yard sales, consignment sales, and antique shops to see if you can find any hidden treasures that can add some historic and beautiful value to your living space.
---
13

Be Kind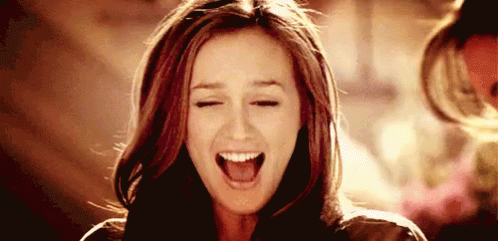 In terms of emotional luxury, it always pays off to be as kind as you can, because you will receive that kindness from others and enjoy a much more peaceful and love filled existence.
---
14

Boutique Shopping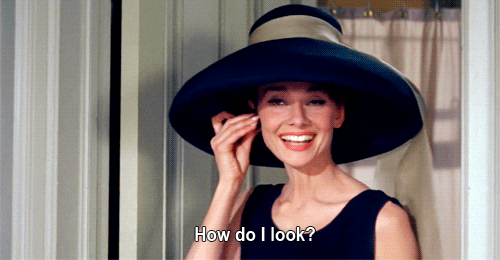 Don't just spend your money online. Visit local vendors and boutique stores to bask in some of the luxury that real life shopping can provide. So much nicer than just looking at a bright screen.
---
15

Real Food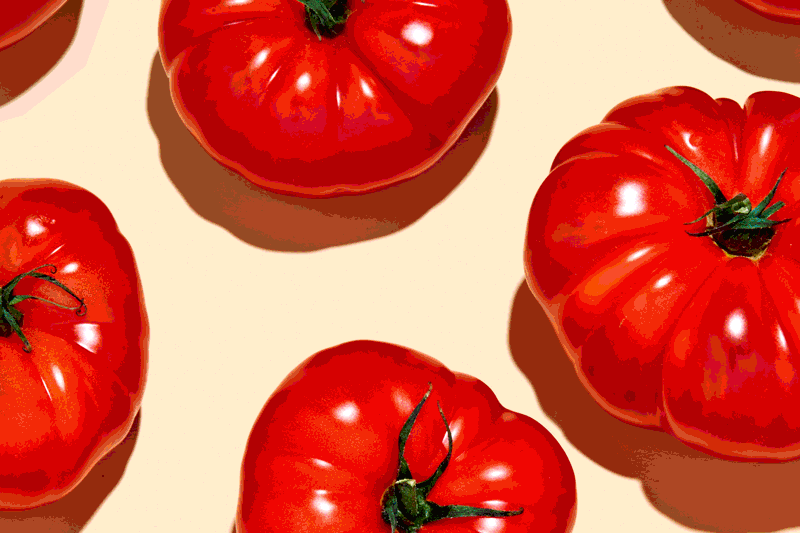 Eat real, fresh ingredients as often as you can. They feel much more luxurious than processed foods.
---
16

Elevate Conversation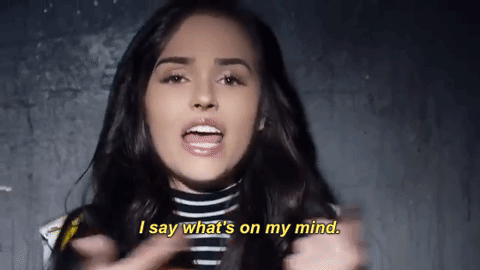 Always take it upon yourself to try to elevate any conversation that you are having. Small talk isn't luxurious; it's tedious, make sure to go beyond that with friends and acquaintances.
---
17

Evening Routine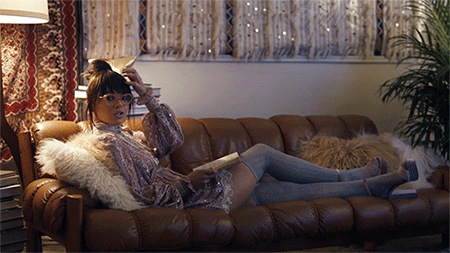 Set up an evening routine that gives you something to look forward to when you are at work. It always feels better to come home knowing that you are going to be doing something you love.
---
18

Spa Treatments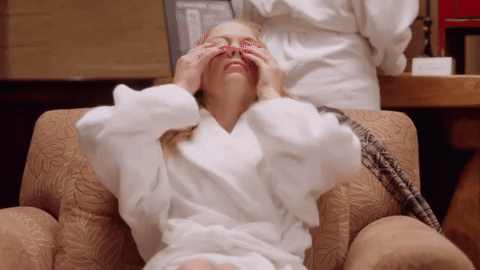 Schedule regular spa and beauty treatments for yourself, you deserve it! Massages, hot stones, acupuncture, waxing, manicure ... whatever floats your boat and makes you feel the best.
---
19

Bar Cart
Make the effort to stock up a cool bar cart in your home so that you are always ready to host a gathering. Your friends will think you are some sort of luxurious hostess!
---
20

Good Music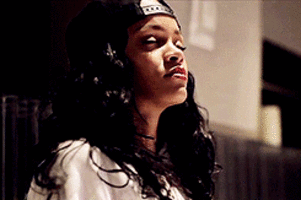 Work on cultivating your taste in music, introducing more respected classics and up and coming new artists that are destined for great things. The better your taste in music gets, the more luxurious your collection will become!
---
Comments
Popular
Related
Recent