8 Ways to Add a Little Luxury to Your Day ...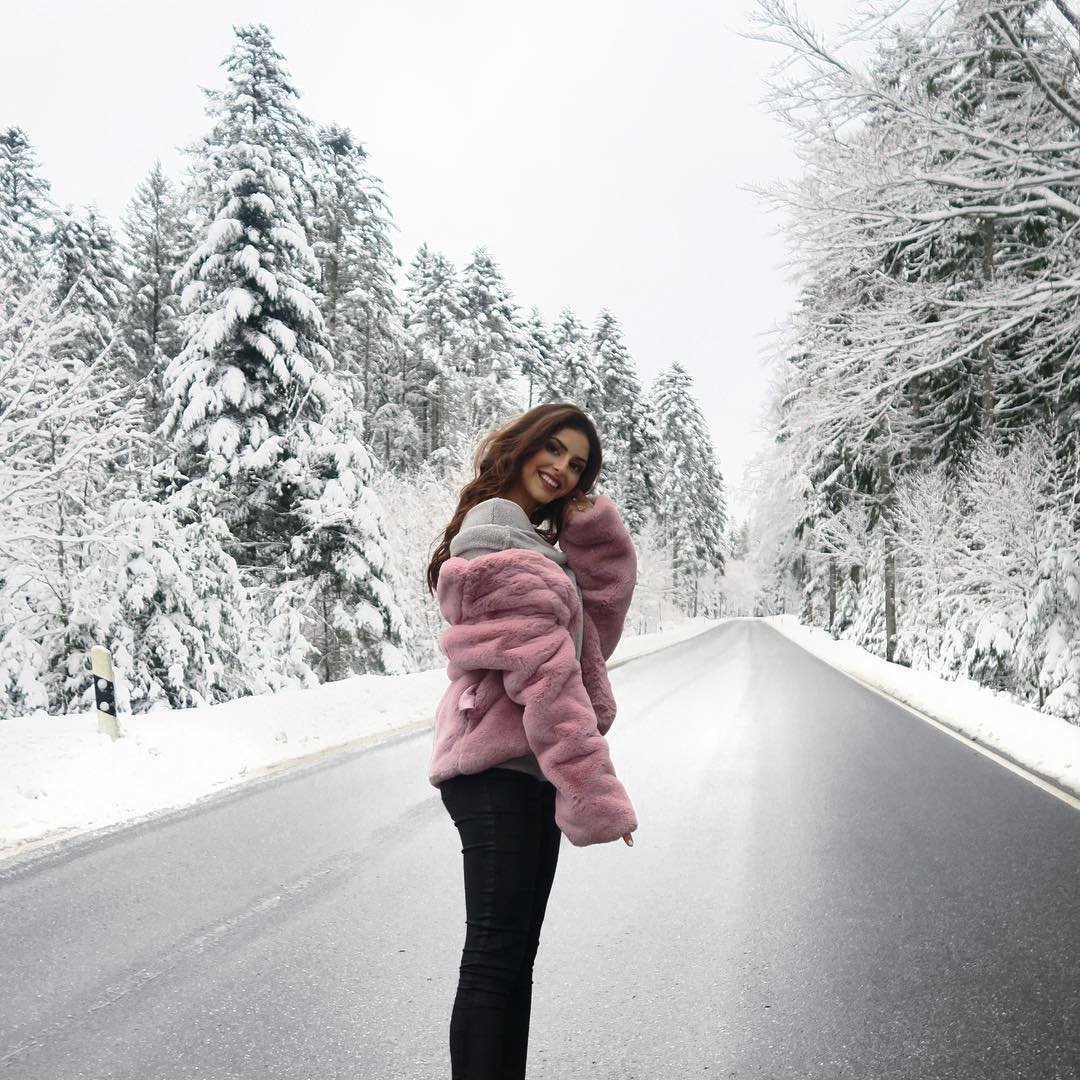 There are plenty of easy ways to add luxury to your day. Sometimes it's nice to treat yourself and escape the daily grind. A few luxe touches to your day here and there can help you do just that. They don't have to require a lot of money or effort either. Take a look at the following simple ways to add luxury to your day.
This has to be one of my favourite ways to add luxury to my day. Hit up the flower markets and treat yourself to some beautiful blooms. You don't have to spend a lot of money on fresh flowers – just choose ones that are within your budget. The type of flowers and colours you choose are completely up to you. Pop them in a pretty vase and let them brighten up your living space.
2.

Buy Designer Cosmetics
Designer clothes can cost a lot of money. However, you can still add some designer luxury to your day in the form of cosmetics. Sure, they may be more expensive than your budget brands, but they're a bargain compared to the cost of designer clothes! Chanel, YSL, Dior – add a lipstick, eye shadow mascara, or nail polish to your beauty cabinet and feel that rush of luxury every time you use it.
3.

Wear Your Best Clothes
Sometimes we get into a habit of leaving our nicest clothes for special occasions. But you can easily add a little bit of luxury to your day by wearing your best clothes. They'll make you feel great and give you a little boost of confidence too.
Nothing says luxury quite like soaking in a bath. It's a great way to unwind and take some time out from the world. Add some bubbles or make like Cleopatra and pour some moisturising bath milk into your tub.
Some of the most glamorous things can be the ones that we keep hidden. Wear some lacy lingerie underneath your daily outfits to add a little bit of luxury to your day. Quality, properly fitted lingerie will feel great against the skin and can also make the rest of your clothes look better.
When you're at home at night, create a luxurious atmosphere by switching off the lights and lighting a candle or two. Whether you're watching television or eating dinner, it seems that much more luxe when you do it by candlelight. Tea light candles are a simple enough option but you can also amp it up by choosing lush scented candles.
Spoil yourself and book in a spa treatment. It could be a manicure, pedicure, facial, or a massage. Make it that much more luxurious by booking one during the week. It'll help break up the monotony of the working week and feel like an extra cheeky treat, especially if you usually reserve such things for the weekend. You can also set aside some time at home and do your own DIY treatment, like a mani/pedi or facial.
8.

Treat Yourself and Others
Treat yourself to some food that you wouldn't normally have. This could depend on your personal tastes but things like macarons and pastries are some of those things that seem a little bit more luxe than your average slice of cake. Grab a few and share them with others because giving can feel just as good as receiving!
These are just some of the ways that you could add a little luxury to your day. It doesn't have to involve a lot of cost either- often it's just about taking some time out to treat yourself. How do you add luxe touches to your day?
{{#comments_count}} Show Commnents ({{comments_count}}) {{/comments_count}}