Hate Mondays? If you have a bad Monday it can easily convince you the rest of the week is going to continue in the same vein and who wants to deal with that? By making better use of your Sunday, you can look forward to Monday and a great week. Hack Sunday for a better Monday!
Thank you for sharing your thoughts!
Your voice matters to us. Happy reading!
1

Exercise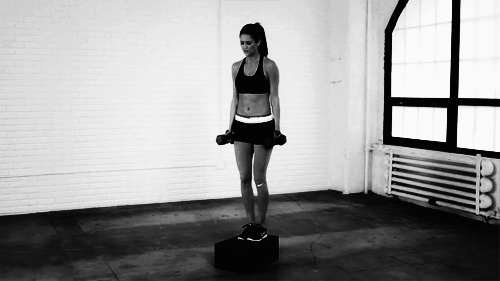 One of the best suggested Sunday hacks is to try your hardest to get an exercise session in at some point during the day. This is an effective way of improving your working week in a number of ways. One, you don't have to feel guilty about not getting in a workout after a hard day's work, and you will also benefit from the endorphins that have been created, giving you a great boost for Monday.
2

Quality Time with Family or Friends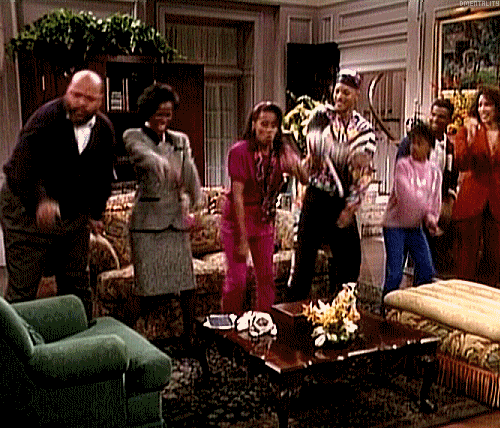 Many people spend their Sunday's consumed with thoughts about how much they do not want to go back to work on Monday. Alleviate some of these thoughts by organizing fun times with family or friends instead. It will take your mind off the week ahead and give your good memories to look back on by the time 'humph day' comes around!
Experience wisdom for the modern woman. We believe in empowering women to be their strongest selves. Learning to navigate the complexities of relationships is part of this journey. For insightful tips on maintaining control and setting boundaries, check out this guide on how to be a heartbreaker. Invest in you, because you are worth it.
3

Catch up with Current Events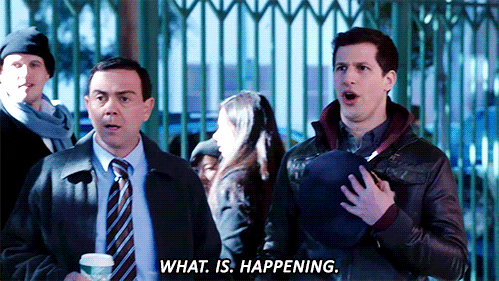 Sunday is the perfect day to set aside some time to make sure you are caught up on all of the important news and popular culture events that have taken place recently. Not only will feel more abreast of the situation afterward, but the knowledge will come in handy during the week for small talk and lunch time discussions in the workplace.
4

Make Plans for Next Weekend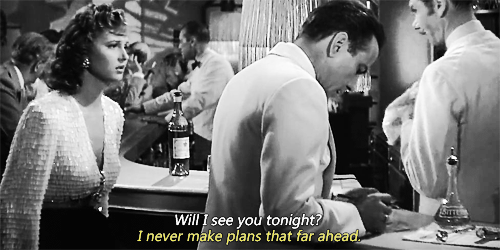 Doesn't it seem like the older you get, the harder it is to arrange plans with a group of people? Spend some time on Sunday ringing around to arrange a gathering for the next weekend. Not only is it a productive thing to do but it will also give you something to look forward to all week long.
5

Spring Clean

If you have been putting it off, Sunday is the perfect day to finally get round to spring-cleaning your home. It may seem like a chore at the time, but you will be filled with a great sense of well-being and self-satisfaction that will creep over into the working week and make you feel positive for days.
6

Stock up on Essentials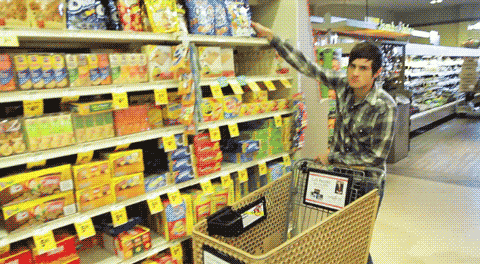 Making a shopping trip on Sunday will make your working week so much more enjoyable and much less hassle. The last thing you want to do on a Wednesday when you come home tired has to go back out and buy more toilet rolls, garbage bags or shampoo. Stocking up at the weekend eliminates all this stress.
7

TV Catch-up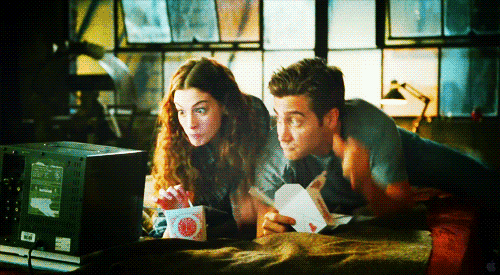 Sundays are pretty much ideal for blocking off a couple of hours to catch up on your favorite TV shows. The way that social media works nowadays, if you get too far behind you are certain to be spoiled, so use Sunday to make sure you are up to date!
8

Finish That Book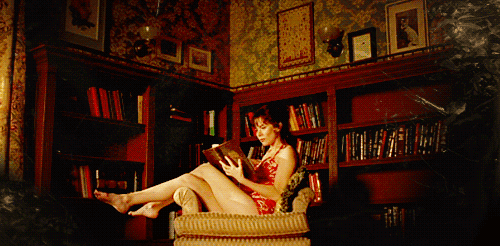 We all have that novel (or two!) that has been sitting half finished on our bedside tables for a couple of months. Grab your favorite blanket, get yourself comfortable on the couch and finish that book once and for all. You'll feel a sense of accomplishment and will finally be able to recommend it to a colleague at work!
9

Plan the Week Ahead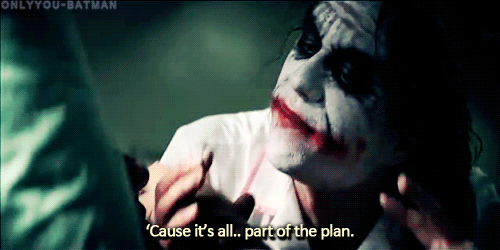 Sit down and, if you have to, physically write down a plan for the week to come. It may seem inconsequential on Monday morning, but by Wednesday or Thursday, you will be grateful for a plan that will help you to pace yourself and make sure you get all the necessary tasks done. Don't worry, the weekend will always come around!
I know Sunday is still considered a "day of rest" but doing some simple tasks really can make the week ahead better. These Sunday hacks aren't onerous yet can make a difference to you starting and ending the week with a smile.
Do you have any Sunday rituals to make your Mondays better?
SilverPippin:
I try to cook my lunches for at least Monday to Wednesday. I only have a tiny fridge so I have to pack it smart
Natasha:
Is not possible in America :) :(
Katie:
I'll keep this in mind for Tuesday's, as I have a wed-sun work week. :)
ellebelle:
I lay out my outfit for Monday morning, pack my lunch, fill up the gas tank of my car, and set up the coffee maker
Mehek:
Going to bed early on a Sunday night, so your week starts well :)