If you're looking for some reasons to learn to dance, the last thing to be concerned about is not being able to do it well. It doesn't matter and you shouldn't care. There are so many styles of dance there is bound to be one that suits you, but above all, dancing is a great activity – it's healthy, social and fun. And if you look like a drunk uncle at a wedding, who cares – smile and enjoy it to its fullest. Of course, this attitude is not so hot if your reasons to learn to dance are to be somewhat skilled in a particular style. If this is the case, then book lessons with a qualified and experienced teacher and soon you'll be tripping the light fantastic. Let's take a look at some of the best reasons to learn to dance.
---
1

Keeping Fit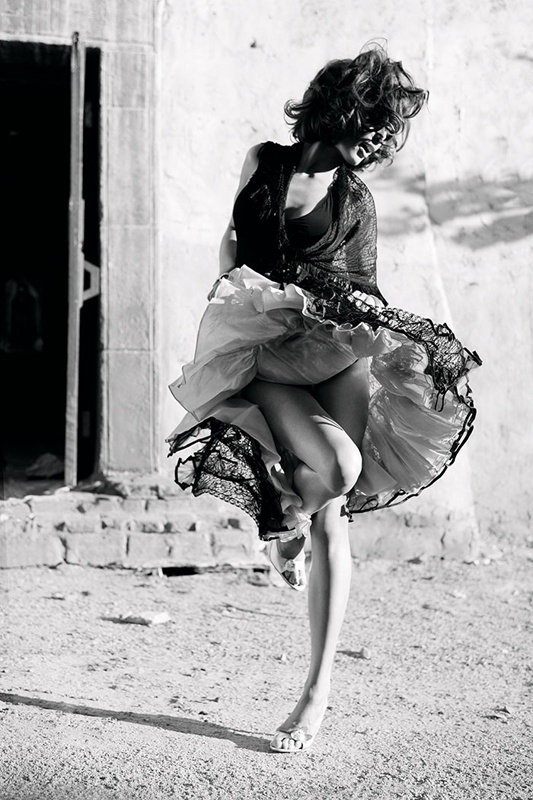 Health experts recommend that everyone undertakes thirty minutes of exercise three times a week in order to stay healthy. That can sound like a tall order if you are imagining yourself sweating on a treadmill, but dancing is a fun way to exercise and makes that thirty minutes fly by. One of the best reasons to learn to dance is because dancing also has the benefit of coming in different intensities to suit all levels of activity. From gentle waltzing to steamy tango, there is a pace to suit everyone. It is a great way to get the heart rate up and muscles strengthened.
2

Dancing is Fun and Social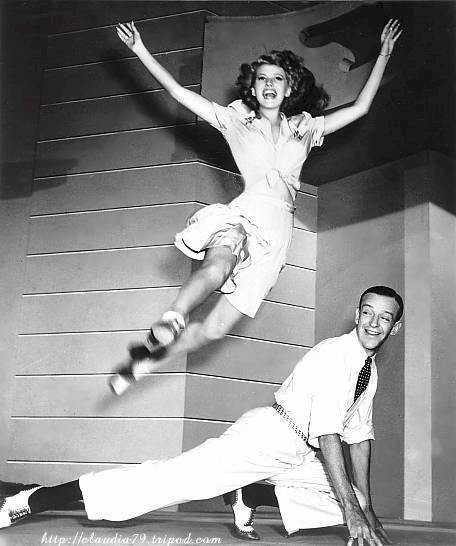 The benefits of dancing aren't just medicinal; dancing is fun and a great way to revamp your social life. Wherever there is a party, be it a wedding, New Year or any other celebration, there is dancing, and there is nothing worse than feeling like you can't hit the dance floor for fear of making a fool of yourself. If you learn to dance then you can feel free to strut your moves and impress your friends. Not only is it fun to go along with friends to dance lessons, but if you go alone, you are guaranteed to be paired up with different dance partners and meet like-minded people.
---
3

Great Activities for Couples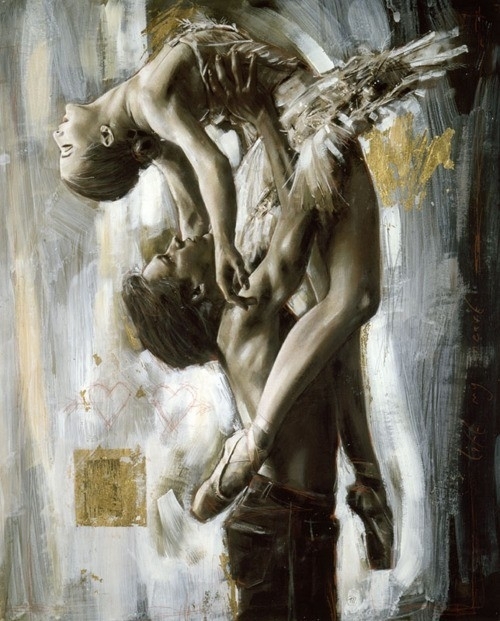 Do you want to be able to stand out from the crowd, or have other ladies jealous as your man whisks you around the dance floor? It might be difficult to convince your man of the great reasons to learn to dance but here's the lowdown. Don't be put off by the idea that dancing isn't for real men: the British Army soldiers and the New Zealand All Blacks rugby squad are taught to dance so that they can seamlessly glide into any social situation. And what man wouldn't be impressed by a woman confidently displaying her moves? Learning to dance is more than taking up a hobby; it is learning a new life skill that will stand you in good stead at any social occasion.
---
4

Learning to Dance for Weddings and Other Formal Events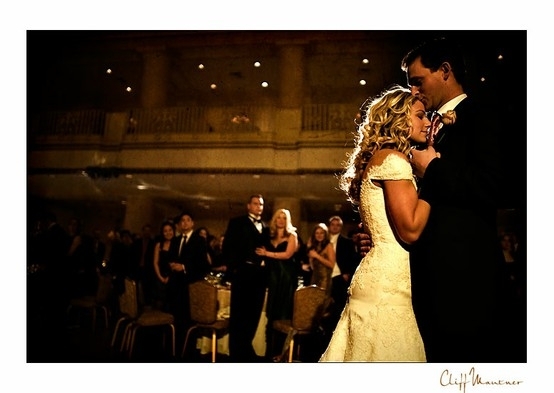 You only have to have a quick peek at YouTube to see that the bar has been significantly raised in the first dance stakes. Now you and you fiancée may not feel up to a fully choreographed "I Had The Time Of My Life" sequence but there is nothing worse than seeing a newly married couple shuffling incompetently around the dance floor. Equally a prom partner who refuses to come out of the corner is unlikely to be invited to the post prom party. Take advantage of the situation and take dancing lessons before the big day; make it a memorable moment, not one that you would rather forget.
---
5

Competitive Dance Sport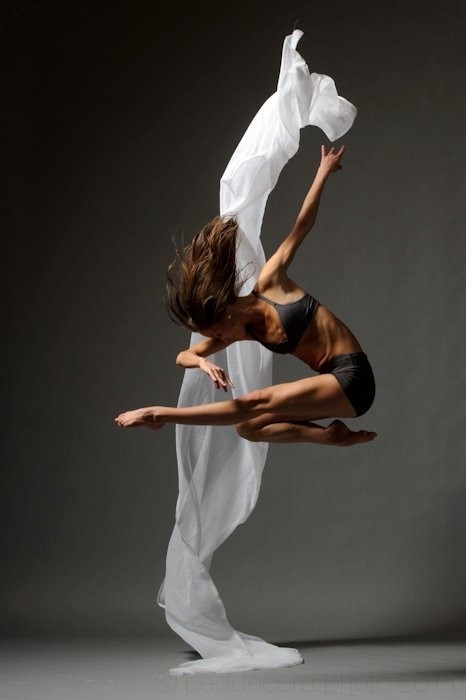 The worldwide enthusiasm for competitive dancing is currently at fever pitch thanks to TV shows such as Dancing With The Stars and Strictly Come Dancing. If they have whetted your appetite for competitive dancing, then there is a wealth of dance schools available to offer coaching and put you in touch with competition organizers. For those who enjoy just watching the flutter of beautiful dresses and the beat of the music, most competitions allow spectators.
6

Improving Co-ordination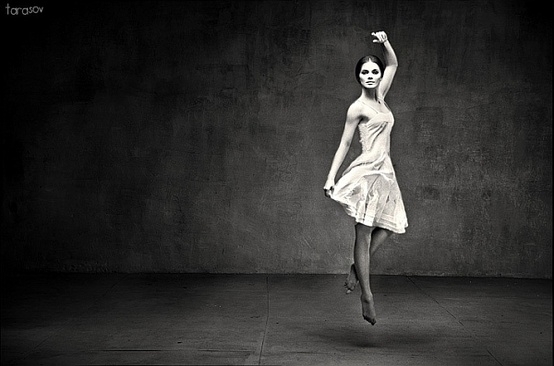 Dancing is an accessible activity for all ages and ability levels. For the more senior, it is a great way to improve flexibility and co-ordination. Research proves that as we age, it is important to challenge our dexterity and co-ordination in order to keep our mind and body active, and stave off the likes of arthritis and dementia. So get those dance lessons booked now!
---
7

Dancing Encourages Children to Develop Self-Discipline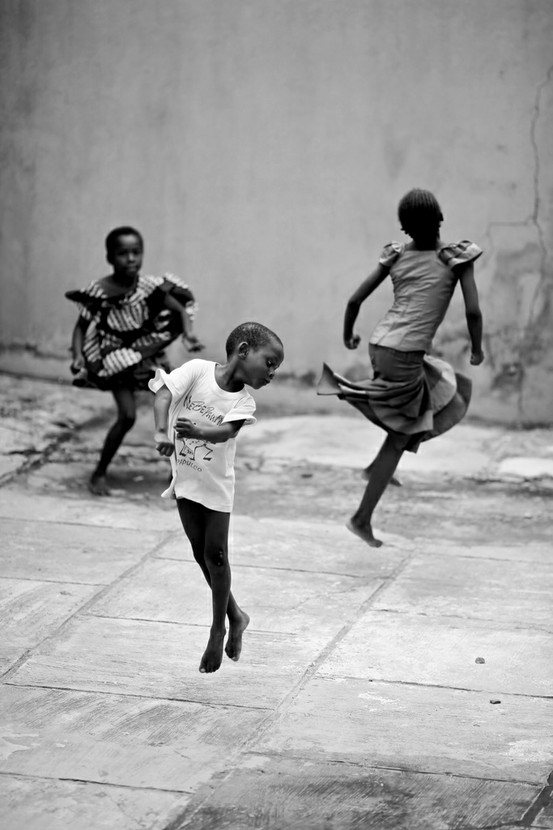 It is never too early to start your child with a hobby. Learning to dance will help with your child's fitness, co-ordination and self-esteem as well as broadening their social margins. Plus a hobby such as dancing requires practice and dedication, which will introduce to your child, and develop, their self-discipline. Whether they decide to take it to a competitive level is up to them, but learning to dance just as a hobby can be fun and teach your child skills that they will carry through to adulthood.
The reasons to learn to dance are physical, emotional and social. Whether you throw yourself about with gay abandon or enjoy a sedate twirl around the ballroom floor, you can lose yourself in the world of dance. What do you think are the best reasons to dance?
---
Popular
Related
Recent