If you're anything like me your home office is more of a dumping ground for things you don't have a place for elsewhere. In fact, I rarely use my office for anything officey because of this. I keep saying I'm going to get things under control, but it's so overwhelming. Ready to overhaul things with me? Here are the products you need to have the most perfect home office ever.
Table of contents:
1

The Perfect Office Chair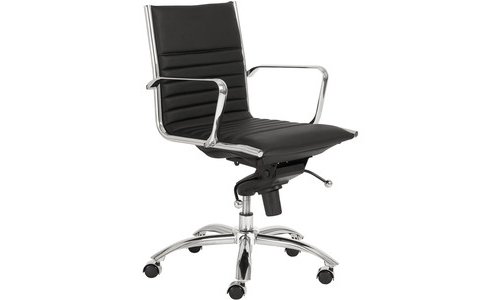 dotandbo.com
$420.00
Work won't be so bad when you're sitting in this chair.
2

A Stylish Filing System

ballarddesigns.scene7.com
$2,000.00
This piece is ideal for filing all of your important papers and it doubles as a desk.
3

Office System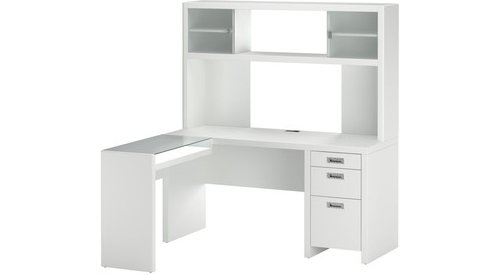 overstock.com
$864.00
Your office will never be the same once this unit goes into it.
4

A Small and Functional Desk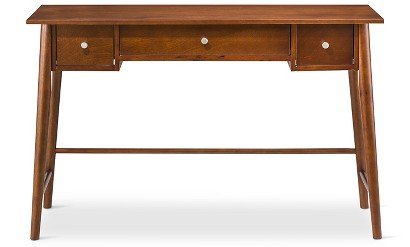 target.com
$200.00
Short on space? This desk will meet all of your needs.
5

Portable Files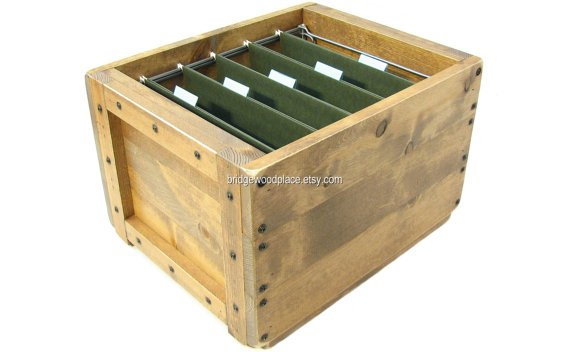 etsy.com
$100.00
Do you need your files on the go? This crate makes it easy to take them with you.
6

Accent Table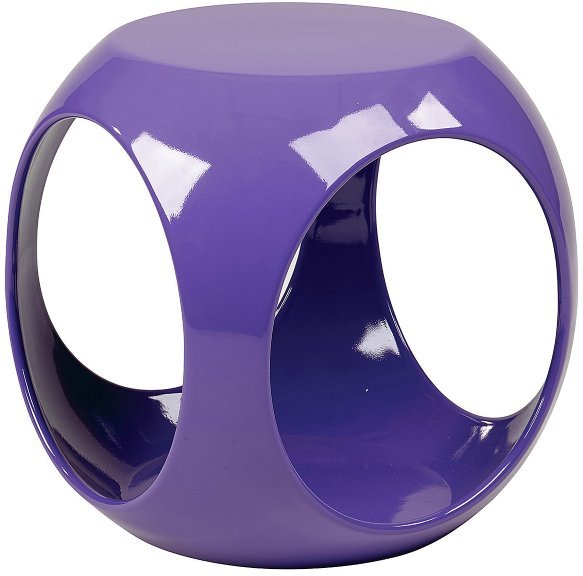 cdn.is.bluefly.com
$119.00
Give your office some style with this accent table.
7

The Ideal Bookcase

target.com
$357.00
Use this to store books, papers and decorative knick knacks in your home office.
8

Storage Cube

improvementscatalog.com
$50.00
This cube gives you a place to rest your feet and some extra storage at the same time.
9

Go for Comfort

dotandbo.com
$1,490.00
Take a break from your work in this comfy chair.
10

Pencils

etsy.com
$2.00
These inspirational pencils should make it easy to get your work done.
11

Personalized Clipboard

etsy.com
$29.00
Keep all of your papers organized with this handy clipboard.
12

Productivity Notes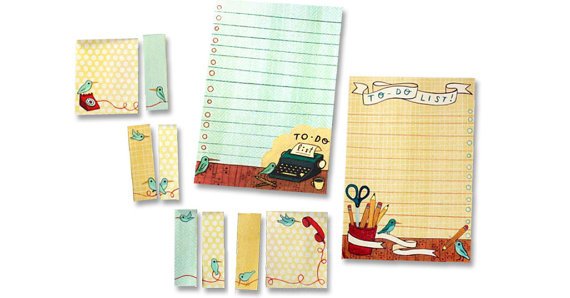 etsy.com
$13.00
Keep notes and mark your place easily with these handy office supplies.
13

Magnetic Clips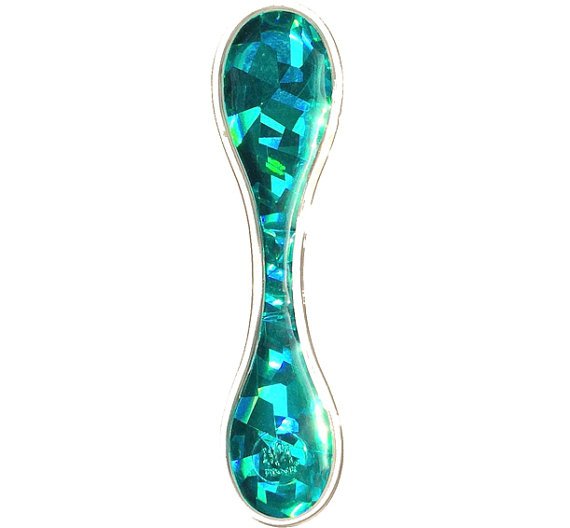 etsy.com
$10.00
Clipping things together will be so much fun with this.
14

Cute Mouse Pad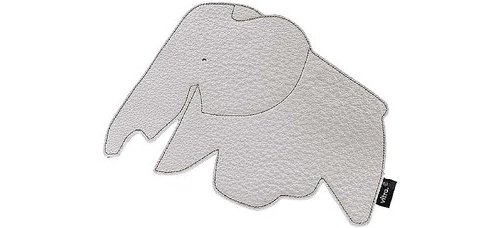 lumens.com
$36.00
Isn't this little gut adorable?
15

Cast Iron Sign

blisshomeanddesign.com
$20.00
No one will mistake which room it is when you hang this sign.
16

Wall Art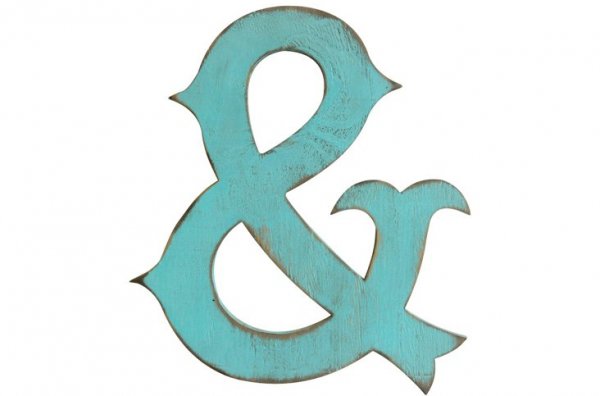 onekingslane.com
$59.00
Wouldn't this look great hanging in your office?
17

Large Office Package

yliving.com
$7,179.00
This will get your space organized and functional in no time.

Are you excited to have a home office that will make anyone jealous? Which of these products are you going to buy?

Please rate this article