The weather is changing and if you are feeling the same cleaning bug that I am then perhaps you also need a few ideas to spruce up your office. Not everyone has their own office but many of us have a dedicated work space. Comfort and cleanliness are essential to our productivity. If you work in an office, a cubicle, or a nook in your home, consider trying one of these starter ideas to spruce up your office space.
---
1

A Little Greenery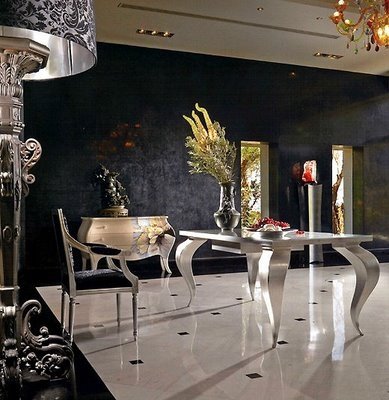 Greenery kicks off our list of ideas to spruce up your office because it's pretty easy to do. Add a potted plant to enhance your space with warmth and comfort. Growing a plant indoors can seem a little challenging. However, there are a variety of colorful plants that are easy to grow and maintain indoors. If you want to incorporate the familiar Christmas colors but desire a different sort of plant then try Amaryllis. Amazon.com sells an Amaryllis Kit that comes with everything you need to successfully grow your own.
---
2

New Desk Pad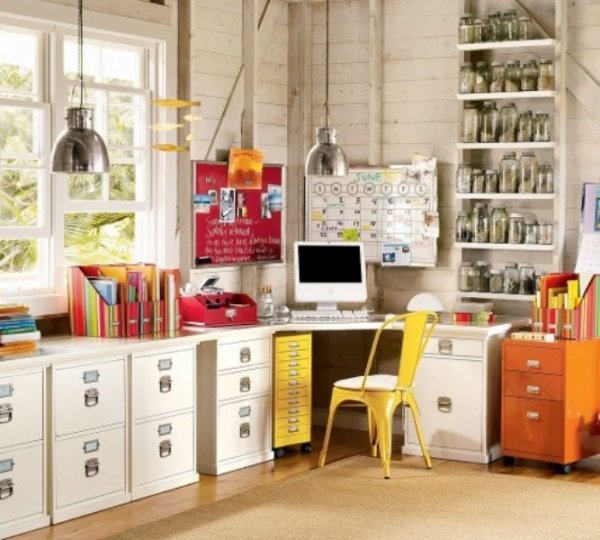 I like to give each holiday a little twist. Sometimes I will use a specific color theme or add an interesting new piece to my desk. Many desk pads are of the usual rectangular brown and black faux leather variety. Wake up your desk with a splash of color like teal or magenta, or mint green. A brightly colored Pierre Belvedere Executive Desk Blotter from Amazon.com is a lively take on a traditional item.
---
3

Unique Notepad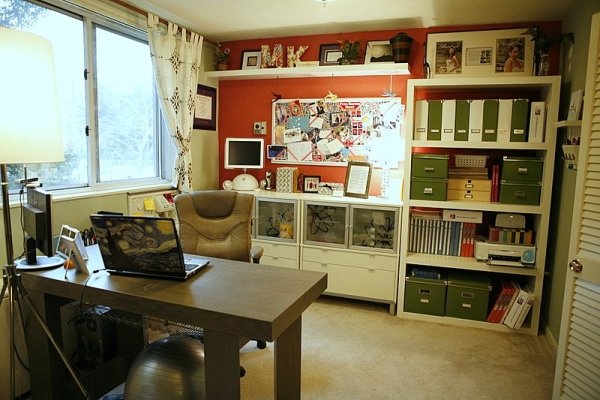 We've all used a yellow steno pad at least once – ok, more like a billion times. That familiar office staple is affordable and easy to find. There are many other notepad options out there that are fun and unexpected, such as a fruit notepad! Have you seen these? Notepads made in the shape of fruit? The small size is good for writing notes and adding interesting colors and shapes to your desk.
---
4

Cute Ink Pens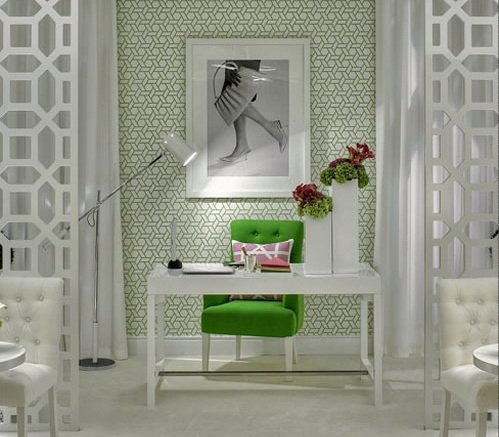 My favorite writing utensil is the BIC Crystal Stick Pen, but I also have a bright pink sparkly number that is really cute and writes smoothly! The change in color adds a little pizzazz to my desktop and makes me happy. (It's the little things, I tell ya!) Now that the holiday season is here there are tons of cute holiday themed ink pens. Try some glow in the dark Christmas series ink pens by the Pen Company of America for a fun reminder of the season.
---
5

A Photo Frame, or Two, or Three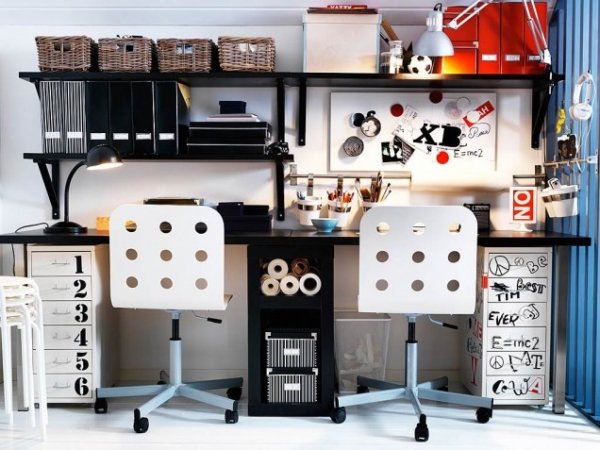 In an office away from home it is nice to see a familiar face from time to time. I have a few photos on my desk! If you like to display photos of family and friends then check out a cute photo frame trio from Pottery Barn or another favorite retailer. Pottery Barn in particular has some Silver-plated Snowflake Stocking Stuffer frames that are adorable. The color and shape are great reminders of the season. Whatever you choose, frames make a fantastic way to add some interest to your area without overwhelming it.
---
6

Cute Lamp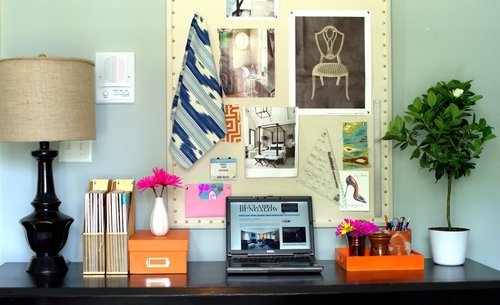 If you work indoors under fluorescent lights all day then you know it can be a little harsh on your vision. Sometimes you can't do anything about those overhead lights; sometimes you can. If you are able to lower the lights, use a desk lamp instead. We think you might enjoy the difference. Many lamps from IKEA and other retailers are priced right and light up a small area well.
7

Clean and Refresh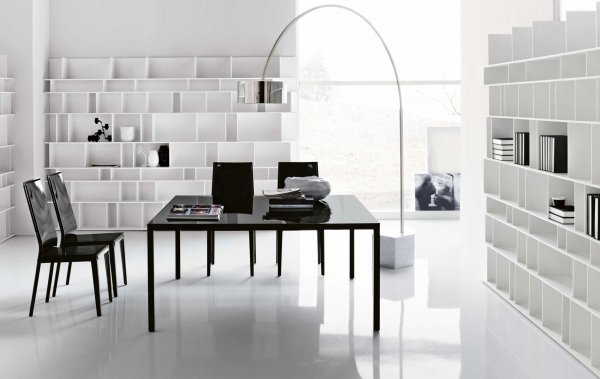 Lastly, finish up your sprucing by wiping down your desk. Grab some scented cleaning wipes and freshen up your area. Use disinfecting wipes or spray on your keyboard, mouse pad, and other items. The Mrs. Meyer's Clean Day Lemon Verbena countertop spray cleans well and smells wonderfully refreshing. The Mrs. Meyer's line is all natural and eco-friendly, too. Currently, we love the Iowa Pine Scent. It smells like Christmas!
These are just a few of many ideas for sprucing up your office space. Do you change up your office decorations from time to time? We would love to hear your suggestions for fun office items. Please, share!
---
Popular
Related
Recent