If you have a keen eye for quality products that are also timeless, then these vintage items for your home may be up your alley. I always get excited when receiving retro pieces as gifts because of their sentimental value. Also this may sound incredibly cheesy, knowing that something has aged with love and still works gives me a really warm feeling. Not only are these vintage items for your home useful, they will also infuse a level of elegance into your decorating skills.
---
1

Record Player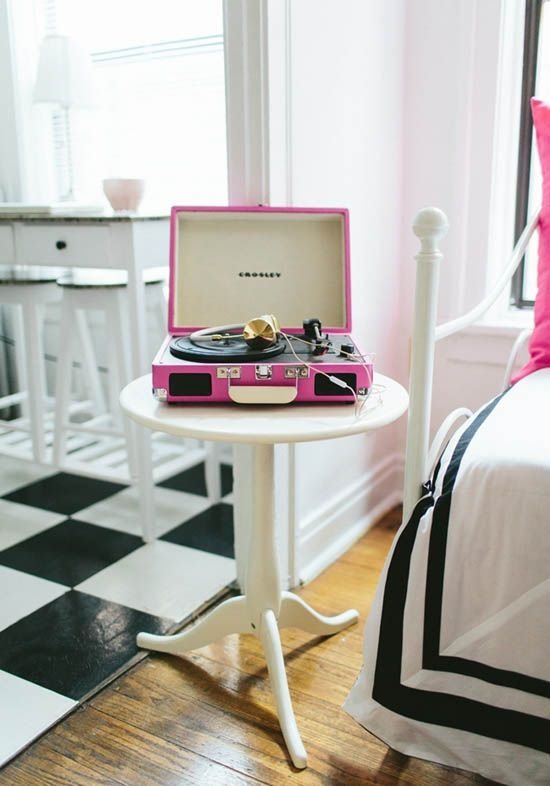 As a lover of oldies but goodies, I would definitely recommend the classic record player as one of the most useful vintage items for your home. As a child, I remember dancing around my living room while my mother played her favorite vinyl records. I don't think there is anyone happier than I am at the fact that record players have been making a comeback.
---
2

Mason Jars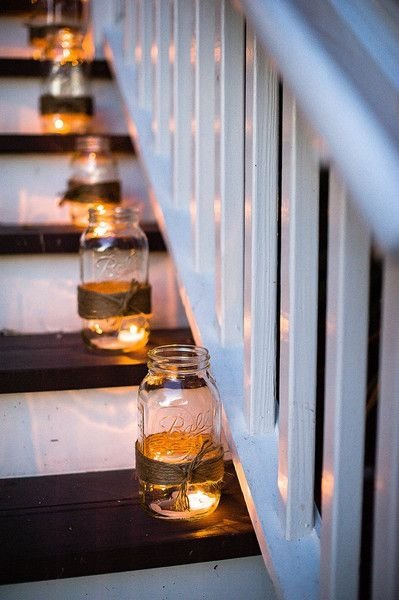 I know everyone's probably over this next item but allow me to state my case. I never really understood what the big deal was with using mason jars until I was researching DIY gifts for a friend. Seeing how people were able to artfully pack a variety of hot cocoa flavors was all the convincing I needed. What better thing is there to persuade you on an item's usefulness than its ability to store delicious treats?
---
3

Polaroid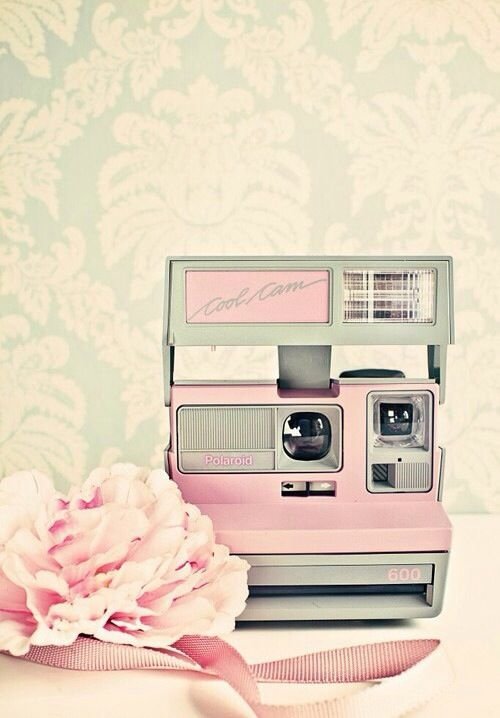 I will forever be in awe of how popular polaroid-like photos still are. Despite the fact that the film is now made in limited quantities, it's become a bit of a trend to own cameras made in the image of the polaroid. While it is isn't as easy to find a fully functioning polaroid camera today, Fujifilm Instax offers a beautiful alternative.
---
4

Classic Edition Books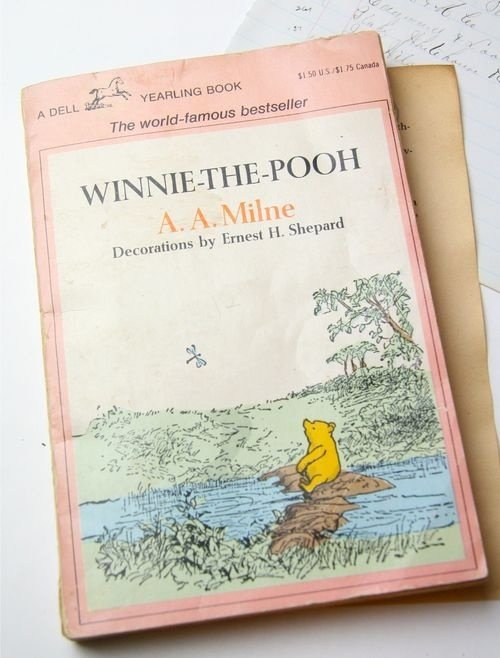 As a lover of old books, there was no way that I wasn't going to include this next piece. Being able to get your hands on the original edition of your favorite book is a truly special moment as not many can say that they've managed this feat. I've been on the search for one of the originally published editions of the Sherlock Holmes series for this very reason.
---
5

Antique Tea Set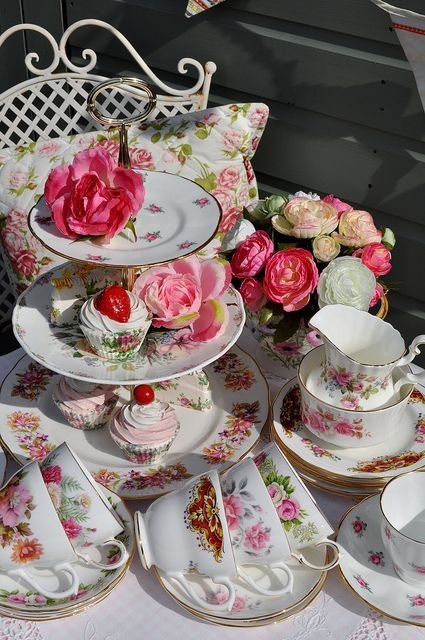 I am completely obsessed with anything and everything related to tea. I love how fascinating and unique tea sets can be; each piece in the collection is guaranteed to have some sort of history attached. If you are a tea lover, then you will surely enjoy starting your own collection.
---
6

Stationery Set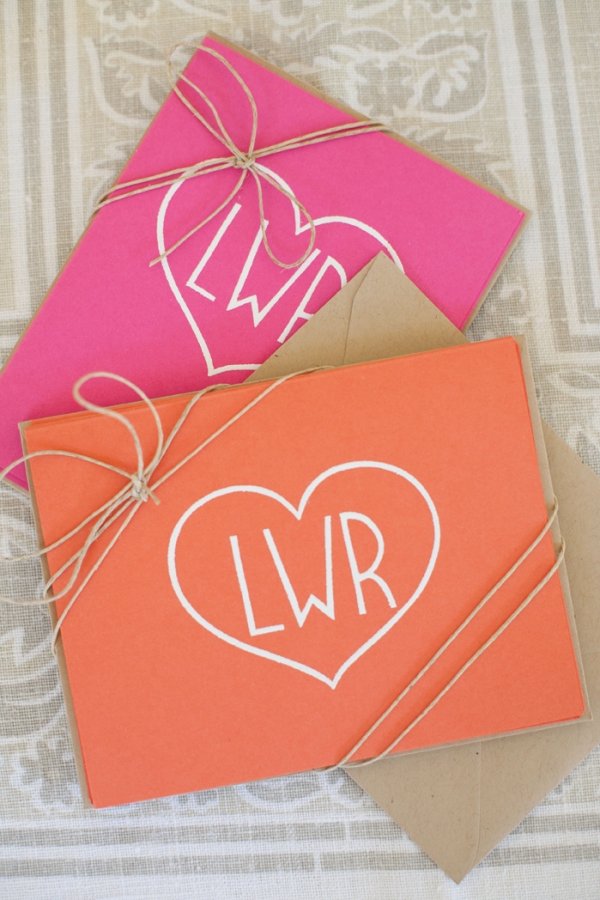 Because of its versatility, this has become one of my favorite treasures. As a writer, I fully support the idea of personalized holiday cards and romantic love letters. This may make me seem a bit sappy, but I feel that stationery sets are the easiest way to share heartfelt messages.
7

Typewriter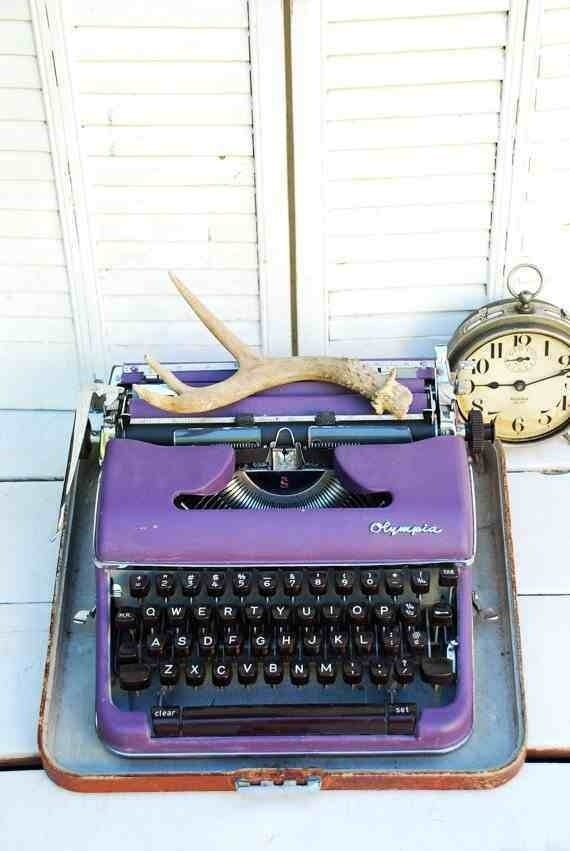 I will admit that I am including this final piece solely because of its aesthetically pleasing features. When I was younger, my mother used to have her grandmother's typewriter on display on the mantle. Seeing just how meaningful it was to her actually helped me understand the importance of taking care of things that have been passed down in your family.
I am ecstatic to see that retro-infused pieces have been invading the homes of my family and friends. What are some of your favorite vintage products? Are there any that no longer function but you can't bear letting go of?
---
Comments
Popular
Related
Recent