There's just something about a fish tank that makes your home look so wonderful. Whether you go big or small, a fish tank adds life to your rooms and gives you a fun few pets to take care of. Ready to get started? Here's what you need for the most epic tank anyone has ever seen.
Table of contents:
1

Cool Fish Hotel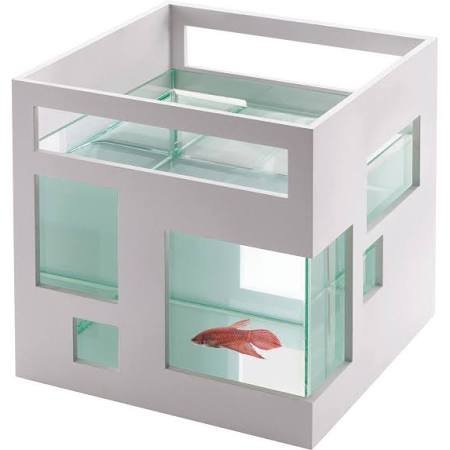 skymall.com
$30.00
Looking for something small and sophisticated? This is it!
2

30 Gallon with a Stand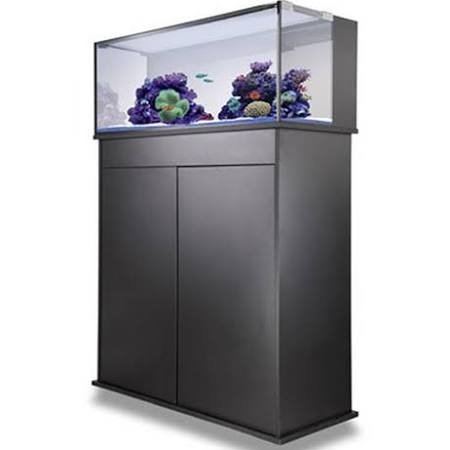 premiumaquatics.com
$300.00
This is the perfect tank for getting started!
3

Aquarium Arch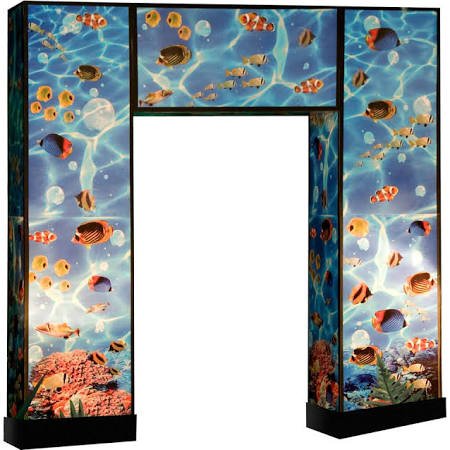 promnite.com
$510.00
Want drama? This will give it to you!
4

Acclimation System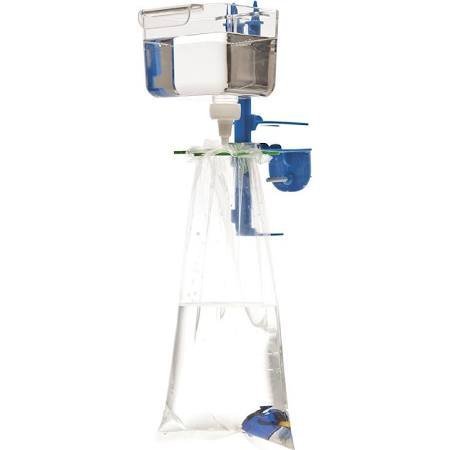 petsolutions.com
$23.00
Get your fish ready for their new home with this handy device.
5

Coral Reef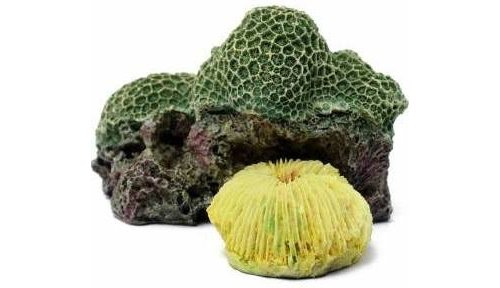 banggood.com
$10.00
Won't this look awesome in your tank?
6

Underwater Castle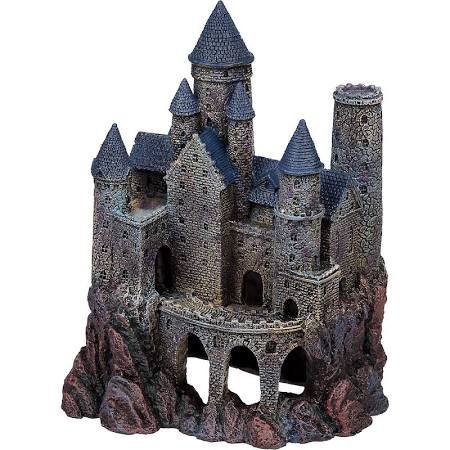 petco.com
$24.00
Your fish will feel like royalty when they have this castle to swim around.
7

Palm Plant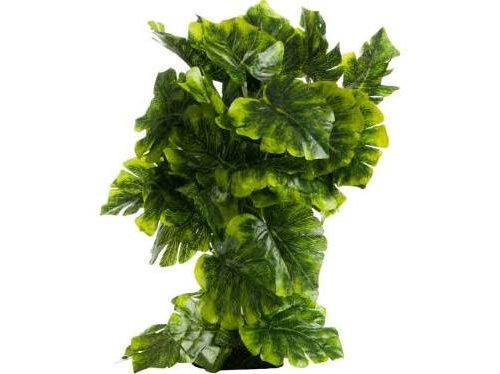 petsmart.com
$20.00
Give life your fish tank with some palm plants.
8

Bright Flowers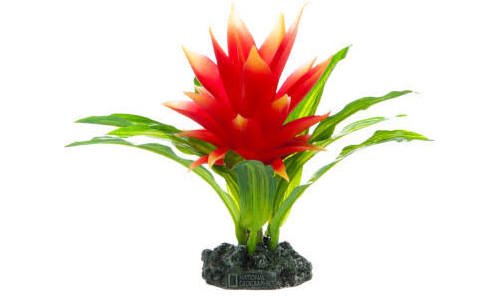 petsmart.com
$10.00
This flower will add the perfect touch of color to your underwater world.
9

Small Fishbowl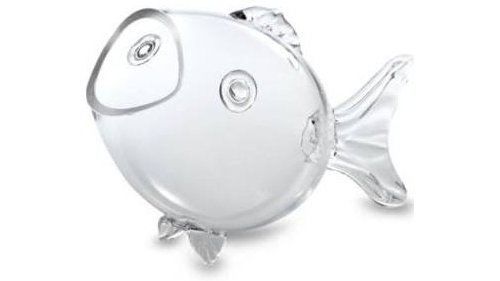 bedbathandbeyond.com
$25.00
This little bowl is great for a betta or a goldfish.
10

LED Light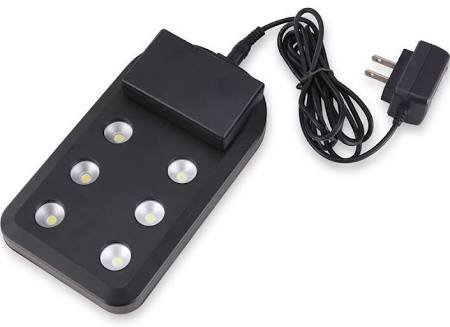 bulkreefsupply.com
$65.00
Change up the lighting in your tank with this LED light generator.
11

Frozen Aquarium Kit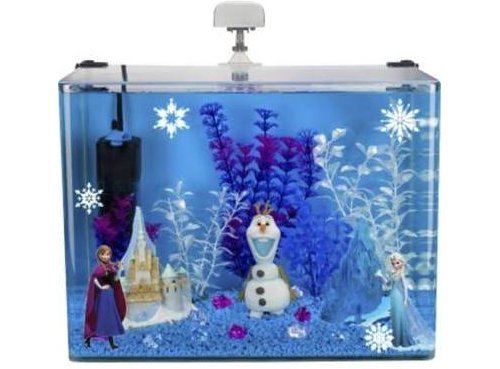 fingerhut.com
$130.00
Your kids will love having this in a fish tank in their room.
12

Cool Bridge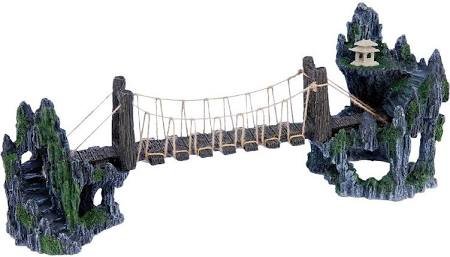 target.com
$65.00
Cool, isn't it?
13

Neon Gravel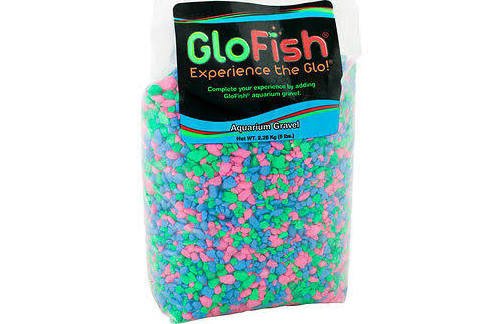 ebay.com
$4.00
Your tank will have just the right amount of color.
14

Aquarium Stones

ebay.com
$3.00
If you don't want gravel, these stones are the perfect alternative.
15

Slate Stones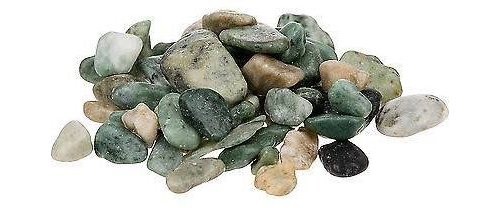 ebay.com
$3.00
These will look natural in your fish tank. Love it!
16

Bright Artificial Plant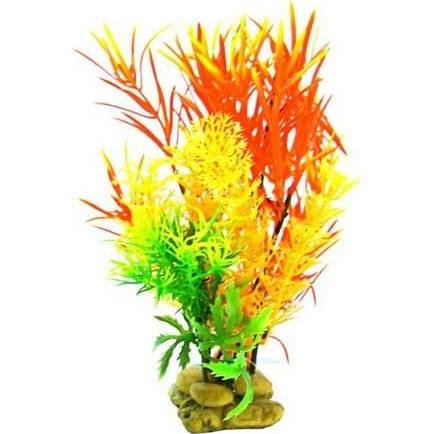 walmart.com
$9.00
If you don't want to mess with live plants, this is the greatest alternative.
17

Simulation Plants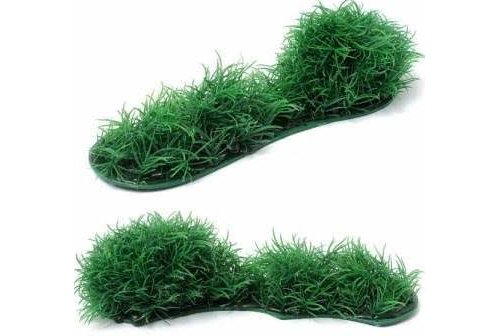 banggood.com
$8.00
You'll love how these look in your fish tank.
Aren't you excited? What kind of fish are you going to get?
Please rate this article