Ever wondered how some people take such an amazing pet photograph? While it's true that most people will end up with far more bad photos than good, that's no consolation when it comes to capturing your best friend in the perfect image. So if you are determined that you want to take a great pet photograph, and you've got the time to give it a good shot, here's some tips from the best photography school I've ever been to.
---
1

Think about Your Pet…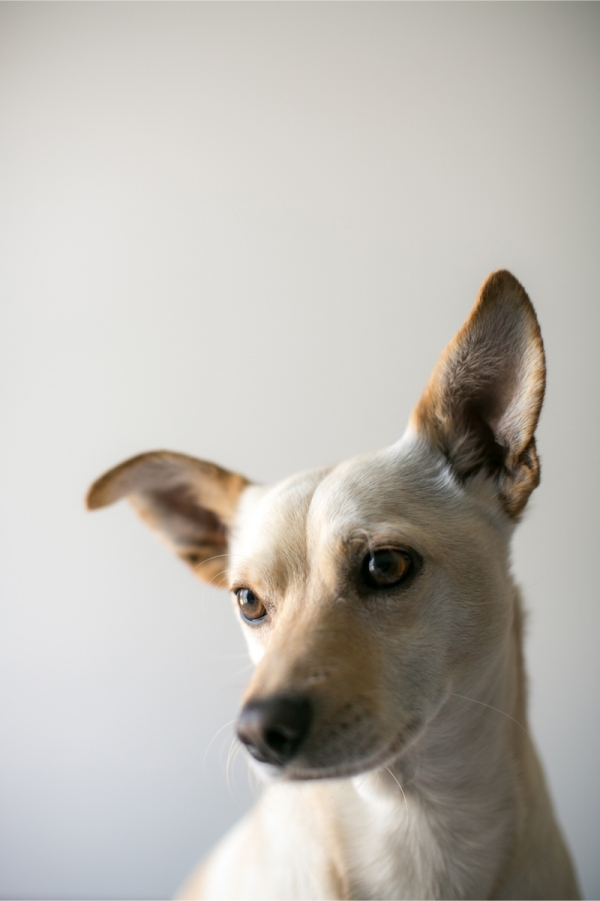 The key to a good pet photograph is to take a natural picture, so first you need to consider your pet. If you've got a sleepy, lazy dog, for example, a photoshoot close to his bed will get photographs everyone will love. If your pet is far more active and always bounding after something, the photoshoot might go better held in the park, or in the garden with a ball. My reptiles love curtains and beds, so I usually photograph them in those places.
2

Pick a Place…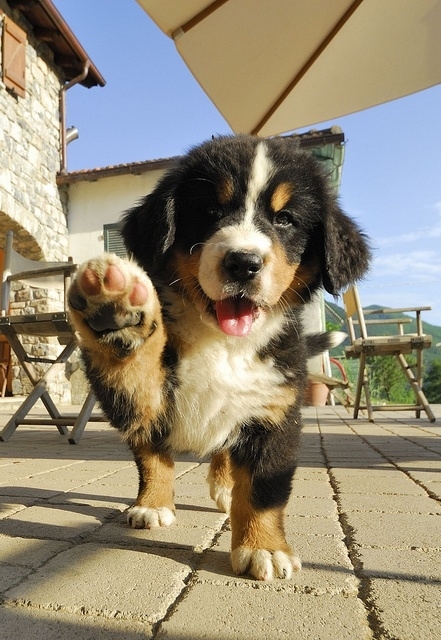 For best results, the location you choose should be familiar to your pet so that he behaves normally. Ideally, the background won't be too bold, either. Busy backgrounds can distract from the photo, so go for something plain if possible. While photographing against grass or a wall can seem boring, it often gets the best results.
---
3

Don't Rely on Zoom…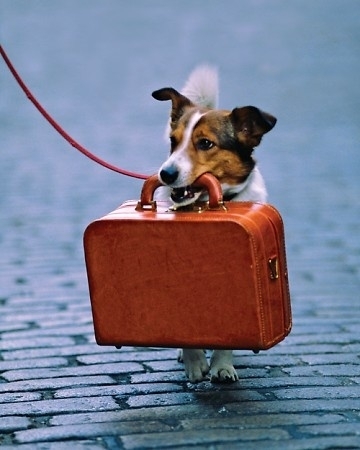 While you are photographing, try to get close to your pet without just using the zoom. The detail you'll achieve from being on the right level, and close, is just unbeatable. Taking photographs from above also leads to a 'human perspective' photo, whereas a closer photo will show the world from your pet's eyes, and create a personal and intimate photograph. Yes, this sounds strange. It really works, though.
---
4

Use People…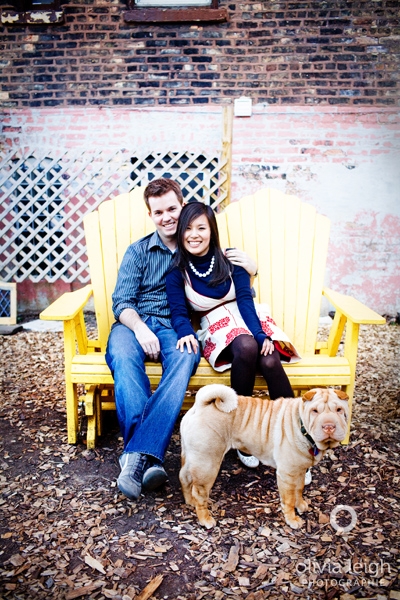 One of the easiest ways to add context to a pet photo is by including people in it. I don't mean random walkers, or that guy buying an ice-cream, either. Grab someone who is important to your pet, and get them to interact while you take photos. Posed shots might seem easiest, but they often look false. Instead, watch natural interactions such as playing tug-of-war or snoozing together, and photograph those. The results will be very special.
---
5

Lighting…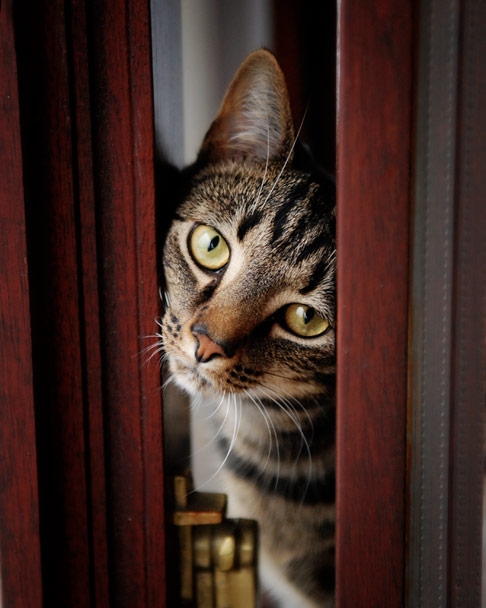 Lighting for pets can be tough, and chances are that you'll need to do some minor editing. It's generally advised not to use flash for pets, as the bright light can be distracting and disorientating, and sometimes creates that spooky red-eye look. Instead, take the photo in natural light whenever possible. If your pet is really dark, using the flash outdoors can add detail, so try taking half-and-half and see which photos are better.
6

Be Exciting…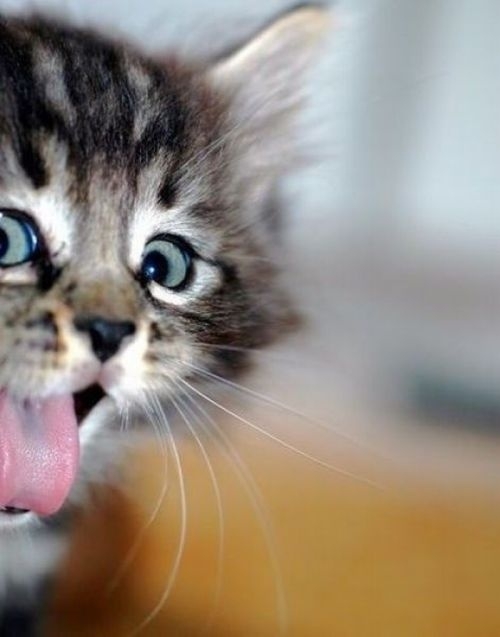 If you just stand clutching your camera, your pet will get bored pretty quickly. Instead, use toys and treats as photoshoot props. Take photos of your pet waiting for a treat, fighting with you, playing a game. If you are having fun and taking photos at the same time, that fun will be conveyed in the picture. If you are both really bored, you won't get that same positive effect.
---
7

Be Ready…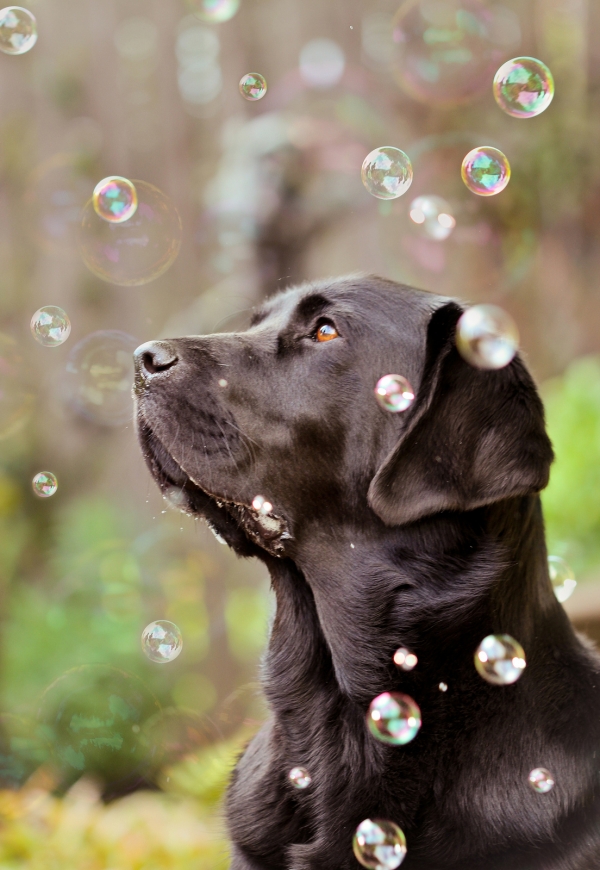 Keep your camera around so that you can easily grab it if you spot your pet doing something that would make a great pet photograph. That could be anything from climbing a tree to sitting in a dollhouse or chasing butterflies…anything at all. You'll find that this kind of photo will always make you smile, and bring back memories, so it's well worth the effort of keeping your camera ready.
My last tip for a great pet photograph? Use the 'sport' mode on your camera, so that the shutter speed is quick. That'll help you catch photos mid-pounce that still look great. Got any tips for taking a good pet photograph? Share them with me!
---
Comments
Popular
Related
Recent