7 Simple Ideas to Build Your Career at Home ...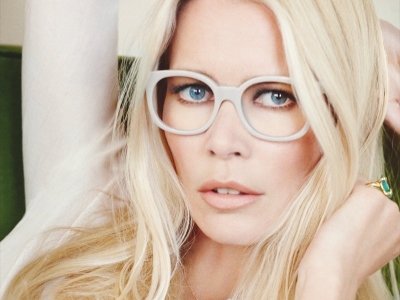 If you have free time, rather than watching TV or spending your time unproductively, why not build your career at home? It's simple and most of these tasks don't take more than an hour a day. Although you'll be sacrificing your leisure time, the outcome will justify the means. Here are a few tips on how to build your career at home.
One easy way to build your career is to read books. You don't necessarily need to read an entire book in one sitting; pacing yourself and reading a chapter a day is just as good. Reading books, or articles, related to your career helps you stay updated on current events in your field. Reading books also helps to refresh you on work related topics and facts you may have forgotten over time.
Nothing puts you ahead of the competition like furthering your education. Not only will you be an expert in your field but you will also become more qualified than many of your co-workers, thus putting you ahead. Many online courses are affordable and fit with your work and home schedule.
Since most of us are always on our phone or laptop anyways, why not surf the internet productively - research and read blogs about your field. You may find out things you did not know before like union policies, company benefits, or what competing companies offer their employees.
Make sure to look at related job posts from time to time. Not only will an active job search let you know what else is available to you, but you may be able to progress in your career even faster. For example, rather than waiting for a promotion at your current job, another company may have an opening for the same position you're gunning for. In addition, another company may offer higher pay for the same job you're currently doing.
If you work in the public-sector especially, it's important to watch the news and keep your ears open for updates on your field. Your union may be dissolving in the next year or there might be a high demand for your job in the next three years. Regardless of what the news is, your local news is more likely to announce it before your superiors do.
A great thing you can do for your career is to network. However, many people work in a setting where they don't get a chance to meet other people in the same field as them outside of their workplace. That's where social media websites like LinkedIn come in. LinkedIn is the facebook for working professionals. You can connect with people in the same field as you, as well as see who your friends' connections are thus providing you with a large network of professionals who can help you build your career.
On your free time at home, brainstorm ideas on how to make your workplace better. Whether it is how to improve training or how to minimize labour, come up with suggestions to show your boss at work. Many of your ideas may not fly but your bosses will be impressed with you eagerness and your passion. After all, nothing is better for your career than being recognized by your bosses.
People think the only time they can improve on their career is during 9 – 5, Monday to Friday, but you can move forward in your career during your free time at home. That's the time when you can educate yourself, network, and bring more to the table at work. What are other suggestions on how to build your career at home?
{{#comments_count}} Show Commnents ({{comments_count}}) {{/comments_count}}