9 Courses Recent Grads Can Take Online to Sharpen up Their Life Skills ...
By Neecey
You've graduated and you probably think, yay, all your studying days are behind you. But don't hang up your note-taking and learning skills just yet. Successful women never stop learning. They also know that after graduating college, there's a steep learning curve as you enter in adulthood. Transitioning from college life to the real world can be a rocky road so why not get some help? BusinessInsider.com has identified nine online courses that teach some of the essential skills recent graduates need.
If none of these appeal, check out udemy.com for more choices but do it quickly because there's any amazing special offer running with courses at just $10 each with the code LEARNFEST.
---
1

Networking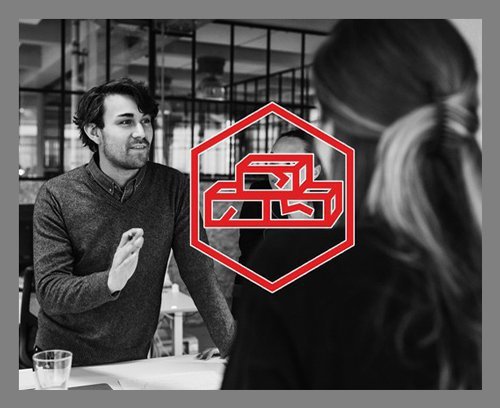 Networking is the one skill needed to succeed in any industry, regardless of your place on the corporate ladder.
Instead of sharing conversation starters and how often you should keep in touch with your contacts, this seven-course series teaches you the fundamentals of influence, persuasion, and positive communication, so you can be a successful networker anywhere.
"Mastering Communications for Ultimate Networking Success #1 -7", $10 each (originally $50 - $70), available at Udemy. [80% - 86% off with code "LEARNFEST"]
---
2

Time Management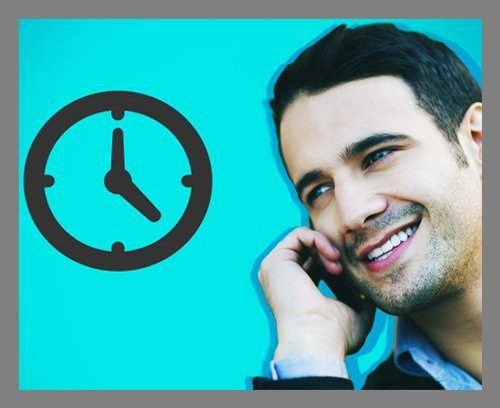 Now that you have a full-time job, it's incredibly important to know how to manage your time efficiently.
Here, you'll learn how to stick to your to-do list and work smarter, not harder. The course is under three hours long, so you can easily finish it in one sitting and, as the title suggests, become more productive overnight.
"Double Your Productivity By Tomorrow Morning: 12 Step Guide," $10 (originally $95) [89% off with code "LEARNFEST"]
---
3

Sending Cold Emails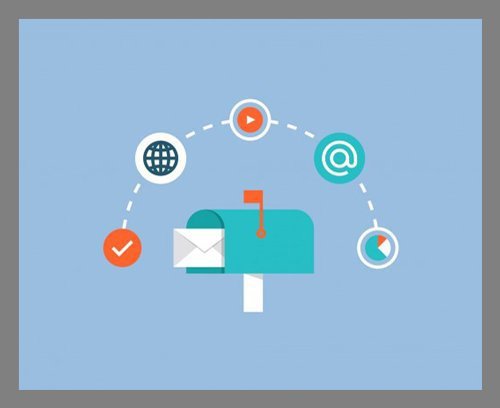 If you're just starting your career, it's important to broaden your network of potential employers, which sometimes means reaching out to complete strangers.
Sending out a cold email can feel invasive and awkward but this course will teach you the right way to do it, which will improve your chances of getting a reply.
"Crack Cold Emailing to Increase Sales and Grow Your Business," $10 (originally $195) [95% off with code "LEARNFEST"]
---
4

Budgeting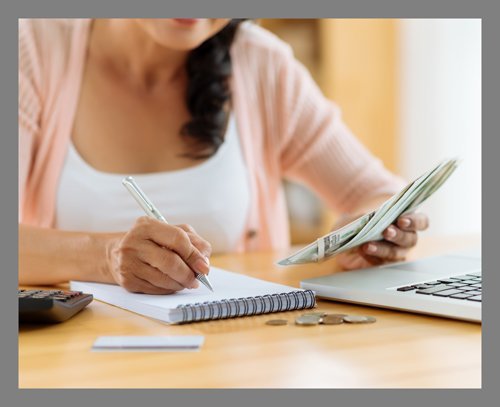 The first few months after college graduation offer many people their first taste of financial independence. You have a salary, rent to pay, and real-world expenses like groceries and utilities.
But between treating your friend to a drink on their birthday and occasionally taking a cab instead of the subway, managing your money isn't always easy.
In this course, instructors Phil Ebiner and Michael Moyer cover everything from how to create your own budget to turning one of your hobbies into a lucrative side hustle.
"Personal Finance Masterclass - Easy Guide to Better Finances," $10 (originally $200) [95% off with code "LEARNFEST"]
---
5

Email Etiquette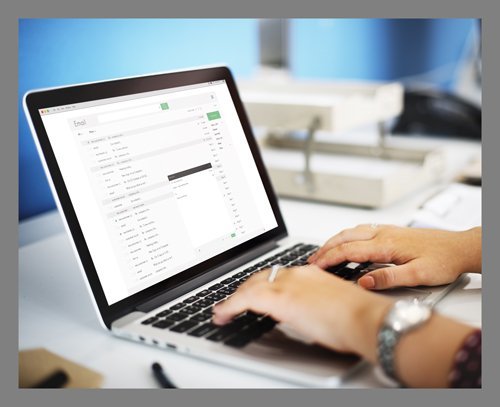 There are many qualities that go into being a star employee, but knowing how to send a proper work email shows your colleagues and potential partners that you're professional and responsible.
Some rules are obvious — don't use profane language, emojis, or unnecessary abbreviations — but you might be making subtler mistakes without realizing it. This course will teach help you master email etiquette, so you won't have to worry each time you hit "send."
"The Perfect Email: Learn Effective Email Etiquette Writing," $10 (originally $50) [80% off with code "LEARNFEST"]
---
6

Interviewing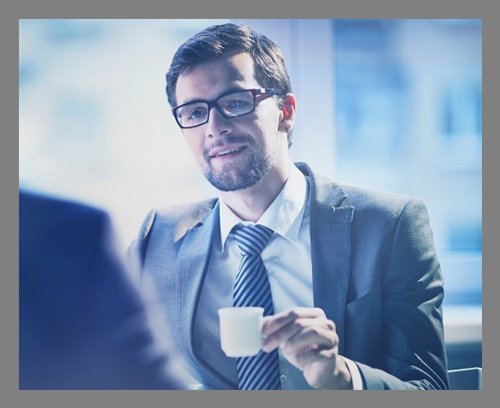 Interviews can be intimidating. It's hard to sell yourself to a potential employer, whether you're sending a job application via e-mail, or trying to stand out during a phone interview.
In this course, instructor TJ Walker goes through every step of the interview process with a fine-tooth comb and offers some great tips to appear calm and confident.
"Job Interviews: Ace the Interview AND Get the Job Offer," $10 (originally $20) [50% off with code "LEARNFEST"]
7

Writing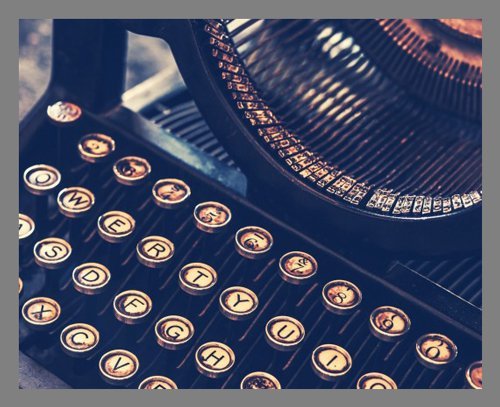 Don't be fooled; writing will still be part of your daily life after college, whether you're writing articles, creating an analytical report, or sending out a few emails.
If you want to add some more nuance to writing, this course will teach you the tips and tricks professionals use to keep their words clear and concise.
"Writing With Flair: How To Become An Exceptional Writer," $10 (originally $200) [95% off with code "LEARNFEST"]
---
8

Leadership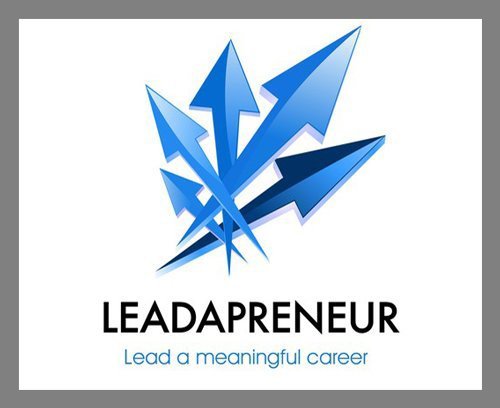 You probably won't be managing people at your first job, but you'll probably lead a small team or mentor an intern during the first few years of your career.
By learning how to be a strong, supportive leader now, you'll put yourself in a good position for promotions or new opportunities.
Leadapreneur Academy, the company behind this course is focused on educating and empowering 21st-century leaders. In this class, you'll learn everything you need to know to build a strong, talented team and create an effective management strategy.
"Leadership, Management & Entrepreneurship in the 21 Century," $10 (originally $75)[87% off with code "LEARNFEST"]
---
9

Cooking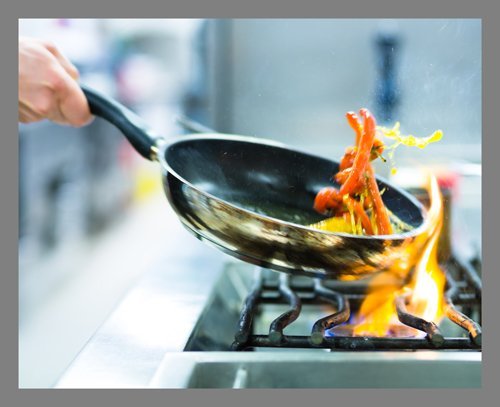 You didn't think you could live off ramen and dining hall food forever, did you?
Making your own meals is usually cheaper and healthier than ordering take out each night, which is why you should enroll in Chef Viorel Copolovici's "Essential Cooking Skills: Key Techniques- Part 1 ."
After taking this 75 minute class, you'll have a firm grasp of the basic skills you'll need to cook dozens of recipes.
"Essential Cooking Skills: Key Techniques — Part 1," $10 (originally $45) [78% off with code "LEARNFEST"]
---
Popular
Related
Recent