12 Christmas Traditions from around the World to Inspire You to Start Your Own ...
By Deeceebee
Christmas and the entire holiday season is a time when age-old traditions are most accepted and carried out. We all have our own favorite family customs that continue to be the same year after year, there is something about the comfort of the repetition that makes things feel safe and warm and familiar, all of the emotions that you want to evoke at this magical time of the year. However, there is always room for a new one or two! Here are twelve Christmas traditions from around the world to inspire you to start your own.
---
1

Candy Filled Calendars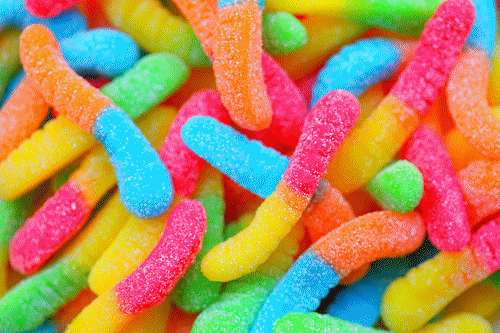 If you don't already, you need to get aboard the candy-filled advent calendar train that was started in Germany! Each day you get to open a new door and enjoy a delicious sweet that takes you one day further towards Christmas.
2

Spring (Christmas) Clean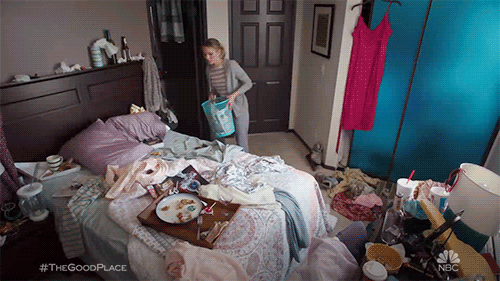 In Jamaica, it is customary to do a full clean of your home, some even go as far as to apply a fresh coat of paint on the walls! It's a way to herald a fresh holiday and fresh start to the new year.
---
3

Santa Letters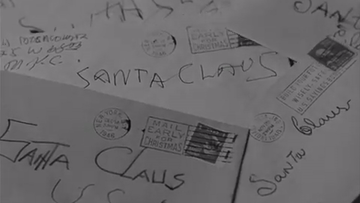 In France, children are encouraged to write a letter to Santa Clause telling him what they hope to receive on the big day. The parent's job is to provide a handwritten response!
---
4

Carols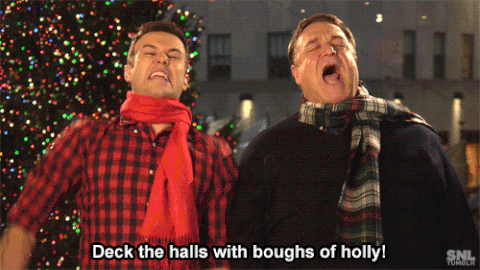 Singing Christmas carols at people's doors is something that is highly regarded in Greece. It is said that in order to have a good Christmas yourself, you need to pay them for their singing!
---
5

Apple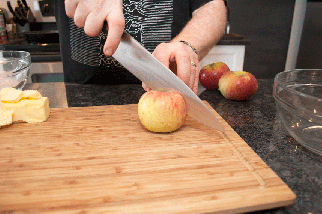 In China, the word apple sounds like the word for peace in Mandarin, so families slice one up and each takes a sliver to enjoy as a sign of goodwill and harmony for the holidays.
---
6

Piñata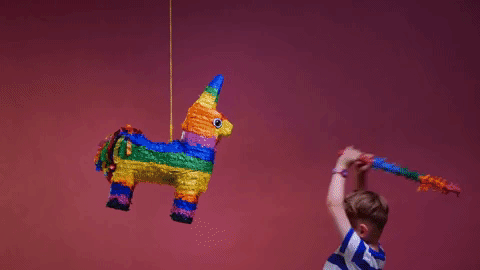 Hailing from Mexico, the piñata tradition is something that we should all get involved because it is just so much fun! You can make one and fill it with Christmas themed treats for guests.
---
7

Mistletoe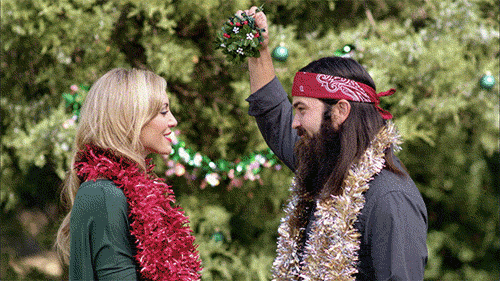 Did you know that the kissing under the mistletoe tradition was started by Brits? The English have always been a people who like to steal a cheeky kiss whenever they can!
---
8

Italian Tree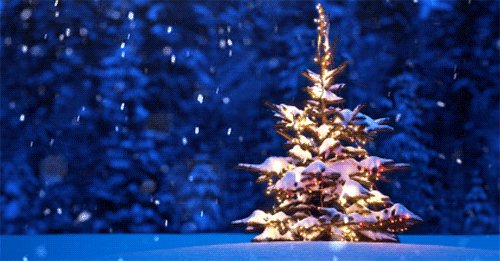 An Italian Christmas tree isn't the kind of Christmas tree that you might be used to. It is actually a ladder-like structure that you fill with gifts and decoration of your own rather than being floral!
---
9

Fireworks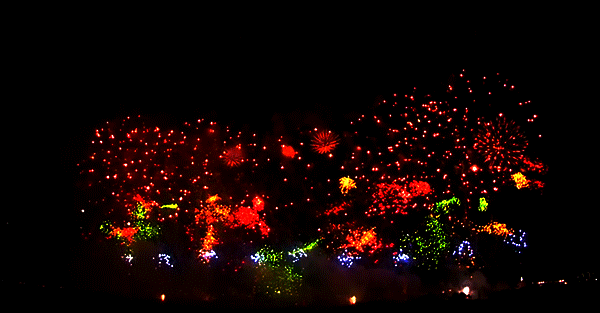 All across Latin America, Christmas is celebrated with fireworks. They can't wait until New Year's Eve; they like to get the party started earlier in the month!
---
10

Gift Exchange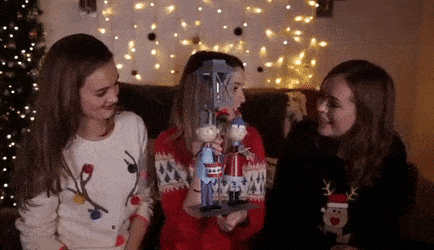 The classic gift exchanges that you might do with colleagues and friends actually started in Belgium. To make it even more Belgian, you should play a pass the parcel type game to see who gets what!
---
11

Surprise Cake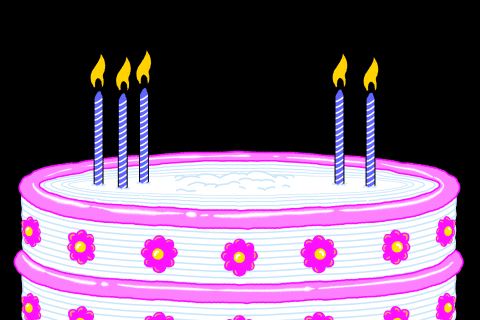 In Spain, it is tradition to bake a Bundt cake for your family, and then hide lots of different items inside for the eaters to find. They all represent different things.
---
12

Shoe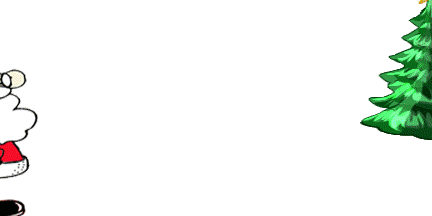 In the Netherlands, it is customary to leave a shoe out for Santa. If you have been good this year, you will wake up to find a present inside!
---
Popular
Related
Recent