Mom is special and her gift needs to be as unique and special as she is. She is the best friend, number one supporter and an important person that makes our life easy and comforting. Her selfless love, support, and care are matchless. Shower her with lovely gifts that shows your affection and make it a memorable affair. Here is the list of some fun ideas to make her day unforgettable.
---
1

Bath Bomb Gift Set

amazon.com - amazon.com
$26.80
This is an excellent gift offering her some relaxation from her busy day-to-day schedule.
---
2

Message Pillow

amazon.com - amazon.com
$39.95
Easy to store and carry, a massage pillow is her best companion to any outings or just home alone.
3

Deep Frying Pen Set

Shoplc.com - shoplc.com
$29.99
This kitchen essential will make her life easier and yours tastier.
---
4

Rechargeable Juicer

Shoplc.com - shoplc.com
$49.99
This blender is an excellent choice to make kitchen jobs faster.
---
5

Guilt Free Dark Chocolate

amazon.com - amazon.com
$23.99
The best way to keep her health intact and kick that sugar craving, these guilt free chocolates are a must-have.
---
6

Shooters & Half Shelf Kits

easy123art.com - easy123art.com
$35
Bring out her inner artist and give her a break from her daily routine.
---
7

Travel Wallet

anthropologie.com - anthropologie.com
$32
Style her look with this exotic, classy and colorful wallet for her travels.
---
8

Willow Flute

anthropologie.com - anthropologie.com
$14
This willow flute looks gorgeous with any home décor.
---
9

Lips Don't Lie Set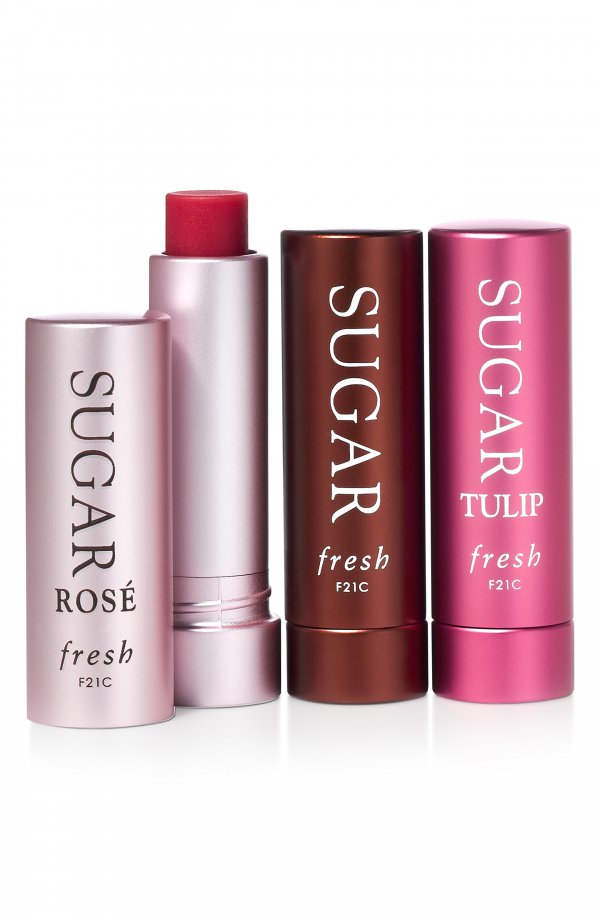 shop.nordstrom.com - shop.nordstrom.com
$25
This limited-edition Lips Don't Lie mini treatment set makes a perfect birthday present for mom.
---
10

Woven Tote Bag

shoplc.com - shoplc.com
$24.99
Laced with rustic appeal and a perfect blend of design and style, this bag will keep all of mom's essentials intact.
---
Popular
Related
Recent