Here is a list of some of the practical unique gifts and special ideas that you can give to a loved one for a special occasion.
We always want the gifts that we give to be special and gratefully received, but when you have known somebody for a long period of time, you often get to the point where you have already given each other everything that there is to give!
Once you get to this point in a relationship, it is time to start thinking outside of the box, in the range of unique gifts that your loved one may not have received from anyone before. There are plenty of unique gifts for men and unique gifts for women available online, unique gifts for someone who has everything already!
---
1

Gift a Resume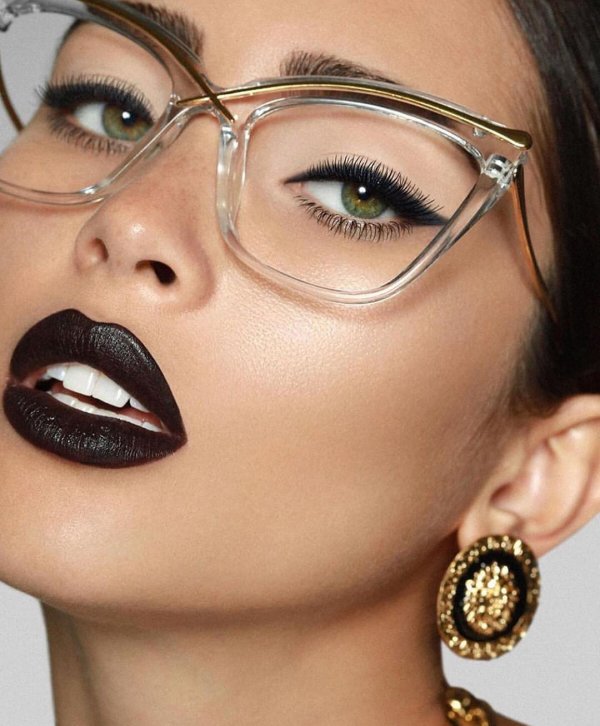 It might not be something that immediately comes to mind when thinking about unique gifts for friends, but you should not underestimate just how important it is to have a perfect resume to your name.
If your loved one is a recent college graduate, or perhaps they are coming out of a long career to make a big change, then why not enlist the services of Resumeble in order to give them a head start in the job market?
This is definitely one of the best unique gifts for the man who has everything because it fulfills a need that we all have, at the same time as being something that not everybody has a natural talent for. The professionals that provide this service are specially trained for CV and resume writing, they know exactly what to include and what to leave out.
Gifting the services of Resumeble to a loved one means that they get a top-quality, professionally written resume or CV that as the potential to open up lots of new career opportunities for them. In that sense, it really is the gift that has the power to keep on giving.
---
2

Wireless Charging Unit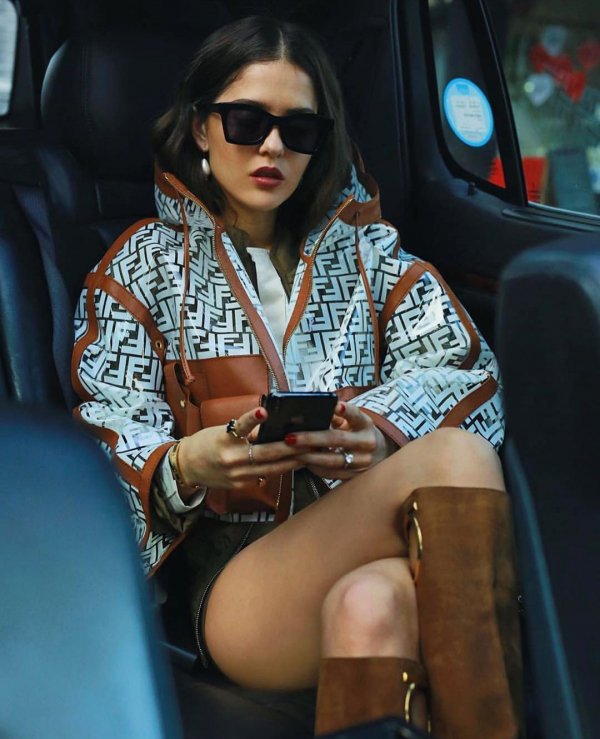 Most people in this modern age of technology cannot go anywhere without their favorite gadgets. If you have a loved one who is attached to their smartphone or their tablet of choice, then gifting them a wireless charging unit might be a perfect idea.
All you need to do is place it on your bedside table, and once a smartphone is laid on it, it immediately starts charging. Of course, it doesn't have to be a gift for the bedroom. It can be used anywhere at home or work depending on where your friend or family member wants to use it!
3

Coffee Pod Machine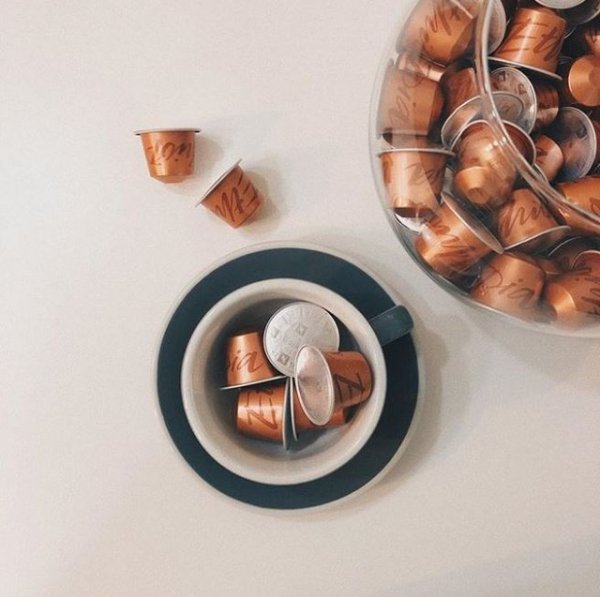 If your loved one loves coffee but doesn't always have the time to brew a fresh pot for themselves, then a pod coffee machine is a perfect gift for a birthday or special occasion. The pods are inexpensive and offer a wide range of styles and flavors, and they can be very time saving especially in early mornings when you are already running late for work.
Coffee is the favored hot beverage of many adults across the world, and if you are friends with or a relative of one such coffee lover then this is the ideal gift; a perfect mixture of practicality and fun that will put a smile on their face not only when they first open it, but again and again for years.
---
4

Silk Sleeping Mask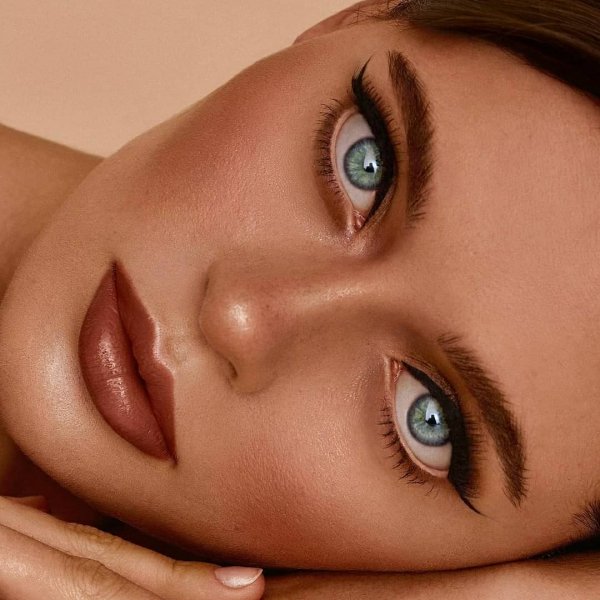 If you have a friend or loved one who suffers from irritable and inconsistent sleeping patterns, then something like a good quality silk sleeping mask can be a really thoughtful and practical gift to give.
They are small and can be placed in any bag or even a pocket, but for something so innocuous, the item can make a huge positive difference for the wearer.
Silk is the most luxurious fabric and kindest to the delicate area around the eyes, but sleep masks come in a massive range of fun and funky designs.
---
5

Restaurant Voucher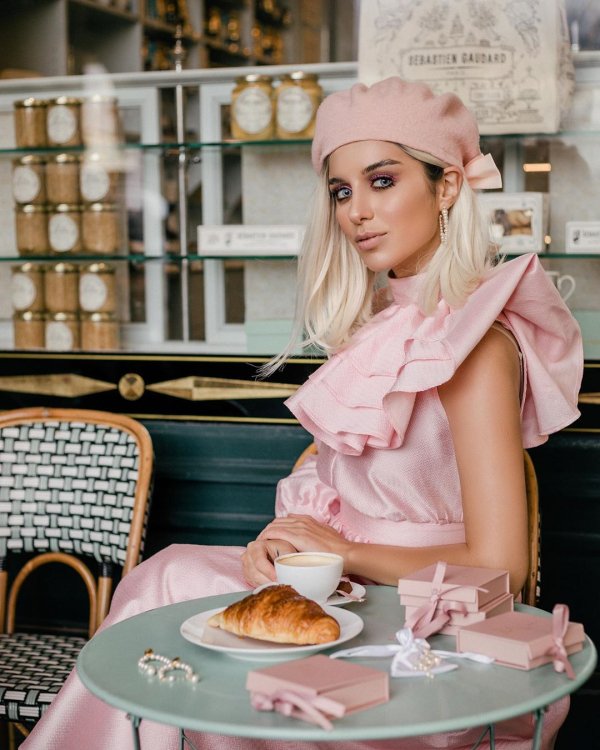 What is the one thing that everybody in the world loves to do on special occasions? Eat, of course! There is nothing like a celebratory meal at a top-quality restaurant, and one way to give this type of gift to your loved one is by giving them a restaurant voucher.
Vouchers are the most practical choice when it comes to this type of gift because it puts the power of choice in the hands of the recipient rather than you. You are the person who is making the treat a reality, but your loved one is actually the person who gets to pick the place, the time, the menu, etc!
Practical Gifts Are The Best Gifts
Hopefully, these suggestions have helped you to see that practical gifts are the best kinds of gifts to buy for your loved ones, especially when they are the kinds of people who already have everything that they think they need or want.
These are just five of the many great ideas for practical and unique gifts. Whether you are buying for a man or a woman, a partner, a friend or a family member, there are always plenty of great options online to browse through. The more unique the gift is, the more special and memorable it is for the recipient.
Author: Ava Williams is a career development specialist. She is interested in traveling, online learning and courses, and the job industry. Ava enjoys writing on education, career, and blogging tendencies. Find out more about Ava's work by visiting her career blog.
---
Popular
Related
Recent