7 Budget-Friendly Gifts for International Women's Day ...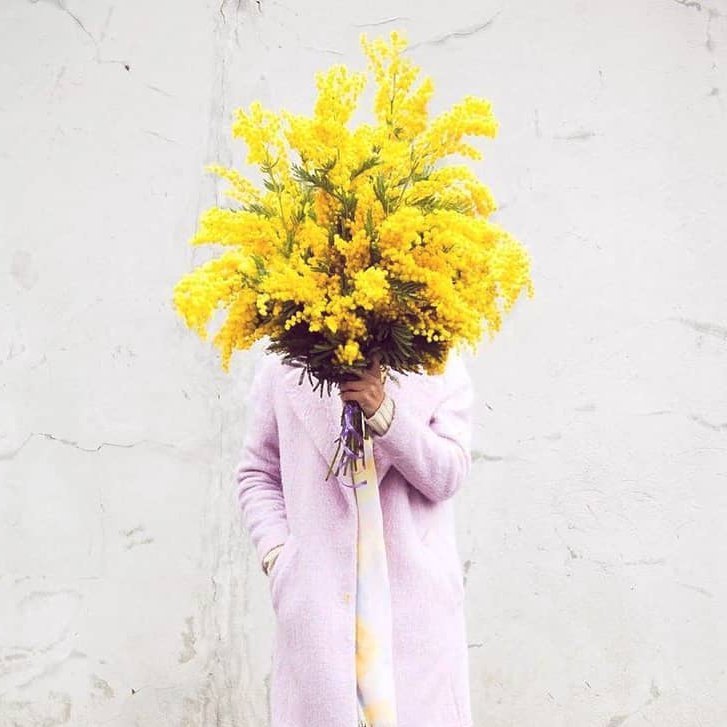 Gifts for International Women's Day don't have to be pricey or luxe – it's about surprising your favorite ladies and letting them know you're happy to have them in your life. And with this special occasion only a few days away and a crazy economy to deal with, I think it's time we take the matter of budget-friendly gifts for International Women's Day into consideration. Check out these following ideas – a perfect Woman's Day gift for your favorite ladies might be just a few paragraphs away.
1.

Flowers

Flowers have always been one of the most usual, almost traditional gifts for International Women's Day in my country which is a bit cliché, I admit, but kind of cute and comforting, too. A woman can live the most normal, everyday life and still know that this one day each year, she'll be receiving tons of flowers like a movie star. You can opt for a potted plant, fresh cut flower bouquets or beautiful and unique arrangements made with dried or pressed flowers. Purchase a potted plant or a pressed flower arrangement a few days before the W day to avoid high prices or inquire about the most budget-friendly way to get a gorgeous bouquet of fresh flowers.
2.

An Empowering Book or a Movie

Most women know what this day stands for but let's be honest about it, ladies, and admit that we rarely think about it. Right? Furthermore, I doubt a lot of us could list at least ten historically important ladies without needing some time to think or Google it through. Surprise your special ladies this year not with a perfume or a new makeup palette but a Women's Day gift that never gets old – knowledge!
3.

Ladies-Only Party Invitations

Want to outdo yourself this year? There is one pretty unusual gift for International Women's Day you can treat ALL of your favorite women with! Organize a "bring your own whatever ladies only get-together"! You'll provide entertainment, a selection of a few drinks and some food, leaving it to your ladies to make the event complete by showing up and, ideally, bringing their own favorite something.
4.

Handmade Stuff

Hop over to Etsy to see how budget-friendly and unique handmade items can be and you'll never have a problem choosing Women's Day gifts again! From iPhone cases to jewelry and home décor – there are so many things you can go for! But wait, that's not all – why don't you get creative and make some gifts too? There's still time for it and it will save you a bunch!
5.

DIY Gift Baskets

Don't consider yourself too talented but would still love a chance to give some non generic gifts this year? Why don't you put together your own beauty gift baskets? Pick a color or a theme, then visit dollar shops and supermarkets for cute colorful soaps, bath salts, loofahs, scented candles and pretty much anything else you'd like your gift sets to include. Purchase a few small baskets, arrange your fabulous, budget-friendly finds, wrap everything in colorful or clean cellophane and top up with a big bow. Voila!
6.

A Picture

A picture is worth a thousand of words and will probably inspire thousands of memories, too! Choose a great picture of yourself and your favorite gal, purchase a picture frame she'll love and don't forget to seal the deal by adding your name and an interesting quote on the back.
7.

Food

It rarely costs too much yet looks and tastes amazing – who could say no to homemade anything? Prepare two batches of those special cookies everyone loves so much, copy the recipe a few times using nice paper and your best handwriting, arrange the treat into nice little packages, attach a bow and a recipe and admire your handiwork! The food will disappear in no time, true, but your special recipe is the real gift!

What would be the perfect gift for International Women's Day for you? Do you prefer fancy stuff, traditional gifts or look forward to small tokens of affection?

{{#comments_count}} Show Commnents ({{comments_count}}) {{/comments_count}}