It would be fair to say that for most people, their lunch break is their favourite part of the working day! Whether you get 30 minutes or an hour and a half like those lucky company executives, you should always be looking for things to do that make your break worthwhile. Here are twenty-one ways to make the most out of your lunch break, no matter how short or long it might be!
---
1

Eat Something Really Good. Don't Just Settle for a Boring Cafeteria Sandwich and a Can of Soda!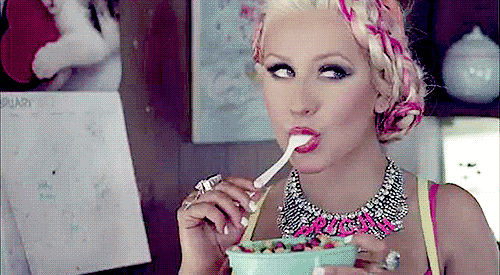 2

When You Are Eating Something Good, do It Mindfully. Pay Attention to the Pleasure of the Snack Rather than Just Seeing It as Fuel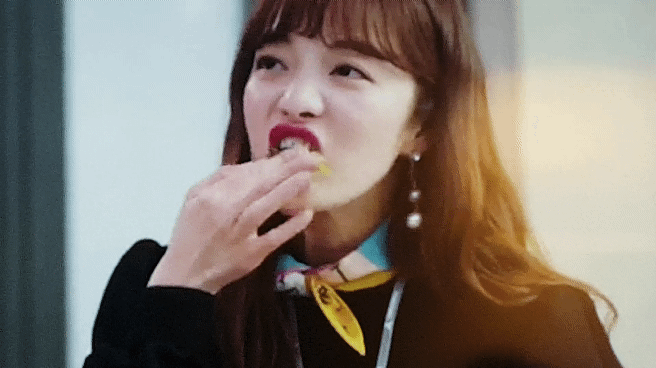 ---
3

Get Outdoors, Even if That Just Means Sitting on a Bench in a Little Courtyard. Change of Scenery is Vital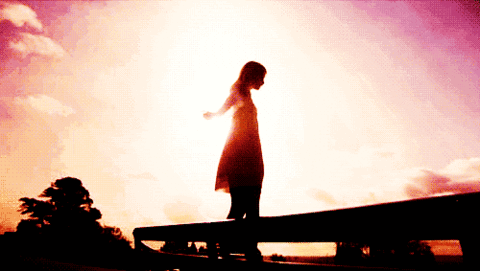 ---
4

If You Have the Time, Change Your Location Completely. Get out to the Nearest Café to Relax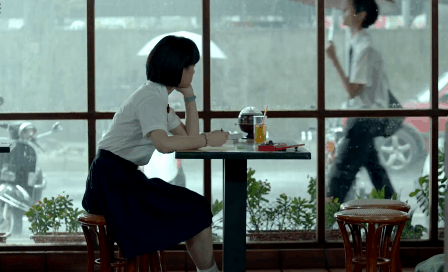 ---
5

Go for a Walk, It Will Help to Break up the Monotony of the Day That if Only Half Done!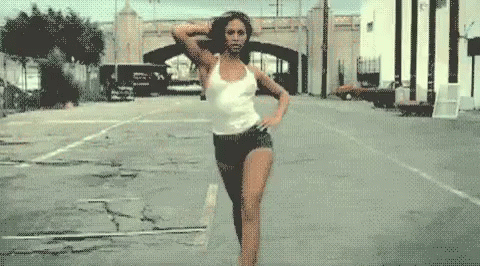 ---
6

Use the Time to Listen to Something ... Your Favourite Music, a Podcast, a Chapter of an Audio Book
---
7

If Audio Isn't Your Style, then Bust out a Chapter of a Paper Book That You Have in Your Bag
---
8

Bring Your Hobby along with You to Work if You Can. Something like Crochet or Knitting is Perfect
---
9

Take a Nap if You Are Feeling the Drag of the Day Already. There's No Shame in Recharging Your Batteries!
---
10

Take Some Time to Write in Your Journal if You Still Keep One. Your Thoughts Will Be More Vivid Compared to Last Thing at Night
---
11

Use the Time to Make Plans with Friends or Family. It Will Give You Something to Look Forward to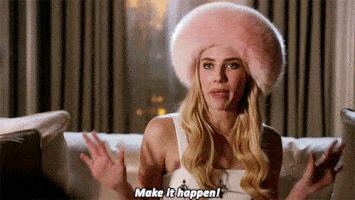 ---
12

Do a Little Bit of Online Shopping, You Have the World at Your Fingertips Thanks to Your Smartphone!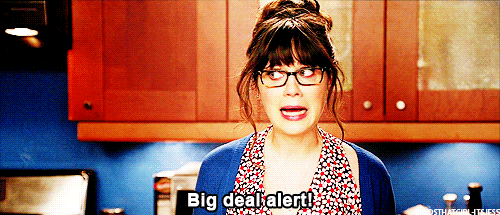 ---
13

If You Have a Friend Working Nearby, Make the Effort to Go and Meet up with Them for Some Quality Lunch Break Time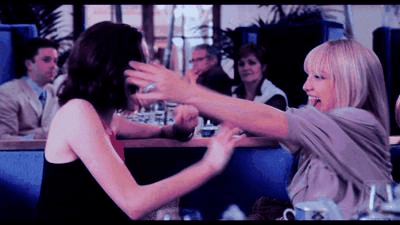 ---
14

Lose Yourself in a Daydream, It Can Be Fun to Get Lost in Your Thoughts when You Know There Are No Responsibilities for You to Carry out in the Moment
---
15

Practise a Little Meditation if You Can Get to a Spot That is Peaceful Enough
---
16

Do Some Stretching. This Can Be Really Beneficial if You Happen to Work at a Desk All Day
---
17

Make the Effort to do a Little Exercise in Your Lunch Break. It Might Be Only Free Time You Have to Be Active
---
18

Treat Yourself to a Little Pampering if a Salon/spa is within Distance. a Facial, Quick Manicure, Eyebrow Wax, Something along Those Lines!
---
19

Give a Friend a Ring and Have a Good Old Fashioned Catch up and Gossip Session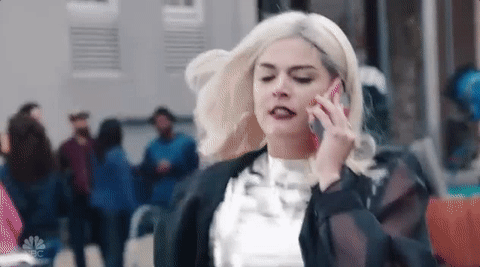 ---
20

Save a Life, and by save a Life I Mean Go out and Give Blood at Your Nearest Available Station!
---
21

And Finally, Spend an Hour Reading More Fabulous Blogs Right Here on Allwomenstalk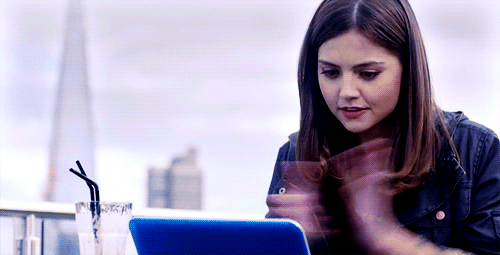 ---
Popular
Related
Recent