When you're thinking about your beach essentials, don't forget to pick up some good reads for the beach! Toting along a great beach read is essential to complete the beach experience plus, you can pretend to be busy reading when the creepy Speedo guy keeps walking by. So before you leave for your coastal getaway, check out this list of 8 best reads for the beach and enjoy the literary stylings of some new and familiar authors!
---
1

Why Be Happy when You Can Be Normal? by Jeannette Winterston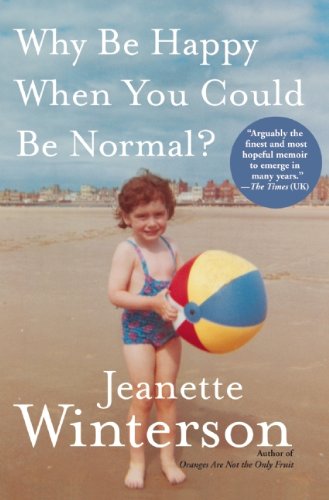 Price: $15.03 at amazon.com
Renowned author Jeanette Winterston has created another gem with this novel which is described as a memoir about finding happiness and relationships with others. You'll feel sympathetic, sad and amused with these raw yet charming stories about family, rules and Winterston's life. This collection of short stories is sure to cause spontaneous smiles and thought provoking questions. Since it is a collection, it's a great beach read, because you can come back to it easily.
2

Savannah Breeze by Mary Kay Andrews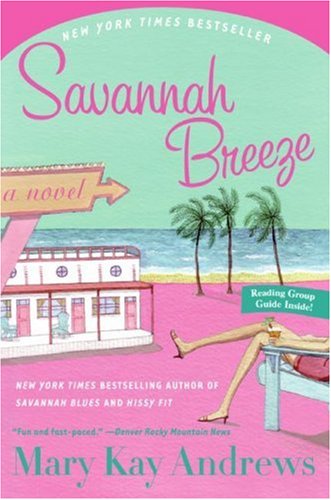 Price: $10.19 at amazon.com
Does your list of reads for the beach require some chick-lit? Then Savanna Breeze is sure to fill the bill! Fun, adventure, and little scandal makes for an easy beach book that will keep you entertained and cheering on protagonist Bebe Loudermilk through all of her adventures, shenanigans and drama. If you like Savannah Breeze, check out Savannah Blues too!
---
3

Guilty Wives by James Patterson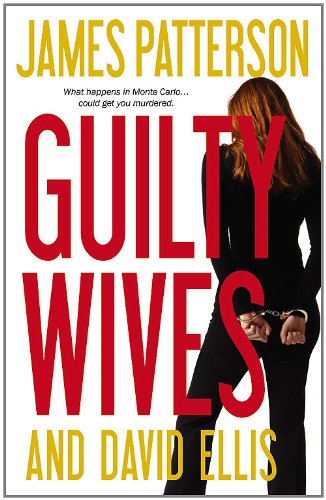 Price: $18.28 amazon.com
If you're the kind of girl who likes her beach books with a lot of mystery, suspense and luxury, then you'll love Guilty Wives! James Patterson knows mystery like you know wine so you can best believe that this read for the beach will take you on a mysterious and luxurious thrill ride complete with high-end casinos, night clubs and Monte Carlo.
---
4

Born to Be Brad: My Life and Style, so Far by Brad Goreski and Mickey Rapkin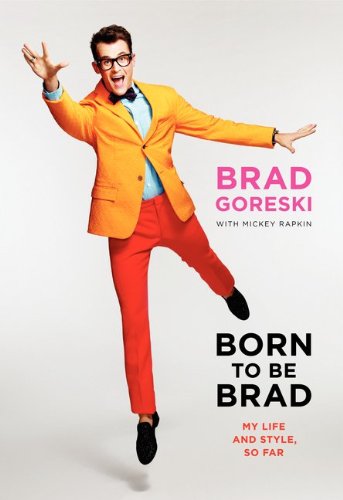 Price: $16.49 at amazon.com
If you're like me and adore style icon and celeb stylist Brad Goreski and his bow ties, this is the ideal beach read for us fans! The inimitable Brad shares his story on his rise to fame from Vogue intern to the Rachel Zoe Project and beyond while we get a glimpse into his creative mind and get some style tips, tricks and insider info about the red carpet. Get to know your favorite stylist a little better while you relax at the beach.
---
5

Birds of a Lesser Paradise by Megan Mayhew Bergman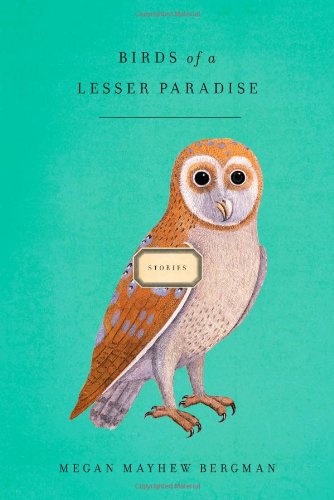 Price: $14.40 at amazon.com
Another great fictional book for the beach is Birds of a Lesser Paradise. In this collection of short stories, each story explores life, the choices we make and our relationships with the world and nature. Prepare for intelligent and entertaining stories complete with animal friends that are sure to make you reflect and think about the world around you.
---
6

The Vow: the True Events That Inspired the Movie by Kim Carpenter, Krickitt Carpenter and Dana Wilkerson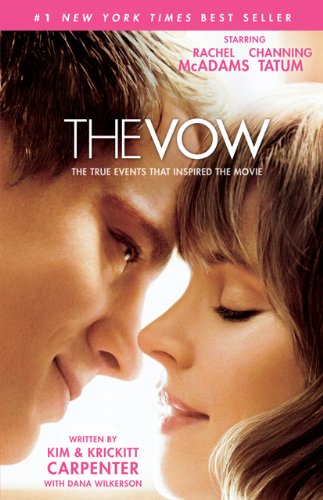 Price: $8.63 at amazon.com
You've gotta have a good romance on hand when you're at the beach! Whether you've seen the movie or not, this true-life storybook love story about commitment and faith will inspire, entertain and move you. This book is on the shorter side at 107 pages so this is an easy read on the beach and won't take up your entire day.
---
7

Unorthodox: the Scandalous Rejection of My Hasidic Roots by Deborah Feldman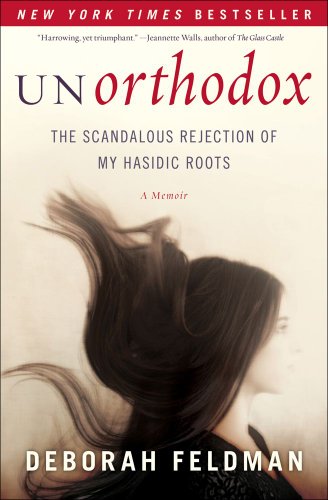 Price: $13.38 at amazon.com
Pick up this New York Times bestseller and O Magazine's 10 Titles to Pick up Now as one of your next reads for the beach. Take an insider's look into Brooklyn's Hasidic community and a woman's mission to live her own life no matter the cost. This gripping biography will fascinate and move you with the story of one brave young girl's path to freedom from the harsh and strict Hasidic tradition.
---
8

Oppression Volume 1 by Jessica Therrien

Price: $12.99 at amazon.com
For my sci-fi and fantasy loving girls, Oppression would make a fabulous book to read on the beach. Best-selling author Jessica Therrien returns with the story of Elyse. Elyse has magical powers like aging five times slower than the average person and her blood has mysterious healing powers. Secrets, mystery and romance make this book for the beach a winner!

We hope you discovered some new authors and books with this list of 8 best reads for the beach! No matter what type of book floats your boat, this list should give you a good idea of some entertaining and thought-provoking stories that'll go great while you relax on the sand. Tell us, what's your favorite beach read?

Top Image Source: weheartit.com
---
Comments
Popular
Related
Recent