There's nothing a hot cup of tea and a good book can't solve. Looking for books to add to your must-read list this summer? We love Holly's list and so will you!
If you love reading as much as I do, you'll want to fill your summer with stories. I try to check out as many genres as possible, from sci-fi to mystery to romance. If you need recommendations, check out some of my favorite novels.
---
1

Gone Girl by Gillian Flynn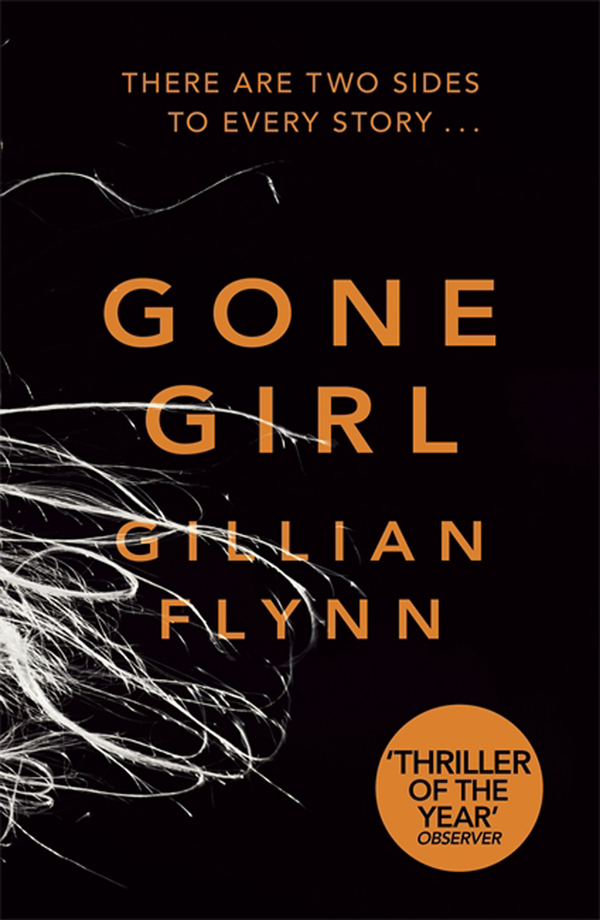 There are some stories that linger in your mind months after reading them. For me, this is one of them. A mystery about a wife gone missing and a husband who doesn't seem to care. The point of view alternates each chapter and toward the middle of the book, the structure changes yet again. I adore the way the novel flows and despite the disturbing actions of some characters, I was still able to connect with them. Plus, the ending didn't disappoint.
---
2

The Fault in Our Stars by John Green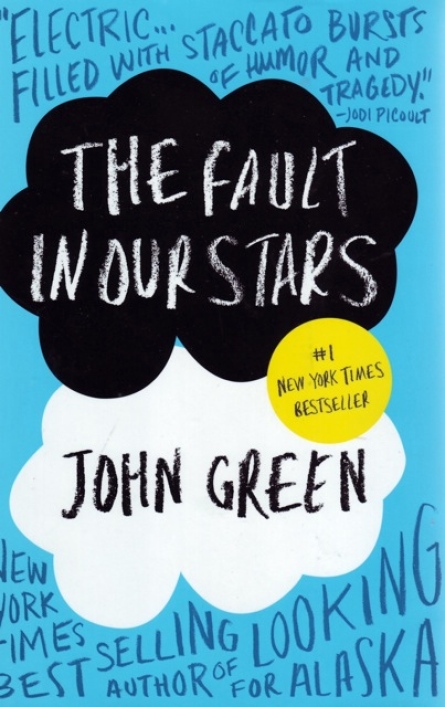 You've probably watched his YouTube videos or seen his GIFS on tumblr. John Green finds a way to balance humor and heartache in his young adult novels. The Fault in Our Stars is a love story that focuses on two cancer stricken teenagers. Although the concept sounds depressing, the story contains many lighthearted moments and a strong message about friendship.
---
3

Divergent by Veronica Roth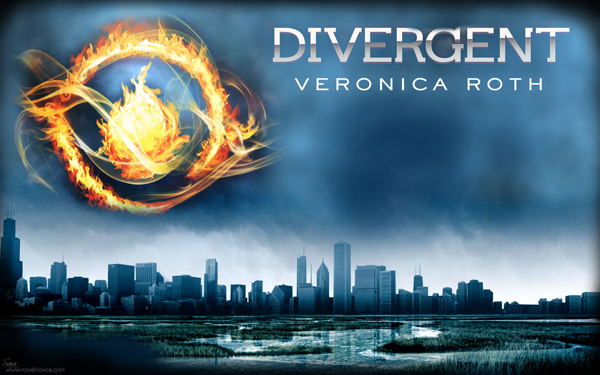 If you liked Hunger Games, I'd suggest you give Divergent a try. It's the first book in a trilogy (I'm eagerly waiting for the final book to be released). The story follows teenage Tris as she makes the most important decision of her life. Her society is divided into five different factions, and when she is forced to choose which she wishes to live in, she struggles between going with her family or her gut.
---
4

Delirium by Lauren Oliver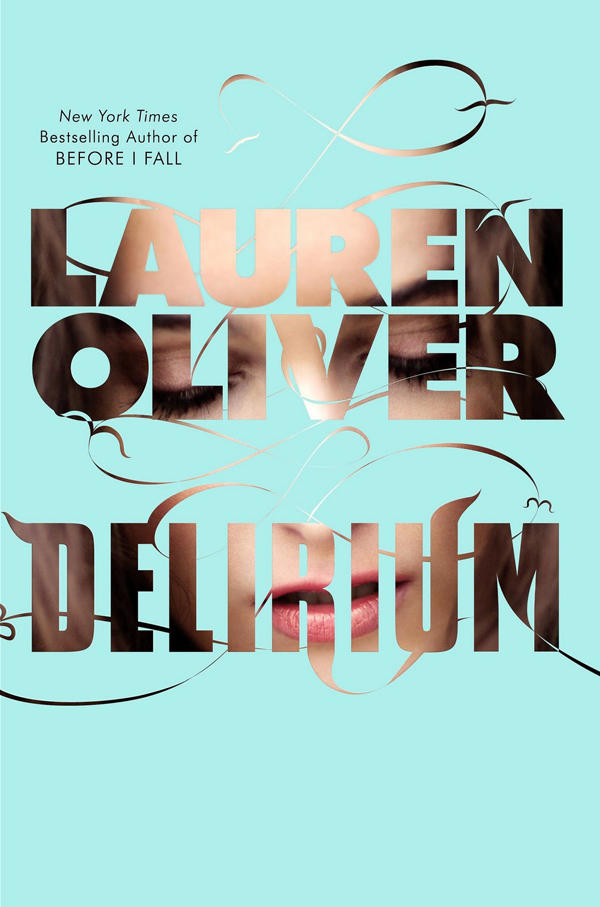 In this novel, society sees love as a disease. Everyone is forced to get an injection to 'cure' them from experiencing the emotion. When Lena falls for a boy and attempts to avoid her injection, she endangers herself. The story can be considered a romance, but also contains major messages about how society conditions us. This is another trilogy, but its length is worth the read.
---
5

Misery by Stephen King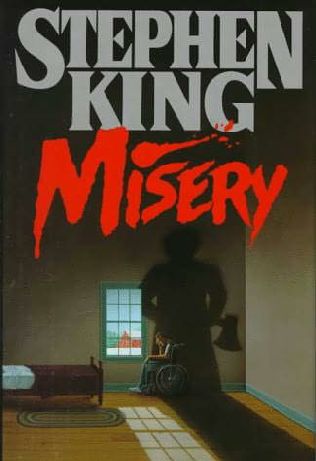 Everyone's aware Stephen is the King of writing (forgive my pun). He's written dozens of spectacular novels, but my favorite is by far Misery. The story involves a woman holding her favorite author against his will and torturing him. If you're into psychological thrillers, be sure to pick up a copy. And when you're finished, check out the film version.
---
6

Private Games by James Patterson and Mark Sullivan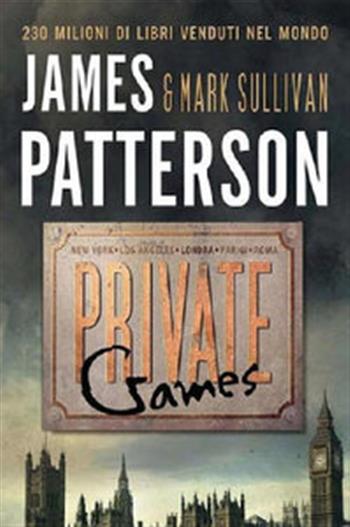 Another mystery. This one takes place during the 2012 London Olympics. After multiple athletes and members of the organizing committee are murdered, Nigel Steele is assigned to the case. There are short chapters in the murderer's point of view, which I particularly enjoy. His identity isn't revealed until the end of the book, but the reader receives snippets of information about him in order to keep them intrigued.
7

Deathbird Stories by Harlan Ellison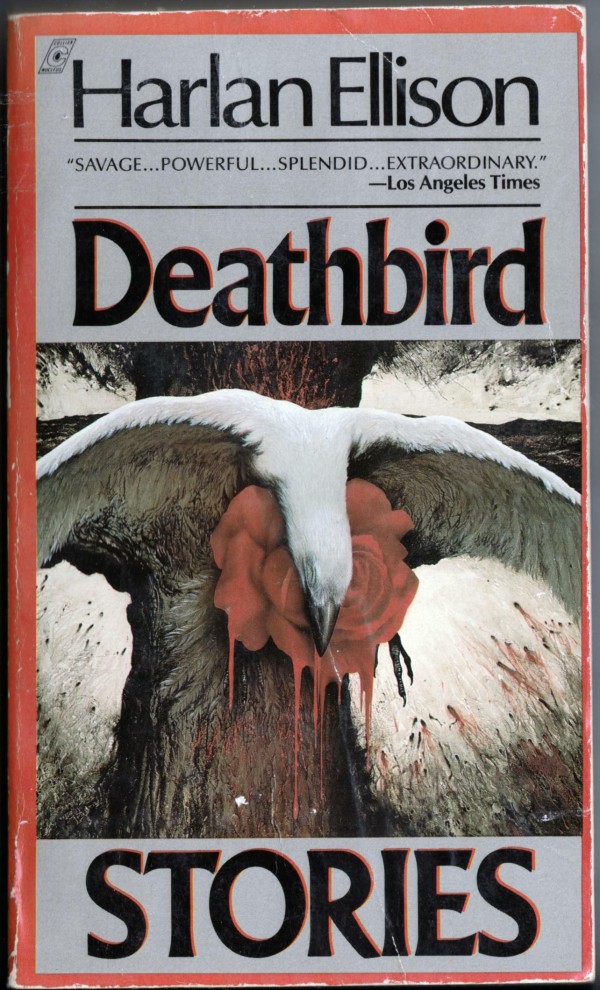 Love mythology? Not in the mood to read a full novel? Harlan Ellison is an acclaimed short story writer and has a book filled with his work. My personal favorites are «Pretty Maggie Moneyeyes» and «O Ye of Little Faith.» Ellison's ideas are unique and kept me entertained the entire way through.
---
8

The Marriage Bargain by Jennifer Probst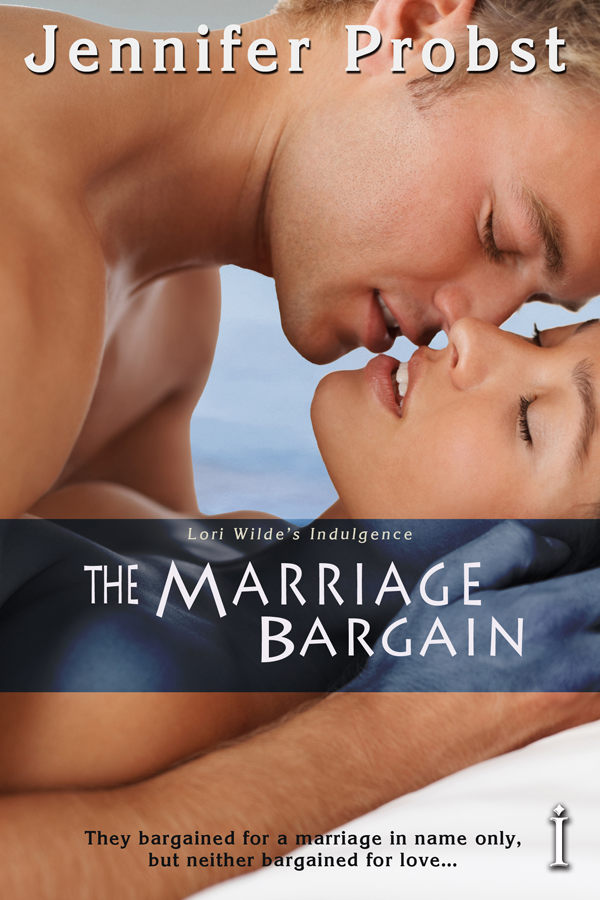 I'm not a big fan of romance novels, but I found this one quite cute. A bookstore owner in dire need of money meets a man in need of a wife. They agree to help one another out, but have trouble keeping emotions out of their business-like marriage. If you enjoy fluffy stories that will make you smile, be sure to give this a read.
I hope some of these novels piqued your interest. Check them out and tell me what you think. What books would you recommend?
---
Comments
Popular
Related
Recent