If you're planning a vacation and need some great books to read this summer on your trip, then here is a list to get you started! There's nothing like escaping for an hour or more with a great book during summertime. Generally, we have more room in our schedules for leisurely reading in summertime, and it can be a great way to wind down and relieve stress. Each spring, I always search for new books to read over the summer, so I thought I would share some you may want to look out for too! Enjoy!
---
1

Sisterland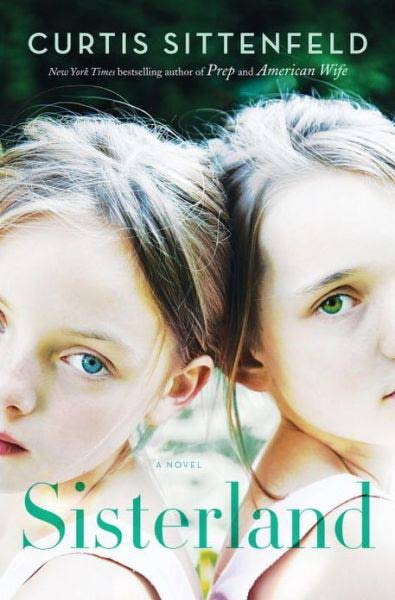 'Sisterland' is one of my top books to read this summer if you're looking for a true page turner. It follows two identical twin sisters with psychic abilities. Vi embraces this side of herself and eventually takes work as a psychic medium. Kate, on the other hand, is embarrassed and shuns that side of herself, which strains the relationship between the sisters. After a devastating earthquake, Vi goes on television to predict that another is coming. Kate, who is afraid her sister is right, must decide between the stable life she has built and the possibility of saving others with her sister. This book seems like such an interesting story and one that would be hard to put down. 'Sisterland' is to be released June 25, 2013.
---
2

Dead Ever after by Charlaine Harris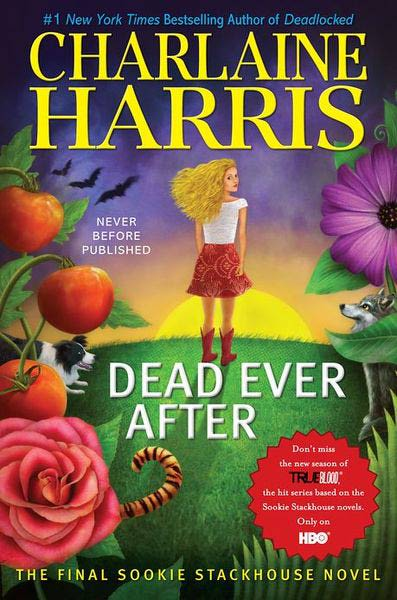 The thirteenth and last installment in Charlaine Harris' Southern Vampire series is set for release this month. 'Dead Ever After' will close the series that started with Dead Until Dark and inspired the hit HBO series True Blood. If you're a fan of this series, or just looking for a fun, spicy read, definitely put this on your summer reading list. 'Dead Ever After' will be released May 7, 2013.
---
3

Fly Away by Kristen Hannah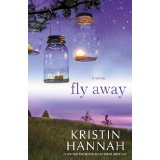 Kristin Hannah is a well known writer today, and her new book, 'Fly Away,' sounds like the perfect summer read. The story of 'Fly Away' centers around a tragic accident by one single choice which brings three women together, all with different stories, to create a journey of redemption. Each of them find themselves tied to one another to transform their lives as they cope with heartbreak, and learn about motherhood, loss and new beginnings. This book is set to be released April 23, 2013.
---
4

Spell Caster by Claudia Gray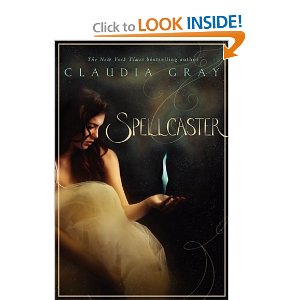 In this book, author Claudia Gray captures magic, fantasy and romance into one fun read. The story introduces the characters Nadia and Mateo, who unite to fight forces of evil keeping them apart. Despite these forces pulling them apart, Nadia and Mateo work together to break the chains of his terrible family curse. They also try to prevent a coming disaster that threatens the entire town, including Nadia's family, her newly found friends, and her own life. This book is full of a world of witches, curses, buried secrets, and star-crossed romance, which I believe will make it a huge hit with readers of all ages. 'Spellcaster' was just released on March 5 and is available wherever books are sold.
---
5

The Program by Suzanne Young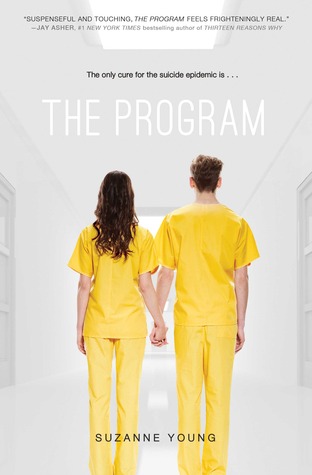 This book debuts the new fictional series by Suzanne Young, called 'The Program.' Young tells the story of two patients known as Sloane and James, in a suicide prevention program. Paraphrasing the publisher's note, Sloane knows better than to cry in front of anyone. With suicide now an international epidemic, one outburst could land her in The Program, the only proven course of treatment. Sloane's parents have already lost one child and Sloane knows they'll do anything to keep her alive. She also knows that everyone who's been through The Program returns as a blank slate. Their depression is gone—but so are their memories. The only person Sloane can be herself with is James, a friend in The Program with Sloane. He's promised to keep them both safe and out of treatment, and Sloane knows their love is strong enough to withstand anything, but despite the promises they made to each other, they are both growing weaker. Depression is setting in and The Program is coming for them. This plot sounds oddly addictive and inspirational at the same time. It arrives in April 2013 wherever books are sold.
---
6

My Name is Rapunzel by K.C. Hilton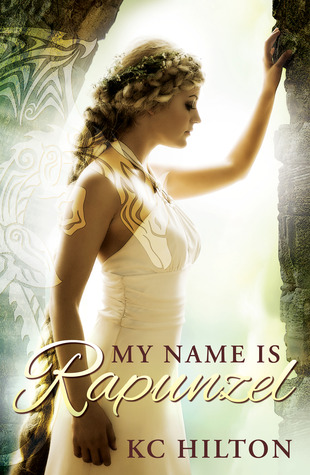 I loved fairytales as a little girl, with Rapunzel being one of them. What girl doesn't love a fantasy story about a beautiful woman with the longest hair in the world? Add a little romance and trouble with her stepmom, and you've got the perfect set up for a female fairytale. Well, in this book, the author tells us the real story of Rapunzel that we don't know about through the childhood fairytales we know and love so much. With much intrigue and curiosity, I can't wait to find out the real story of Rapunzel, can you? This book was released in early 2013.
7

Golden by Jessica Irby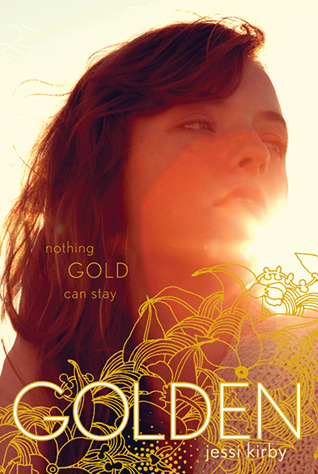 This is a debut book for Kirby, who writes about the love story and triangle of a compelling couple who also run into mystery in the midst of love. The story starts with seventeen-year-old Parker Frost, who has never taken the road less traveled. She is Valedictorian and the typical good girl who is on her way to graduate high school without ever having kissed her crush or broken the rules. So when fate drops a clue in her lap—one that might be the key to unraveling a town mystery—she decides to take a chance on it. When love, mystery, secrets and fate come together in this novel, you're left with a great story of how taking the road less traveled can be the greatest thing we ever do. This book releases May 14th, 2013, just in time for summer!
---
8

The Right Wrong Number by Barbara Delinsky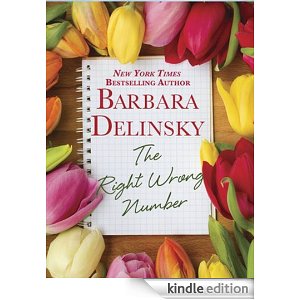 This book sounds just as charming as it does realistic. The main character in the book is Carly Kelly, who has just been presented with a life-changing business opportunity for a tiny nursery and flower store, Plant People. The catch is, she only has four days to decide, which means she will most likely have to cancel her weekend trip away she has planned with her friends. She calls her friends to let them know, and excitedly launches into a speech about the opportunity. Though what she hears on the other end is a sexy, inquisitive stranger's voice, and he's eager to hear about her store, her passions and her life. She's dialed the wrong number--- and the man on the other end, with his deep voice, charming jokes and his excellent advice, may just be the best call she ever made. To her surprise, he may also just end up being the best wrong number she's ever dialed. With a plot summary like this one, I can't wait to find out how it ends! Maybe I should have held out on my old florist job and gotten the same luck as this gal! This book releases April 2013.
Well, I know my beach bag will be packed with a few of these this summer. What are you all planning to read this summer?
---
Comments
Popular
Related
Recent