Writer Ray Bradbury died recently, leaving behind him a substantial body of acclaimed science-fiction novels and short stories. Several of his books were turned into well-regarded films, such as Fahrenheit 451. If you enjoy science fiction but are not yet familiar with his work, then I highly recommend acquiring some Ray Bradbury novels, as he was, and always will be, one of the giants of the genre. Here are some of the best Ray Bradbury novels and short stories …
---
1

Martian Chronicles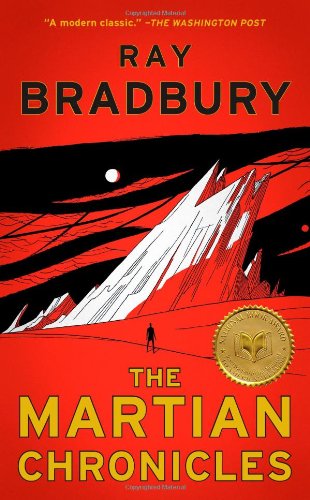 Price: $7.99 at amazon.com
This classic novel of men colonising Mars (a popular theme in SF literature and film) was turned into a slightly cheesy 1980 miniseries. Considering the tendency for updated versions of previous SF films, a more modern remake cannot be far away, especially after Bradbury´s recent death.
---
2

The Illustrated Man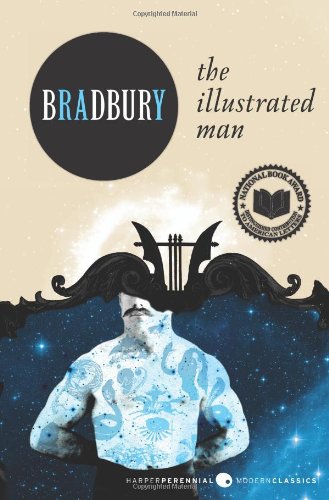 Price: $8.61 at amazon.com
If you haven´t yet read this Bradbury classic, then I urge you to. The title story is another Bradbury work that was turned into a film. Without giving too much away, the Illustrated Man is covered in tattoos that tell a story …
---
3

Fahrenheit 451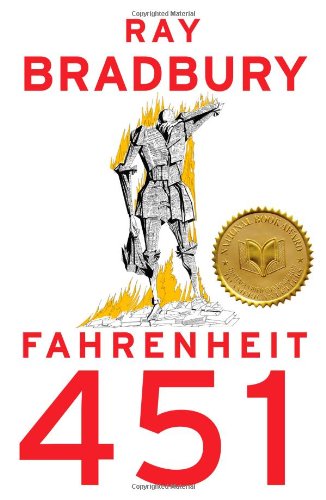 Price: $7.19 at amazon.com
This is perhaps the best known of all Ray Bradbury novels, the title inspiring Michael Moore´s documentary Fahrenheit 9/11. Set in a future where all books are banned, like the previous two books it was also turned into a film.
---
4

Something Wicked This Way Comes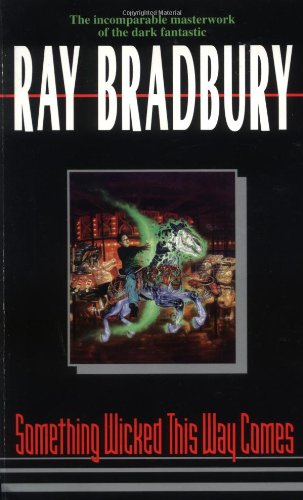 Price: $7.99 at amazon.com
´By the pricking of my thumbs, something wicked this way comes …´ Bradbury used this quote from Macbeth to inspire this terrifying tale of when the carnival comes to town. If you love being scared by a book, then this is the one for you.
---
5

The October Country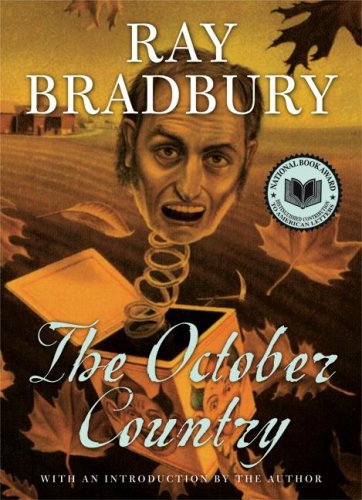 Price: $11.69 at amazon.com
Ray Bradbury was also a prolific short story writer, and this is one of several collections of his work. The October Country contains stories from the early years of his long career, and have lost none of their impact. A good tale never ages …
---
6

The Cat´s Pyjamas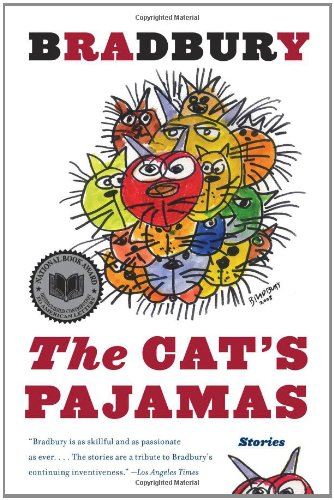 Price: $12.95 at amazon.com
More short stories here, in this quirkily-named collection that includes work from throughout Bradbury´s long career. Given that this collection covers a massive sixty years, it would be interesting to see how the stories compare in style and how his writing developed.
---
7

One More for the Road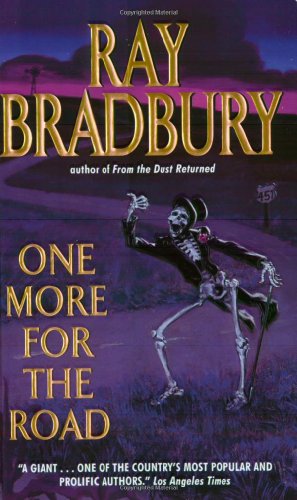 Price: $7.99 at amazon.com
Short story collections are perfect if you like dipping in and out of a book. Ray Bradbury produced so many short stories that you could read one a day and probably still be working your way through them into a second year. Here is another extraordinary collection that will take you into his fertile imagination.
---
8

I Live by the Invisible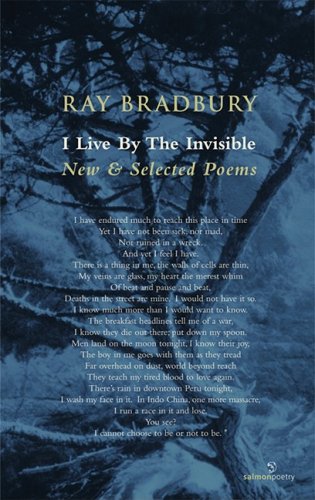 Price: $19.72 at amazon.com
Even though I have read a good deal of Ray Bradbury novels and short stories, I was completely unaware that he also turned his pen to poetry. So whether you are a fan or not, check out this collection, which is sure to be of the same high quality as his other writings.
Even if you are not a fan of science fiction, I recommend checking out Ray Bradbury´s novels and short stories for the sheer quality of his writing and for his amazing imagination. It´s also interesting to compare the original works to the movie versions. If you are a fan of Ray Bradbury, which is your favourite novel or short story, and why?
Top Image Source: glengreen.com
More
---
Comments
Popular
Recent