Coffee Table Books are a great way to dress up your living room and provide entertainment for you guests and family members. They help to show off your interests and personality while showcasing this beautiful art form. Coffee Table Books are also great conversation starters while hosting guests, and these ones are must have accessories for your perfect living room!
---
1

The Allure of Beauty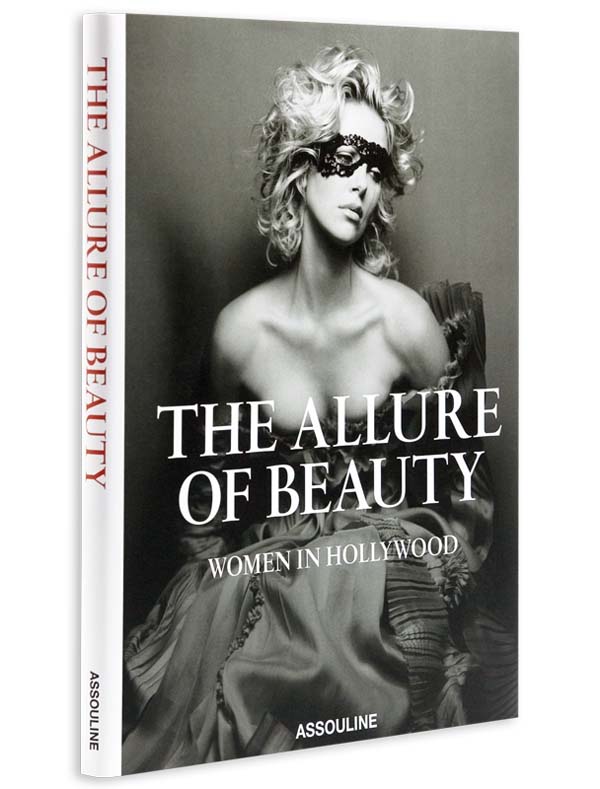 Price: $50 at assouline.com
This gorgeous coffee table book shows off images of legendary Hollywood actresses from the 1930s to the present. You'll find images of everyone including Marlene Dietrich, Marilyn Monroe, and Julia Roberts. In addition to the beautiful photographs, you'll read about the history of Hollywood.
2

American Beauty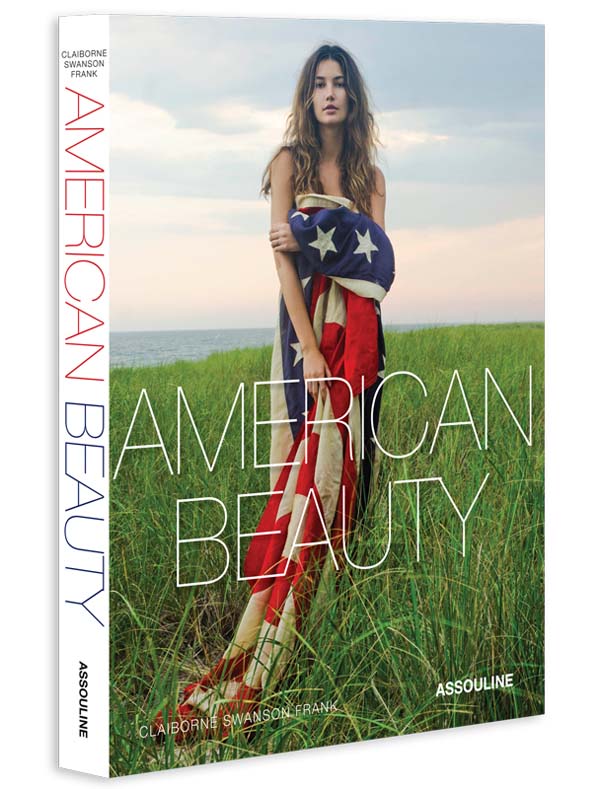 Price: $75 at assouline.com
This portfolio of American women showcases a variety of talented women: from artists to mothers to business professionals. This coffee table book is a tribute to the women who symbolize our country—girl power! The photos in the coffee table book were taken by Vogue alumna, Claiborne Swanson Frank, and are the perfect addition to every strong female's coffee table!
---
3

100 Years of Fashion Illustration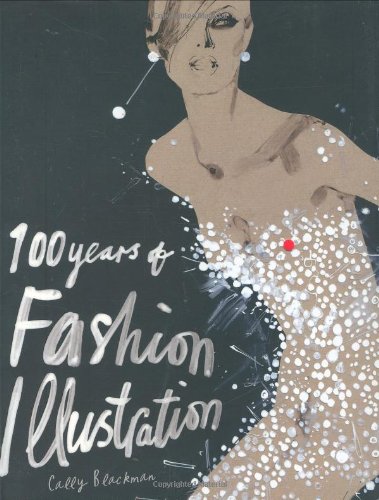 Price: $26 at amazon.com
In this coffee table book you will find 400 images of fashion illustration from the last century! The book also provides an overview of the development of fashion as seen by fashion illustrators. You'll see the evolution of fashion illustration in this large and impressive coffee table book.
---
4

Any Warhol "Giant" Size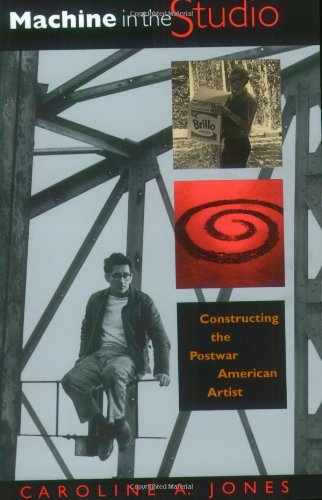 Price: $32 at amazon.com
This coffee table book illustrates the life and success of famed artist, Andy Warhol. Featuring over 2,000 illustrations and photographs from his life and an essay on his transformation, this coffee table book is a must have for every Warhol fan! The book begins with Warhol's childhood and continues throughout his life and even features his little-explored early career as a commercial illustrator and designer.
---
5

Diane Arbus Revelations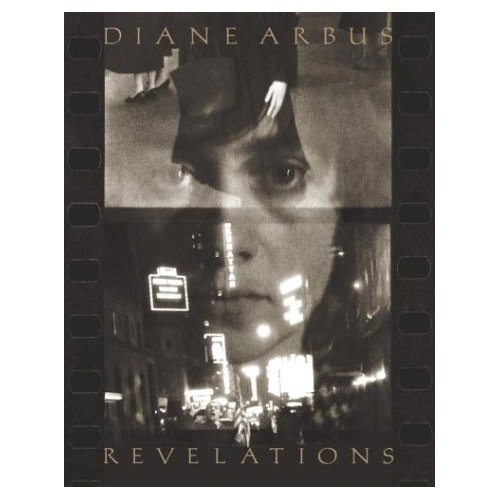 Price: $62 at amazon.com
This coffee table book features the work of famed photographer Diane Arbus. The book features 200 full page photographs from Diane Arbus covering her entire career. This coffee table book even includes some never before seen photographs in addition to her more popular works. Diane Arbus is known for finding the strangeness in the familiar and the familiar within the exotic to increase our understanding of ourselves.
---
6

Tulsa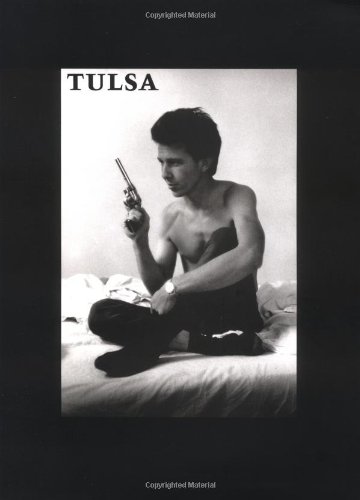 Price: $32 at amazon.com
This coffee table book from 1971 sparked immediate controversy across the nation due to its graphic images of sex, violence, and drug abuse in the young people of Oklahoma during a time when mid-America was considered to be untouched by these social atrocities. The photographs are raw and evocative depictions of self-destructive young people from 1963, 1968, and 1971. This coffee table book is sure to strike up conversation!
---
7

The Last Day of Summer: Photographs by Jack Sturges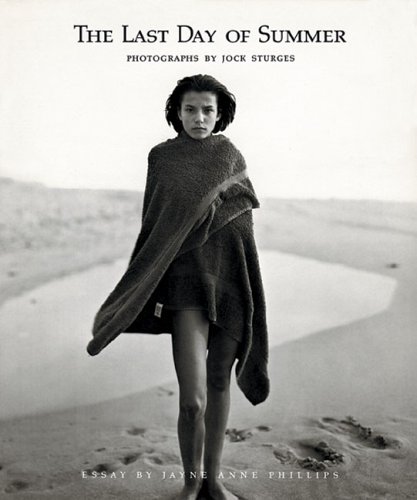 Price: $20 at amazon.com
Put this coffee table book out during the cold winter months for a little escape from the freezing weather! The book features photographs from Jack Sturges that depict puberty and the emergence of sexuality in young women. The images were controversial at the time, so much so that they were seized by the FBI in 1990 and deemed as "child pornography" at the disdain of Sturges' fans and the media.
Coffee table books provide entertainment and decoration for your sitting area. They are works of art and should be treated as such! Set them out one at a time, or all at once depending on your decorating preferences! What is your favorite coffee table book?
Top Image Source: wordpress.com
---
Comments
Popular
Related
Recent