The Victorian era was a period of immense social, political and religious change, but few realize that it is the period in which "the novel" truly emerged. The world of fiction opened up a world of fascination for the people who were intensively curious about absolutely anything. Here is a list of 8 great Victorian Novelists that should be on everybody's reading list:
---
1

Thomas Hardy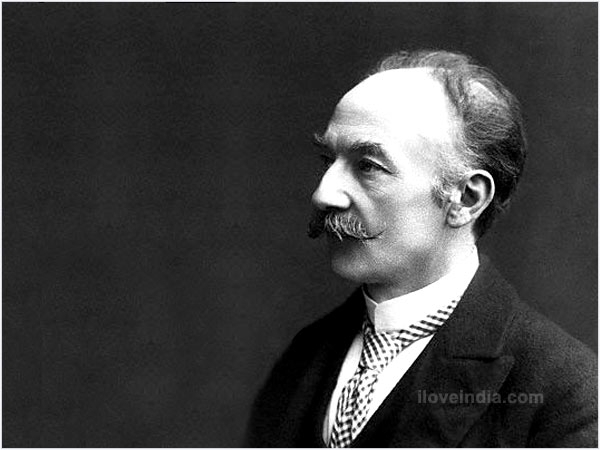 Photo Credit: lifestyle.iloveindia.com
Hardy actually received little positive recognition for his novels during his lifetime. In fact, after the poor reception of Jude the Obscure he gave up writing novels altogether and focused on his poetry. More recently, however, his novels are widely read and feature on the reading list of every literature student. Tess of the D'Urbervilles is my personal favorite – Tess is a simple farm girl who is preyed upon by an (apparently) aristocratic menace. Hardy deals with issues of class and gender and attacks social conventions which is why his novels were so controversial in his day.
---
2

Charles Dickens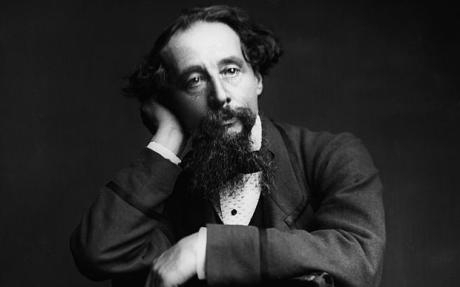 Photo Credit: telegraph.co.uk
Dickens has to be on everyone's list of great Victorian novelists. He wrote far too many novels to list and he also found the time to write collections of short stories, poetry, plays and essays. His novels have been the subject of a number of famous television and film adaptations, including Oliver Twist and A Christmas Carol but you should pick up a Dickens novel to experience his lively characters for yourself. For a Dickens novice, Great Expectations is a good place to start.
3

The Brontë Sisters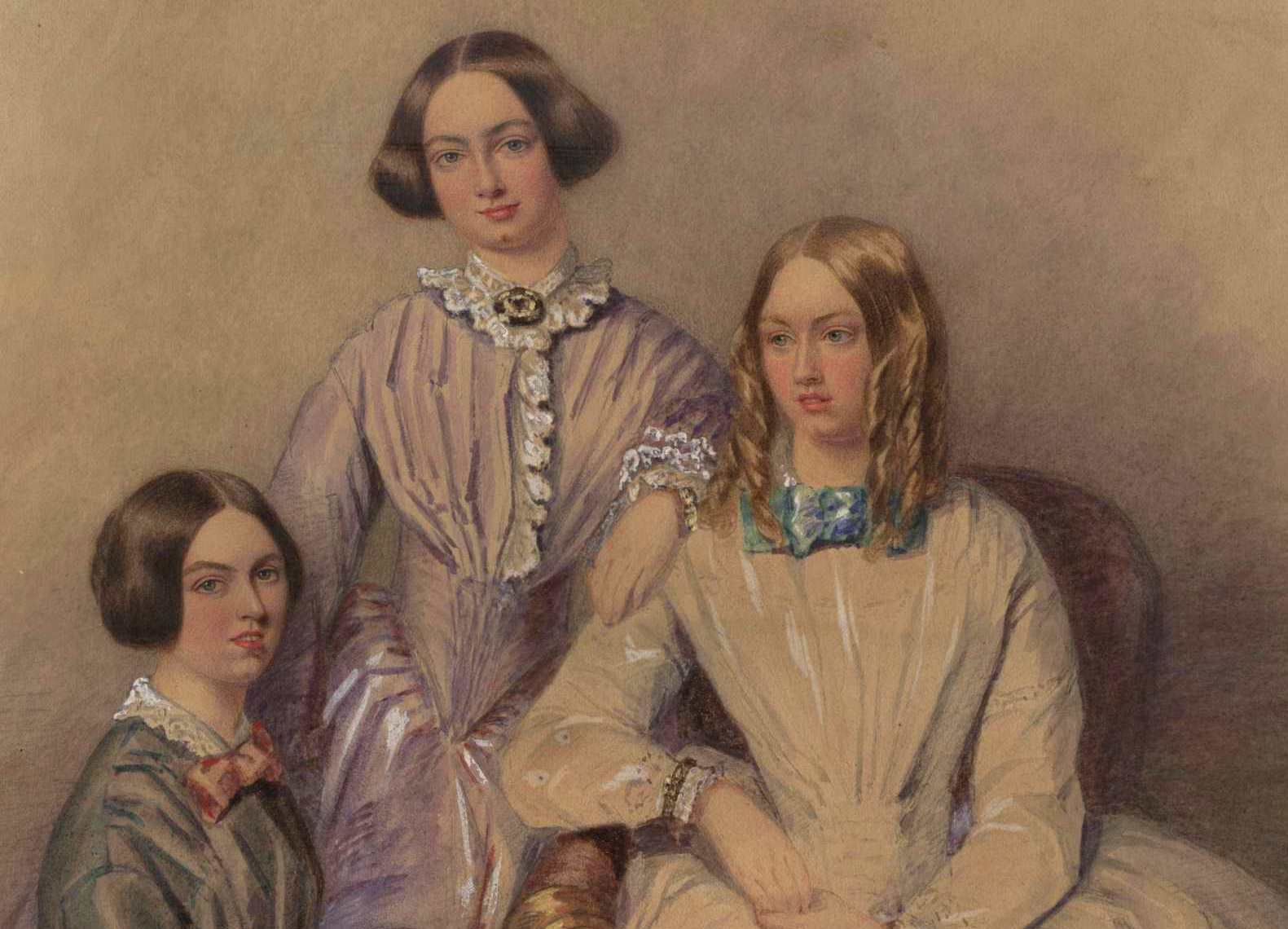 Photo Credit: bookstains.wordpress.com
Charlotte, Emily and Anne Brontë wrote seven (published) novels between them. Charlotte's Jane Eyre and Emily's Wuthering Heights are by far the most acclaimed novels. Anne is often described as the "least talented" of the three, but all of their work is worth reading.
---
4

H.G. Wells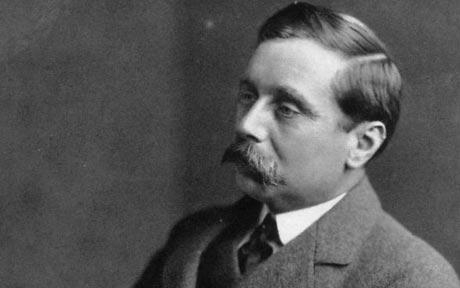 Photo Credit: telegraph.co.uk
H.G. Wells is a name rarely mentioned in discussions about Victorian literature but he is certainly one of the great Victorian novelists. He used science-fiction (a new genre in the late-Victorian period) to explore contemporary anxieties provoked by scientists such as Charles Darwin. His most celebrated novels are The Time Machine and The War of the Worlds and both are highly fascinating.
---
5

Wilkie Collins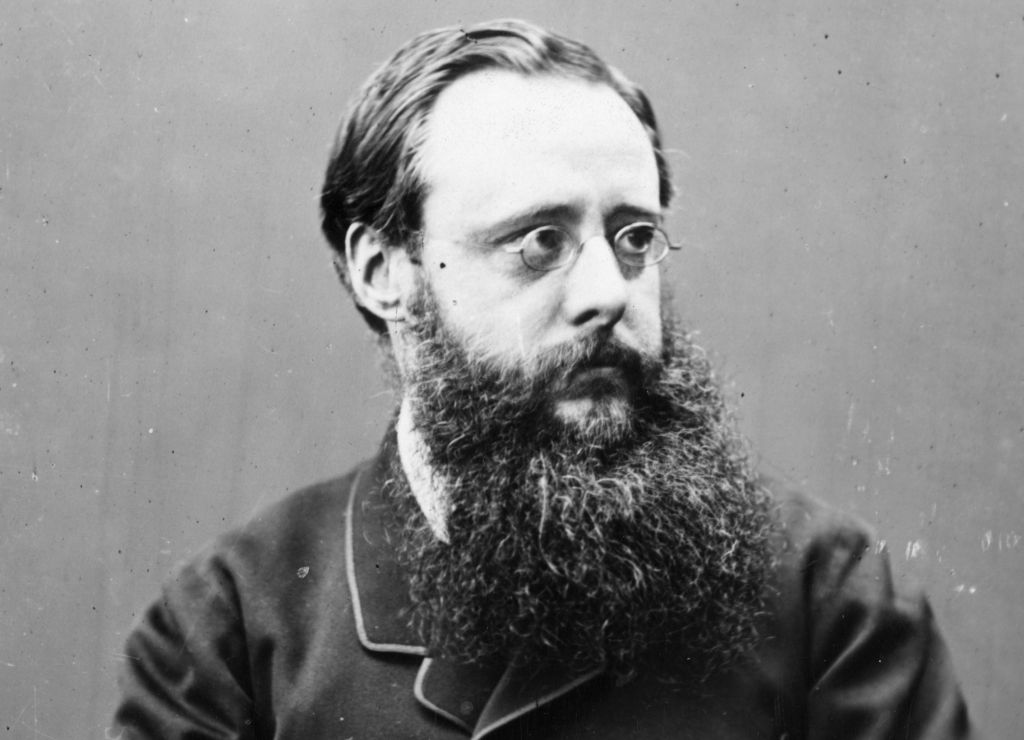 Photo Credit: spectator.co.uk
Wilkie Collins is another novelist who is under-appreciated today but he more than deserves a place on this list of great Victorian novelists. He wrote 30 novels and was the founder of the "sensation" genre – the precursor to detective fiction. The Woman and White and The Moonstone, Collins' best-known novels, even outsold Dickens during the period.
---
6

Elizabeth Gaskell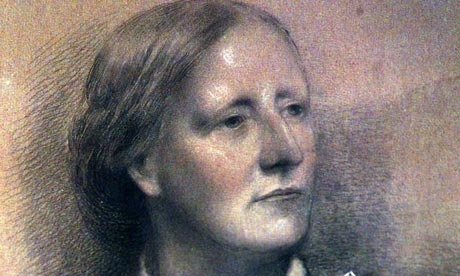 Photo Credit: flyhigh-by-learnonline.blogspot.com
Gaskell is often compared to Dickens because of her depictions of poverty among the working classes. Mary Barton is a personal favorite as it mixes calls for social change with murderous plots and a fantastic love story.
---
7

George Eliot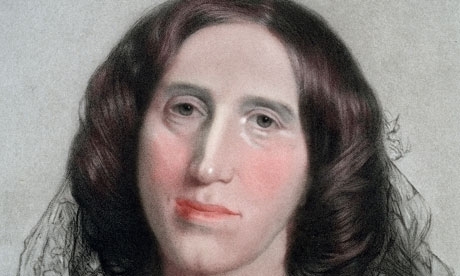 Photo Credit: guardian.co.uk
George Eliot was actually a woman called Mary Anne Evans who, like most other female writers of the period, used a male pen name so that her works would be taken seriously. Her most famous works are The Mill on the Floss, Adam Bede and Middlemarch and her novels show the lives of ordinary people in rural society.
---
8

William Morris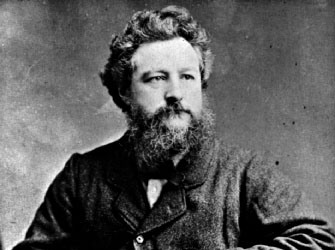 Photo Credit: sammieheartsart.wordpress.com
If someone asked who you considered to be a great Victorian novelist then it is unlikely that William Morris would appear on your list, but this is only because he is better known for designing textiles and wallpaper! He wrote many fantasy novels and News from Nowhere is a Utopia that is worth reading and comparing with Wells' The Time Machine.
If you're looking for an overview of Victorian literature, then these 8 great Victorian novelists are the ones to start with, but the Victorian era produced so many more fantastic writers than can be listed here. Who would be on your list?
Top Photo Credit: Mr. Stabile
---
Popular
Related
Recent