I have an extensive book collection, but LGBT reads of the non-fiction persuasion number among my favorite. If you aren't LGBT, books of this nature help you understand different lifestyles much better. If you're struggling to come to terms with your sexuality or to come out, they offer extremely helpful perspectives. They're also great if you're out and proud and happy, simply because the stories are so often similar to the events you may have gone through. There are lots of fantastic LGBT reads out there, so here are a few of the ones that have touched me most.
---
1

I Am Not Myself These Days: a Memoir by Josh Kilmer-Purcell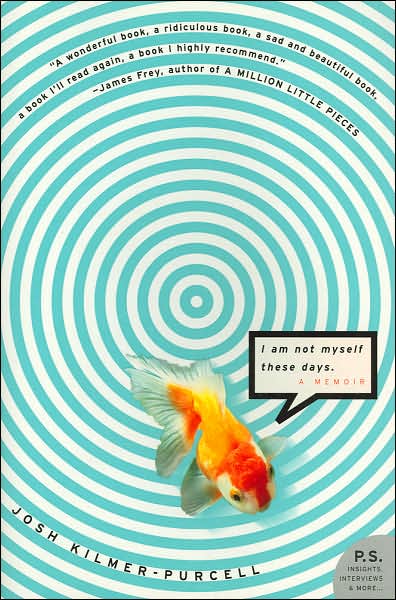 This is, without question, one of my favorite LGBT reads. Many of you might know Josh Kilmer-Purcell and his partner, Dr. Brent Ridge, from The Fabulous Beekman Boys or The Amazing Race; I discovered him when the Better Half mailed me this book, after highlighting parts that made her think of us and what we wanted in our relationship. I read it, did the same, and sent it back – and we recently shared that with him at a meet and greet! (The BH then had the hard cover edition turned into a ring box, which held an engagement ring!) This memoir of love, heartbreak, and every day life reveals more than just the antics of a former drag queen. It shows Josh maturing, to the point where he was ready for the love story he unveils in another book, The Bucolic Plague.
---
2

Hiding My Candy: the Autobiography of the Grand Empress of Savannah by the Lady Chablis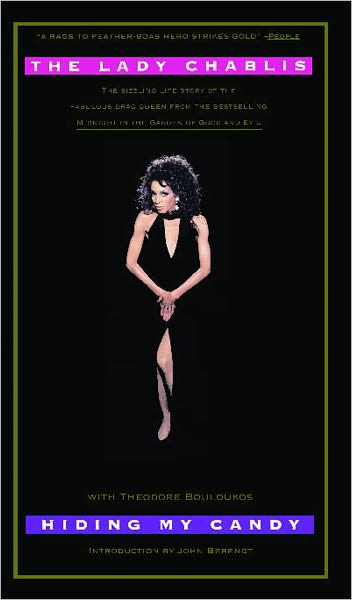 Like many people, I fell in love with the Lady Chablis after reading Midnight in the Garden of Good and Evil by John Berendt. Like many more people, I fell in love with her again when she appeared as herself in the film adaptation. Her dialogue in the novel intrigued me so much that I wanted to learn more about this woman who described what it felt like to be transsexual or transgender so eloquently but succinctly, in language everyone can easily understand. Her memoir is an even truer expression of her feelings. It's acerbic, wonderfully vulgar, beautifully vulnerable, and incredibly enlightening. Read it, y'all; introduce yourself to The Doll, honey.
---
3

Lifesaving: a Memoir by Judith Barrington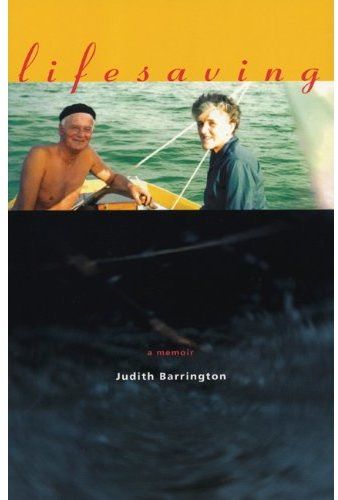 This is more than just an LGBT book. Judith Barrington is an amazing writer, a talented poet, and a deep, complex human being. This book details what it's like to come through tragedy and emerge on the other side – the loss, the fear, the memories. As with many of these fantastic reads, you'll come away not seeing the author solely as a member of the LGBT community, that won't be how you identify Josh, Chablis, or Judith Barrington. You'll see her, for example, as a survivor, a writer, and a woman who lost very much and tried her best to come to terms with it.
---
4

Mississippi Sissy by Kevin Sessums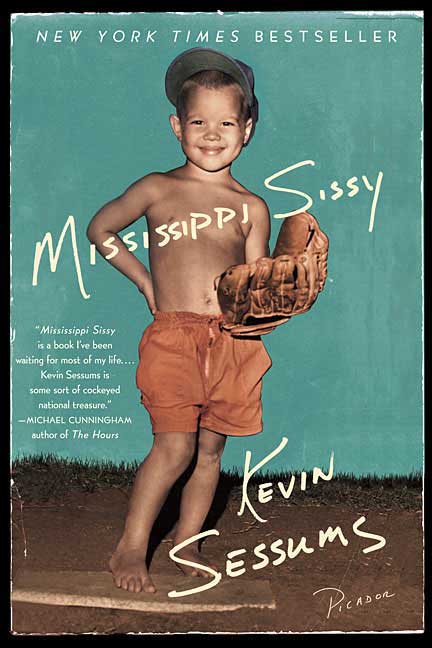 I have a particular affinity for LGBT reads set in the South, simply because that is where I came of age and where I came to terms with my own sexuality. Reading the experiences of others never fails to touch me, to remind me of something, and to help soothe old hurts that still exist. Kevin Sessums' memoir particularly speaks to me, because I very much recognize what it's like to try to be yourself or follow new trends and customs in a world that is often resistant to change.
---
5

Real Man Adventures by T Cooper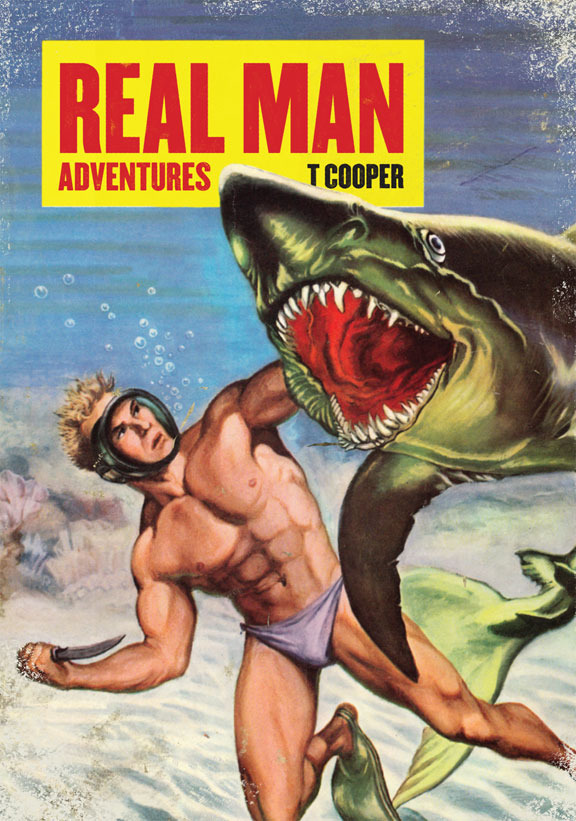 I really love books that tackle transgender issues, because there's so much misinformation and so much prejudice associated with it. Learning about it firsthand is so incredibly eye-opening and you get to see some really beautiful experiences – even when they're tragic, painful, or heartbreaking. T Cooper does a wonderful job at illuminating his experiences with a truly funny voice, in addition to revealing the truth behind a lot of misconceptions about people who are transgender and trans men in particular.
---
6

My Lesbian Husband by Barrie Jean Borich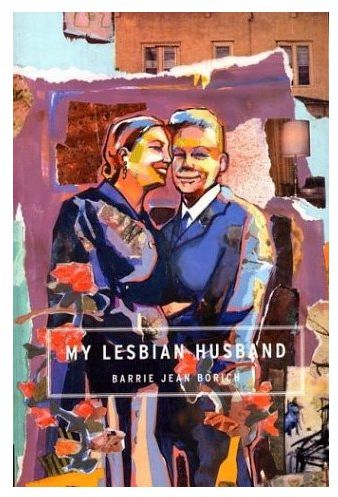 Barrie Jean Borich's book touched me so deeply, it touches me every time I reread it. The book focuses on some very important home truths and answers a number of questions people have about not just lesbian relationships, but LGBT relationships in general. Every couple identifies themselves and their partners differently, and this whole memoir is a testament to that fact.
7

The Memoirs of a Beautiful Boy by Robert Leleux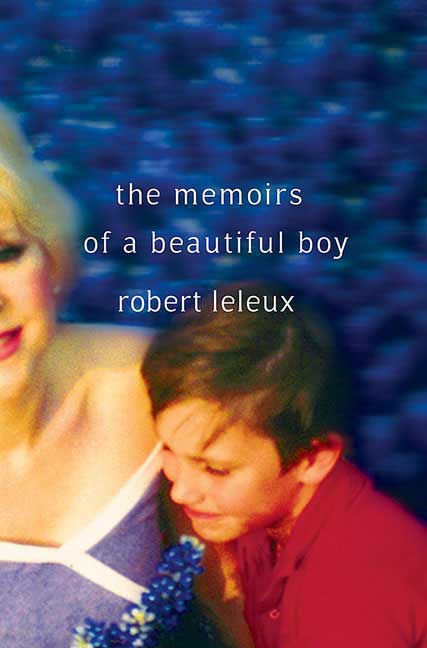 I love Robert Leleux so much. His memoir is so many things, and it reveals so many things about him. His sexual preference doesn't play a huge role simply because those around him accepted him for who he was from the start – minus his father, but even that has a happy ending. Still, reading the fairytale love story between himself and his husband Michael is magical. What you'll learn most about Robert, however, is that he is a loving, doting son, a tremendously talented writer, a funny and theatrical man, and a true, truly flamboyant Southern gentleman. Again, having grown up in the South, his stories were in many ways my stories – and if you've ever seen someone you love struck by Alzheimer's, I recommend you also read his second memoir, The Living End.
---
8

She's Not There: a Life in Two Genders by Jennifer Finney Boylan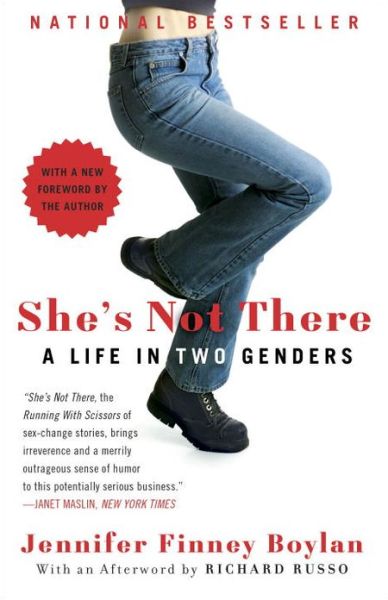 She's Not There is a beautiful, moving story that also does a wonderful job explaining the tragedies, joys, pain, and happiness experienced by transgender people. Jennifer Finney Boylan is a wonderful novelist as well, and if you've ever read any of her books, you'll love the tone and voice of her memoir, which also goes to great lengths to clear up confusions, misconceptions, and extremely hurtful stereotypes. I think this is a great book for men or women to read, whether they're gay or straight, because of the way it exposes gender stereotypes as well.
---
9

The Other Side of Paradise: a Memoir by Stacyann Chin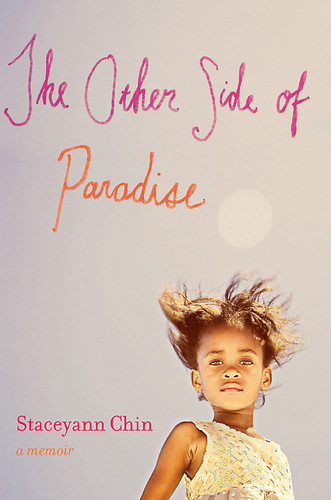 Stacyann Chin's story is so incredibly amazing. Her childhood and young adulthood were fraught with difficulties and tragedies. I love this book for a number of reasons, because it reveals a different way of life and a different culture, yet proves that the hardships of coming out are often universal. Stacyann is a strong woman with a fiery, funny, yet deeply moving voice. She's a performance artist by profession and I can just imagine the passion and joie de vivre she now brings to her performances.
I've been inspired by so many of these books; if you choose to read them, I really hope you enjoy them as well. Of course, if you have any recommendations, I'd love to hear them! In the meantime, what books have most inspired you and touched your life?
---
Comments
Popular
Related
Recent