Coffee table books cover all sorts of genres and themes. When it comes to adding a coffee table book to your collection, it's all up to personal taste. I like my coffee table books to provide plenty of hours of creative browsing material. From more artistic offerings to those that are fun and quirky, the following are a few cool coffee table books that you may want to check out.
---
1

Design*Sponge at Home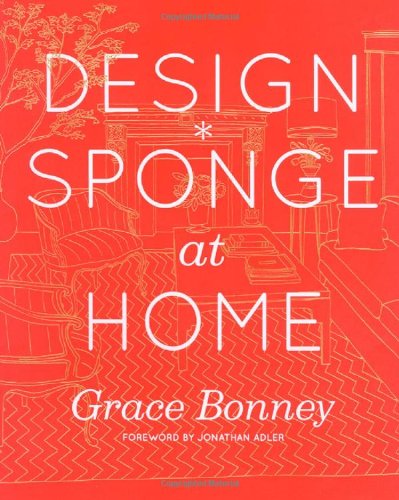 Price: $23.00 at amazon.com
What originally started as a popular décor blog eventually developed into this long-awaited book by Grace Bonney. This coffee table book is not only interesting to look at, but it provides plenty of helpful home décor and DIY ideas. If you want to get creative with your home, then this is the book to help you do so!
---
2

The Polaroid Book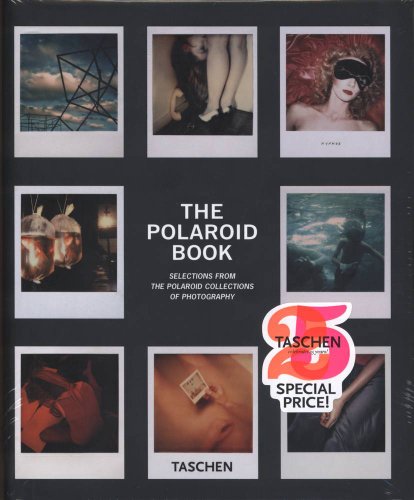 Price: $11.00 at amazon.com
Celebrate the art of instant photography with this cool coffee table book. This book by Barbara Hitchcock contains over 400 works from the Polaroid collection, an essay about the history of the collection, and a reference section featuring information about the various types of Polaroid cameras.
---
3

Creative Walls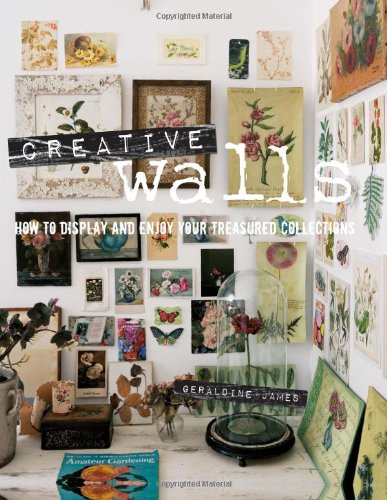 Price: $20.00 at amazon.com
I'm a sucker for anything décor related, and this book by Geraldine James is sure to get your creative juices flowing. It provides plenty of inspiration and visual cues on how to display items around your home. You'll be rearranging your space in no time!
---
4

Famous Faces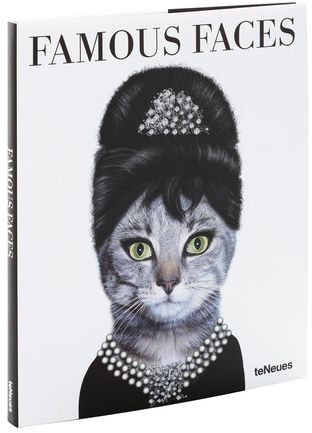 Price: $29.99 at modcloth.com
As far as coffee table books go, this is one of the stranger offerings. Every page of this book features a digitally enhanced image of an animal with a resemblance to a famous person. Guessing who's who is half the fun! This oddball book is sure to be a hit with visitors.
---
5

The Selby is in Your Place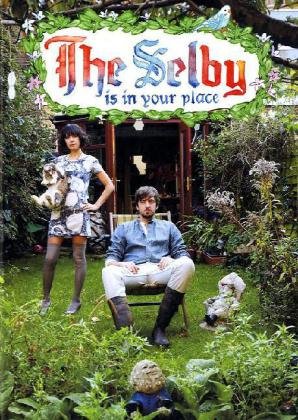 Price: $23.10 at amazon.com
This is another one of those coffee table books that originated as a popular blog. Fashion and interiors photographer Todd Selby documents the homes of creative types, and this book is just bursting with inspiration.
---
6

Cecil Beaton: the New York Years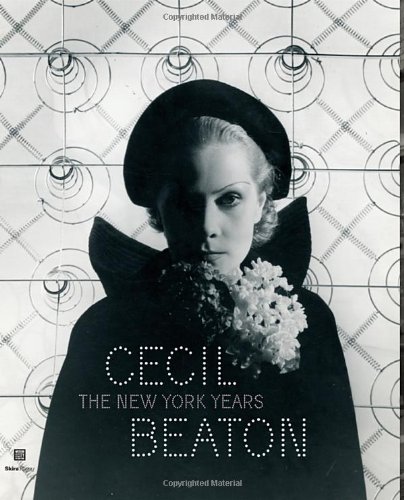 Price: $42.00 at amazon.com
This book by Donald Albrecht is described as being the definitive book on the legendary photographer's life in New York City. If you've never heard of him before, Cecil Beaton was an iconic fashion photographer and all-round creative type. This book features over 220 photographs and drawings as well as sketches, set designs, and previously unpublished letters.
---
7

Annie Leibovitz at Work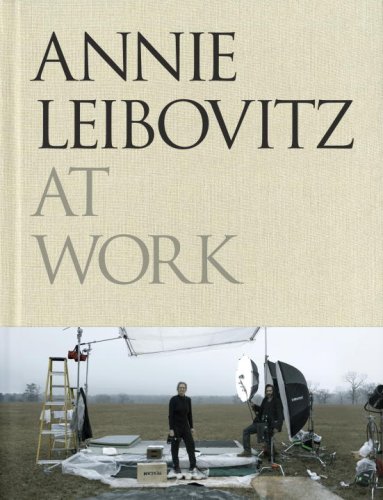 Price: $27.00 at amazon.com
From one iconic photographer to the next, coffee table books just seem to be the perfect medium to document the works of creatives. More than just pretty pictures, this book provides stories and technical descriptions behind her most famous images. This book is a must for fans and avid photographers.
---
8

Alexander McQueen: Savage Beauty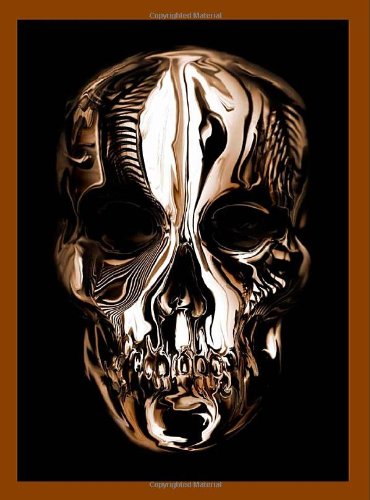 Price: $30.00 at amazon.com
This book celebrates and documents the career of the late fashion designer Alexander McQueen. It contains everything from his iconic designs to quotes from the designer himself. This book is a must-read for fashion lovers everywhere.
---
9

No.1: First Works of 362 Artists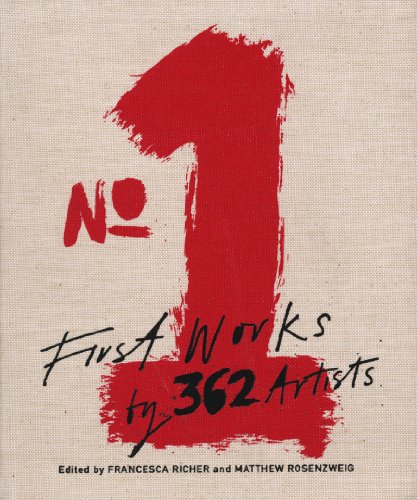 Price: $26.55 at amazon.com
What do you get when you ask 362 different artists what their first work of art was? This - one of the most interesting concepts for coffee table books around. Each submission is accompanied by artist statements, which makes it a truly a fascinating read.
Coffee table books not only make great decorative devices, but if you choose wisely they'll also provide plenty of interesting reading and visual material. Will any of these cool coffee table books be finding their way into your home?
Top Image Source: weheartit.com
More
---
Popular
Recent