Do you need some ideas for gifts for tween girls? You may have a birthday or special occasion to shop for. It also really isn't ever too early to think about Christmas shopping. For whatever reason you need ideas for gifts for tween girls, this article can give you some great suggestions to help you with your shopping.
---
1

Essie Nail Polish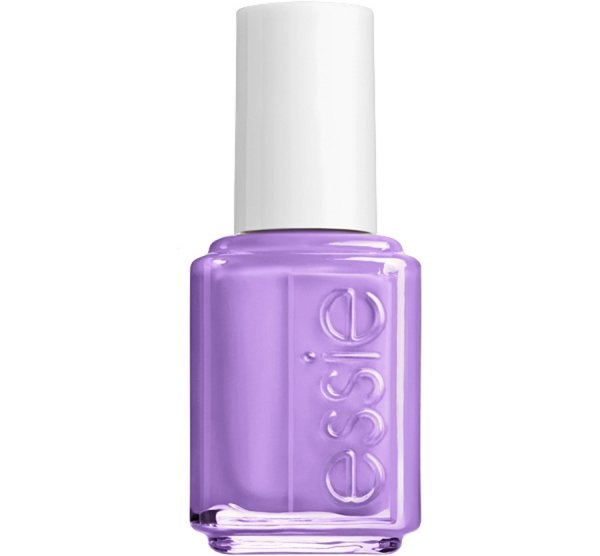 An awesome and economical idea in gifts for tween girls is Essie nail polish. Tween girls are going to know exactly what Essie nail polish is and more than likely have several bottles lying around their room. You can choose a few colors that remind you of the special tween girl you are shopping for and you suddenly have a great gift. If you don't know what colors she might like, Essie makes it easy for you to give several mini nail polishes to try out. Pick up one of their mini cube collections; she is sure to like some of the colors in it.
2

"the Fault in Our Stars" DVD or Blu-ray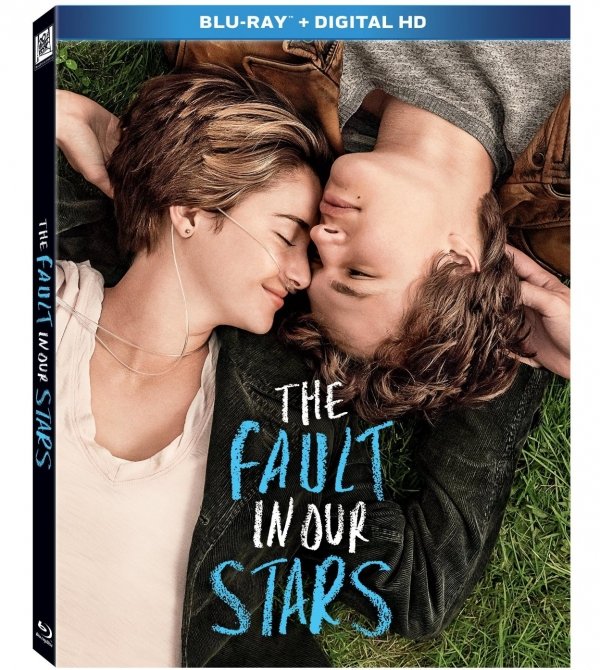 You are not going to talk to a tween girl for very long without "The Fault In Our Stars" popping up in conversation. This book turned movie is extremely popular in the tween and teen girl setting. The movie has just been released on DVD and Blu-ray making it a great idea for a gift purchase. Just be prepared for the squeals of delight when she opens it! You'll be her favorite person.
---
3

A Naked 1, 2 or 3 Palette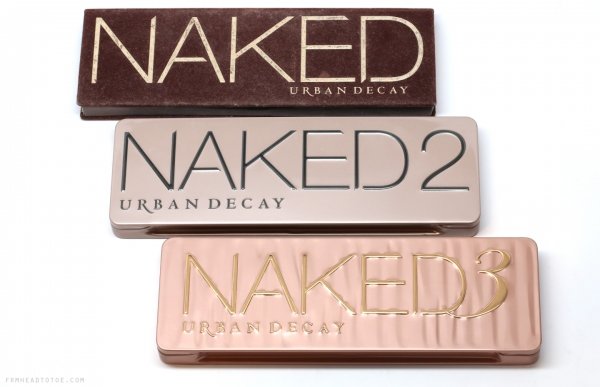 It isn't just us older girls who love these beautiful eye shadow palettes. Many tween girls would love to get their hands on one. Many tween girls have dreamed of having this in their makeup collection. The colors are very basic and neutral making it a good choice for young girls. If you can't fork out money for the entire palette, get the smaller version for a smaller price.
---
4

Fan Girl by Rainbow Rowell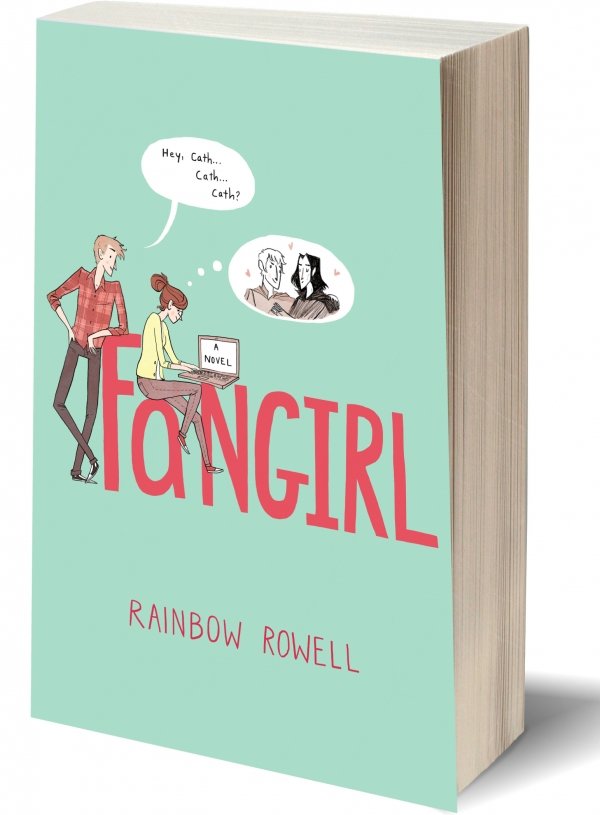 This book is near the top of my twelve year old daughter's wish list. Apparently, it is THE book to read right now. It is about a set of twins that have always been close but as adulthood nears, they begin going in different directions. Each girl has to come into her own self. It is an inspiring read for an adolescent.
---
5

Our Moment Perfume by One Direction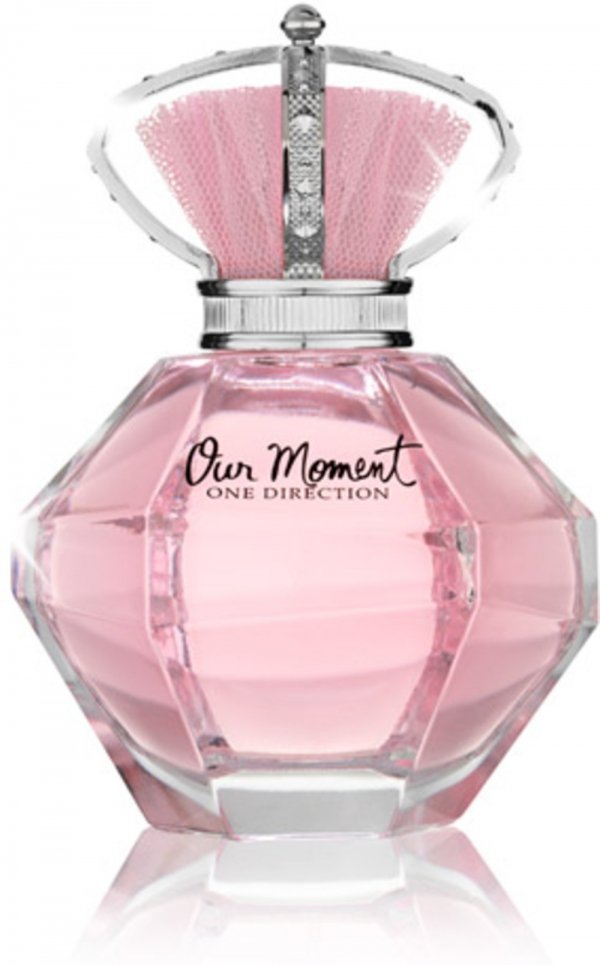 The One Direction craze has expanded into perfumes. Their perfume, One Moment, is very popular with the tween girl set at the moment. To be honest, it really does smell quite lovely. With notes of pink grapefruit and jasmine, it is a hit. This makes a nice gift to give a young girl.
---
6

A Gift Card to the Mall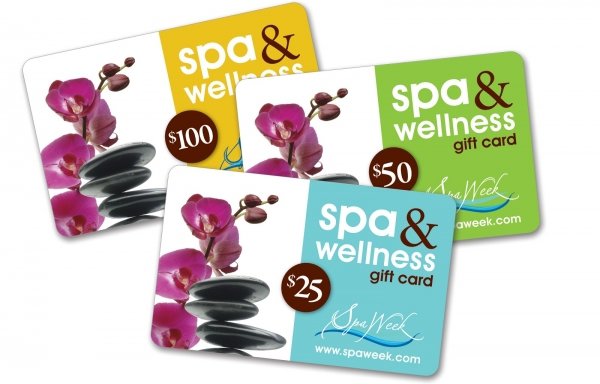 Unsure if any of these gifts will fit the tween girl you are shopping for? Rest assured, she most likely loves the mall. You can give a mall gift card or a gift card to a favorite store of hers. Some popular stores with tween girls are Aeropostale, Claire's, Hollister and American Eagle, just to name a few. Starbucks gift cards are usually a hit with tween girls too. They may not be into coffee just yet but love the hot chocolate and Frappuccino options.
---
7

Cash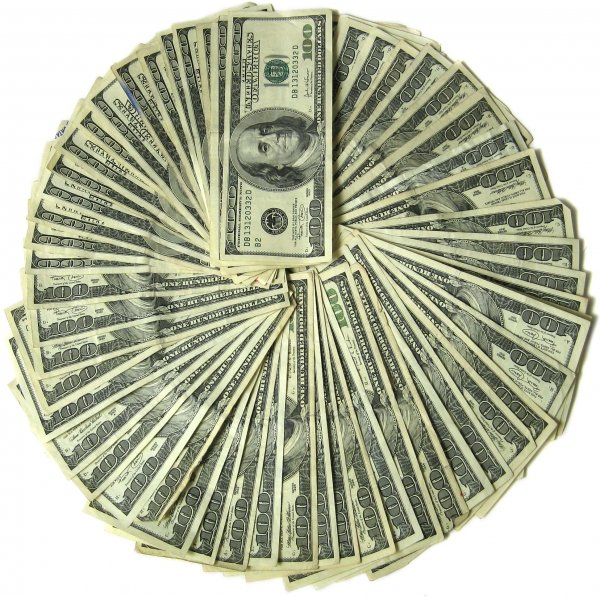 Cash is never a bad gift. Don't we all love it? It fits any age and any gender, including tween girls. She may be saving up for something that your cash could be very helpful with. Stick it in a nice card and you are good to go. It also saves you from having to go shop. There are also no issues with needing to return it.
These are some potential gift ideas for the tween girl you know. What other gifts do you think would be a hit with tween girls? Share your thoughts here.
---
Comments
Popular
Related
Recent