Shopping for gifts doesn't always have to be so stressful so I'm going to share with you some great holiday gift ideas on a budget. Obviously giving gifts is one of the most special and exciting parts about the holiday season – it makes me feel fuzzy just thinking about going shopping! Oh come on, I know you're feeling fuzzy, too! Clearly, shopping equals a hole in your wallet…for students or recent grads without a ton of cash, this time of year can be nerve racking. But never fear… holiday gift ideas on a budget are here!
---
1

Makeup/Skin Care Stocking Stuffers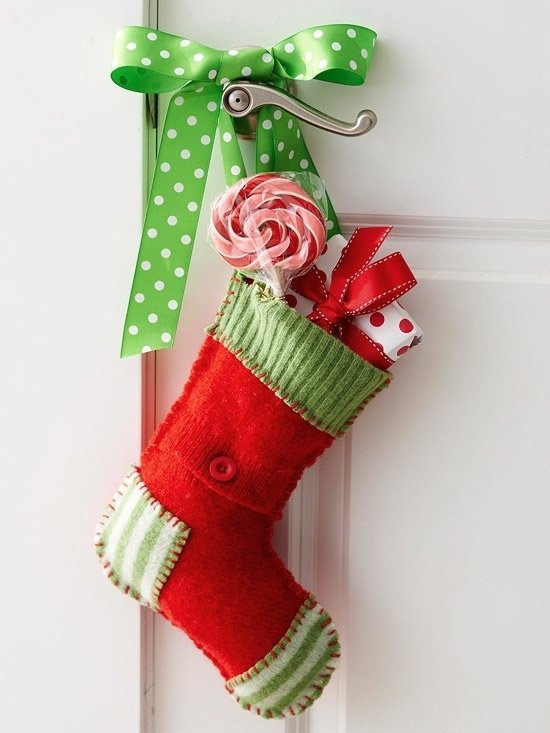 Ladies, we all love our beauty products but it's often easy to go overboard with super expensive brands, so I'd recommend Mark. Makeup as one of the perfect holiday gift ideas on a budget! Mark is a makeup brand under the umbrella of Avon. They have makeup, skin care, hair products, purses, clothes… basically any type of beauty product you can think of and with great prices. Their website is so easy to use and navigate and you will absolutely fall in love with their stuff. Their products come in cute little packages that are perfect to stuff in stockings. As a makeup lover, I personally would love to get anything from their catalog, as I'm sure any of you would love to, too!
---
2

Dedicate a Tree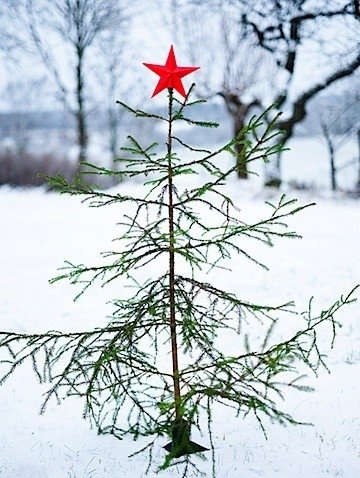 Plant a tree as a gift this holiday season as one of the most lasting, unique, and thoughtful gifts ever. This holiday gift idea is truly a win-win-win: it's a win to spread awareness and help a good cause through giving a gift that helps restore forests that were devastated with fires, through an organization called Trees for a Change, it's a win for a family member or friend, and it's a win for you to feel that you've given a great gift as well as helped a cause! This dedication can not only be done for a friend or family member but can also done in memory of someone, it can be planted on behalf of a business, or it can be dedicated for a pet. The tree gifts are all reasonably priced from $15 to $75. And if you are looking for the perfect gifts to put under the tree, be sure to check out simplybestof.com for some amazing options!
3

Make a Picture Collage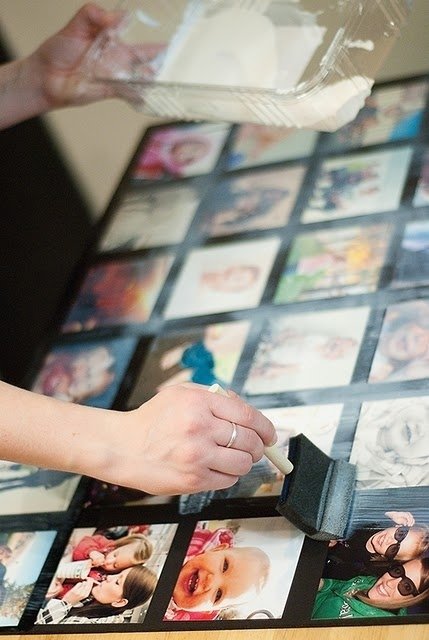 This is probably one of the most cost effective and yet memorable gifts to give to someone. One of my friends made me a collage of 15 pictures one year that held so many memories and inside jokes and it was even personalized with a quote at the bottom of the picture sheet. Although it's a very simple gift it can mean a lot to someone.
---
4

Customize a Coffee Mug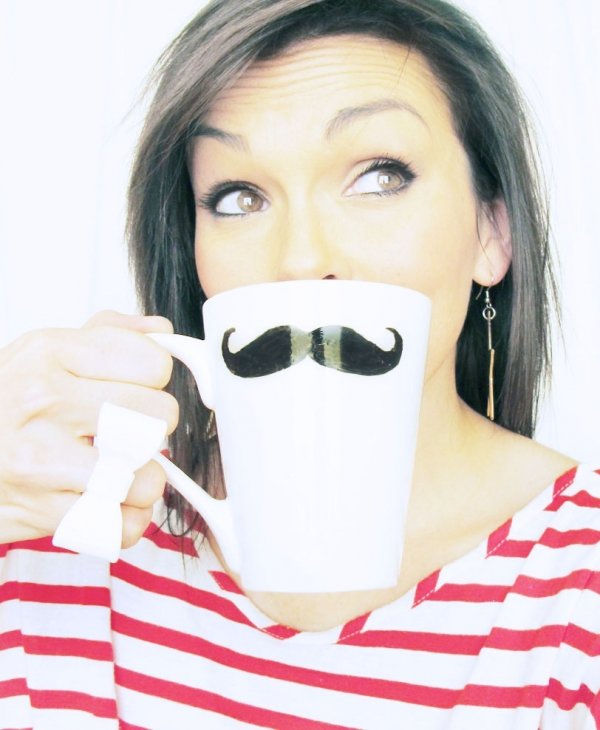 What coffee lover wouldn't want to add a customized coffee mug to their collection? I have a confession to make: I am obsessed with mugs. Seriously, I have about 30 at my place with me right now and the collection just keeps growing. My roommate in college was surprised by one of her friends with a customized coffee mug and it illuminated her face. Her friend had purchased a mug online, added a picture of the two of them that stretched across the mug, and put chocolates and other goodies inside…it was adorable!
---
5

Put Together a Basket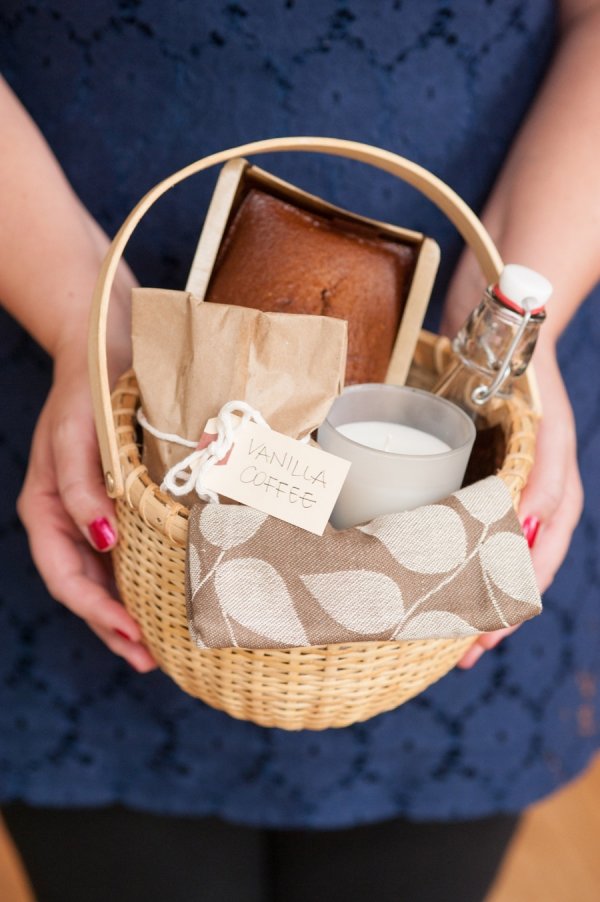 This is really a chance to get as creative and crazy as you want. This project gives you the freedom to really spend as much or as little as you want. My friends and I love to give gifts that highlight an inside joke or describe a funny moment. Sophomore year of college we all played secret Santa and one of my suitemates knew that I loved colorful PJs with cute pictures on them. As a joke, she gave me a pair of red onesies that had snowmen all over. It was silly and I looked ridiculous, but it was one of the best gifts ever. Clearly, you don't have to put a pair of pajamas in your basket, but this is a unique way of gathering a bunch of little stocking stuffer sized gifts and wrap them up in a pretty little basket with a bow!
---
6

Create Printed Candles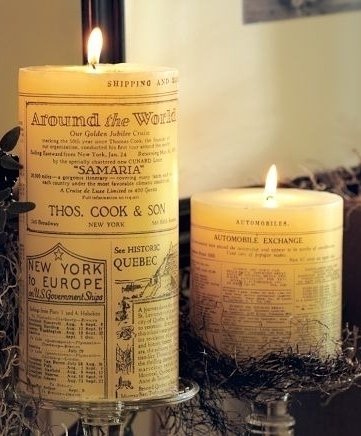 Candles are one of my favorite gifts! They are simple and yet special enough to light up a whole room (I think I'm funny). Anyways, if you're also a candle lover, here's a neat way to spice it up: print a message on the candle. You'll need to go buy white or ivory candles (either tapers or pillars) and also get non-toxic inkpad. In order to create the design on the candle, go find a large printed rubber stamp with a quote or saying of your choice. Turn the stamp on its backside with the rubber part facing you. Spread the ink across the stamp and then slowly roll the candle along the stamp – take your time with this! Once you have rolled the candle the whole way around, carefully place it upright to dry. Printed Candles are one of the nicest DIY gifts that can be used as part of your home décor during the holidays.
---
7

Hand-Made Ornaments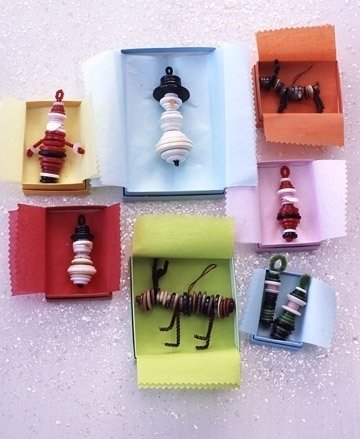 This DIY project goes out to all of you creative artists! Ornaments can really be decorated or painted any way you want in order to create a special gift that will last forever. A few years ago, one of my close friends hand painted our high school mascot on an ornament for me one year – I thought it was honestly the most beautiful and thoughtful gift ever. If you're looking to create a simpler ornament, stop by a Michael's store and pick up some paint and brushes and go crazy with designs. If you're up for a challenge, here's how to make a one-of-a-kind ornament: you'll need glitter, scrapbook paper, decorative paper, or ribbon, double stick tape, scissors, and ribbon to hang the ornament. Be careful when you twist off the top of the ornament to fill the inside with glitter. Next, take any type of paper/ribbon/scrapbook paper to wrap around the ornament – secure it with the double-sided tape. The finishing touch is to tie a piece of ribbon to the top of the ornament and voilà, you now hold the most precious gift of holiday magic in your hand to share with someone for their home or Christmas tree!
---
8

Board Game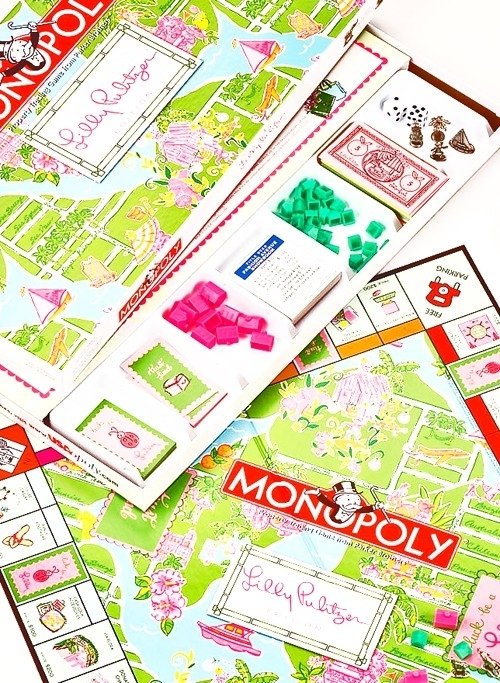 Who doesn't love board game night? Around the holidays it's easy to find all the classics on sale for cheap. Some of them are even under $10. They make great cheap gifts for everyone on your list, from your nieces to your boss. Everyone wins!
---
9

Recipes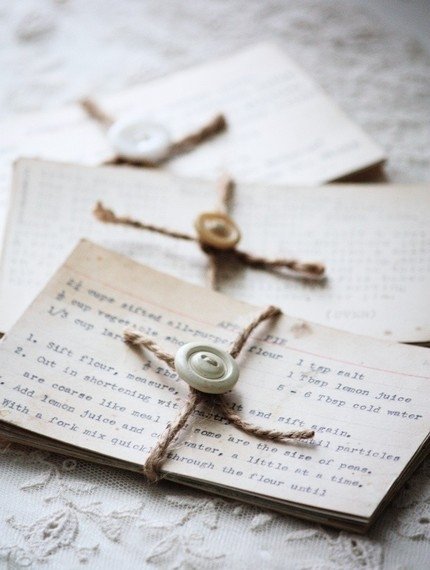 For the food lover among your friends and family, consider sharing your favorite recipes. Simply type and print them in fancy fonts and colors and glue them onto cardstock or index cards. Put the set in a small notebook or have them bound at an office supply store. The person you give this to is in for many nights of new and delicious meals.
---
10

Mug Cozy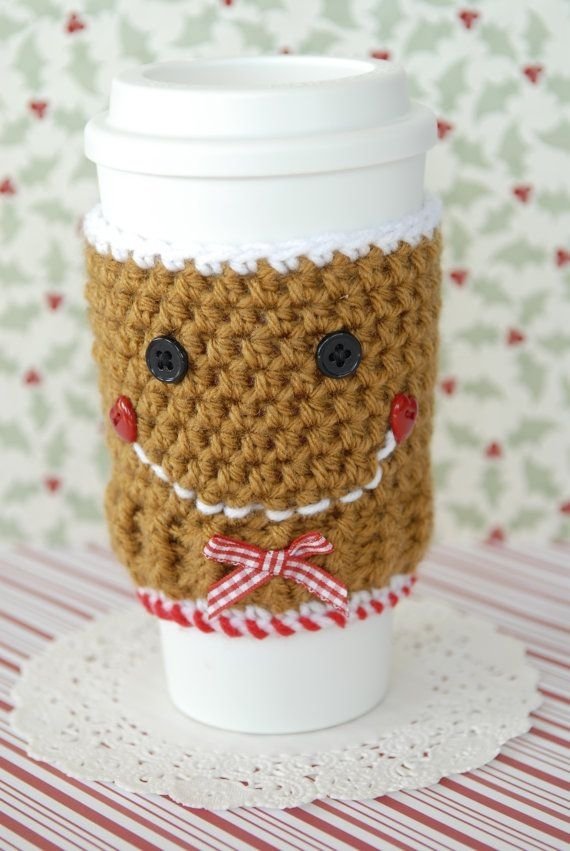 If you have a coffee lover in your life, and really, who doesn't, a cute and whimsical mug cozy is the perfect gift idea. You can make a simple on by cutting a strip of felt (you don't have to hem the edges because they don't fray) and wrap it around a mug. Stitch the two ends together to fit. Hot glue a felt snowflake, heart or star on the cozy and get ready for loads of gratitude.
---
11

Pizza Kit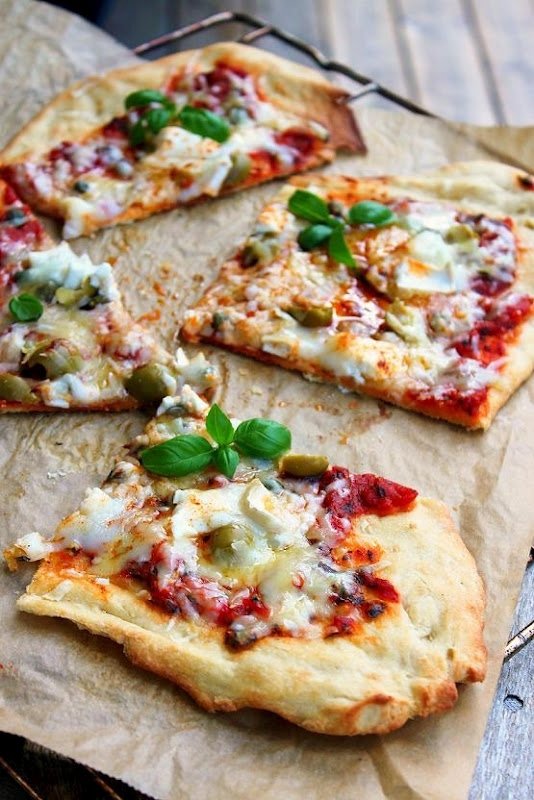 Who doesn't love pizza? I don't know anyone, so here's a thoughtful gift everyone will go crazy for. Put together a pizza box made from cardboard and fill it with a pre-made pizza crust, sauce, cheese and toppings. You won't want to wrap this one and put it under the tree because it'll get yucky. Keep the gift in the refrigerator until just before you plan to give it, then wrap it. Warn the recipient that it's perishable so she opens it right away.
Gift giving is really the best time of the year and hopefully these few gift ideas inspired you to be a savvy and smart shopper this holiday season! What is your favorite gift to receive and give?
Written in collaborate with editor, Eliza Martinez
---
Comments
Popular
Related
Recent