You've probably used Spark Notes before. It comes in handy whenever you need help figuring out what an author meant (or when you completely forgot to read a book and want to find a detailed summary of it). Of course, as amazing as Spark Notes is, it doesn't contain everything under the sun. If you need extra help with your schoolwork, then you should check out these other websites that are similar:
---
1

Cliffs Notes
Cliffs Notes is about as close to Spark Notes as it can get. It contains literature notes, test prep, and study guides. There's a giant search bar on the main page that allows you to type in the name of an author or a novel to see if the site has any information on it. If you're ready to take a study break, the site even has a section on student life that contains articles about high school, college, jobs, and entertainment.
---
2

Pink Monkey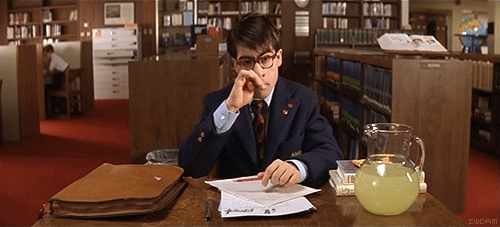 Pink Monkey is another website that contains free book summaries. They have information about classic books, like The Scarlett Letter. They also have information on newer books, like The Hunger Games. It doesn't matter if your teacher assigns you a book from the 18th century or the current century, because you can look for it on this handy website.
3

Jiffy Notes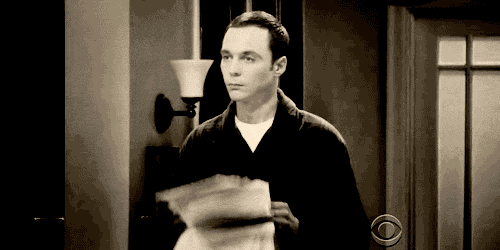 Jiffy Notes has free "study guides that focus on literary analysis." On their main page, there's a list of the most common books that teachers assign, such as Beowulf and Hamlet. Of course, if you don't see the book you need on the main page, then you can search for the one you need by pressing on the letter that corresponds to the author name you need.
---
4

Book Rags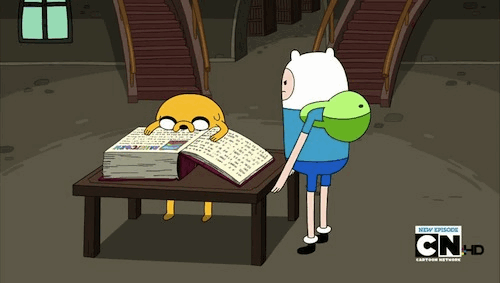 Book Rags contains study guides (for books and for films), popular questions about famous novels, and even teaching resources. That means that this website works for both students and teachers. If you have to write an essay on a novel, there are even critical essays that you can look over for ideas. Just remember that it's never okay to plagiarize! It'll get you kicked out of school.
---
5

The Best Notes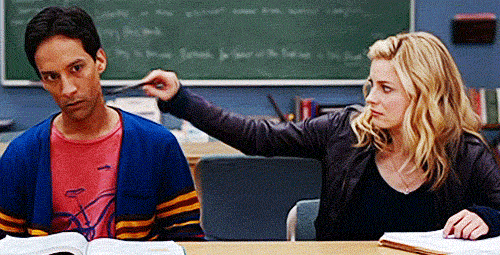 The Best Notes is a simple website to navigate. Once you click on the name of the book that you want to know about, it'll direct you to a page that has a summary of the book, individual chapter summaries, a character list, and common themes. It even has information on the top of the page that you can use if you want to cite the website in an essay.
---
6

E Notes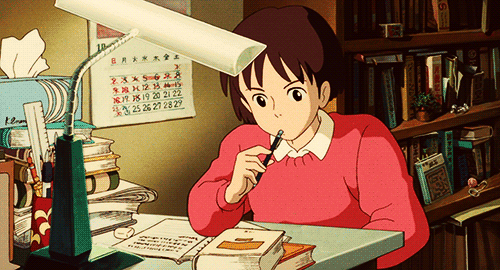 E Notes is another great website to use when studying. "From literature to math to science, [they] offer access to thousands of study guides and practice quizzes, along with a vibrant community of students and teachers to help answer your questions." Unfortunately, you have to pay for it, but you can always try out their free, two-day trial.
---
7

School Bytes

School Bytes is perfect for students. It has more than book summaries for your English class. It can also help you in History and Math!
---
8

Shmoop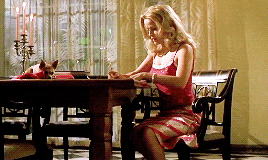 This all inclusive site covers everything from U.S. History to literature to poetry and even current best sellers. In depth summaries or short synopses, you're sure to find exactly what you need here.
---
9

Grade Saver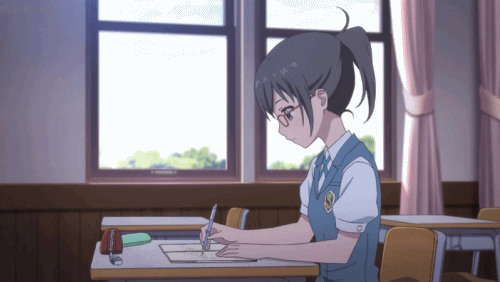 This site not only includes synopses and character notes, it also allows you to quiz yourself on the material-making this a grade A site for your studying needs.
---
10

Bookwolf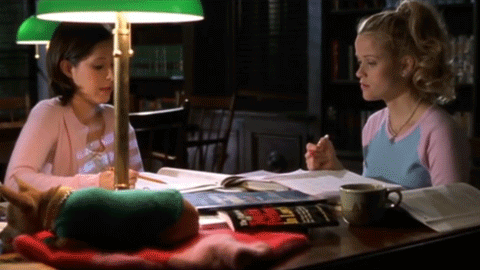 Although not appealing in design, this site offers straight to the point full chapter summaries as well as interpretations. If you find the title you're looking for, it's definitely going to be worth the use.
You shouldn't "forget" to read the books you're assigned. You should go through them, and then read through these sites after you're finished to make sure that you didn't miss anything. What other websites have you found that are similar to Spark Notes?
More
---
Comments
Popular
Recent