Totally 💯 Useful Tips 📝 to Prepare for School ‌‌📚‌ ‌after Summer Mode 😎 ...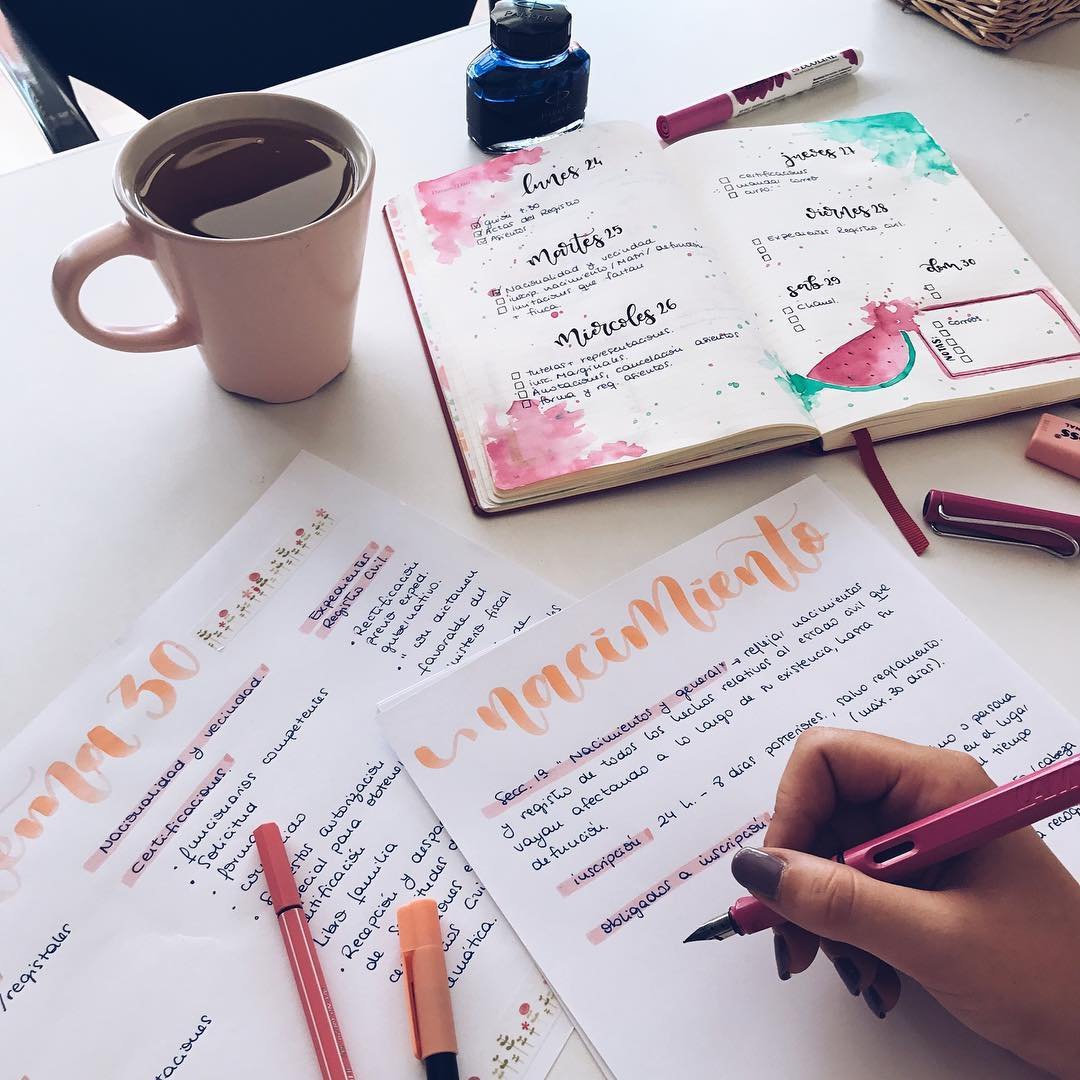 Are you looking for tips to prepare for school? Can you believe, It's almost time to start hitting the book again after a well-deserved break. It can be a little challenging to get your mind back in the swing of things. I know it feels like the break was not long enough, but is it ever? We have to get back to our goals and focus on what is to come. There are some things you can do to prepare yourself for studying again. Here are some of my top tips to prepare for school after a break:
The day you left school for your summer vacation probably felt like freedom and you might have thrown your bag down, never to look at it before school begins. Give yourself a head start by finding all your school supplies. This includes stationery, books and uniform. Start labelling everything in case you lose it somewhere. You want your first day back to be as organized as possible, because it does create a mind-set for the rest of the semester. If you rock up on your first day without half of your goods, you are probably going to be in a stressful mood. Avoid this by starting to organize and set out your things early.
2.

GET BACK into YOUR ROUTINE
Who cares about going to bed early during summer vacation when you can sleep until you want to? Well, don't let your body be in shock on the first day back at school, by not preparing for it. Read as much as you can in the days leading up to school, so that your brain can start focusing again. This is going to help you immensely going forward. If you still have not written that statement of purpose, now might be a good time to begin. Find a personal statement writer ahead of time and let the preparation begin. You don't have to start studying like crazy, but do little things to get you back into your routine.
By this time you probably already know what is waiting for you when you go back to school. You can use this information and start setting up your schedule for the semester. Plan ahead for assignments and upcoming tests. If you do not have access to this information yet, you can work on your schedule format, so that you simply enter the dates when you get it. You can still work on your study schedule in the meantime and plan how you are going to get through all your work in an effective manner.
A great way to prepare for school after an extended break is to do some research on the modules you will be studying. Read up on some of the chapters you will be working on and dig a little deeper by doing some online research. You can even take some time out of your day and go to the library to read up on important topics. This is going to give you such an advantage when you go back to school. You are also going to challenge your brain by doing this and get rid of all those cobwebs collected during your summer vacation. If you're doing your personal statement, research topics like how to begin and how to end a personal statement. Just do as much preparation and research as possible.
By the time you are prepared to return to school, you want to
focus on your goals and work more efficiently
for the coming semester. What modules did you struggle with in the last semester and how do you plan to do better this time around? This is a great time to start setting up achievable goals. Be specific in your goals and create smaller goals you can achieve in a short amount of time. This is going to motivate you to do more and complete more mini goals. Before you know it, you would have achieved an ultimate goal and be very proud of yourself.
Now that we are getting closer to heading back to school, you can ease the pain a little by applying these tips. It is going to help you be stress-free for the few days that are left. Knowing that you are fully prepared is a great way to start the semester off the right way. You are not wasting your vacation by preparing, but you are giving yourself such an advantage. Be excited about returning to school and you will succeed. Good luck to all of you.
{{#comments_count}} Show Commnents ({{comments_count}}) {{/comments_count}}