Thanks to the Internet, it almost feels like hosting a celebration is just as much about the thought and planning, as it is about using some of the best trending party ideas. A well put together party will ensure favorite memories, awesome photos and happy guests. If you want your party-goers to feel like they've stepped into a Pinterest board, take advantage of these trending party ideas.
---
1

Photo Booth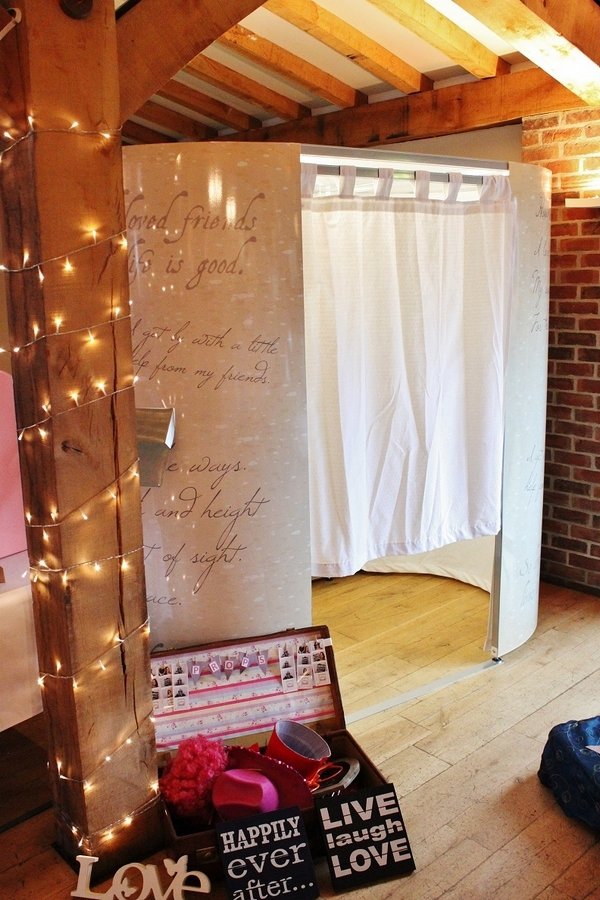 One of the biggest trending party ideas is a photo booth. They're used everywhere from weddings to New Years, and baby showers to bachelorette bashes. Make your own photo booth with a camera, your phone or a tablet device. Grab an awesome frame from a craft store for guests to hold, and scour through Etsy or your own closet for fun, appropriate props. Then, hang a curtain from a tree or tape white poster board to a wall and you're set! Guests can either utilize their own phones, your camera propped and ready for multi-snap, or your tablet with a photo app installed.
---
2

Fun Straws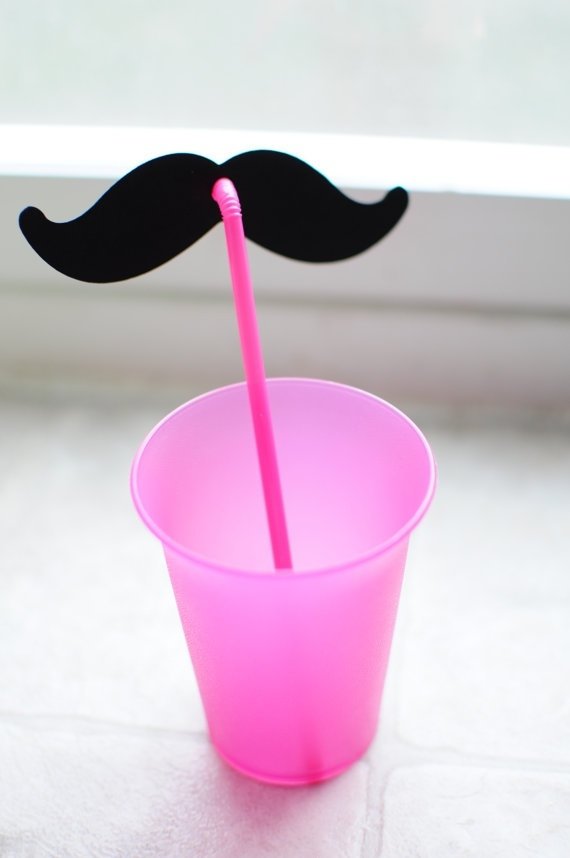 Fun straws are popping up everywhere! Find some that match your theme online, or create your own glue-on props to add right below the fold. Fan the straws in a cute glass container or cup to add fun colors and patterns to the party layout! Guests will get in the mood quickly when sipping from a fun straw.
---
3

Finger Foods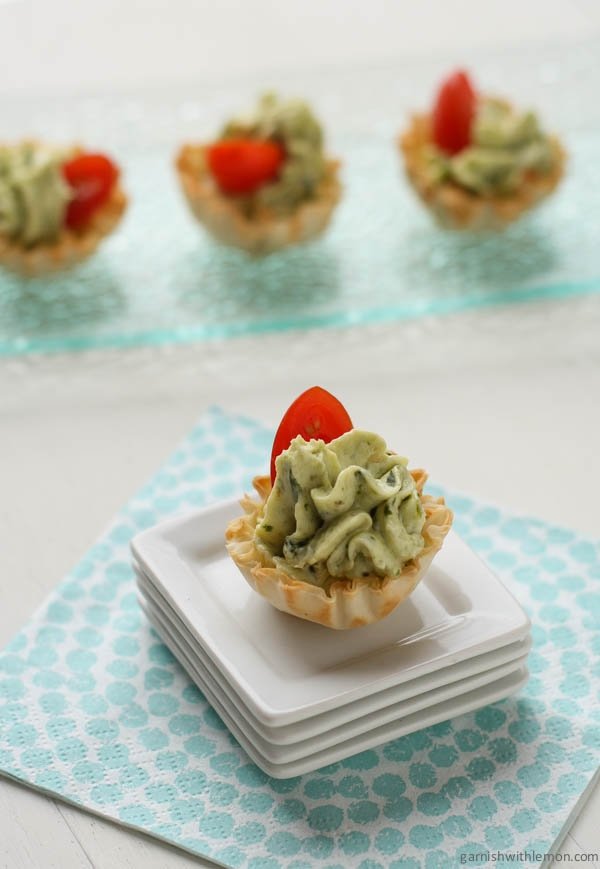 Finger foods are key at most parties! Think color, texture and type of food to match the theme. Remember that party stores organize candy by color, and that fruit is a great way to add tones. Also, gather toothpicks, shish-kebob sticks and miniature serving forks to make instant finger-food. Layout your delights among dishes and bowls, and the food table is prepped.
---
4

Photos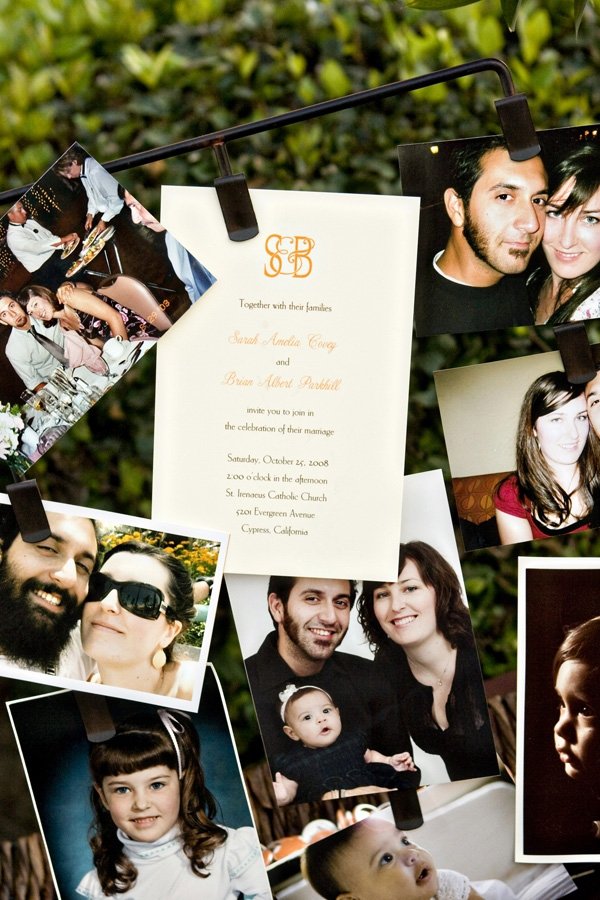 Printed photos are almost a thing of the past, so they'll easily add a touch of nostalgia and charm to your next gathering. String hemp, or fishing line for a hidden effect, and clip photos along with mini clothespins. This is a great way to share old photos, family photos or play a game of 'guess-who'! Print all of the photos with an antique or black and white finish for an overall impression.
---
5

Thumbprint Art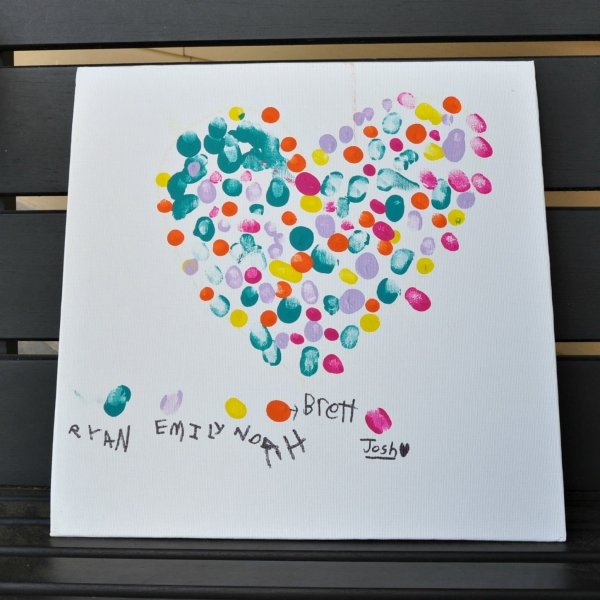 You could not have attended a big party like a wedding or baby shower in the last year without seeing the thumbprint guest record. If you haven't seen it, when guests arrive they thumbprint their finger into an image, which forms a shape. Play around with this fun idea using your own drawing or photo. Trees, hot air balloons and hearts are great for weddings, while storks, baby carriages and strollers nail it for a first birthday or baby shower. Play around with color, too! If guests are guessing gender at a gender reveal, have them "print" their guess—blue or pink! (Just don't forget the wipes to get that ink off of everyone's fingers.)
---
6

Tissue Hangs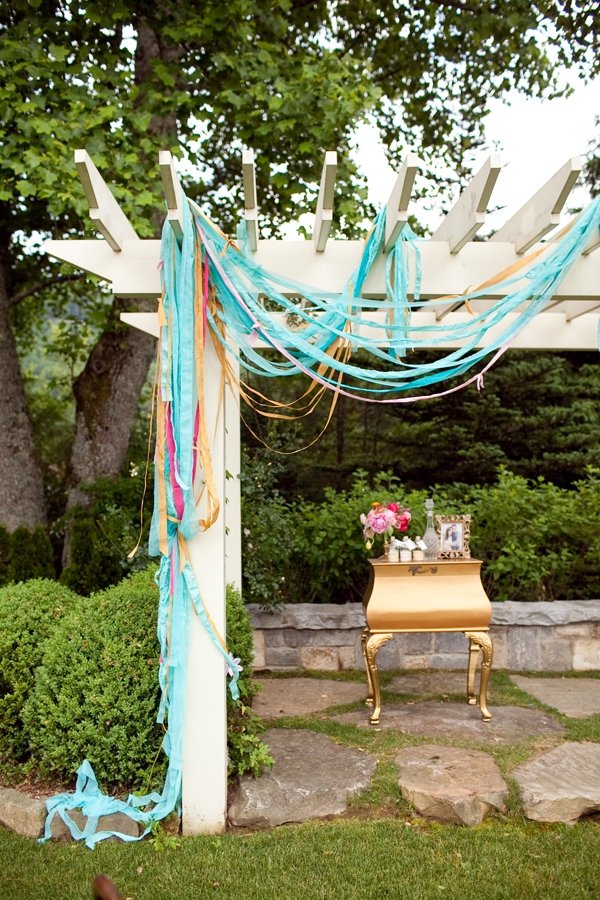 Streamers seemed to be trending towards the outdated side, but now there are tasteful ways to play up the streamer effect. Tissue and streamers adds a soft appeal to any gathering area. Make your own tissue globe—it's super easy—and hang a few at different height levels. You can also create streamer entrances, backdrops or tree wraps.
---
7

Make It Flow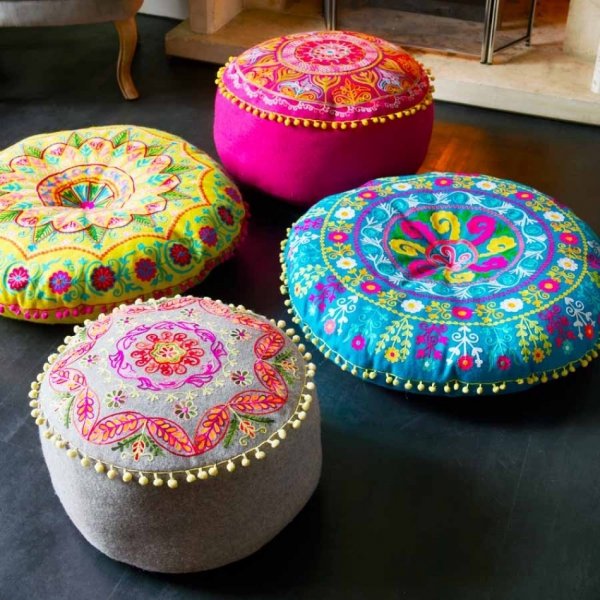 Whether your party is taking place in a house, backyard or park, make sure to set the stage and flow. Make it clear where guests should enter, gather or sit to eat. If you need something from each guest at the beginning of the party, set it aside on a table, front and center. Use angles and open space to show flow, and lighting to entice guests outside onto patios or balconies. Floor pillows, coasters and snack trays also denote seating areas.
---
8

Spray Paint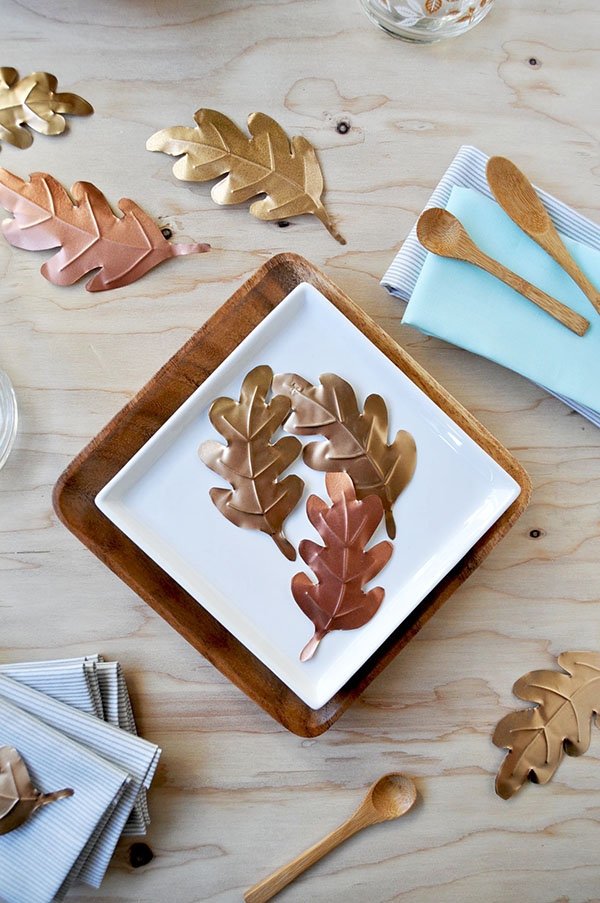 If you find the perfect prop or decoration that's not in your color scheme, don't fear! Spray paint is your secret weapon! Also, if gold or silver are a part of your decor, metallic spray paint is an awesome cover-up. It also always adds a touch of glamour.
Make your next party shine by throwing the best bash in town. Little touches can go a long way in making a fun party memorable. Which hacks are your favorite?
More
---
Popular
Recent