Spring Decor You'll Adore - Especially if You Win This $50 Gift Card ...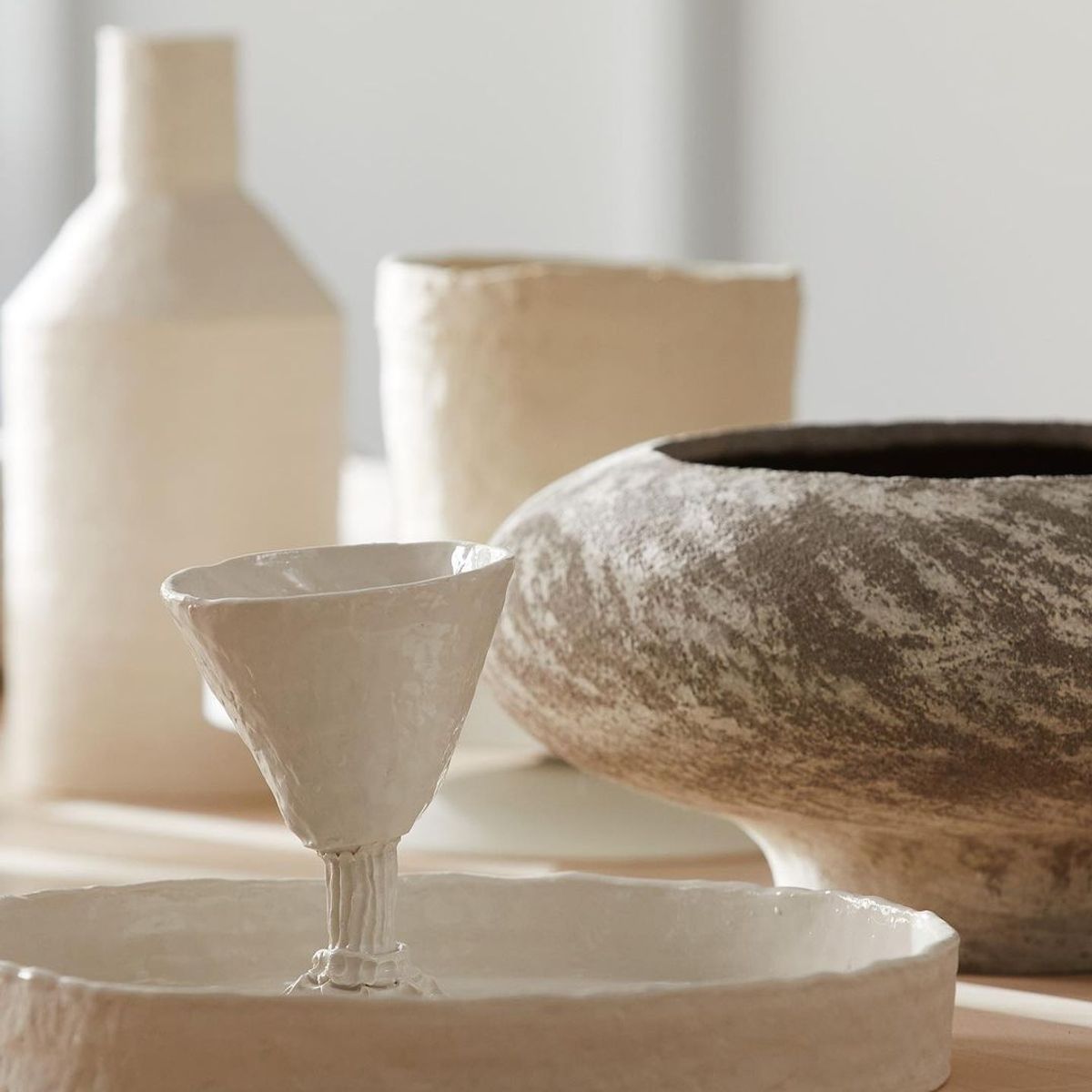 Hello beautiful ladies, quick update on the contest:
Thank you so much for all the amazing comments, they were all great, so we had to use an online tool to determine the winner randomly and it is.... user Fabbp. Congratulations!
Dear Fabbp, please, e-mail me at olga@allwomenstalk.com to arrange for the shipping of the $50 Gift Card and thank you all for the amazing comments!
Ladies, stay tuned for a new fitness giveaway this Monday - another $50 Gift Card will be waiting for you!
💜💜💜💜💜💜💜💜💜💜💜💜💜💜💜💜💜💜💜💜💜💜
Spring is here, ladies, so it's time to spread a little cheer across your household! According to home decor experts from T.J. Maxx and Marshalls, this spring we all should keep an eye out for these fresh home decor trends:
- The Americana (a.k.a. amazingly cozy Americana-style items)
- Easter's Coming (pastel colors love, floral patterns everywhere, and of course, bunnies!)
- The Mother's Day (everything elegant, flowery, that your mother would love)
- The Gardening Dame (which consists of anything gardening related items, all are uber hot this spring!)
If you want to redecorate your house, the time has never been better! Check out the amazing items from the hottest decorative trends below and when you're done looking at them all, tell us which item is your favorite (and why!) in the comments for your chance to win a $50 Gift Card!
If you do, then you can purchase these items and more in your local T.J. Maxx or Marshalls The contest ends Friday night, the 11th, so don't wait to participate, comment away, best comment wins!
Available at T.J. Maxx
$16.99
Did you know that you're bound to be more productive when your items are organized? An uncluttered desk leads to an uncluttered mind.
Available at T.J. Maxx
$12.99
If you have little kids in the house (or are a kid at heart), then you should pick up one of these egg hunt kits. It'll make the holiday more fun than ever!
Available at T.J. Maxx
$14.99
You can throw these onto your bed or your couch. Either way, it'll add a touch of Spring to your home.
Available at Marshalls
$5.99
You should make some delicious desserts for your family on Easter. The best way to do that is by grabbing these cookie cutters and making snacks in the shapes of cute bunnies and carrots.
Available at Marshalls
$2.99 each
These plates are meant for Easter, but you can make them work for the whole spring season. No one will be complaining!
Available at T.J. Maxx
$29.99
Spring leads to summer, and if that's a season you're excited about, you need one of these. What's more refreshing than a pineapple?
You can place your easter eggs inside of these cute containers! It's the perfect way to show off your craft skills.
Available at Marshalls
$9.99
Sip from cups that have inspirational messages for you. That way, every meal will be a reminder of what you can do.
Available at Marshalls
$14.99
If you spend hours baking the perfect cake, you need to display it on a tray that does it justice. That's why you need one of these!
10.

Bunny Salt and Pepper Shakers
Available at Marshalls
$4.99
If your favorite part of Easter is all of the bunnies you'll be seeing, you need one of these! How cute are they?
This adorable clock will bring Spring straight to your household. It's a cute way to beautify any room in the house.
Available at T.J. Maxx
$7.99
You don't have to use baskets for giving gifts on Easter. You can place them in the bathroom to store your towels.
Available at Marshalls
$6.99
You don't have to be a child to own a tea set. Adults can enjoy these, too.
Available at Marshalls
$12.99
You don't have to live in a cozy cabin to decorate your home with one of these adorable lanterns. They'll fit any style of home.
15.

Blue Pressed Glassware
Wine can make you feel classy. That's why you should sip it out of something as elegant as this.
Remember, ladies, tell us which of these items is your favorite and why to win an amazing this amazing $50 Gift Card!
{{#comments_count}} Show Commnents ({{comments_count}}) {{/comments_count}}