Ikea Malm Dresser Makeovers are great ways to update the look of this plain but versatile piece of furniture. These dressers, in their straight-out-of-the-store glory are not exactly pretty. They're lovely in a plain sort of way but they are simply begging for a makeover. Whether you have the low Malm dresser or one of the wide ones, there is a dresser makeover idea for you. The following are just some of the fantastic** Ikea Malm dresser makeover ideas** that we found:
Table of contents:
1

Black Vinyl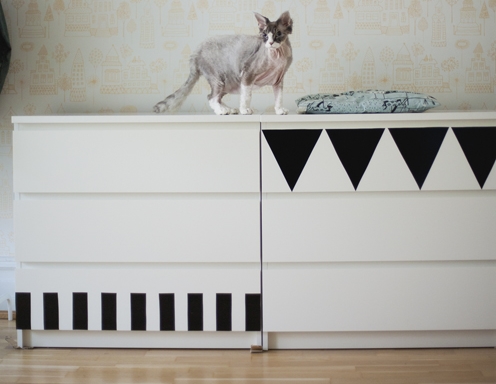 Take adhesive vinyl, cut into basic shapes, and stick to your Ikea Malm dresser. Simple but the impact could be phenomenal as shown here. Take note, though, that this will most likely work only on the white dressers.
2

Painted and Trimmed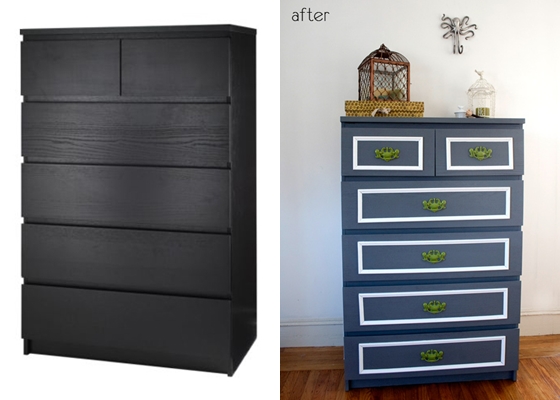 Yes, you can paint your Ikea Malm dresser. If you are thinking of doing this kind of dresser makeover, you might want to read up Josue's tips first. This is a great project for those who have a few days to spare for a furniture re-do.
3

Cheerful Chevron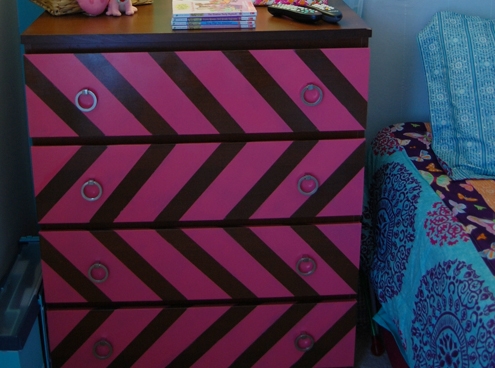 I will be making another list of fun chevron projects here but I thought I'd include this pretty pink piece here first. The post after the link has even more tips on painting Ikea furniture so you'd better check it out.
4

Gold O'Verlays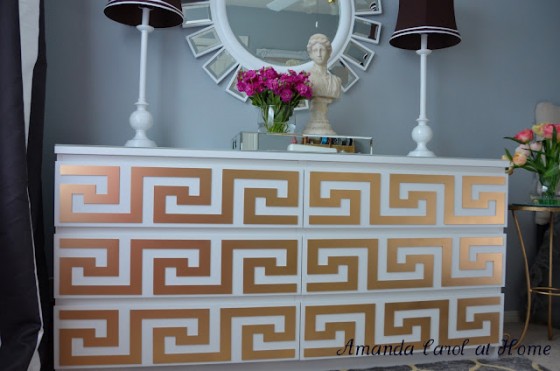 Gold and white look really beautiful together. This is why this Ikea Malm Dresser makeover was such a huge success. The patterns Amanda used was from a nifty store called O'Verlays. They came in white but she painted them gold so that the dresser would match the rest of her chic office.
5

Circle O'Verlays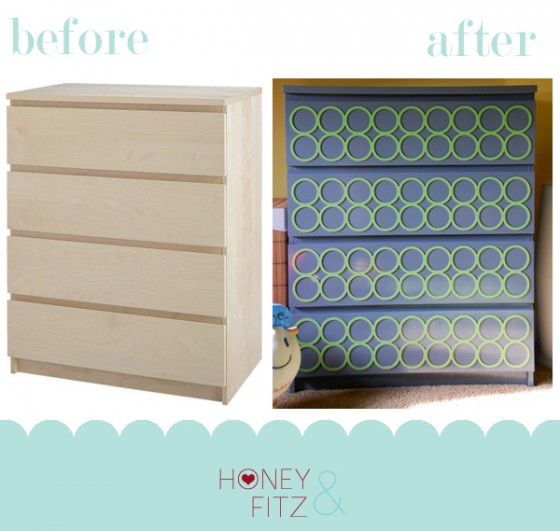 This is another** Ikea Malm Dresser makeover** that makes use of O'Verlays. They really have very useful products and they can be used on other furniture you may want to re-do, too. Check out the link below for more tips on how to paint Ikea furniture.
6

Mismatched and Upholstered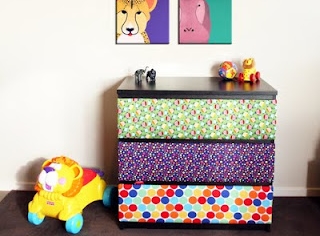 Isn't this adorable? This idea is perfect for a little boy or girl's room. The link below has a comprehensive tutorial on how to give this makeover a go. The use of batting is genius, I think. I bet these drawers are fun to touch and poke.
7

Photo Facelift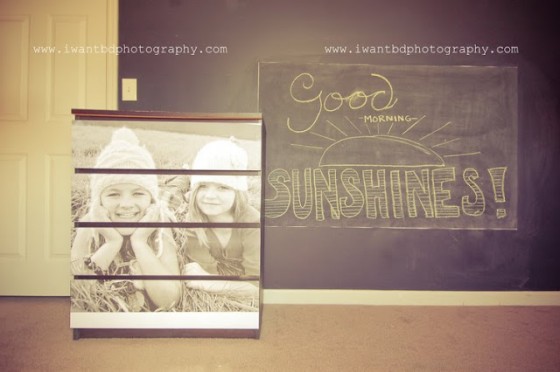 Isn't this darling? This** Ikea Malm dresser makeover** is probably my favorite. This piece of furniture was donated to the family. It very much needed a facelift so Bridgette covered the front with a photo of her beautiful daughters. Love it!
8

Ombre Upholstery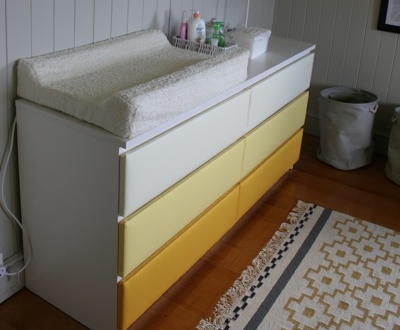 Ombre furniture? Why not? This particular** Ikea Malm dresser makeover** was for a nursery. Isn't the fading yellow lovely? The method used here is pretty much similar to the steps used on the other upholstery method above but I thought it still deserved a place in this list.
9

Built-in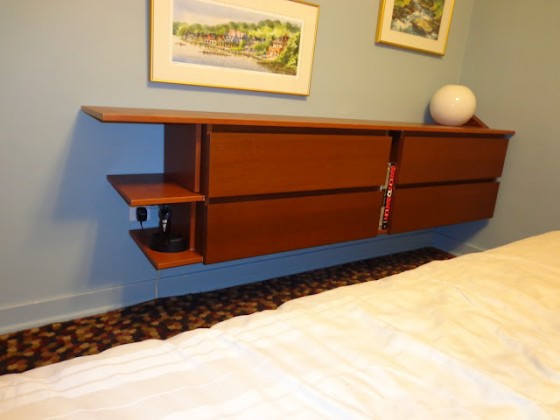 This Ikea Malm dresser makeover is all sorts of genius. This built-in retro beauty is made of two Malm drawers and a bedside table. This furniture re-do is the perfect solution for a small space. And for someone who wants a project that is a bit complicated.
You itching to give your Malm dresser a makeover now? Take note, the methods used here can also be used to re-do other types of dressers, especially if they have flat fronts. Happy furniture re-doing!
Please rate this article