Christmas is all about family and friends, awesome food and heady wines and of course shopping for last minute stocking stuffers! It doesn't matter how organised you are about getting all your Christmas shopping. you will always need ideas for last minute stocking stuffers the last few days before Christmas!
---
1

Tinted Lip Treatment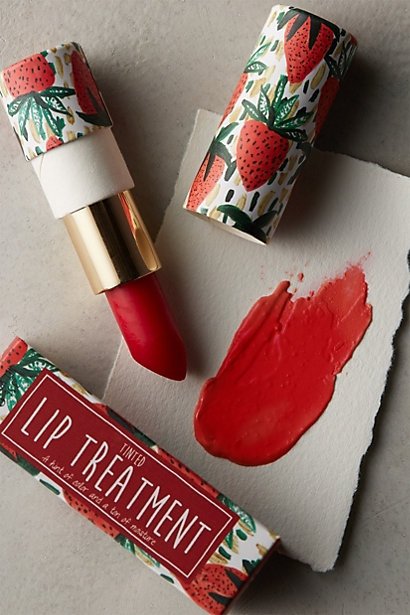 Nothing celebrates Christmas like a gorgeous new lip color and this tinted lip treatment is perfect for last minute stocking stuffers. Designed by artist Kendra Dandy, these gorgeous lip tints are literally works of art that fit in the palm of your hand. Available in four colors and four designs, this tinted Lip Treatment is made of natural ingredients like beeswax, jojoba seed oil and sunflower seed oil.
2

Whale-Tail Measuring Cups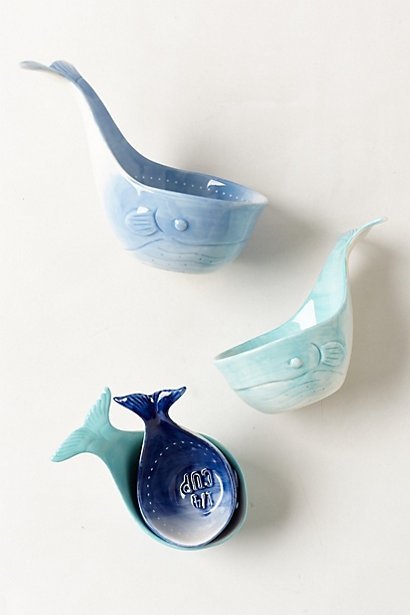 These super quaint and totally adorable measuring cups are perfect for anyone who loves cooking and baking. In lovely shades of blue, these measuring cups make for a very fun and useful stocking stuffer. The Whale-Tail measuring cups are a set of four and they're dishwasher and microwave safe! So what are you waiting for? Get a set and make someone very happy this Christmas!
---
3

Victorian Whale Bookends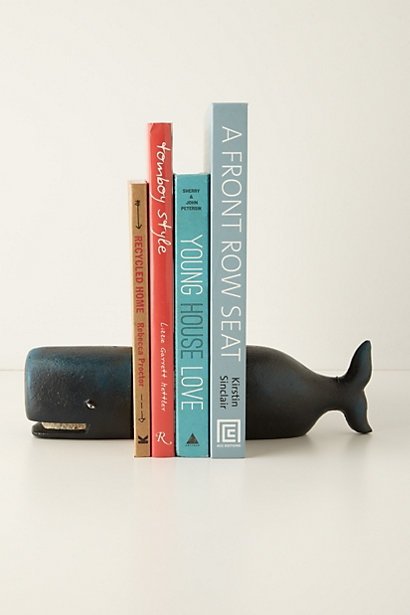 Need to get a stocking stuffer for a special someone who loves books? Look no further. These Victorian Whale Bookends are the most charming gift you'll ever find for a book lover. Made of sand-cast iron, the whale bookend is a cheerful and quirky addition to any bookshelf. It is so enchanting that you might even be tempted to get a set for yourself while you're at it!
---
4

Mix Master Cocktail Shaker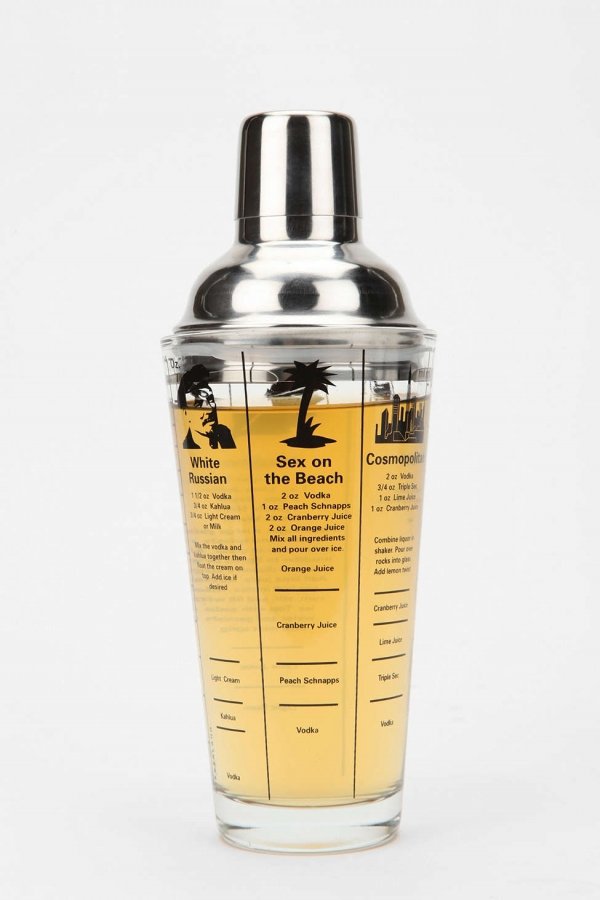 Every good party needs a bartender who knows his cocktails right? This Mix Master Cocktail Shaker is the perfect stocking stuffer for someone who has always wanted to be that bartender. This glass and stainless steel cocktail shaker is covered with recipes of popular cocktails, making it the perfect bar accessory ever!
---
5

Selfie Click Stick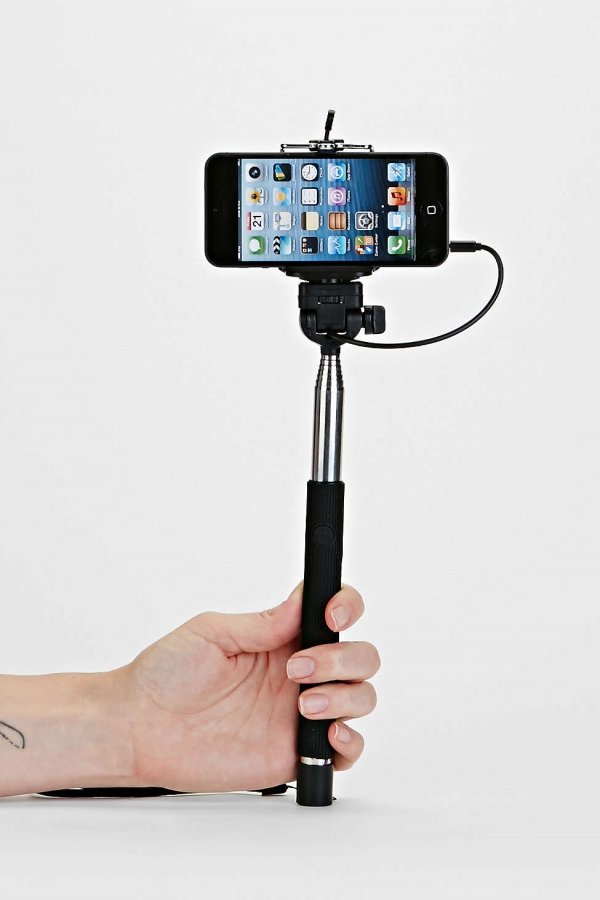 Selfies are here to stay. And if you're looking for a stocking stuffer for someone who loves taking selfies (and who doesn't really?), this selfie click stick is the perfect gift! Compatible with most smart phones, all you need to do is snap the phone in place, smile and press a button to click. You don't need to struggle with Bluetooth or batteries with this stick! So get ready for some fun holiday selfies with this selfie stick!
6

FujiFilm Mini 8 Instax Camera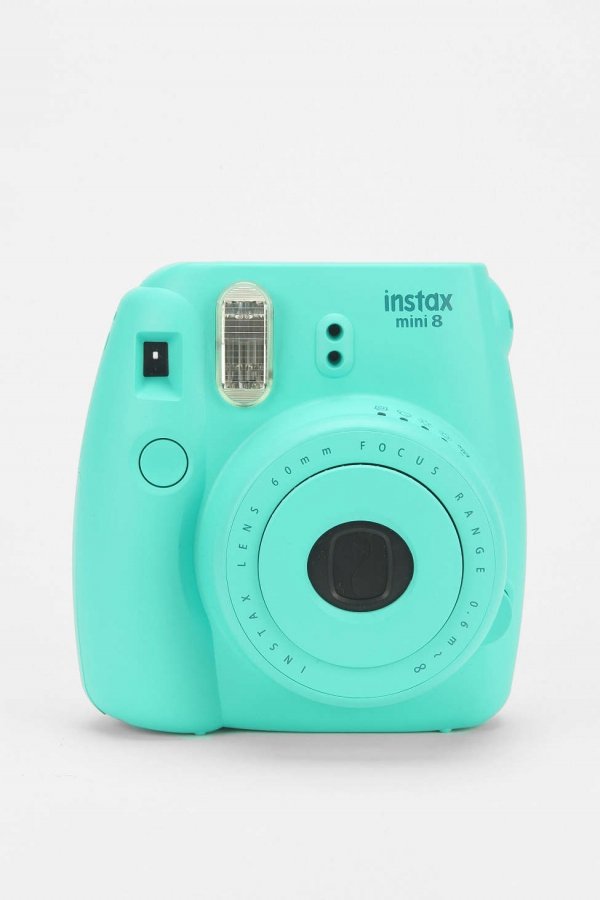 The Fujifilm Mini 8 Instax Camera is the perfect stocking stuffer for anyone who loves taking photos. Available in several gorgeous colors ranging from yellow to black (and a heavenly turquoise exclusively available on UrbanOutfitters), this camera is portable with a collapsible lens and auto flash. With a one-year warranty, this Fujifilm Mini 8 Instax Camera makes for a really cool gift for a loved one!
---
7

Verloop Rothko Texting Glove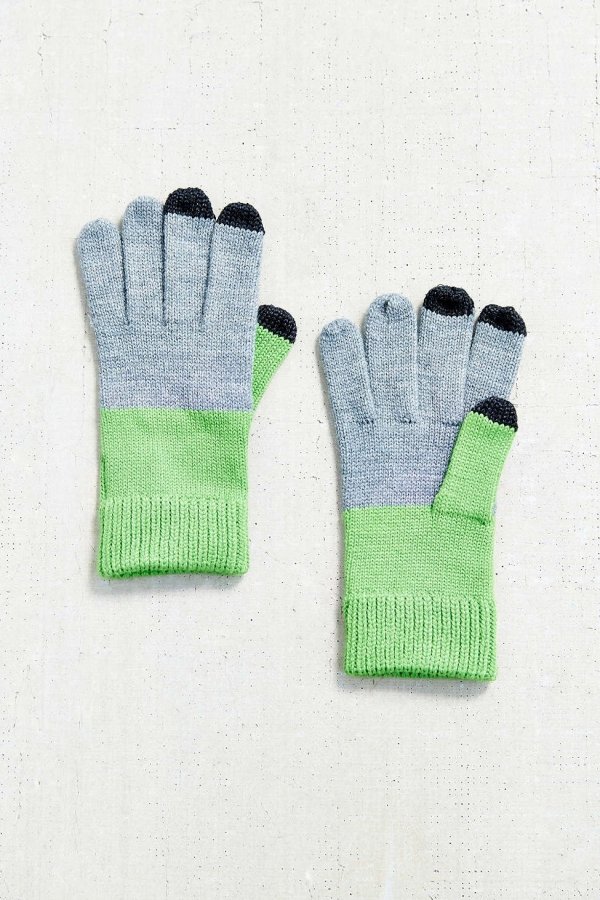 This really is the perfect gift in the age of the smartphone. These color-block texting gloves have special conductive fiber on the fingertips, making it possible for the wearer to use his/her smartphone while wearing gloves. And what could be better than being able to use your phone while having warm and cosy hands right? Available in grey and black, the Verloop Rothko Texting Gloves are a good gift for any age!
Christmas shopping can be fun and stressful at the same time. No matter when you start your holiday shopping, there are always a couple of presents that need to be bought a few days before Christmas. These last minute stocking stuffers should help you narrow your search for the perfect Christmas gifts! And if you have some ideas of your own, please share them with us this holiday season!
---
Comments
Popular
Related
Recent