Do you need some gadget gifts for Valentine's Day? Does your man love all things tech and digital? This year, surprise him with a gift that feeds his passion for the big day. What man won't look at you with adoration in his eyes when he unwraps anything gadgety? This year, you simply cannot go wrong with any of the gadget gifts for Valentine's Day that you'll find on this list. Get ready to be the star of the show!
1

Michael Kors Smart Watch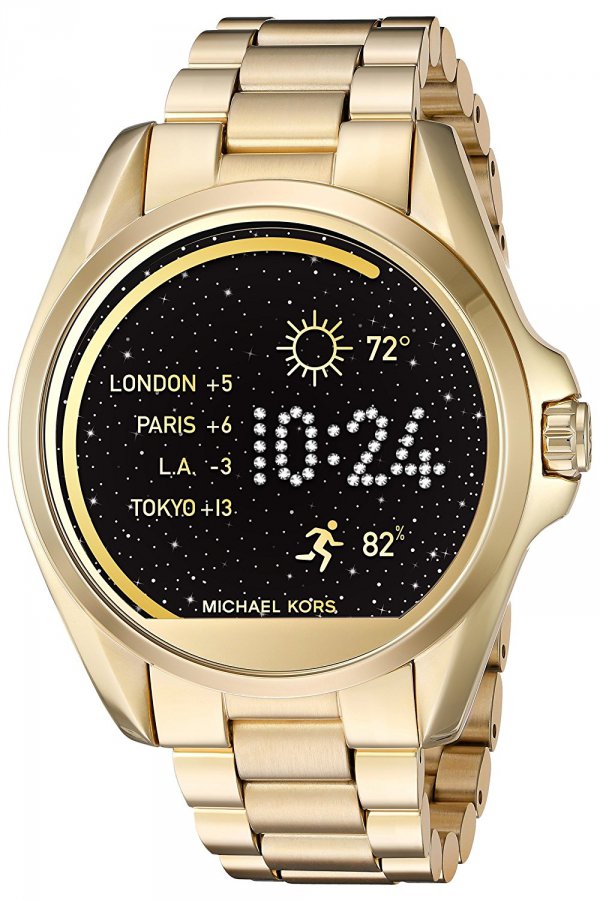 amazon.com
Struggling to think of what to get your boyfriend this year for V-Day? Look no further! He'll love this super clever smart watch with displays notifications for texts, calls, emails and can even keep track of his fitness!
2

Digital Photo Frame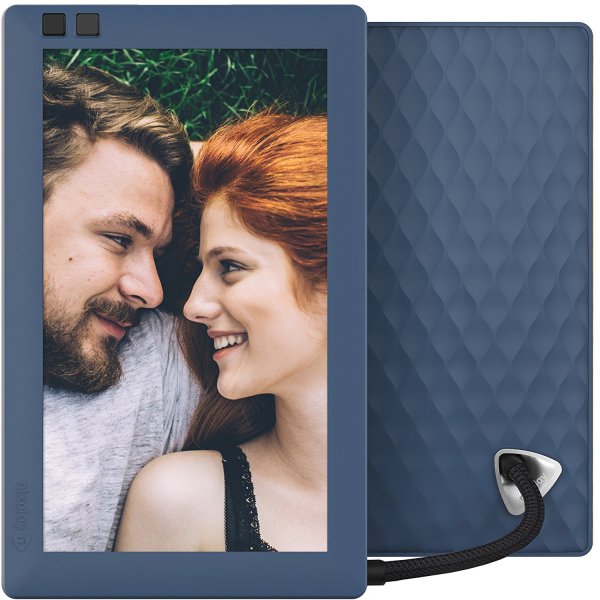 amazon.com
With this clever photo frame you can upload all your favorite photos with your boyfriend and watch them play back! Even the frame is easily adjusted for the perfect viewing angle!
3

Essential Oils Beard Oil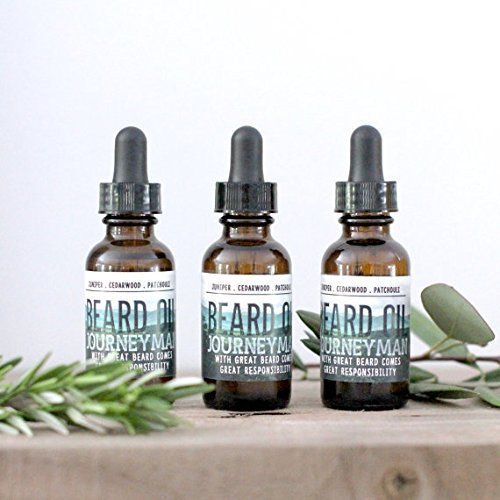 amazon.com
If your man loves his beard, why not get him a great smelling set of three essential oils especially for his beloved beard?! This gift is one bottle containing a mix of Cedarwood, Juniper, and Patchouli for an earthy musk he'll love!
4

Samsung Virtual Reality Headset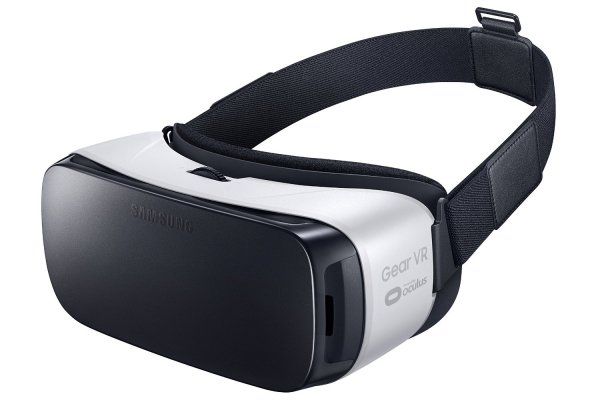 amazon.com
This is a great gift for guys who loves their video games, movies and other screen activities! Using the reality headset they can instantly jump straight into all the action of the virtual world!
5

Smart Alarm Clock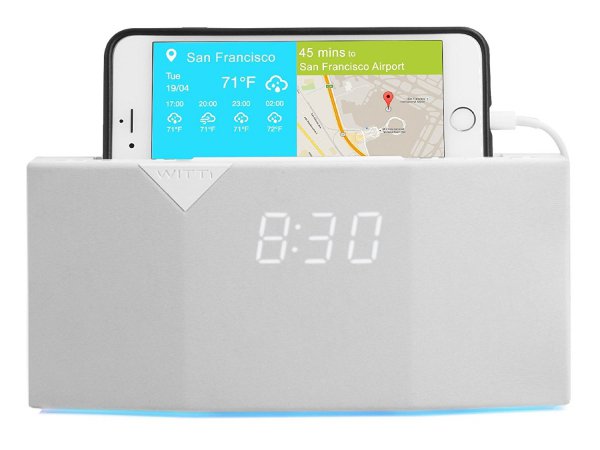 amazon.com
Make getting up in the mornings much easier for your man with this smart alarm clock with auto time sync! Not only that, but it also features a noise generator, simulating wake-up light, charging ports, Bluetooth speakers and heaps more!
6

John Varvatos Vintage Eau De Toilette Spray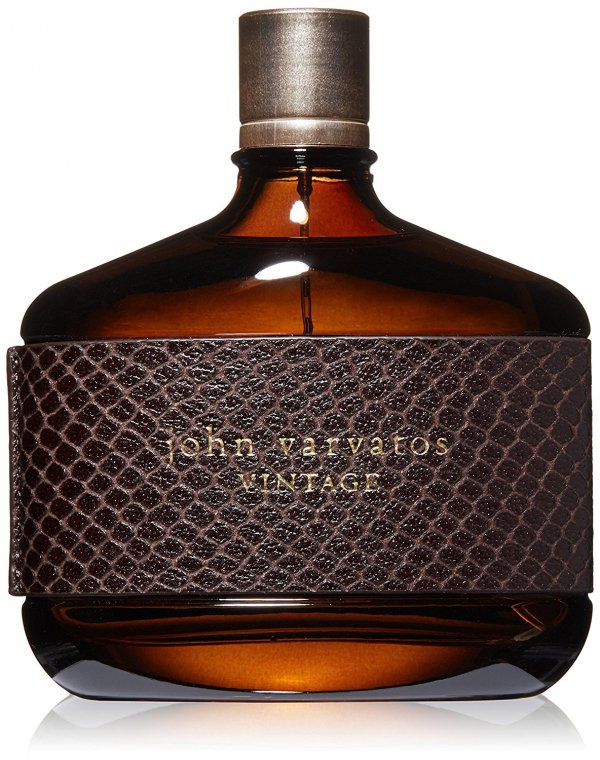 amazon.com
Your man will love this vintage spray featuring top notes such as rhubarb, quince paste, juniper berries and cinnamon tree leaves!
7

IPhone 7 Case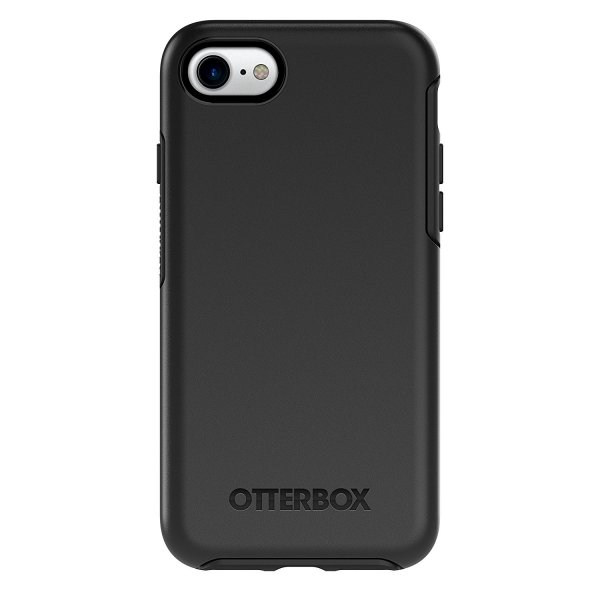 amazon.com
If your man has recently upgraded to the snazzy iPhone 8, why not get him a sleek case to match this Valentine's Day? This one is made in a pocket-friendly design with a raised beveled edge to keep his touchscreen safe!
8

Bluetooth Stereo Headset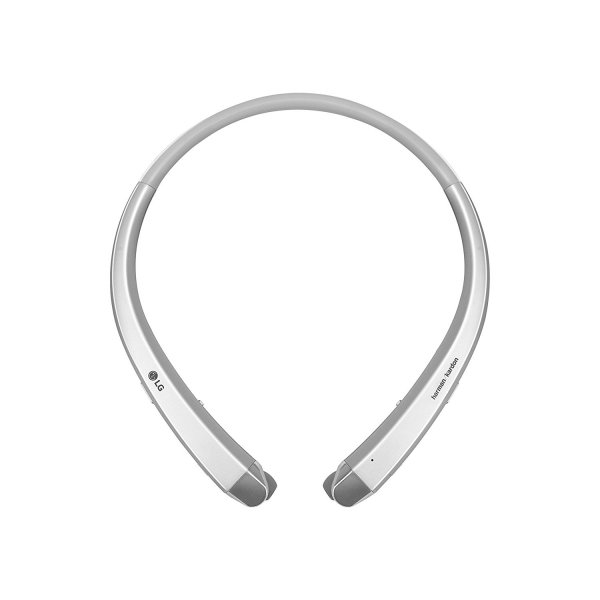 amazon.com
Wanna watch movies and listen to music with the best sound around? I bet your boyfriend would! Now he can do all his fave activities with great sound and retractable earbuds for a comfortable and totally customized fit!
9

Magic Bullet Blender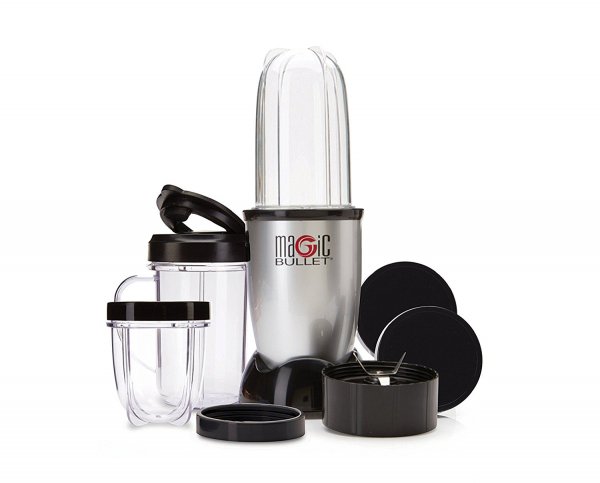 amazon.com
This is officially a miracle blender! It can do everything from chopping, blending, grinding, whipping, mixing, just to name a few! Plus, it's super handy and versatile, in other words, a great V-Day gift for him!
10

Rocketbook Wave Smart Notebook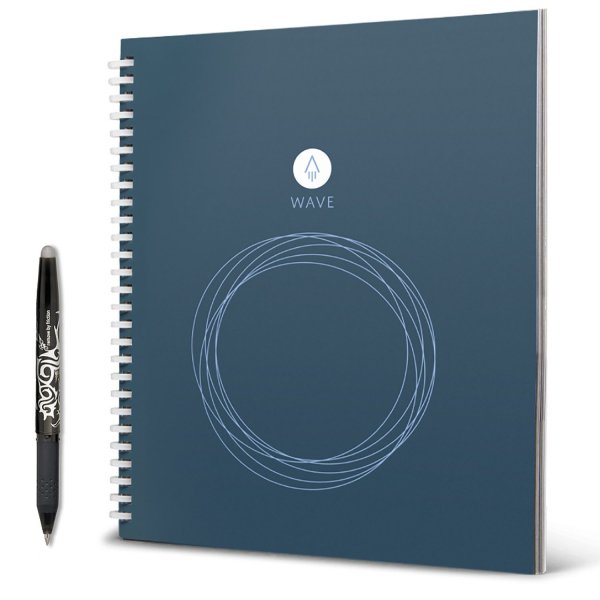 amazon.com
This has to be the most creative invention ever! It may look like an ordinary notebook (which it still is if you want to use it as this), but man this can do so much more! First of all, it's a microwave-to-erase smart notebook, meaning your boyfriend can literally jam it in the microwave to erase notes!
11

Car Mount Phone Holder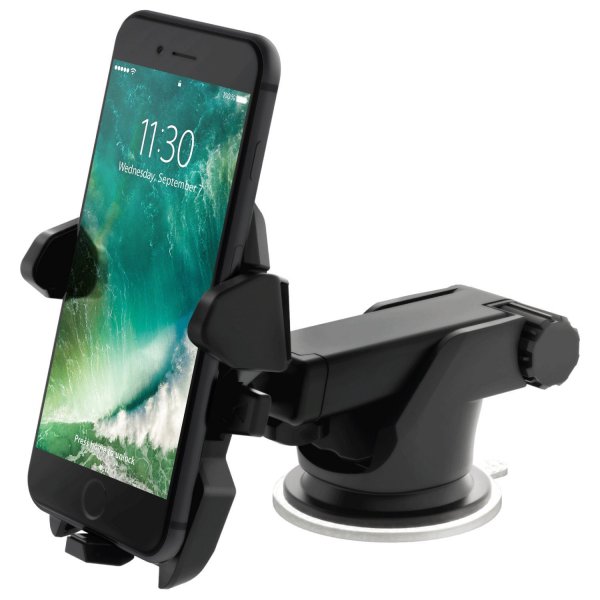 amazon.com
This handy device will keep your boyfriend's phone upright and secure at all times, whether he's in the car or at his desk! It features a super sticky gel pad for common surfaces and is easily removable.
12

Single Serve Coffee Maker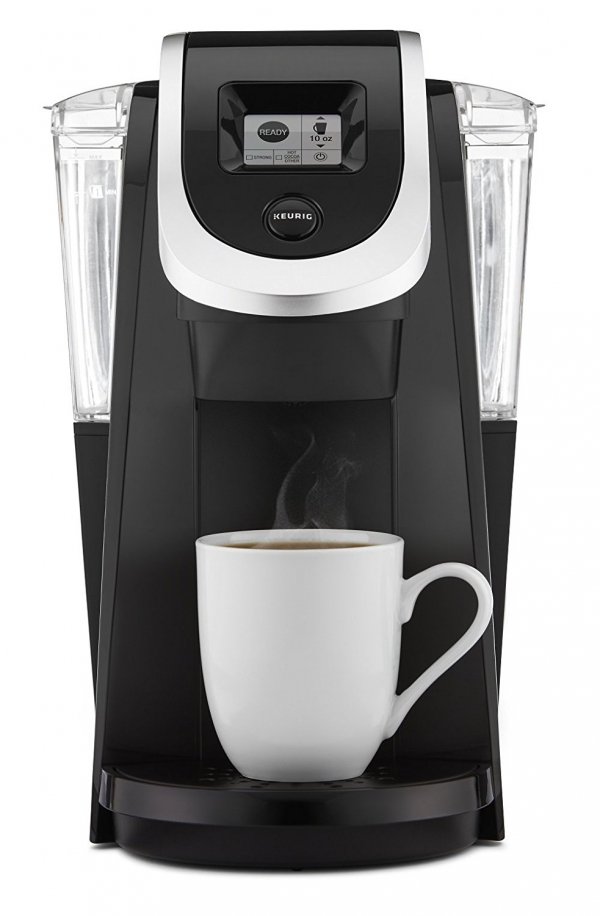 amazon.com
Give your boyfriend an upgraded coffee maker with this clever touch screen operation system and a strength control! Now he can look forward to making coffee to his liking (and yours), starting on the most romantic day of the year!
13

Menu Winebreather Carafe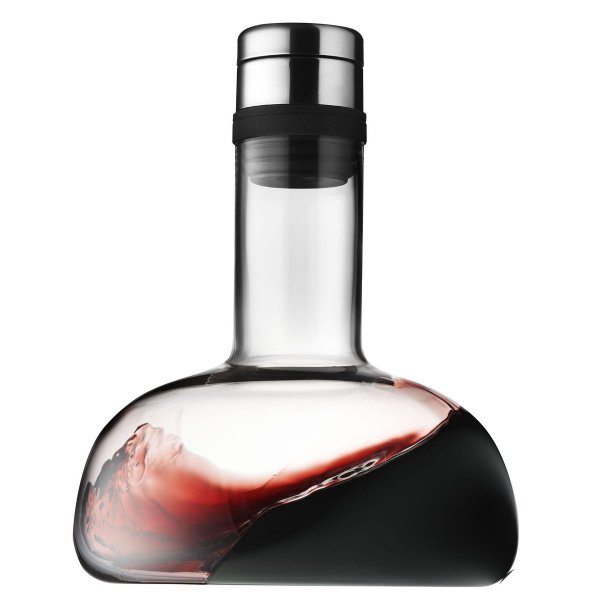 amazon.com
Now you can aerate your wine in one easy step! You can either choose to keep your wine stored in the decanter or transfer it back to the original bottle next time you want to have a drink together!
14

Amazon Echo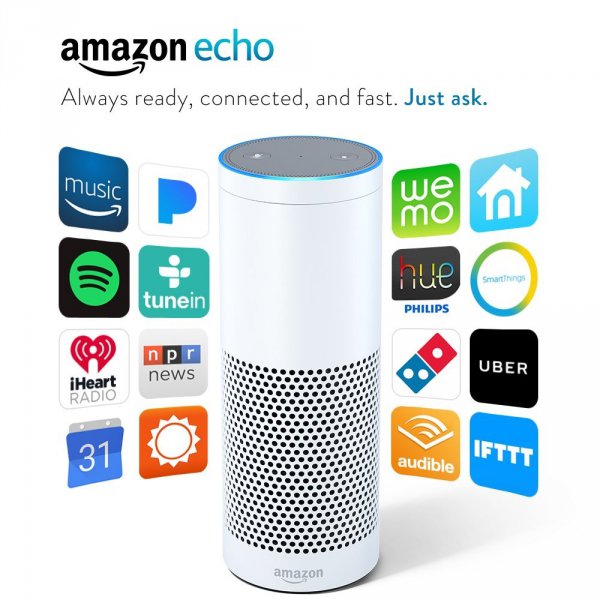 amazon.com
This clever speaker features voice control so you only need to tell it what music you want it to play, complete with far-field voice recognition! It can also answer questions, reads the news, reports weather and traffic and controls lights and thermostats! Now tell me your boyfriend wouldn't love to receive that on Valentine's Day!
15

LED Flashing Gloves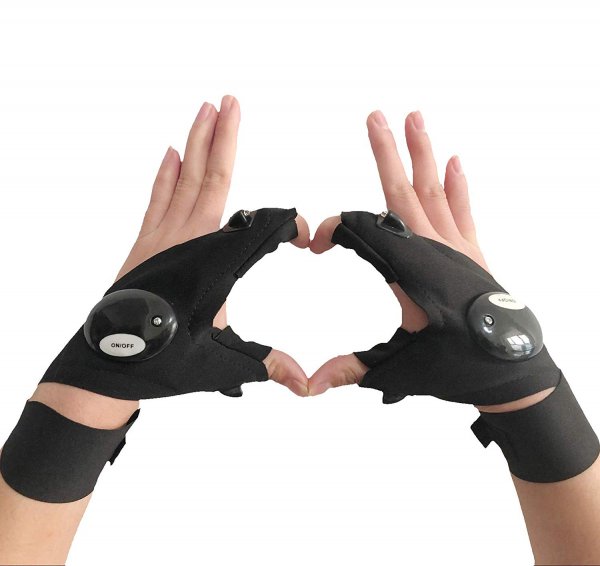 amazon.com
If your man is the outdoors type or likes to work outside at all hours, these fingerless gloves are ultra cool. There's no need for a torch with these which makes so many jobs much easier as you can use both hands. Multiple uses for multiple types of guys.