If you think analogue photography is a dying art form then think again - instant cameras are making a comeback in a pretty big way. These days it's easier than ever to snap, upload, and share our digital photos. But the popularity of instant cameras means that you can just as easily get your instant photo fix the old school way. There's also something special about being able to see your photos develop right before your very eyes. Swap out your digital cameras for these fantastic instant cameras.
---
1

Fujifilm Instax Mini 8 Instant Camera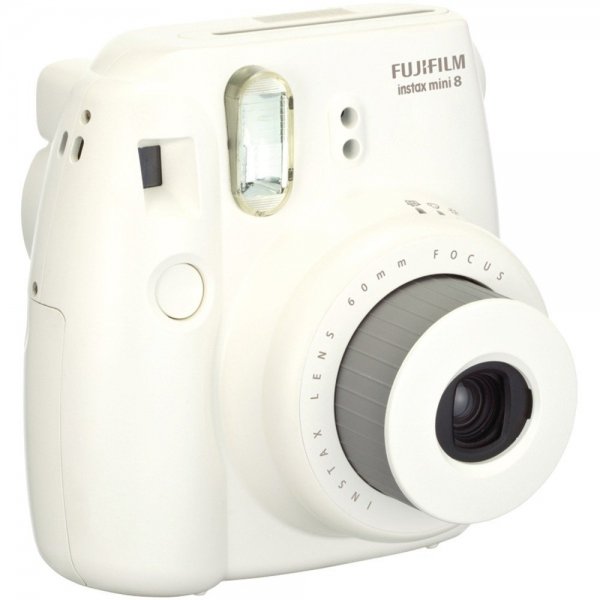 The Instax Mini 8 instant camera is a popular style. It has a cute, compact design (as far as instant cameras go, anyway) and is available in a range of colours. The Instax Mini 8 uses popular credit card sized film which is perfect for displaying in your wallet.
---
2

Lomography Lomo'Instant Camera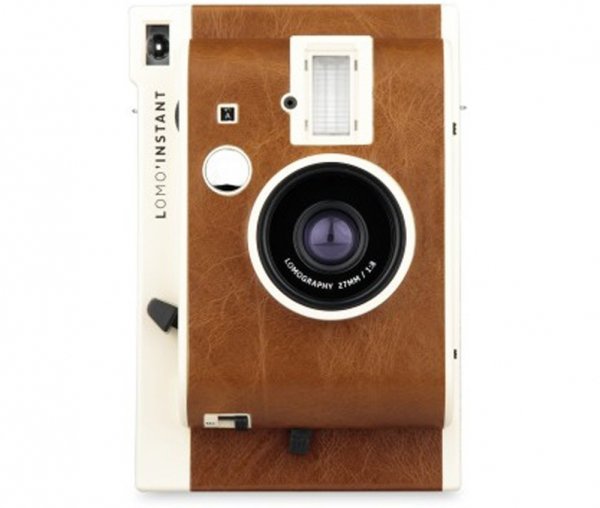 One of the newest kids on the block, the Lomo'Instant camera is perfect if you love the dreamy look of traditional Lomo photos. This instant camera comes with automatic and manual shooting modes, as well as a variety of lens attachments, so you can choose the level of control you have over the photos you take.
---
3

Polaroid 300 Instant Camera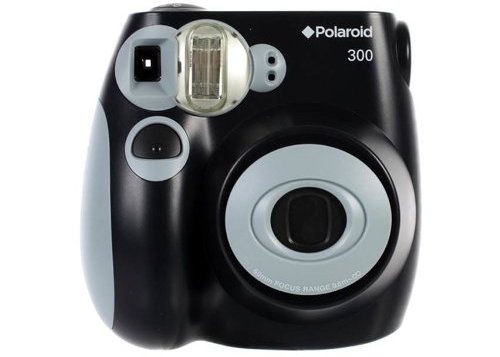 When it comes to instant cameras, we're all probably familiar with the Polaroid brand. This instant camera is a modern reworking of Polaroid's classic instant cameras. It closely resembles the Fujifilm Instax Mini cameras and also produces credit card sized instant photos. The Polaroid and Instax films are also interchangeable between cameras.
---
4

Fujifilm Instax 210 Wide Format Instant Camera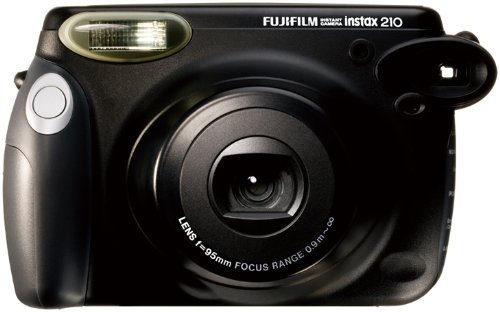 Most modern instant cameras use credit card sized film. The Instax Wide, however, uses wider landscape oriented film. It's noticeably larger than the other cameras on this list and is heavier to lug around but if you're after more substantial snaps then this is the camera for you.
---
5

Polaroid One-Step Instant Camera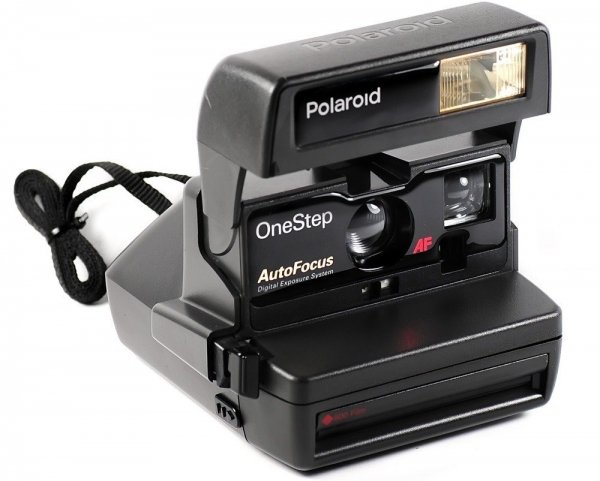 You can't beat an original and if you owned one of these Polaroid cameras the first time around, it's time to dust it off again. You can also purchase as good as new versions from sites like Urban Outfitters and Amazon. Polaroid stopped producing instant film a few years ago but luckily The Impossible Project have stepped in with their new instant films, so it's easier than ever to get snap happy.
---
6

Fujifilm Instax Mini 90 Neo Classic Camera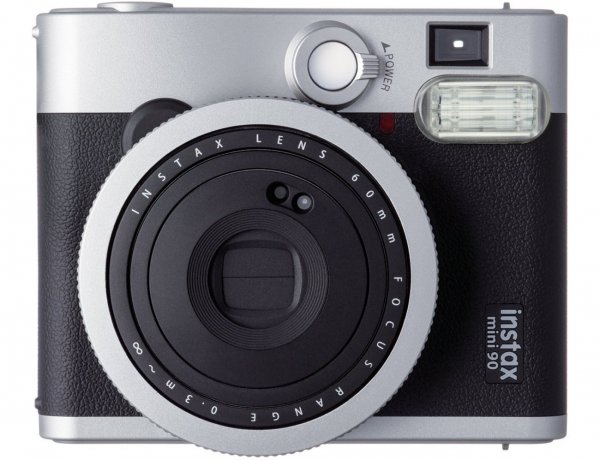 This instant camera from Fujifilm has a cool classic camera-inspired design. It also has a range of settings to give you greater control over your photographs. It uses standard Instax Mini film and features six different shooting modes. It also allows you to play around with double exposures as well as brightness control.
7

Lomography Diana F+ Instant Camera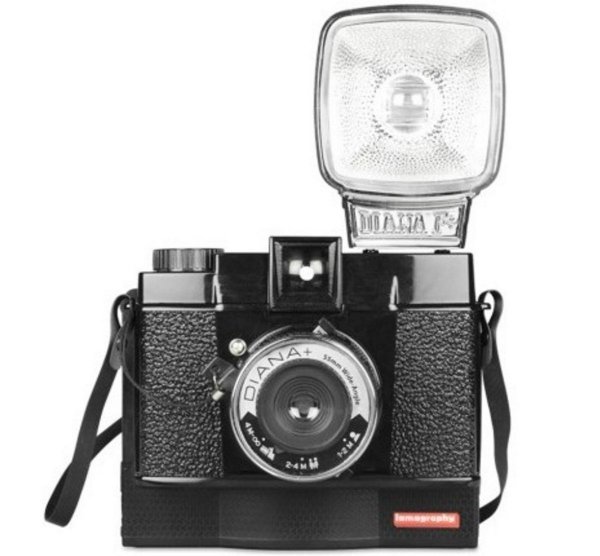 Lomography fans are probably well acquainted with the Diana F+ camera already, but developing its 120 medium format film can be quite pricey. The Diana F+ Instant camera pack comes with a standard Diana F+ backing as well as the instant camera attachment. All you have to do is load the instant camera attachment with Instax Mini film and start shooting!
If you're a lover of instant film cameras then these days you're spoilt for choice. Do you own an instant camera? Which of these cameras would you be willing to swap your digital cameras for?
---
Comments
Popular
Related
Recent