With summer coming to an end there are still plenty of things you must do before school starts. Even though the days of summer vacation are numbered, the weather is cooling down and school is almost in session, you still have to make the most of the last couple of weeks of an unforgettable summer. Now stop worrying about going back to school and take a look at the end-of-summer bucket list with 7 of the most important things you must do before school starts!
1

Pull an All-nighter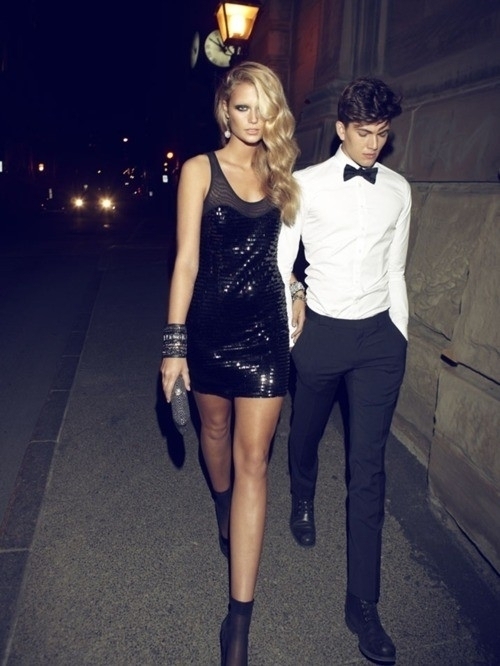 Although you might be forced to pull an all-nighter for studying purposes starting fall, this might be your last chance to actually do it for fun! There is nothing better than having a sleep-over with some of your closest friends and partying until the sun comes up. Staying up all night and having girl fun are the things you must do before school starts!
2

Hit the Pool or the Beach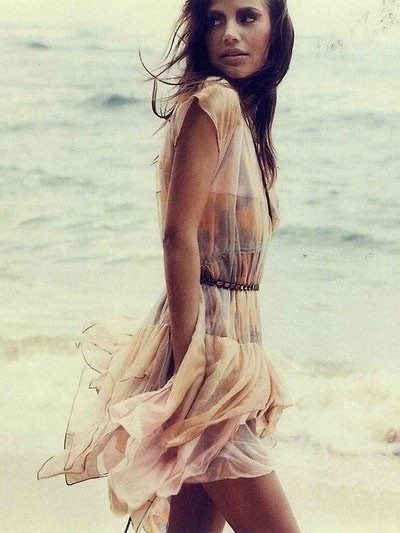 It's time to say goodbye to long days at the pool and sandy beaches, which is why you have to make sure to hit the water and make a last trip to the beach. It will probably be about 10 months before you feel the sand between your toes and the encompassing water around you, so what are you waiting for? Grab your sunscreen, towels, and snacks, and spend a fun day in the sun!
3

Hang out with Friends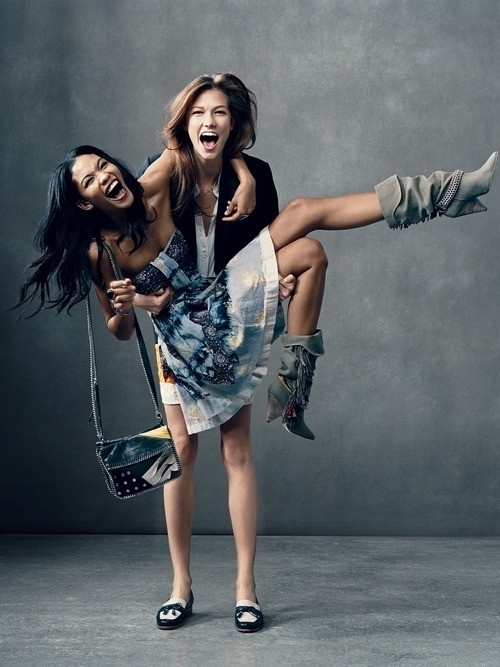 The end of summer symbolizes less time hanging out with friends. Yes, you might see them during school in the halls but your summer adventure with them will soon be over. So grab your friends and make plans! Go to an amusement park, paint balling, or mini golfing. Whatever it is, have one unforgettable hang out to conclude the summer!
4

Sleep!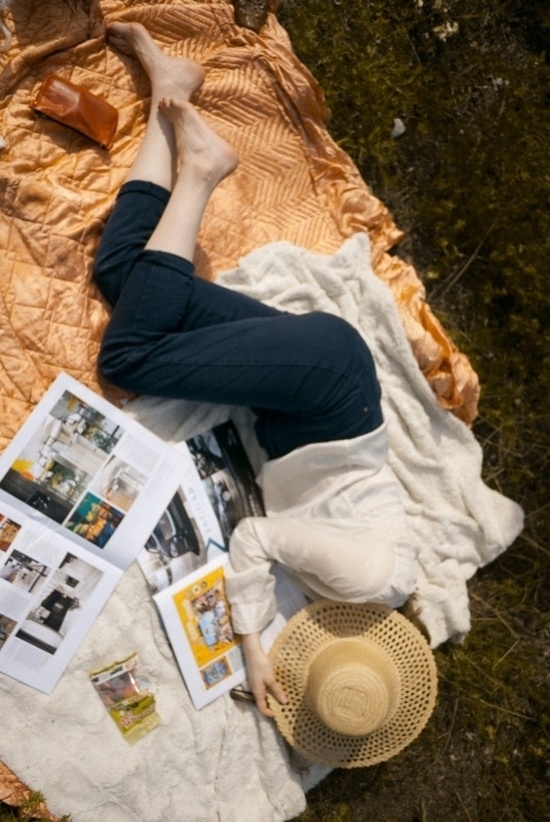 I know we are all dreading being woken up by the cacophonous alarm way before our brain starts working, so let's treat ourselves with sleep! It's probably one thing that we will always miss about summer. I mean, when else do you get the chance to have unlimited amount of time in bed? So forget about setting the alarm and dream on!
5

Have a Movie or TV Show Marathon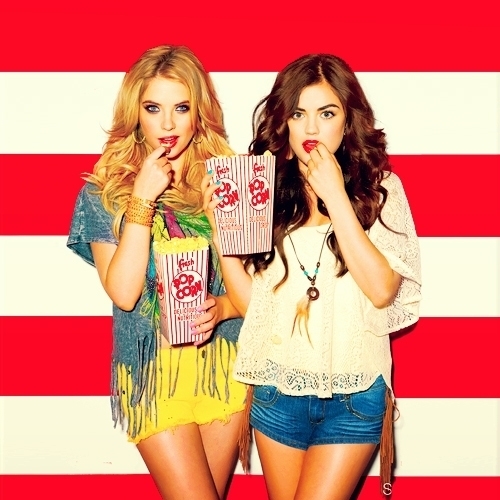 There is nothing better than discovering amazing movies or 9-season long TV shows and spending your lazy summer days at home. With school starting you might not even get the chance to watch one 40-minute episode a week, and forget about completing a season of your favorite show! It's time to soak it all in and take a seat on the couch before all you are forced to face is your history book.
6

Go to an Outdoor Concert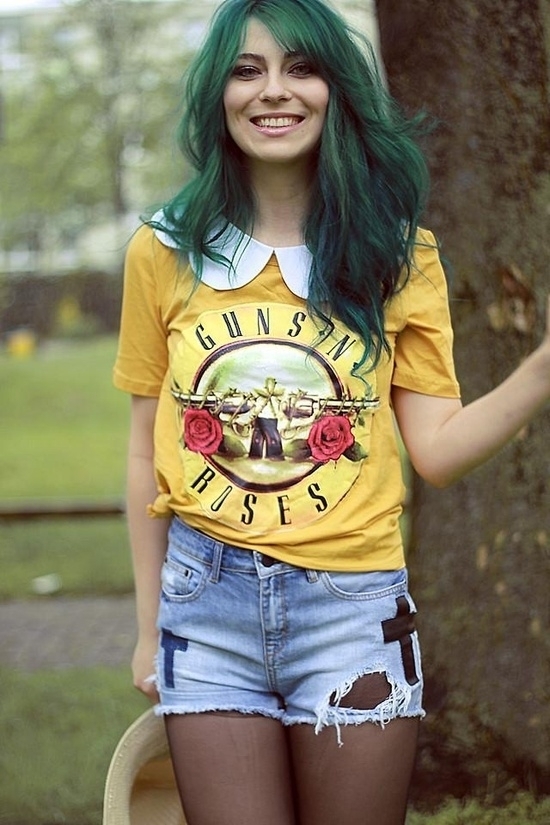 Summer concerts are the best; you can pick any date, any time and any place! You have time to take a long trip just to see your favorite band, or to camp-out in line hours before the concert. There are even free concerts out there if you are low on cash! It's your chance to hear your summer playlist live!
7

Go Back to School Shopping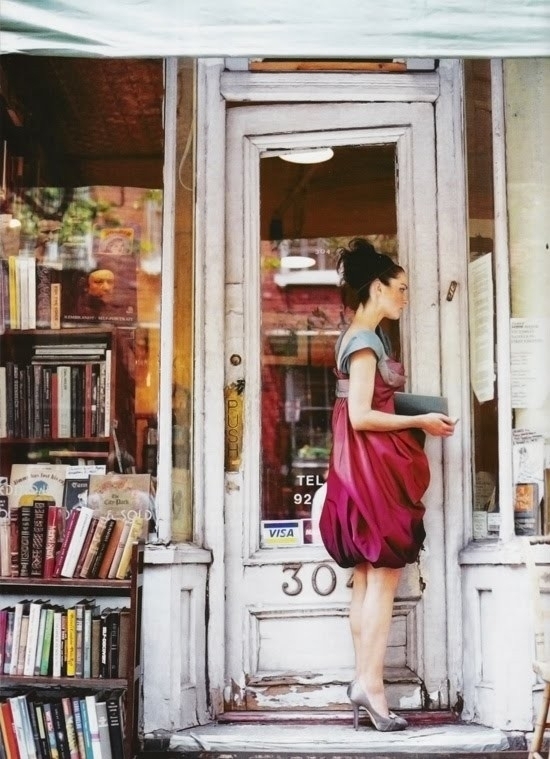 There is probably one thing that we look forward to right before school starts: back to school shopping! It's always fun to roam the mall and figure out your back to school outfit. However, not only am I excited to go shopping for clothes but for some unknown reason, I find school supply shopping just as fun. I hope I am not alone on this one!
It's time to say goodbye to summer in style, and what better way to do that than doing the things that you won't be able to do during the school year? What are some of your end-of-summer plans? Share in the comments!