So, you have the house to yourself and you're looking for fun activities for when you're home alone? This must mean you've mentally gone through the list of obvious activities and still managed to came out uninspired. Well, no worries because I'm here to help give you some fun activities you may not have even thought of! So continue on to find 7 fun activities for when you're home alone and you'll realize you don't always need the company of others to have fun!
---
1

Ultimate Girly Night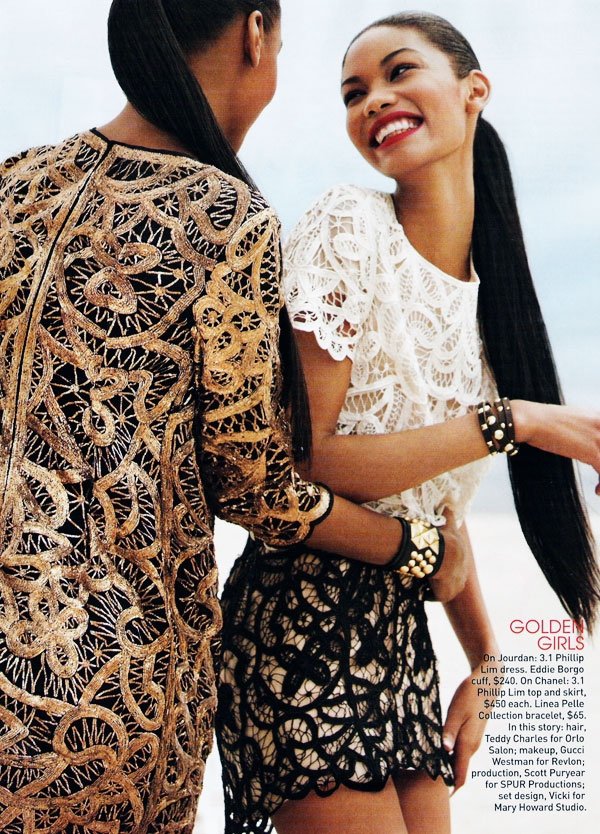 You would think this wouldn't be on a list of fun activities for when you're home alone as it tends to be an event planned with your girlfriends, but why can't you plan a girly night alone? Put on your most comfortable outfit and get some wine, crackers, cheese, some sweets, and your favorite girly movie. Plan a bubble bath for afterwards or paint your nails during the movie! This is an especially great idea if you live with your guy and don't get as much girly time at home while he's around!
---
2

Have a Photo Shoot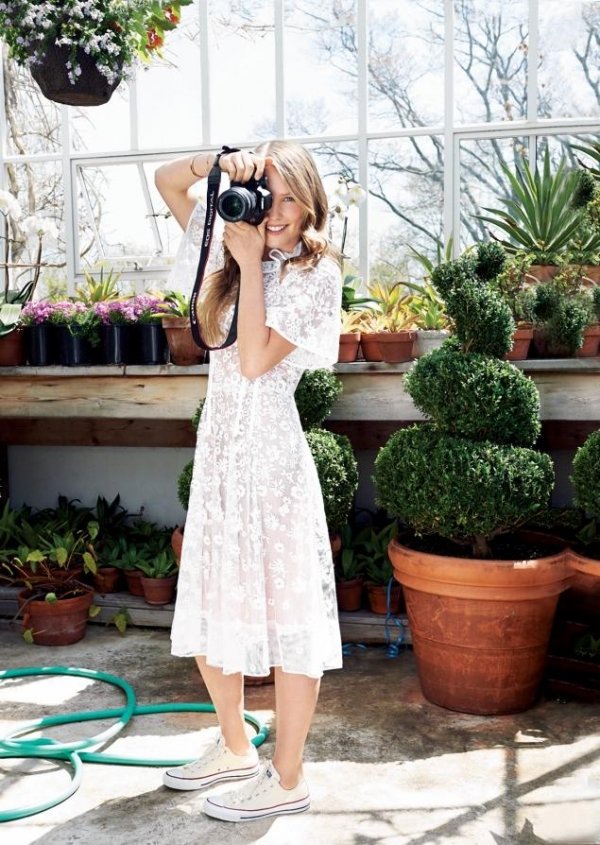 Do you have an outfit you've been dying to wear or feel like your current Facebook profile photo is from a year ago? Why not spend some time setting up a photo shoot for yourself? Search the Internet for a unique makeup or hair tutorial, try hanging up sheets behind you, and figure out poses that best show off your beauty! Whether you decide to post the photos online or not, having a photo shoot by yourself can help boost your self-esteem when you see how great you look! Plus doing a photo shoot alone may allow you to try different poses and looks that you may feel too self-conscious to do in front of others!
---
3

Start a YouTube Channel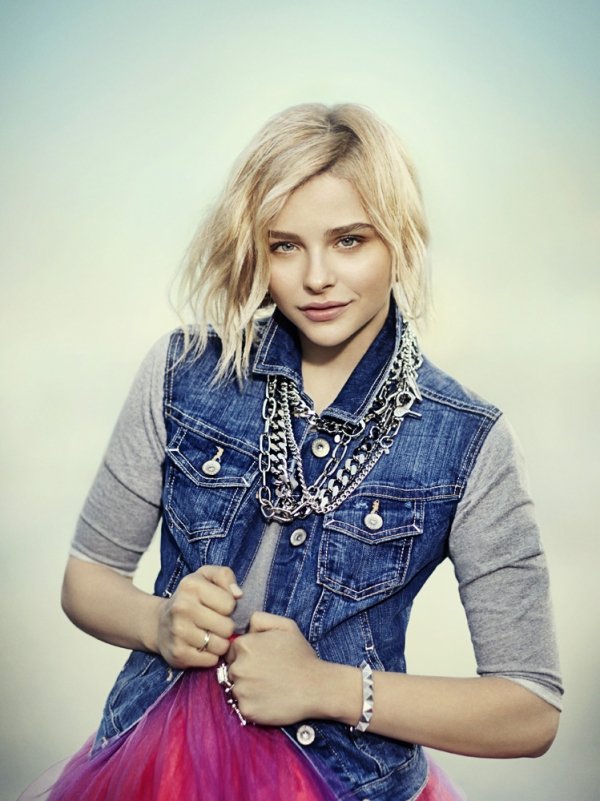 Anyone can start a channel on YouTube and it can be about absolutely anything you want! Whether you like to act, sing, give advice, show off different outfits, give beauty tutorials, play video games, or even just talk about your life, there are people who would love to watch your videos! If you're not sure about talking on camera or revealing your identity to strangers, you can also create a persona, which many people do! The best part about this is that no one will be home so you can act as silly as you want in front of the camera without feeling embarrassed!
---
4

Start an Etsy Store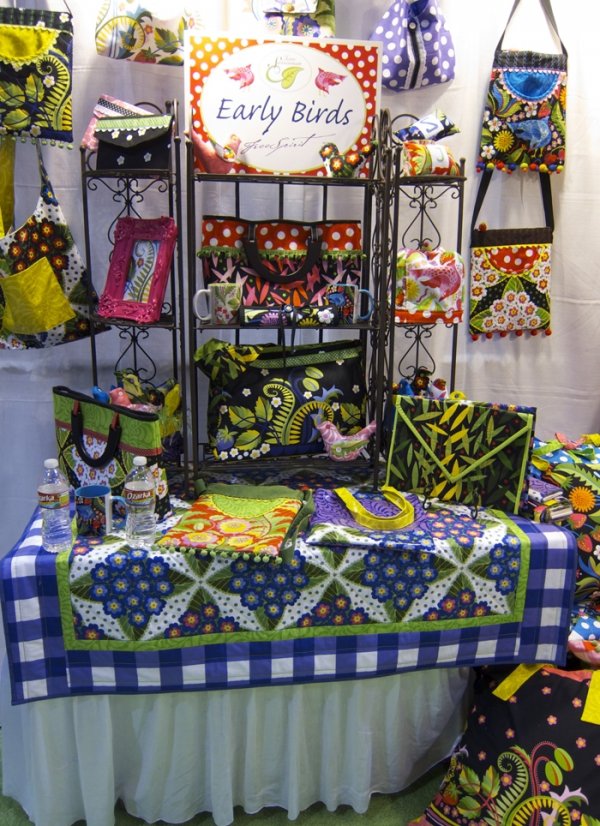 If you're more of a do it yourself-er and being on camera really isn't your thing, why not start your own Etsy.com store? This is a great idea for the creative girls out there who have an idea about something they can make that people may want to buy, such as paintings or even a scarf they knit. Who knows, you could end up having a product that's a real hit and it could turn into a great side job to make extra money! You can search the website for ideas first to see what sells well or to have inspiration strike!
---
5

Learn a Dance via YouTube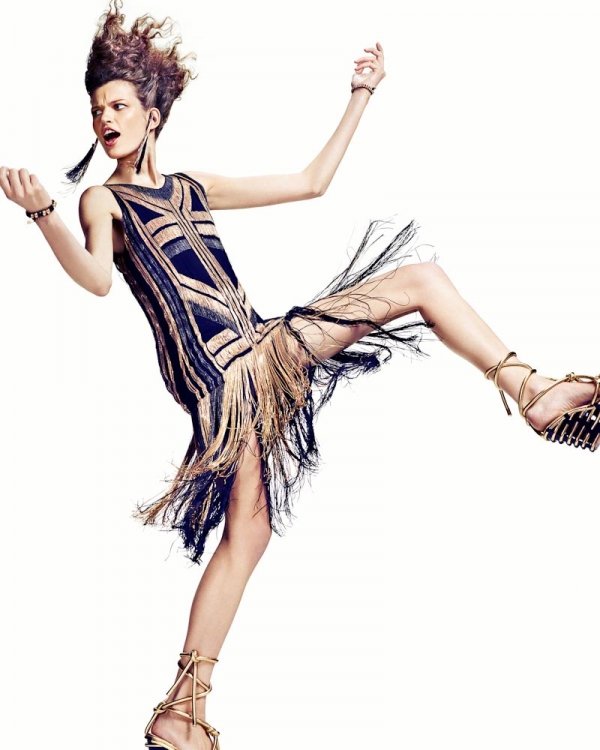 I hate to admit this, but when the Soulja Boy dance was big a few years ago, I spent a day in college learning that dance via a YouTube video. However, doing it ended up being so much fun and gave me a few laughs even though I was doing it by myself. Not to mention it was pretty funny doing the dance when I went out with my friends later. There are tons of dance routine tutorials on YouTube for you to try out and even some Zumba routines if you'd rather work out! Plus, being that this is one of the fun activities for when you're home alone, you don't have to worry about feeling embarrassed in front of others!
---
6

Create a Collage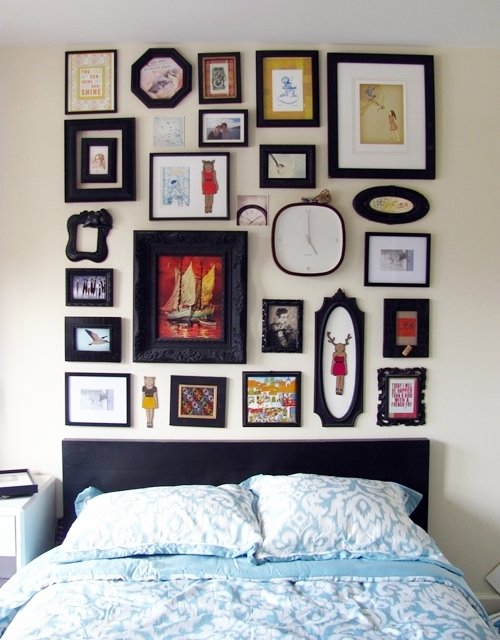 Have a bunch of magazines lying around that you need to get rid of, or some ticket stubs left in your pockets? Why not create a cool collage to hang in your room or put in a scrap book? Create an inspiration collage full of your favorite celebrities and fashion images, or create a memory collage with ticket stubs or printed pictures. It's a great way to reduce your clutter as well as create something you can look at and keep for a long time!
---
7

Try a Recipe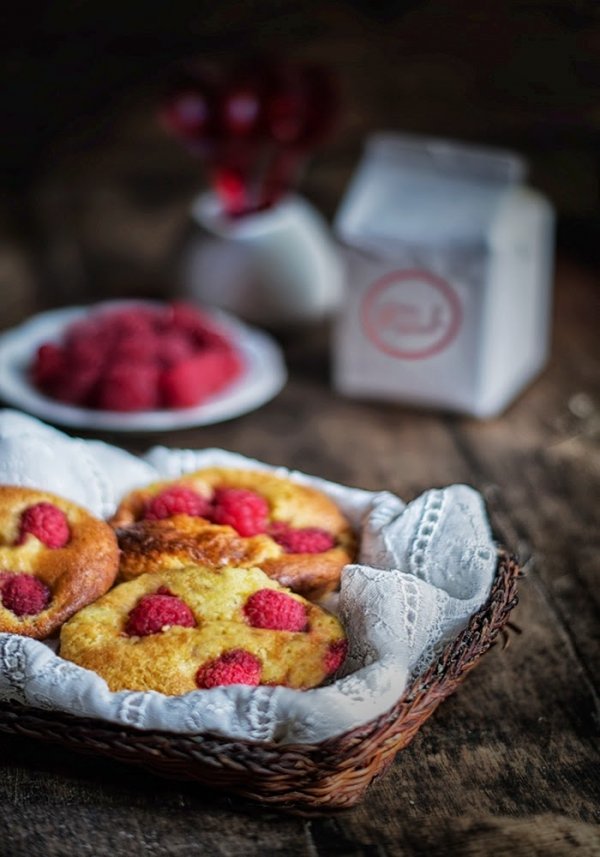 I'm sure you have a Pinterest board filled with recipes you found on All Women Stalk that you've always wanted to make, so why not try them out while you're alone?! Plus, it will give you the practice you need to eventually make the recipe for your friends or family. If you can't leave the house to get the ingredients for your recipe, why not try to create something out of the ingredients you do have? It will definitely get your creative chef juices flowing!
Along with these fun activities for when you're home alone, the best thing you can do when you're alone is realize that you are able to have fun without others. I've found that I learn more things about myself and my interests whenever I find time to do things alone. Trying out new things when you're alone can help you avoid feeling embarrassed, which may help you to try things you wouldn't normally. What are your favorite activities to do when you're home alone?
More
Comments
Popular
Recent