Don't you hate when a man tells you to get back in the kitchen, or makes some other ridiculous comment about your gender? It's frustrating to be treated like we're inferior, just because we're women. That's why you should use these comebacks the next time someone makes a sexist comment:
Table of contents:
1

You Aren't Giving Me a Compliment. You're Giving Me the Creeps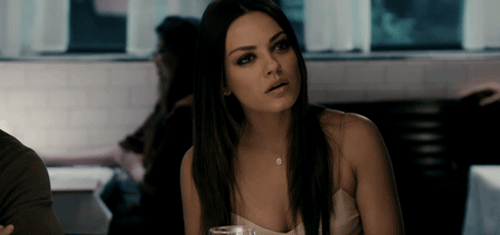 Men might think they're complimenting us by catcalling or commenting on our boobs, but it's just plain insulting.
2

Try Being Informed Instead of Being Opinionated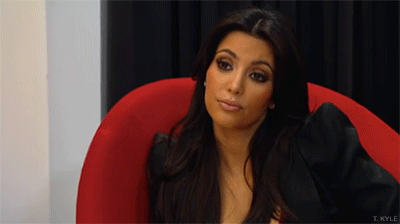 Some people blurt out the first thing that enters their minds without realizing how foolish it makes them sound.
3

Never Tell a Woman to Get Back in the Kitchen. That's Where the Knives Are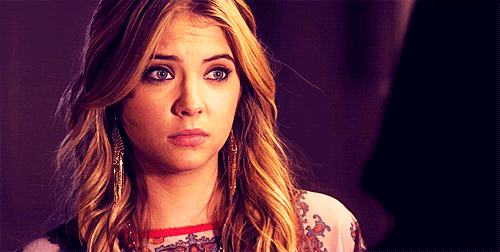 We know how to use them and we aren't afraid to use them, either.
4

That Joke Was Funny Five Decades Ago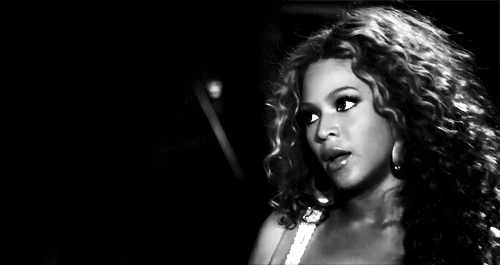 In the past, women weren't exactly considered equals, but now we are. Thankfully, times have changed.
5

You Give Men a Bad Name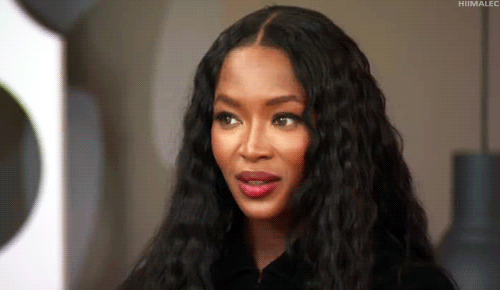 It's no wonder why some of us hate men. A few bad apples can spoil the whole bunch.
6

If You State Your Opinion It's Free Speech, but if I State Mine It's Hate and Intolerance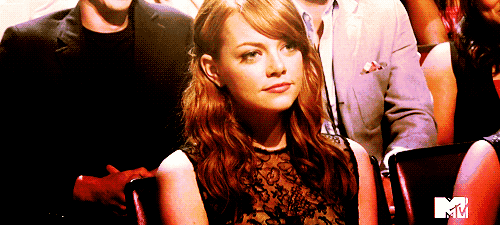 Use this line when a man complains about how you're acting. It'll put him right in his place.
7

Your Dinner is in the Recipe Book Page 22. and the Ingredients Are at the Store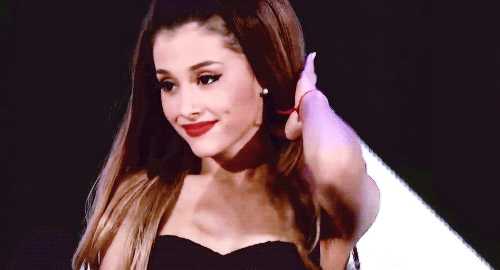 You're not the one who has to cook all of the meals. Your boyfriend is just as capable of turning on a stove as you are.
8

Women Belong in the Kitchen? Well, Tools Belong in the Shed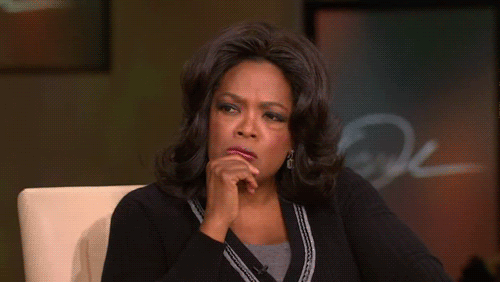 Someone like him deserves to be locked away.
9

I Am Sorry That My Perfectly Reasonable Behavior Irritates You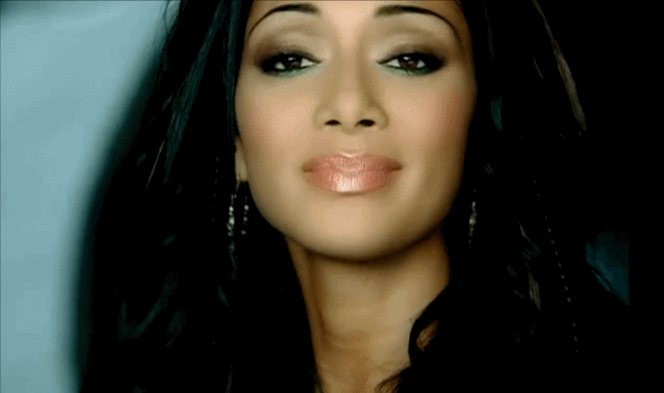 If he judges you for speaking your mind or sleeping around, use this line on him.
10

If You Actually Respected Women, Maybe One Would Date You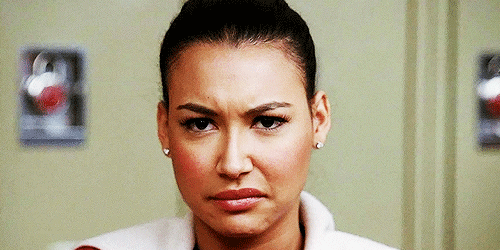 It sounds rude, but it's the truth.
11

I'm the One Who Can Bleed for a Week Straight without Dying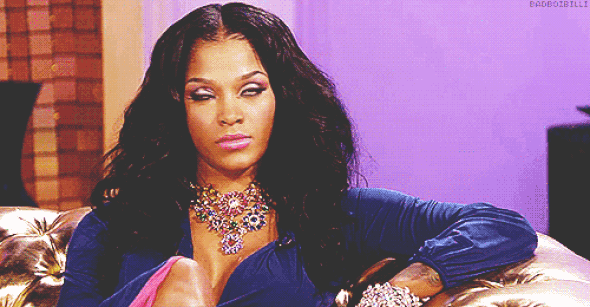 If he thinks he's the tough one, he's out of his mind.
12

Why Are You out of the Garage, Neanderthal? Go Fix a Car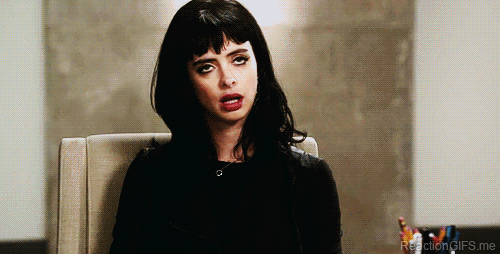 This is what you should say to a man who asks you why you're out of the kitchen.
13

These Are the Jokes That Make Me Know I Have Worked a Lot Harder than You to Get and Stay Here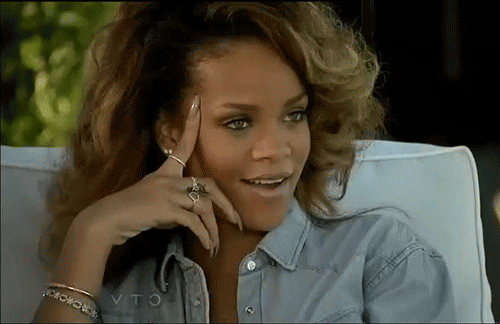 Sometimes, the best comebacks are the serious ones.
14

What do You Call a Man Who Makes Sexist Jokes? Single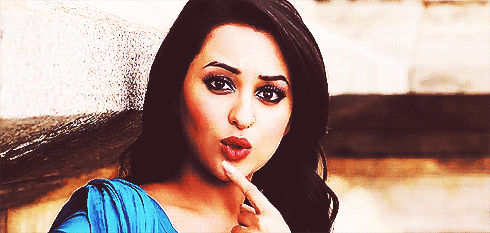 No truer words have ever been spoken.
15

Would You Mind Showing Me Where the Kitchen is? Last Time I Got Lost and Found Myself in HR Instead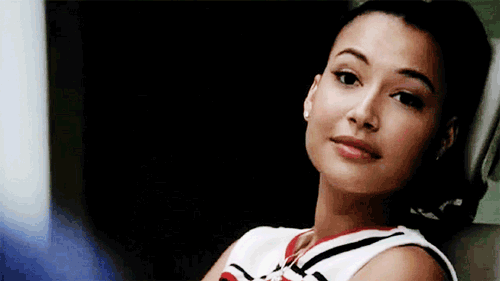 This is the most casual way to threaten to report him to human resources.
16

I Don't Think Women Are Superior to Men. I'm Just Superior to You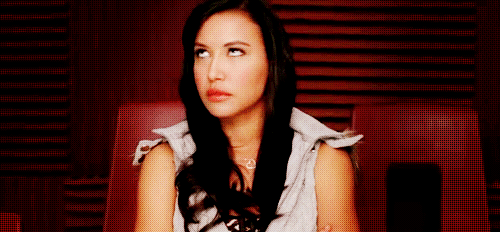 After all, feminism is all about equality.
17

My Coach Said I Ran like a Girl and I Said, if He Ran a Little Faster, He Could Too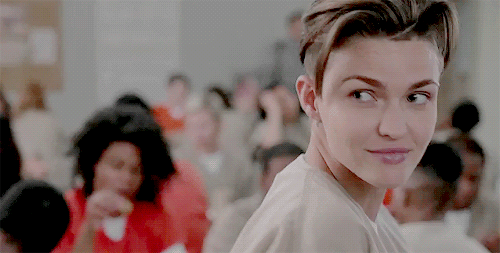 Why are women seen as lesser? It's time for that ridiculous mindset to come to an end once and for all!
Men shouldn't be treating us like we're inferior, because we're all equals! What other feminist comebacks can you come up with?
Sources:
reddit.com
ishouldhavesaid.net
Please rate this article