There are tons of characters to cosplay at comic con this year, so many that my mind is in a frenzy! Being such a nerd, I am in love with too many fictional characters to choose between. If you're a newbie attending comic con this year, you're going to need a costume. If you need any ideas, here are 7 characters to cosplay at comic con this year!
---
1

Princess Leia – Star Wars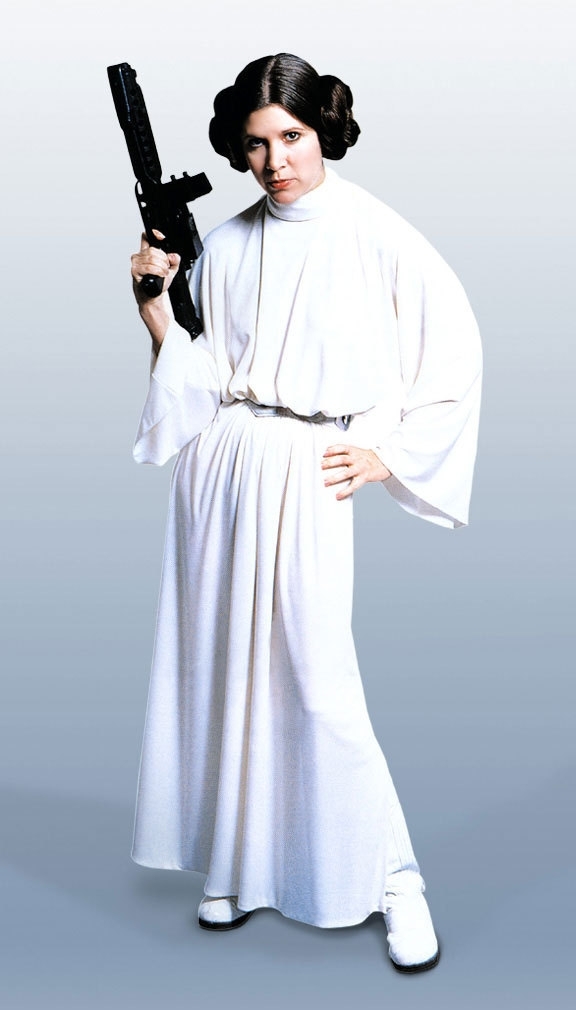 Princess Leia is one of the most popular characters to cosplay at Comic Con. She resonates with a lot of fans because they grew up watching her be a really strong female character. I think recreating this character is fairly easy and everyone will know who you are cosplaying. This character is great if you'd rather go the more conservative route than all those comic book female characters with their tasteless costumes.
---
2

The White Queen – Alice in Wonderland 3D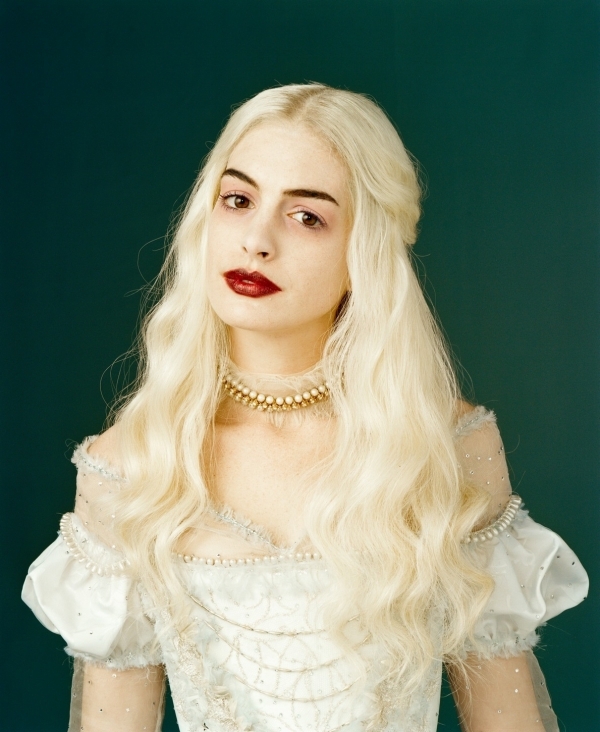 The White Queen is pretty relevant in pop culture right now. The costume for the White Queen isn't all that hard to recreate either. With a pretty white lace dress and a white wig, you have the basis of the costume. Add a lot of white powder makeup and deep red lipstick and you have turned yourself into the White Queen.
3

Bellatrix Lestrange – Harry Potter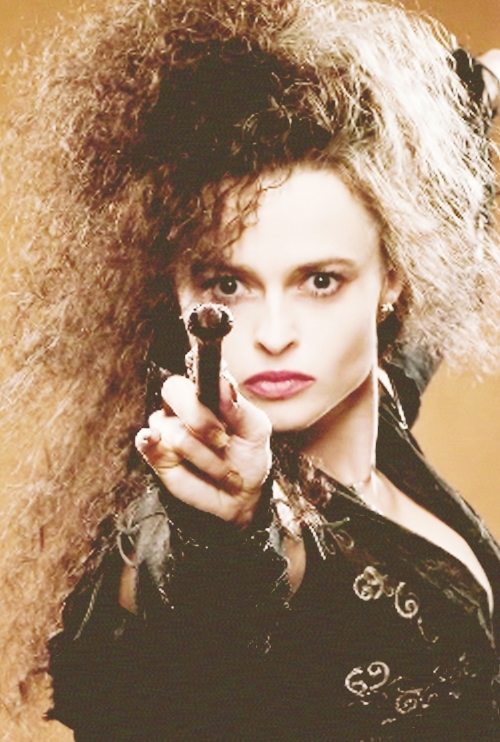 If you're into the darker side of the Harry Potter series, then you might want to dress as Bellatrix Lestrange. She's got quite an eerie look, with her crazy hair and eyes. Her costume's a little hard to knock off, but if you have the time and money to invest in the costume (and perhaps a wig and some black kohl for your eyes), you'll rock the Bellatrix look!
---
4

Tinker Bell – Peter Pan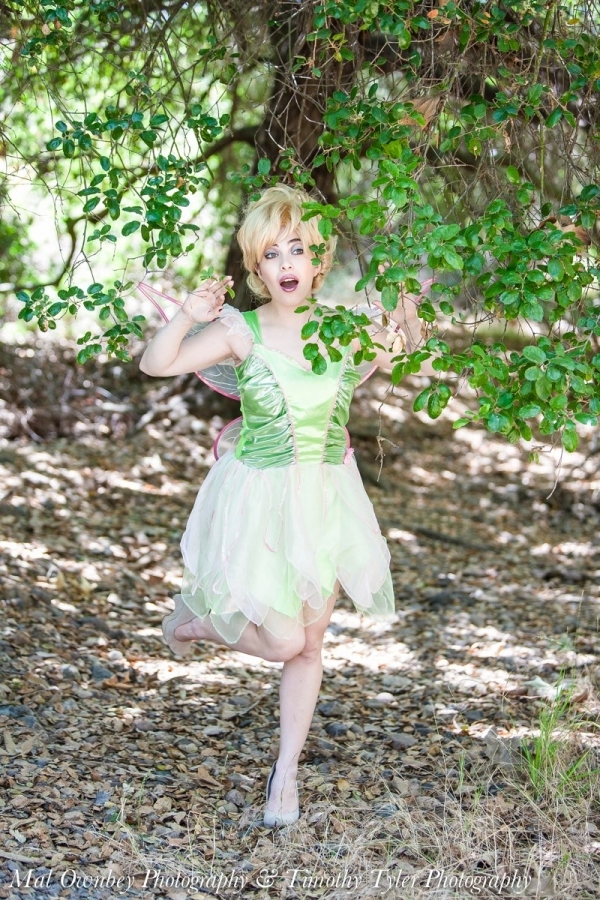 Tinker Bell is the most recognized fairy all over the world. Her costume is a cinch to buy or make. I love the idea of getting really creative with making her costume and maybe even using large leaves off of a fake plant to really it give that nature effect. Her hair is the simplest with just a bun, and her makeup is pretty minimal. Don't forget her wings; there are tons of tutorials online on how to make fairy wings.
---
5

Katniss – the Hunger Games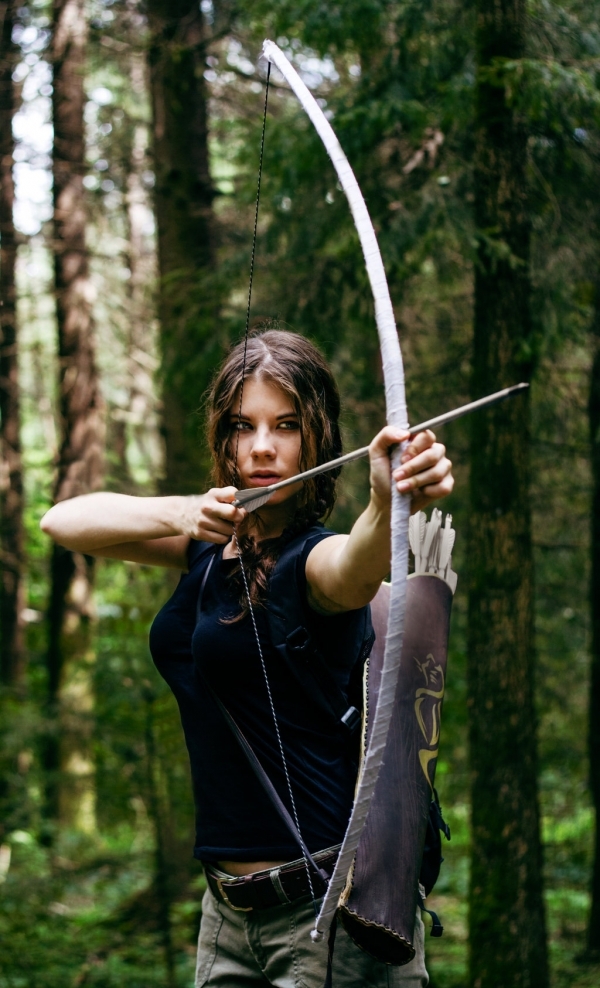 Katniss is a very popular character in pop culture right now. To be Katniss, you should definitely look in your closet and pull out anything you own that is of the military trend. Look for a trench coat in a dark color, some skinny jeans in khaki, black, brown, or hunter green and a black t-shirt. For you shoes use combat boots and put your hair in a braid. For the extra effect, braid your hair, buy a bow and arrow and spray paint them black, and use makeup to give yourself the look of being in battle.
---
6

Jessie – Toy Story 2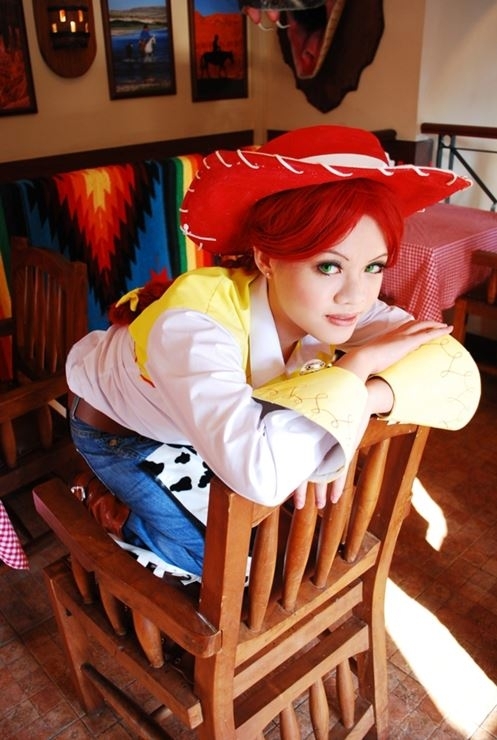 Jessie is such a fun character to recreate because she isn't a serious character. You'll have fun portraying the character and talking like her. Her costume is really challenging to recreate, so plan on DIY-ing or purchasing the costume. Jessie's hair is red yarn so that should be easy enough to make. If you do succeed with this costume, you'll look really cute and you'll definitely get a lot of attention in it.
---
7

Snow White –Snow White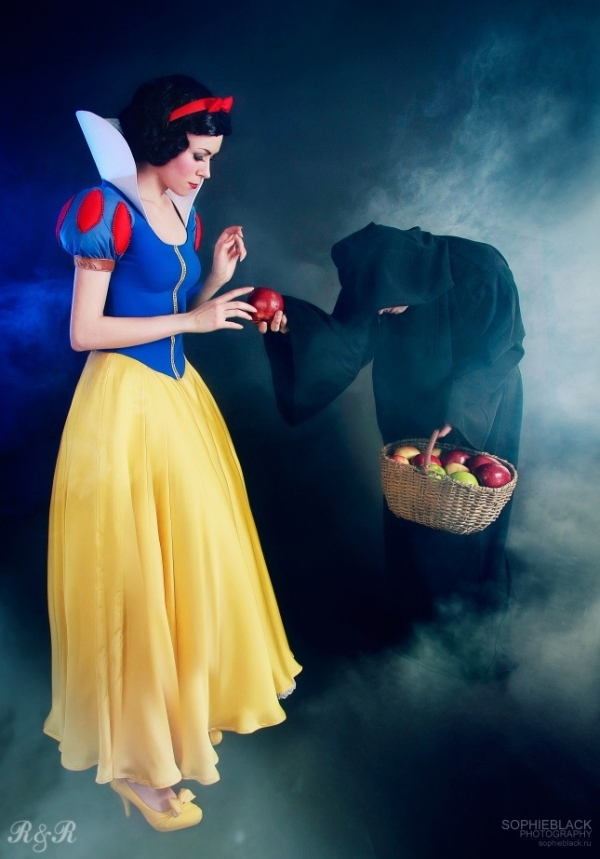 Snow White is a sweet character to play and her costume requires a little bit of hands-on work if you're going to make it yourself. The skirt is fairly easy to make but the shirt will require a little bit of work. Her hair is a black bob with a red ribbon and her makeup is pretty simple on her fair skin.
These are all respectable characters to cosplay if you're a newbie to Comic Con. They require some work but will look great. What did you think of them and what are you going to cosplay this year at Comic Con?
---
Popular
Related
Recent