7 Ways to Celebrate Halloween in the Classroom for Teachers ...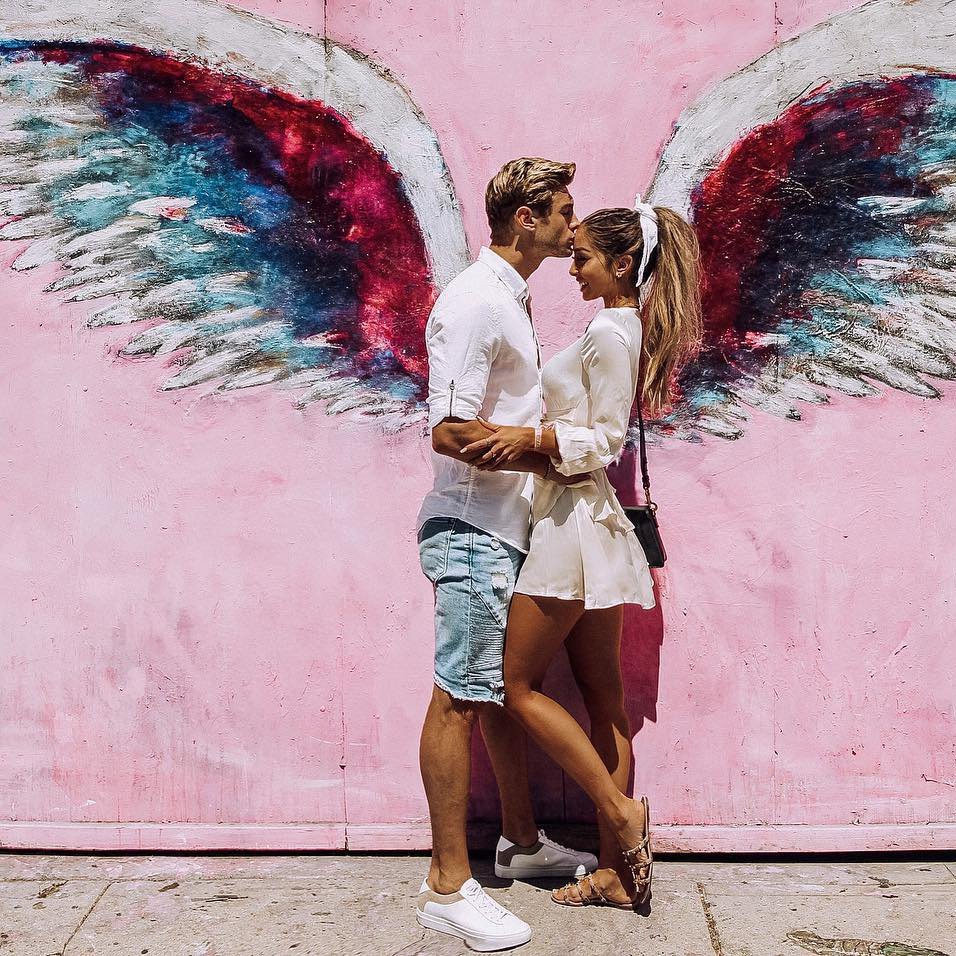 Halloween is such an exciting holiday and there are tons of ways to celebrate Halloween in the classroom that make it even more exciting for your students. From dressing up, to candy, to scary stories, kids love it all. And it is always nice to take a break from your usual classroom routine and spice things up with a celebration. Here of some of the best ways to celebrate Halloween in the classroom that your students will absolutely adore.
1.

Costume Fashion Show

One of the best ways to celebrate Halloween in the classroom is by holding a costume fashion show. Dressing up in a costume is the highlight of Halloween for most kids and they want to show off how cool they look. Have your students come into class in their costumes and have them write about who or what they are dressed as. Then, hold a fashion show where they get to show off their unique and fun costume to the entire class.
2.

History Lesson

While Halloween is a fun holiday, it is always nice to add an educational aspect to the ways to celebrate Halloween in the classroom. A history lesson about Halloween is the perfect way to do that. You can teach your kids about how Halloween started and some of the past customs that used to be associated with the holiday. You can even teach them about how other cultures celebrate Halloween, like La Dia De Los Muertos in Central America. For older kids, you can get a little more in depth and talk about the Salem Witch Trials or even local legends.
3.

Trick or Treat

The best part about Halloween … the candy! If you really want to have a celebration your kids will love, have them go trick-or-treating in the classroom. Split the room into two or three sections and have each student bring a different bag of candy. Then each section can go around one by one and trick-or-treat at the desks. Then after everyone is done, you can continue with the planned lesson as your kids enjoy their decliious Halloween candy.
4.

Scary Storytime

Scary stories wouldn't be so popular if kids didn't love them. Take a break in your school day and read some scary stories to your students. You can find tons online and it wil be a spooky addition to your day. Just make sure they are not too scary for your students. You don't want any of them going home and crying to their parents.
5.

Lip Synch Contest

There are tons of songs that go perfectly with Halloween so why not get your students really into the spirit of Halloween with a lip synching contest. Split them up into groups and give them each a sheet with the song lyrics. Give them some time to come up with a dance and learn the words and then let them perform. You can even video tape it and give it to their parents to see how talented their kids are. Bonus points if the kids dress up in costume for their song.
6.

Put on a Show

If your class doesn't seem like the musical type, you can still have them perform skits acting out scary stories, local folklore related to Halloween, or scenes from a play, movie, or TV show. It will be a fun way for them to get a dose of Halloween pop culture while still getting to perform for the class.
7.

Pumpkin Painting

What would any Halloween celebration be without pumpkins. While carving can be a bit messy, your students can tap into their inner artist with pumpkin painting. You can give them free reign to paint whatever they want, or you can have them paint something specific to your lesson plan. Either way, your students will love getting into the Halloween spirit with some pumpkin painting.

If you incorporate Halloween into the classroom, your students are bound to have a great day full of ghouls and ghosts. Kids love to celebrate Halloween in any way they can, and they will love a special day in class that is different from their usual day. What did you think of these ways to celebrate Halloween in the classroom? What are some other ways to celebrate Halloween in the classroom? DO you think it is a good idea to have a Halloween celebration or do you think teachers should stick to their usual lesson plan?

{{#comments_count}} Show Commnents ({{comments_count}}) {{/comments_count}}