If you remember the good old days when staying up to watch "Are You Afraid of the Dark?" meant that you were brave and you could travel back in time by playing the ocarina instead of riding in a wicked cool police box, you may want to prepare yourself for these awesome retro pieces. Whether you were obsessed with your Teenage Mutant Ninja Turtles blanket or rocked a Pink Power Rangers costume on any and every occasion (guilty as charged), there's no doubt that you're a true '90s kid at heart. But, here's a fair warning: These rad '90s inspired retro pieces will give you so many feels and make your space feel a little more like home at the same time!
1

Pac Man Throw Pillow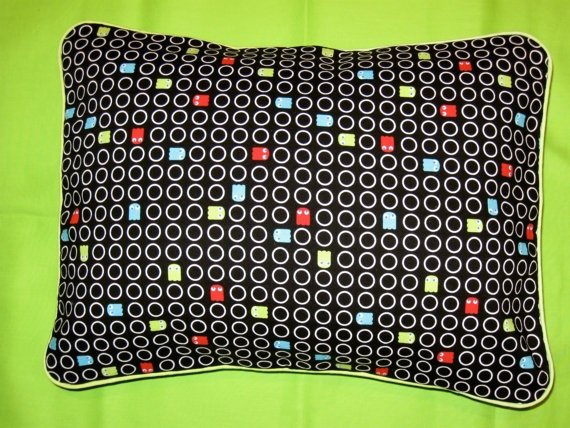 Stop what you're doing right now! If you have ever needed a reason to check out some cool retro pieces (because who wouldn't want to kick it old school?), this is it! Grab this throw pillow right from PinkPopPolkaDot's page on Etsy, which is the home of amazing vintage and DIY finds.
2

Teenage Mutant Ninja Turtles Wall Art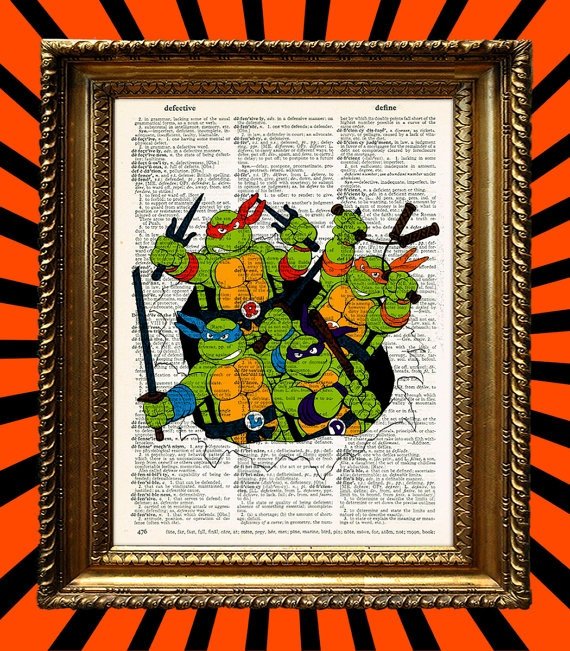 Let's be honest. Most of us probably spent our childhood trying to figure out which TMNT was our spirit animal. Whether you consider yourself a HBIC (head boss in charge, that is) like Leonardo or a smooth talking rebel like Michelangelo, you can't go wrong sprucing up your walls with this awesome print from Juxtified's Etsy page!
3

Daria Handpainted Stackable Mugs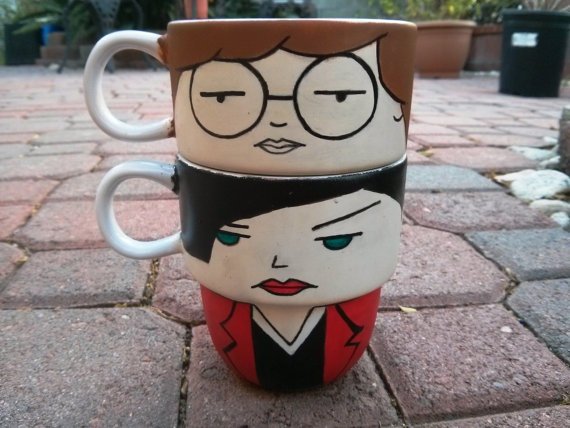 Whether you're a fan of mugs or a "Daria" fanatic, you definitely won't regret collecting these stackable mugs. But seriously, who wouldn't want a friendship like Daria and Jane's? Exhibit A:
Jane: "Ready to go?"
Daria: "I was ready to go before we got here."
There's nothing better than having a friend that just gets you.
4

Mario and Yoshi Record Clock

TheCornerGeekery was definitely onto something with this genius creation. If you ask a '90s kid to name his or her favorite childhood games, Super Mario Bros. is most likely going to be at the top of that list (or a close second), hands down. So why not remember the good times with this classic record clock from High5Design?
5

Central Perk Mug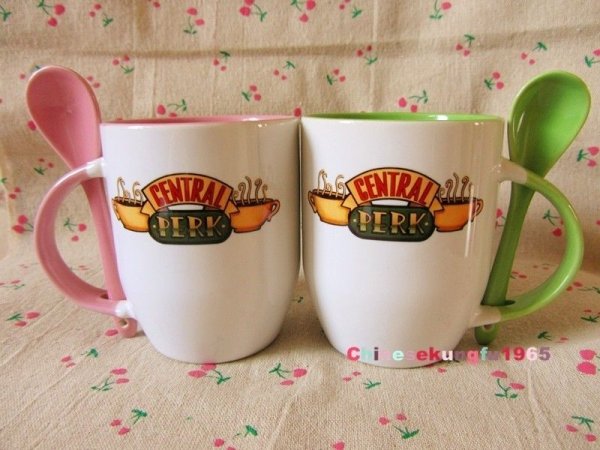 Anyone who is a fan of "Friends" will get a kick out of this next one. For those of you who live in New York, you may have heard that a "Central Perk" themed pop up café opened up in the SoHo area for a limited time. The cool thing about it was that it contained all sorts of memorabilia from the show. Well, if you weren't able to see it in action, this mug is the next best thing. You can get an official one from the NBC Universal store or hit up eBay for this cheaper (and seriously cute) version of the classic '90s staple.
6

"Who Loves Orange Soda" Hand Embroidered Hoop Art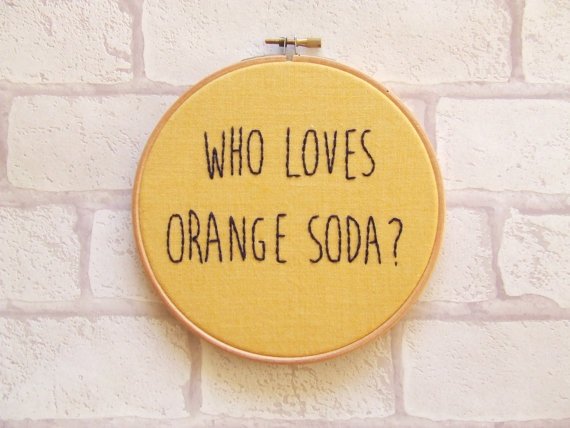 Ready for a serious blast to the past? If you don't know who loves orange soda, you're doing it wrong. This Kenan and Kel inspired hand embroidered hoop art will look great hanging in your room!
7

Nancy Drew Bookends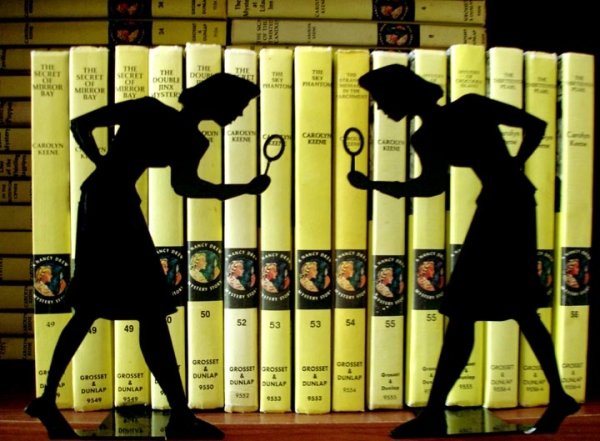 This last item is the ultimate throwback and gives a nod to one of the best book series around. Honestly, what better way is there to frame your collection than with these sweet bookends from NancyDrewSleuth.com?
Are there any other '90s inspired finds that you think would look great? What are some of your favorite shows from the '90s that you wish were still around?