Dogs can be such a great addition to your home and family, but if you have allergies, be sure to keep in mind which breeds of dogs for people with allergies are best and which ones to avoid. Many dogs are considered allergenic, while others are considered hypoallergenic, depending on their fur and their skin's natural histamines that may cause allergic flares when they start shedding. If you have allergies, it is best to find breeds that don't shed too much, such as these breeds of dogs for people with allergies. Your pet can be your best friend, but it can also be your worst if you have a terrible allergic reaction, preventing you from being able to keep them, or be around them. Make sure if you have allergies that you choose one of these lovely breeds below before finding your next pup!
---
1

Bichon Frise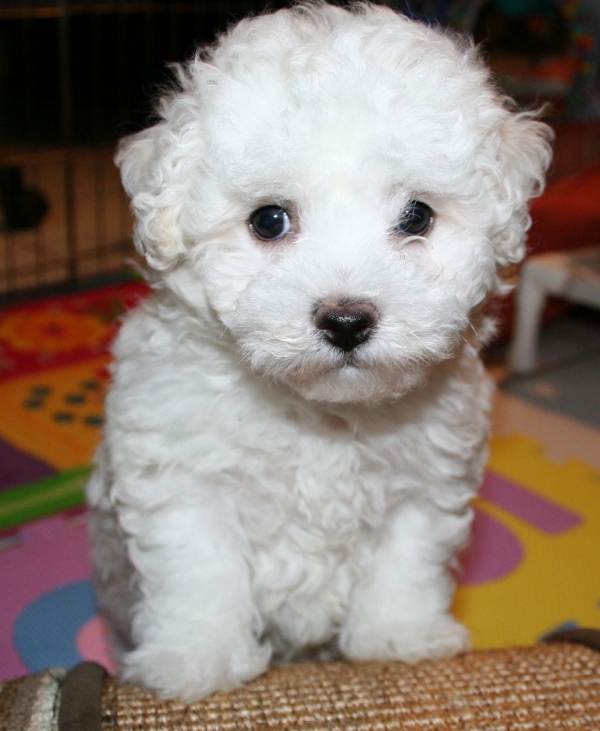 One of the most popular breeds of dogs for people with allergies is the classy looking Bichon Frise. This breed is very easy to train, and though they have big bushy hair, they're actually not prone to shedding at all. You will need to brush them once a week to prevent dander from building up, but other than that, this dog makes for an easy addition to your family that's also known for its easygoing nature.
---
2

Shih Tzu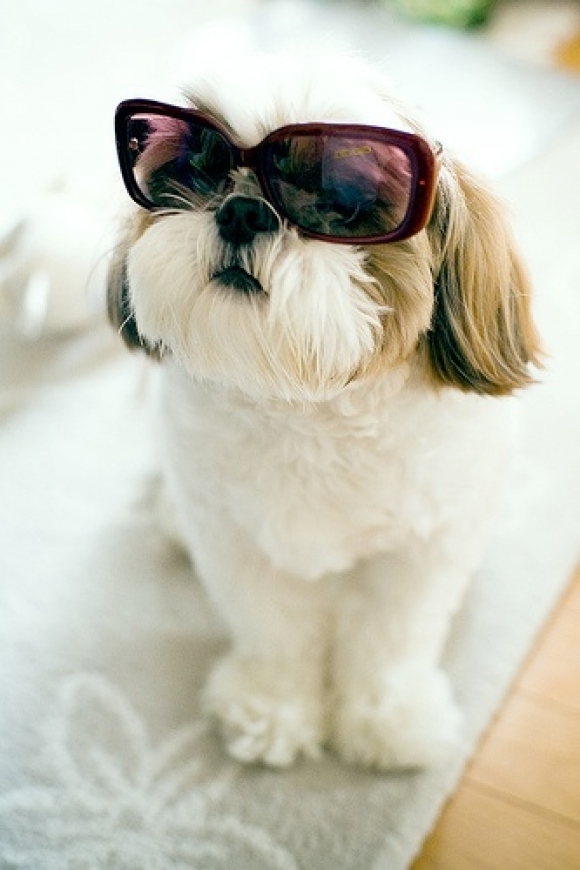 I always thought these cute little dogs were adorable, and despite their long hair, they're actually great for people with allergies. Be sure to keep them brushed so their hair doesn't tangle. Other than that, these dogs make great companions and stay a fairly small size, which is nice for maintenance and long term purposes.
---
3

Labradoodle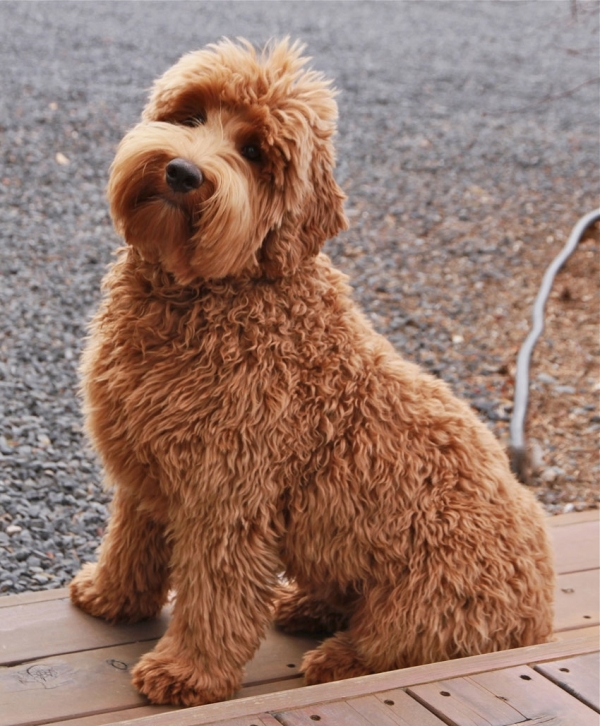 Oh, I just think these are so cute! Poodles are well known for their hypoallergenic fur, and they make a great choice too, but if they're too prissy for you, go for a Labradoodle. This breed is a mix between a lab and a poodle that look like giant teddy bears. They have a hypoallergenic coat just like poodles, so you don't sneeze and sniffle around them all day long.
---
4

Kerry Blue Terrier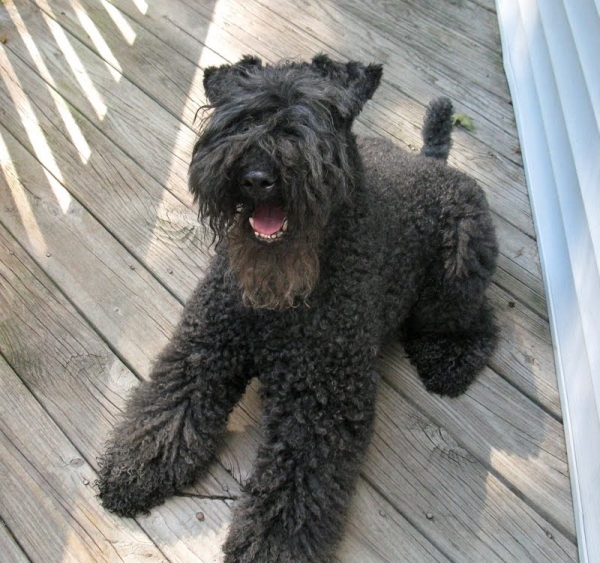 Terriers are overall great dogs that don't shed or aggravate allergies, and one of the best breeds is the Kerry Blue Terrier, which is well known for their active nature and friendly spirit. They do like lots of activity though, and don't need to be kept in a cramped apartment where they can't run. Be sure this pet is groomed fairly often since their fur tends to curl up and can cause knots or excess dander buildup.
---
5

Maltese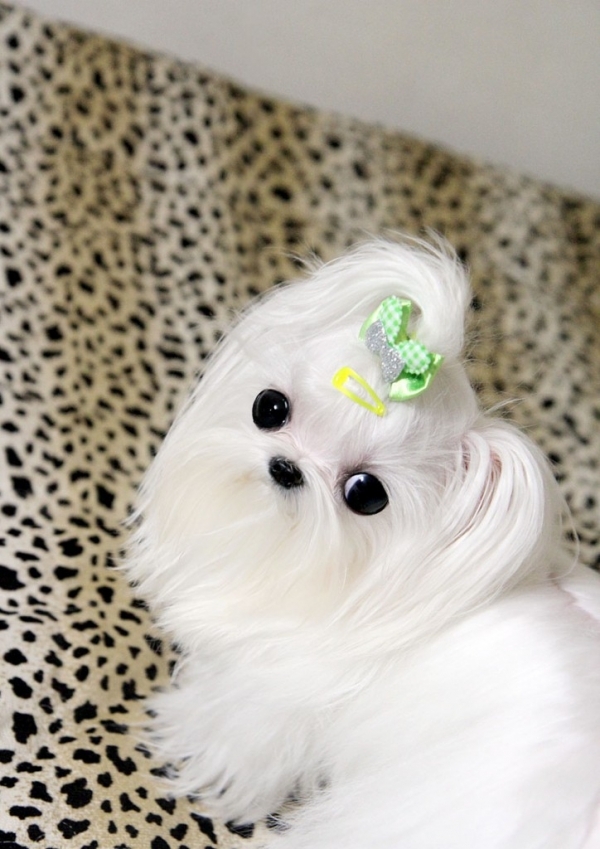 I was happy to see my dog on the lists of breeds of dogs best for allergies throughout the sources I looked through. Maltese dogs are excellent for allergies. I chose this breed specifically because they don't shed at all, plus they make great companions. I must say, my dog gives me no allergic issues at all, even though I tend to get them with cats and other allergenic types of dogs. Maltese dogs are also small in size, which is a plus if you're in a small home, or don't want a larger dog.
---
6

Schnauzer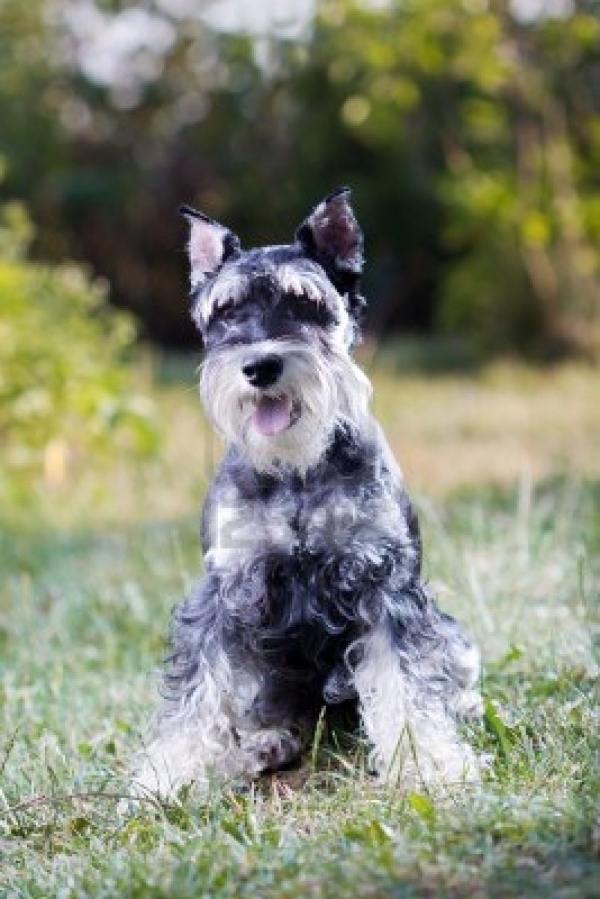 This large breed of dogs is a great family dog. My aunt used to have one, and their dog was the star of the family. It also made for the perfect pet since her husband was highly allergic to animals. Schnauzers are overall great dogs since they get along well with children and are loyal to their owners. They come in three sizes to fit your needs, which are Giant, Standard and Miniature.
---
7

Yorkshire Terrier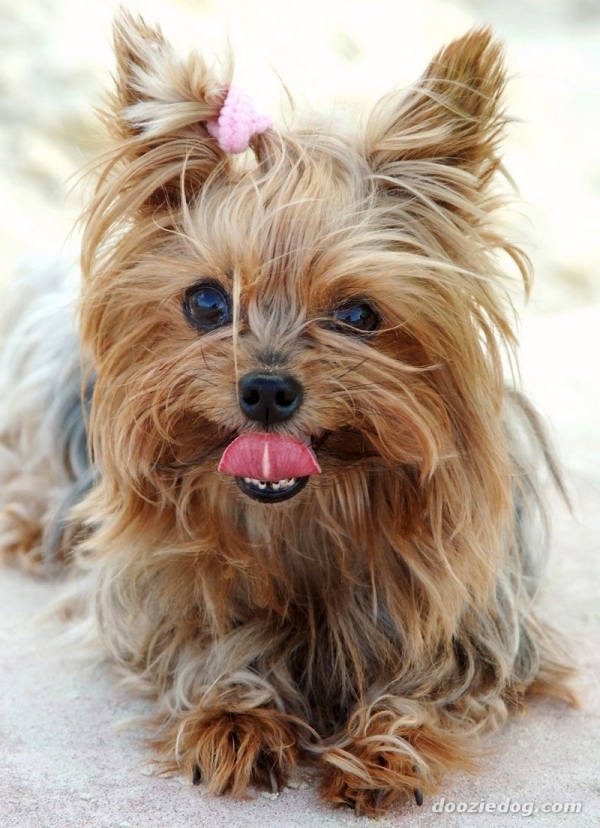 My mom got a Yorkie last year, which is technically called a Yorkshire Terrier, and this dog is just wonderful! She doesn't aggravate our allergies, and she is full of personality! These small dogs are great if you don't have a lot of space, but be sure to keep them groomed since their hair can get oily and cause dander easily.
Do you have allergies that cause you to be sensitive to pets? If you have a favorite breed of dog that doesn't aggravate allergies, share it here!
Sources: dogbreedinfo.com
More
---
Comments
Popular
Recent