If music is a big part of your life, you better do yourself a favor and check out these seven music apps to download! You might discover some new songs and remixes to add to your playlist. So, what are you all waiting for? Check out the following music apps to download and let me know what you all think!
---
1

Pandora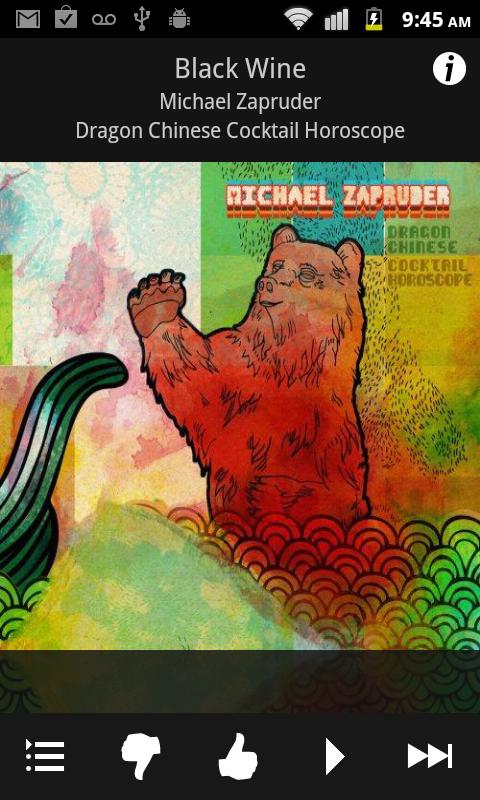 itunes.apple.com
play.google.com
appworld.blackberry.com
windowsphone.com
Pandora has been around for a long time, but that's not the only reason why it's one of the best music apps to download. You have a variety of "stations" to listen from, ranging from pop to jazz or even world music. You can also tune into an artist's specific station. Plus, you can add songs to your favorites, purchase the songs you like and even rate them.
2

IHeartRadio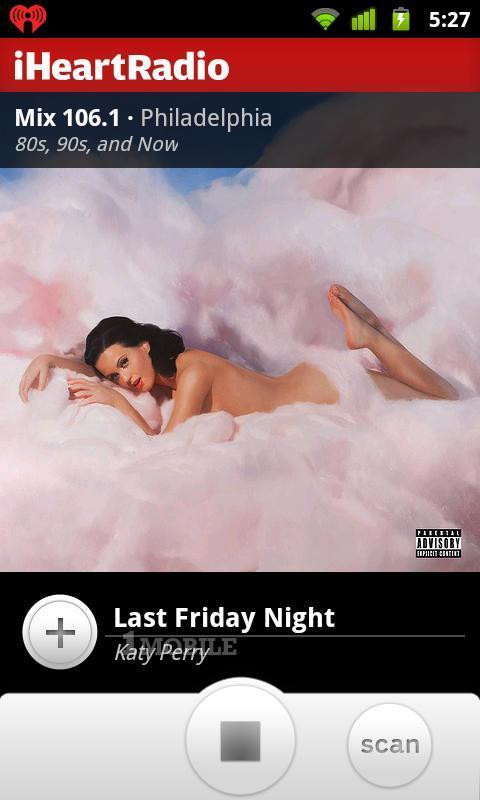 itunes.apple.com
play.google.com
apps.microsoft.com
I love listening to the radio wherever I go. Now, I can take the radio with me even when I'm not in the car or at home. Just download this app for free to your mobile device and enjoy your favorite radio station as you normally would!
---
3

Shazam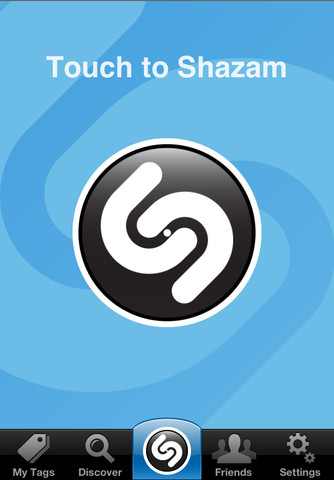 itunes.apple.com
play.google.com
I can't express how much I love Shazam! This app identifies songs for you! So, instead of having to type lyrics into Google to figure out a song, all you have to do is hold Shazam up to your speakers and it'll identify the song for you! It's so easy to use and is pretty darn accurate too! No more endless searching for the title and artist of a song! Woo-hoo!
---
4

Songza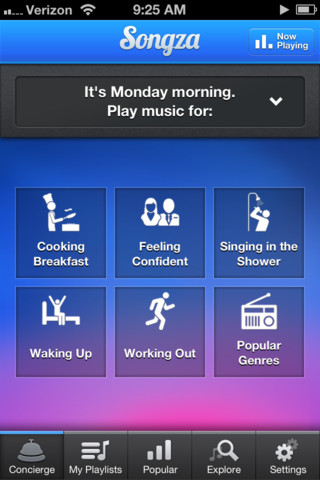 play.google.com
itunes.apple.com
This app is totally unique! Instead of choosing stations or a type of music genre, you choose music according to your mood or activity. For example, if it's a Friday night, you'll get choices ranging from music for unwinding to music for a sweaty dance party. It's definitely a neat concept, right?
---
5

WhoSampled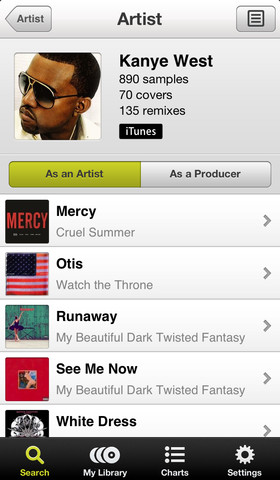 itunes.apple.com
This app is perfect for the hip hop fans out there! It gives you access to a ton of remixes, cover songs and samples. It'll search through your current music library and help you discover connections for the music tracks you already have. Unfortunately, this app isn't available on Android devices yet.
---
6

SongKick Concerts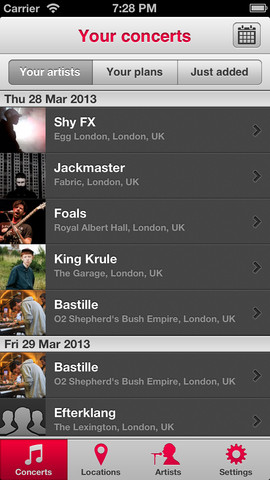 itunes.apple.com
play.google.com
If you're a huge concert goer, this is an app you should definitely install on your mobile device! It compiles all of your favorite bands and makes sure you never miss them when they're performing live at a local venue. You create a concert calendar in which you pick and choose bands by browsing your music library. You can also add your Google music account and your Last.fm account too!
---
7

Vjay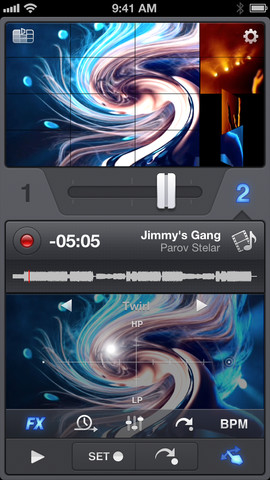 itunes.apple.com
This app is beyond cool! It mixes and mashes your music and videos! This app makes you the DJ! How cool is that? It comes preloaded with different sample clips, beat and tempo recognition, visual mixing and more! Not to mention you can share your recordings on Facebook, YouTube or even your television!
With such a variety of music apps, how can you go wrong with any of these choices? Pick one that fits your needs and play around with it! Have you tried any of these apps before? If so, which ones? If not, do you have a favorite app you're thinking about downloading?
---
Comments
Popular
Related
Recent