9 Wonderfully Effective Ways to Boost Your Self-Esteem ...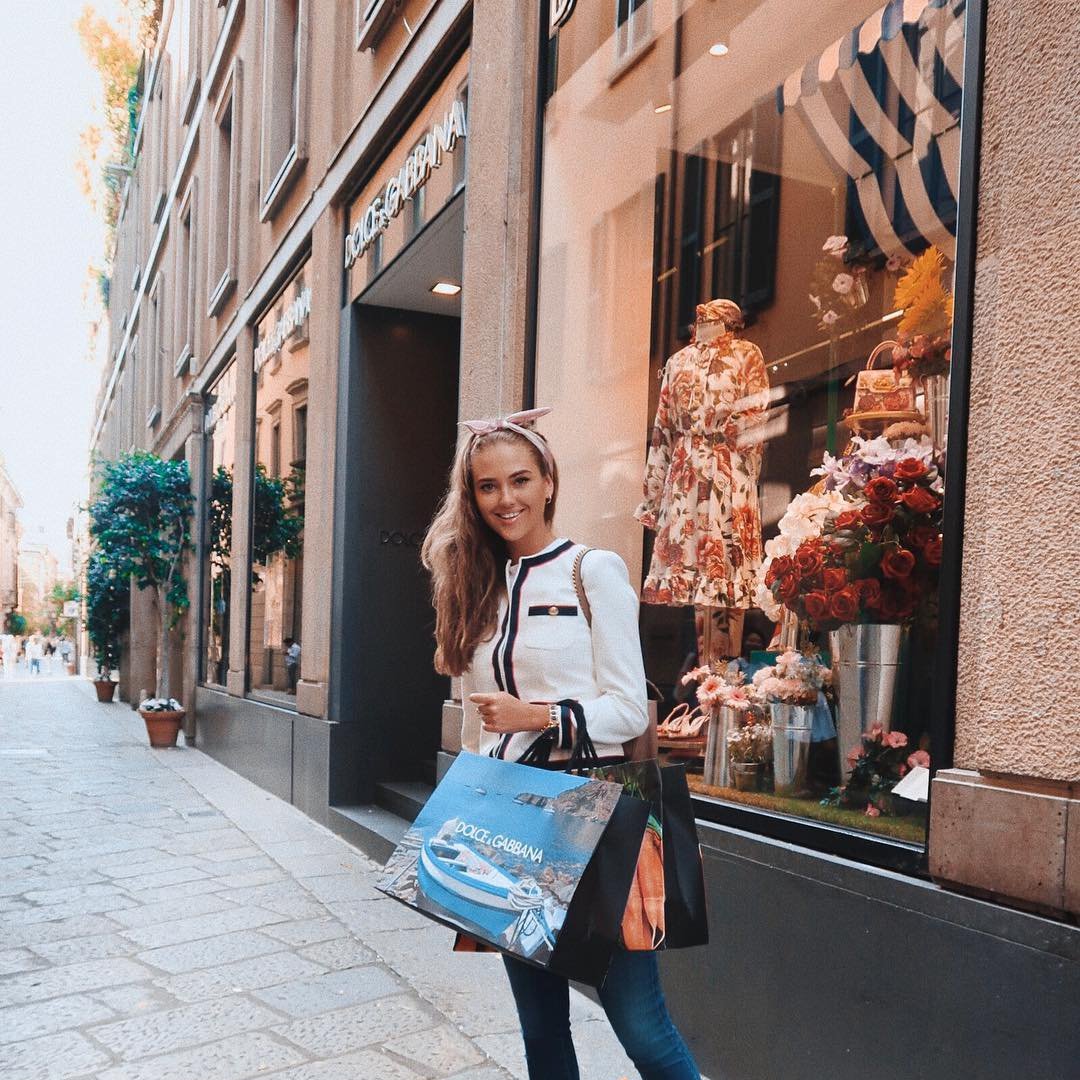 We all need a little pick-me-up or attitude adjustment sometimes, but if you've been feeling less-than-fabulous lately, you might need a more major overhaul to get you back to your marvelous self. While a mini-shopping spree may do the trick (retail therapy can work wonders), you might not need to spend the cash. Here are 9 wonderfully effective ways to boost self-esteem… YOUR self-esteem, sweetie! Let's go!
Frenemies can be a drag, literally! One of the best ways to boost self-esteem is to get rid of the people who are a drag on your natural sparkle and shine. Who needs the haters, anyway, when you have so many fans? Ditch the frenemies and move on.
This is one of the most wonderful ways to boost self-esteem, because while you're helping yourself, you're also helping others, which is what I like to call a perfect circle! Volunteer at a local animal shelter, read to children or adults in the hospital, deliver Meals on Wheels. Find a cause you care about and boost your self-esteem by getting involved with your time, and not just your checkbook.
I wish I had thinner thighs, and my hair is never shiny enough, but you know what? I have gorgeous green eyes and killer abs. Rather than focus on the negative, I try to think about, and highlight, all the positives.
Even the most unlucky of us still have something going for us… it may take some creative thinking to see what it is, but it's there! And one fret way to boost self-esteem is to recognize these plusses and be thankful for them. I'm thankful for my health, and that of my daughters. I'm grateful that I have such a wide network of supportive friends. I'm thankful I have sunblock! See? There's so much to be grateful for… and being grateful is an excellent self-esteem booster.
5.

Learn How to Accept a Compliment
It's difficult for some of us to accept compliments, even when they're sincere… why? We need to learn how to accept compliments, especially when they're not based on our outward appearance. If you've done something marvelous, and someone recognizes it, accept the compliment gracefully with a simple "thank you."
We all have weaknesses, and accepting them is part of boosting self-esteem. I know I tend to be more down on myself when I have PMS, or when I think too much about my body type. But you know what? Now that I know these are my low-esteem triggers, I know how to avoid feeling sorry for myself.
Sometimes our self-esteem suffers when we're doing something we shouldn't. Take an honest, hard look at your life and see if this could be the cause of your low self-esteem. Examples: drug or alcohol abuse, cheating on a diet, or being the "other woman" can cause self-esteem issues.
If you do have a real issue, one that's causing a severe drop in your natural self-esteem, it's time to get inspired to make a change. Look to someone in your life who's made a similar change, or find a celeb who inspires you.
9.

Set a Goal and Make a Change!
Now it's time to make a change to fix whatever's wrong. Set a goal, and make it happen! Achieving even seemingly minor goals will boost self-esteem, not to mention the rush that will come when you reach your ultimate goal. If you need to, get help from a professional. And get going!
With so many wonderful ways to boost self-esteem, there's no reason to feel glum, and if you do, it might be time to talk to your doctor; otherwise, which of these ways to boost self-esteem will you try first? Or do you have another self-esteem booster that you rely on? Do tell!
Top Image Source: weheartit.com
{{#comments_count}} Show Commnents ({{comments_count}}) {{/comments_count}}