9 White Elephant Christmas Gifts That Are Actually Awesome Even after the Holiday Season's over ...
By Jessica
Do you need some ideas for white elephant Christmas gifts? For those of you who may not know, a white elephant gift exchange is where each participant brings a gift, either a low-cost gift or an item found in your home, and you exchange it with a group of people. The first person picks a gift and the proceeding person can either steal that gift or pick a new one. There are also specific rules that apply depending on your preference. It's so fun and quite entertaining! It doesn't have to be related to Christmas, either. White elephant gift exchanges can be for any occasion! Here are some white elephant Christmas gifts that are actually awesome enough to be used all year round!
---
1

Wine/Liquor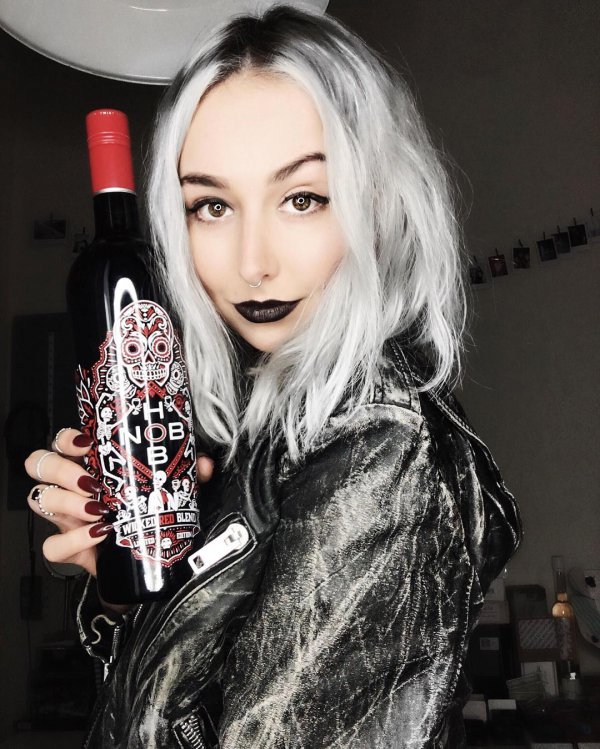 An amazing white elephant gift to both give and receive is alcohol! Particularly wine because is much loved by almost everyone and it's so versatile. Having an extra bottle is good to have on hand for dinner party's or a quiet night in. And it's so easy too-most of us have at least one bottle sitting around!
---
2

Gift Cards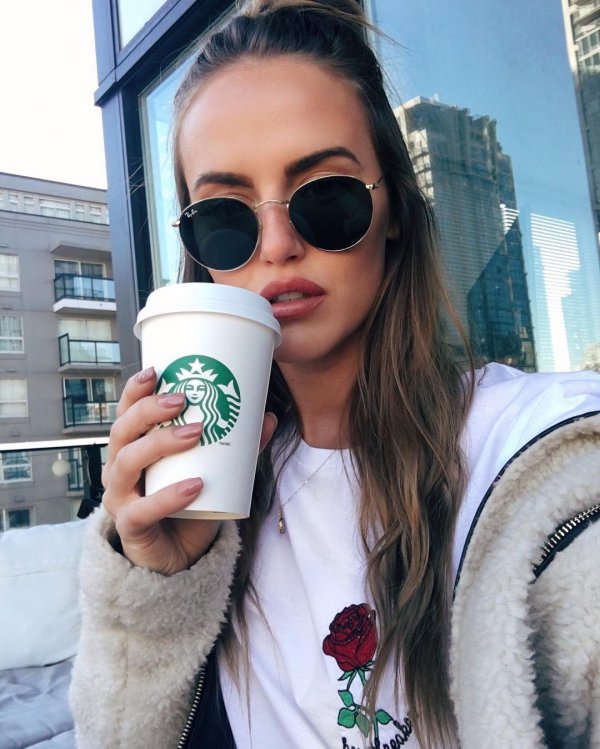 Whenever I'm at a white elephant party, I look for small gifts because they usually have the good items like gift cards! You really can't go wrong with gift cards, especially of they're food or coffee. It's usually best to stay away from bigger items-looks can be deceiving and you can end up a dusty old sweater!
---
3

Sweets and Treats
Another fool-proof gift idea for a white elephant exchange are sweets and treats. Gourmet cookies, dark chocolates and decadent candies are all a desirable gift! They're inexpensive and sure to make anyone happy!
---
4

Candles/Incense
For some reason, candles get collected around the house but never used. They were probably given as a gift and were either unscented or had a funky smell that didn't please me. However, I'm super picky with smells, particularly candles and I don't like anything fruity. I know plenty of people who do though which is why it's a nice white elephant gift! Incense is great, too- who doesn't love a good aroma circulating through their home?
---
5

Whole Bean Coffee and a Fun Mug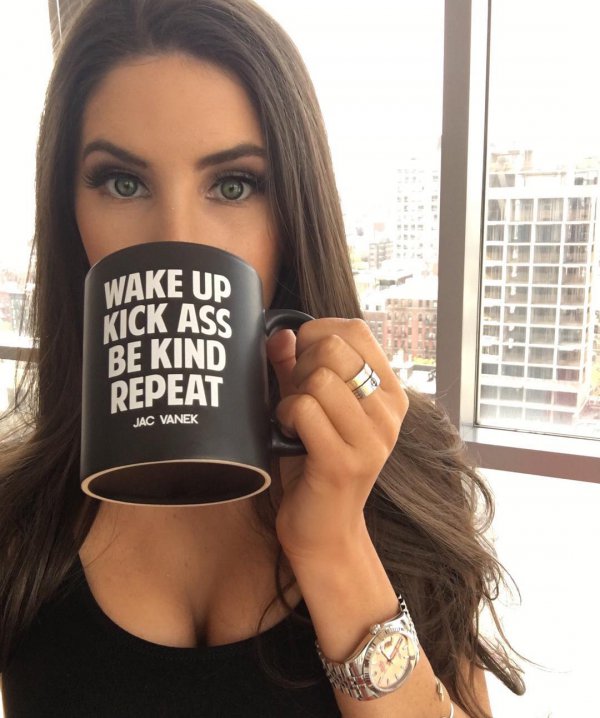 I'm partial to receiving a good mug because we sort of collect them! What's cozier than a fun mug full of hot coffee on a cold day? You can even make it more unique by buying local, organic coffee with a mug that depicts it's brand and wrap it up nicely in burlap! I know that's one gift I would steal for sure.
---
6

Gender Specific Perfumes, Colognes and Lotions
If your strapped for cash but are still attending a white elephant gift exchange, try searching your closet and cupboards for unopened items that you know you're never going to use. I have gotten nice perfumes and lotions that I just never got around to using because I have so many as it is. These make for great white elephant gifts! And who knows, you may be giving someone their absolute favorite scent!
7

Practical and Chic Kitchen Items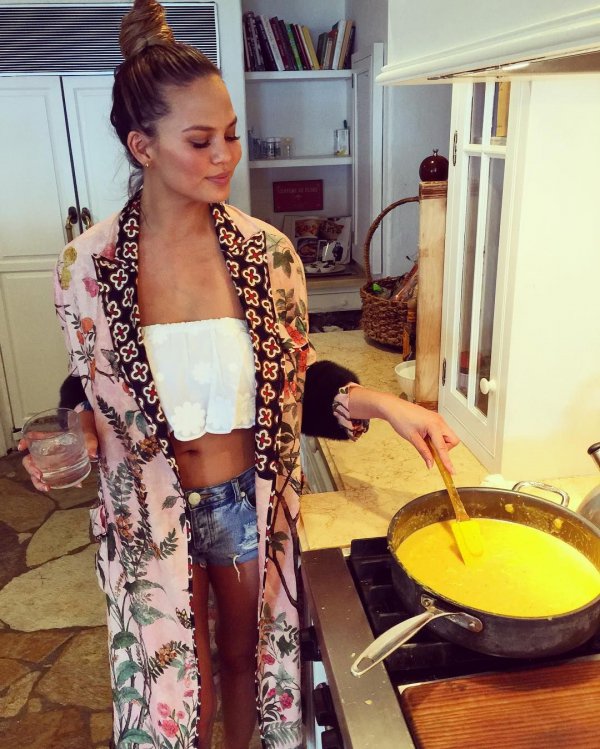 I was recently at my husband's annual office holiday party and of course, we did a white elephant gift exchange. Someone actually gave away a 3 piece blue ceramic casserole set from Crate & Barrel! So amazing. And yet another gift was a chic white elephant (haha) ceramic creamer canister! Both were amazing and I would have loved either item. Search your kitchen- you never know what cool stuff is lying around that you just don't need or use anymore.
---
8

Scarf-themed Gift Exchange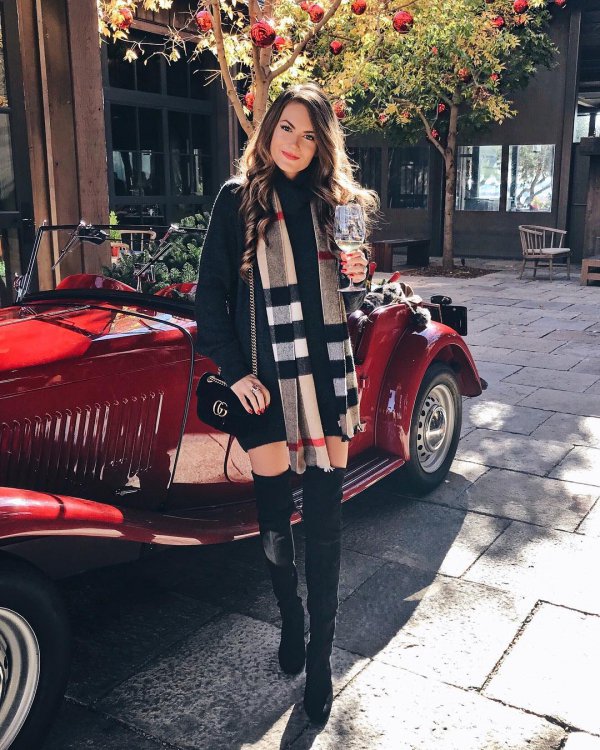 It's also fun to have a gift exchange that themed- either gender neutral or specific. Get some ladies together and do a scarf gift exchange with some goodies and wine to snack on! I'm sure most of us can admit to overflowing amounts of scarves in our closets that we don't wear!
---
9

House Plants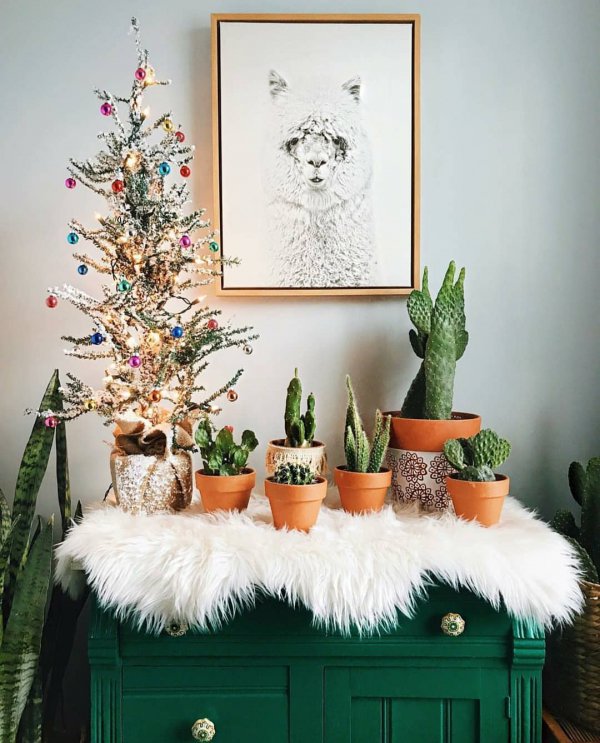 Plants are so modern and chic and bring life to your living space, literally! Find a house plant that does well with indoor lighting a little water and it makes for a beautiful gift. And plants are so versatile and just pretty to look at!
White Elephant gift exchanges are so fun and can be done at most all gatherings! What is the best white elephant gift you've ever received?
---
Comments
Popular
Related
Recent