Making friends when you're an adult is hard. Making friends when you're shy is even harder. It's like an exercise in futility because you're too shy to approach new people even though you're desperate for new friends. I'm so awkward at this and I hate it because I really need some new friends, man. I'm hopeful that this guide will help me out – and you, too!
---
1

Work Friends Make Great out-of-work Friends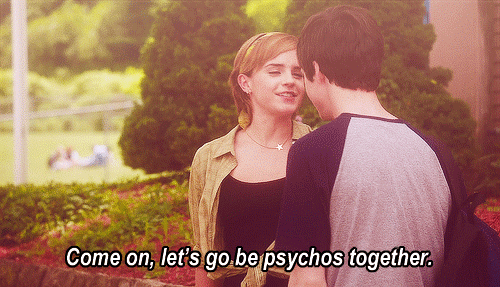 Sometimes you have to start with what you know – you see your work friends all day, so make the transition into out-of-work friends!
---
2

Get Back in Touch with Friends You Haven't Talked to in a While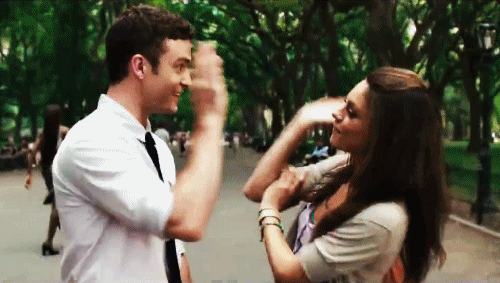 Reach out to your close friends from high school, college, your old neighborhood, or your old job, and see if you can rekindle those friendships.
3

Put Yourself in Some Uncomfortable Situations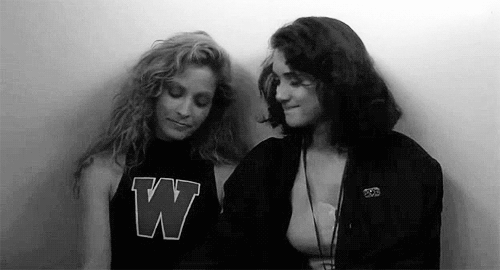 Shyness gets in the way of so many experiences, so sometimes you just have to force yourself out of your comfort zone.
---
4

Take up a New Hobby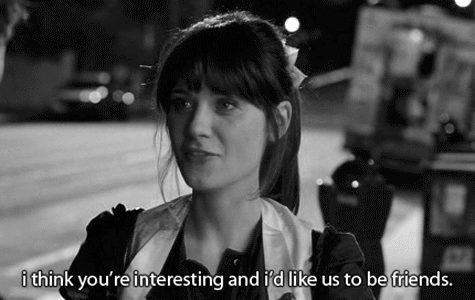 Preferably something that you learn outside the home because that gives you the chance to make friends with other people in the class.
---
5

Join Some Facebook Meet-up Groups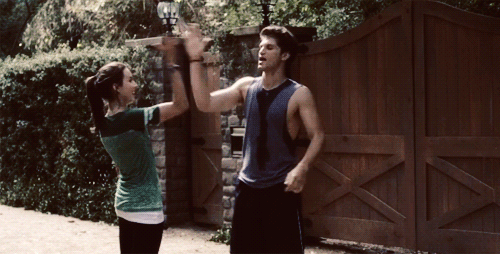 There are local meet-up groups all over social media, and while you do have to be careful, they offer a way to meet tons of new people without having to seek them out in public.
---
6

Sometimes All It Takes is a Smile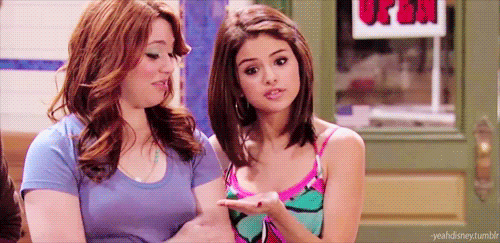 Sharing a smile with someone is a fantastic opener, and it doesn't involve saying a word!
---
7

Make Yourself Talk to at Least One Person when You Go out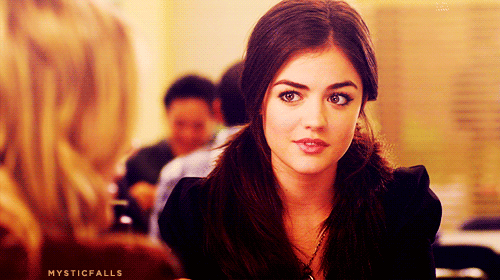 You have to start somewhere, and this way, you're getting out of your comfort zone and practicing your communication skills.
---
8

Local Clubs Are Huge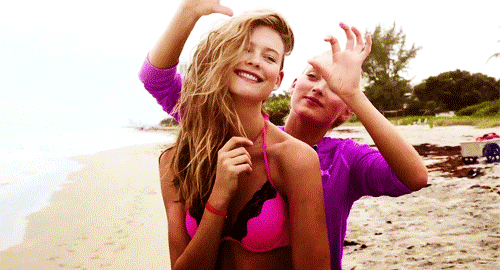 There's a club for just about everyone and you're sure to find something that appeals to you.
---
9

Attend Local Events – Farmers' Markets Are Great!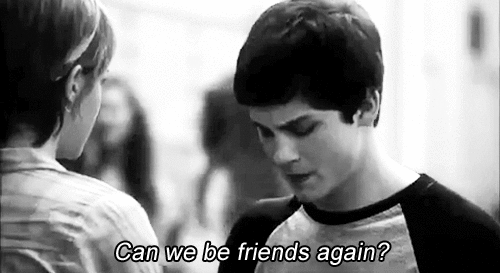 Farmers' markets, craft fairs, carnivals, flea markets … I bet your local area has lots of events that are ideal for making friends.
---
10

Take up Some Classes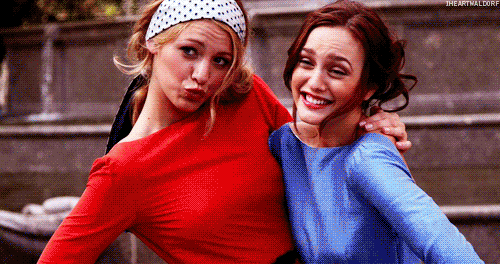 Try cooking, writing, social media, knitting … these groups tend to be small and relatively close-knit, so there's not so much pressure when you talk to people.
---
11

Host a Low-key Party with a Few People You Already Know …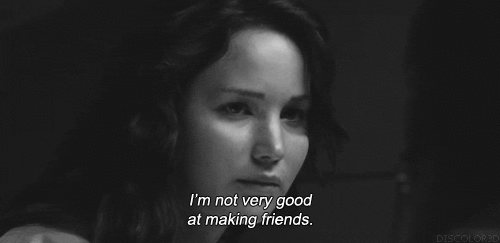 Yes, they're already your friends, but that's why this is essential – you know them, you love them, and they'll keep you feeling comfortable and at ease.
---
12

… and Encourage Them to Bring Friends You Don't Know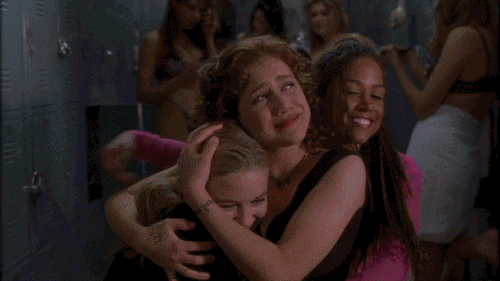 Plus, you now have the opportunity to meet new people that your friends have vouched for.
---
13

Involve Yourself in the Community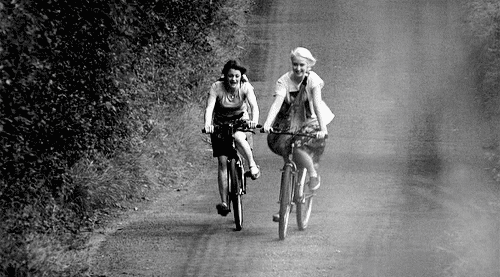 Community activism is beneficial for so many reasons – you're doing something good for your neighborhood and making friends at the same time!
---
14

If You like Sports, Join a Sports Team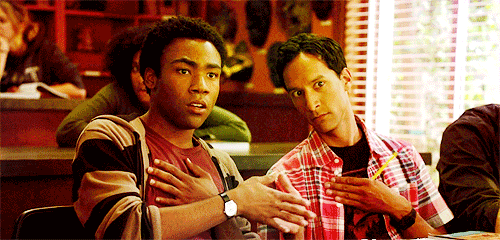 You don't even have to be good, necessarily, just eager and enthusiastic.
---
15

Try the Gym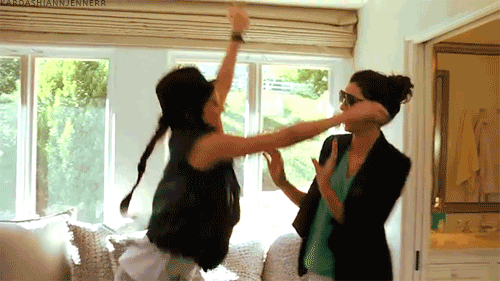 Going to the gym isn't nearly so bad when you have a workout buddy.
---
16

Try to Start the Conversation with Something Witty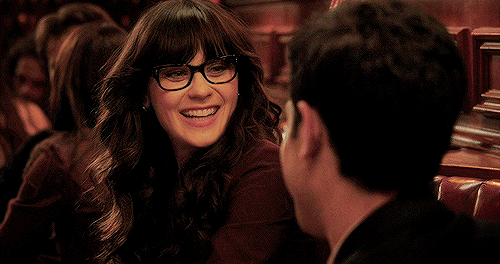 Memorize some openers from the internet or make a list of your own favorite anecdotes.
---
17

Be Yourself, Everyone Will Love You!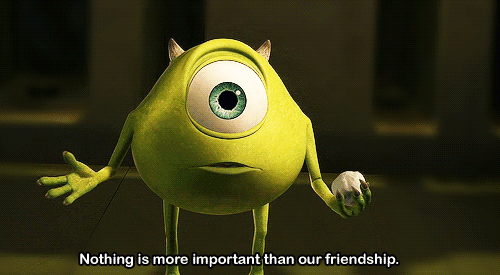 You are lovable, after all, and the best personalities usually hide under the shyest facades!
My fellow shy girls, how do you put yourselves out there and make friends?
---
Comments
Popular
Related
Recent