Do you not have enough friends? Or, maybe you make friends easily but the friendships just seem to fizzle out? Or could it be that you don't get invited to the cool stuff, or just that you love your friends but your social circle has become stale? There are plenty of reasons to want to be the coolest girl on the block and here's how to be her:
---
1

You Prefer Spontaneity to Planning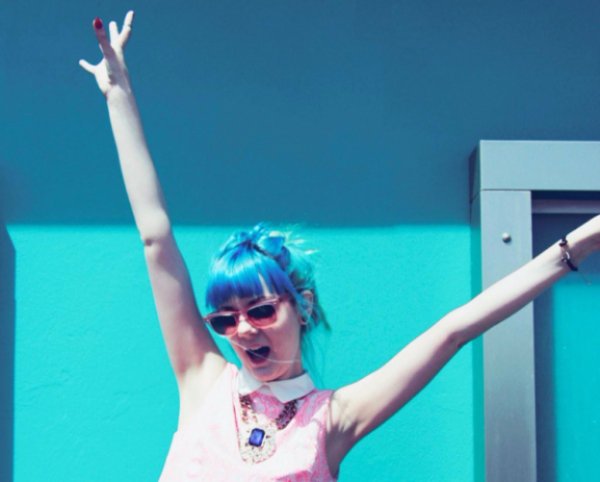 ---
2

You're Always up for a Laugh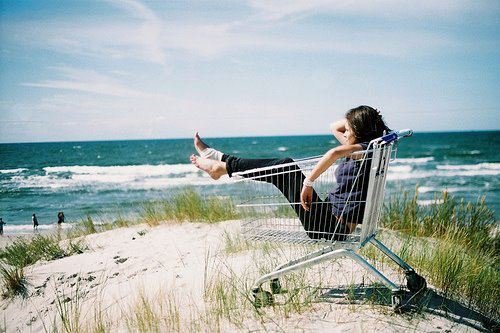 3

You Just Love to Dance – Any Time, Any Place, Anywhere and You Don't Need to Be Drunk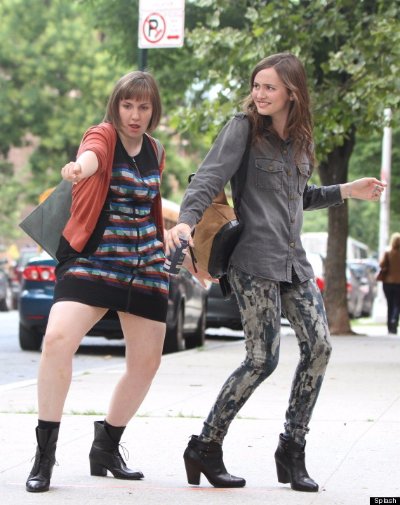 ---
4

You're Always up for Trying Something New and Make Your Friends Join in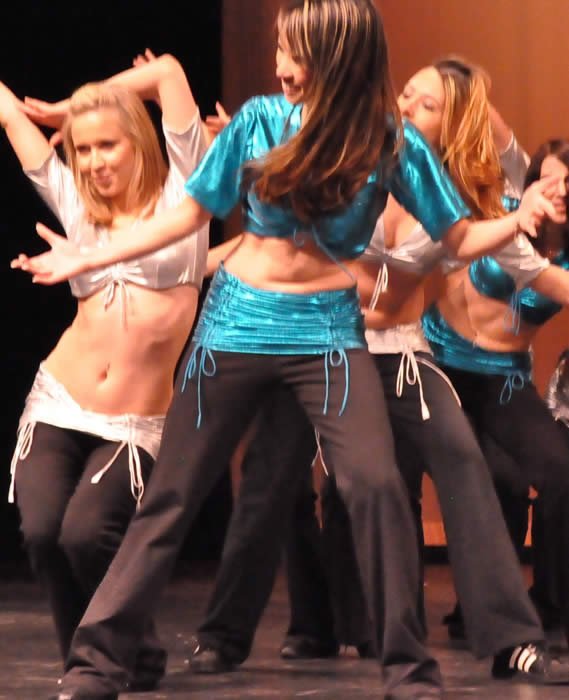 ---
5

You Have a True Sense of Adventure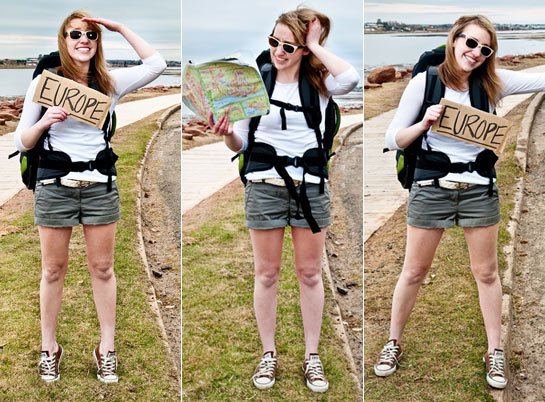 ---
6

You're Full of Interesting Trivia so Conversations Never Get Boring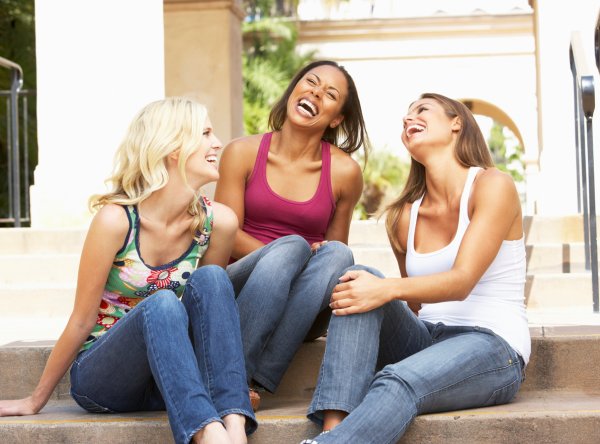 ---
7

You Never Encourage Your Friends to Try the Latest Fad Diet ... but ...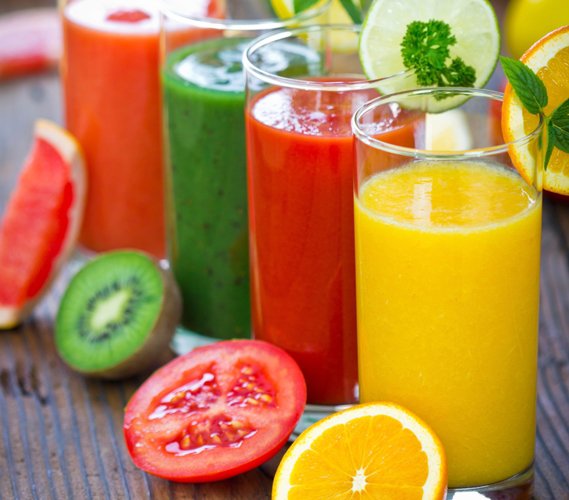 ---
8

You Support Your BFFS in Their Quest to Lose Weight through Thick and Thin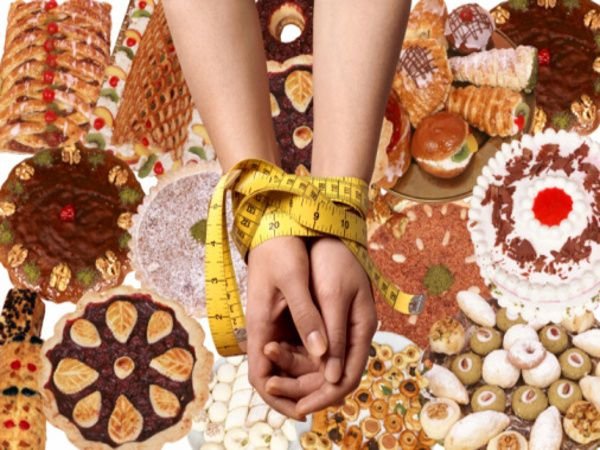 ---
9

You Love to Try New Foods without the Pretention of a Foodie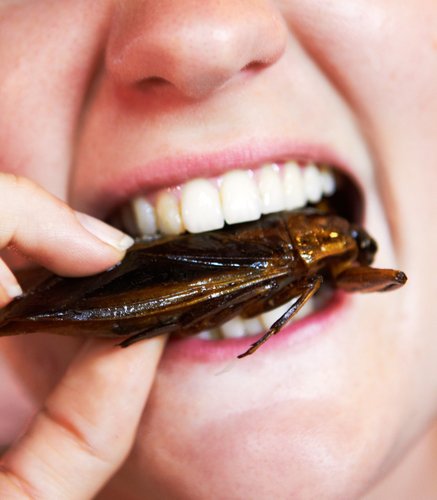 ---
10

Your Culinary Creations Are Legendary for Being Bizarre and Quirky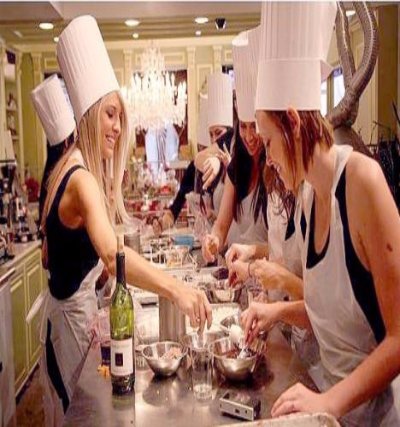 ---
11

You Know How to Have the Best Girl's Nights out – Ever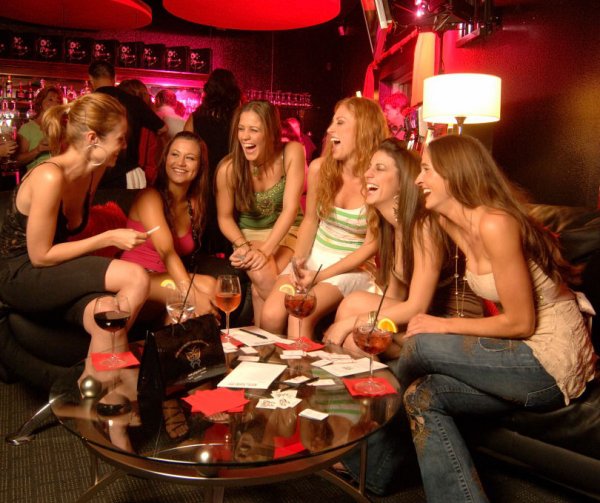 ---
12

You Know How to Host the Perfect Girl's Night in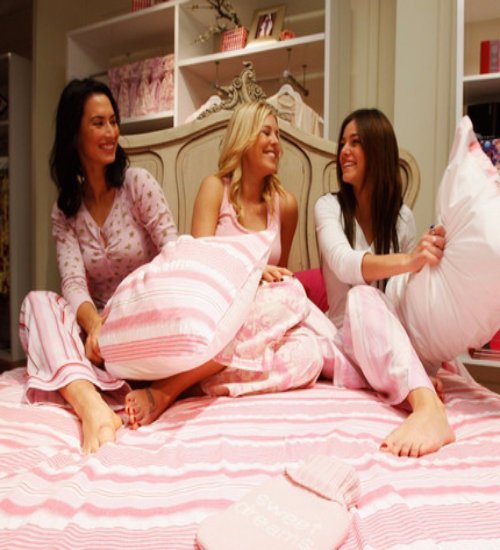 ---
13

You Know Every Chick Flick on the Planet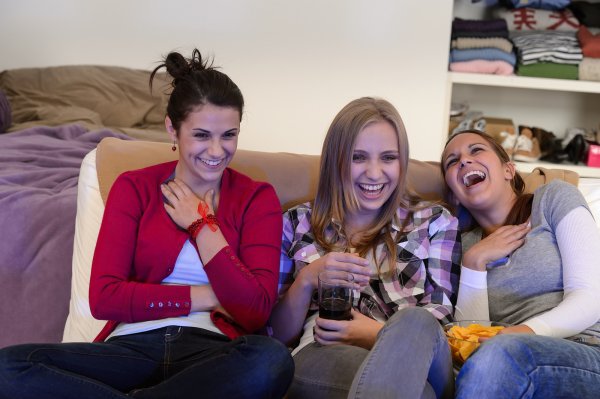 ---
14

You Spend Your Summer at Music Festivals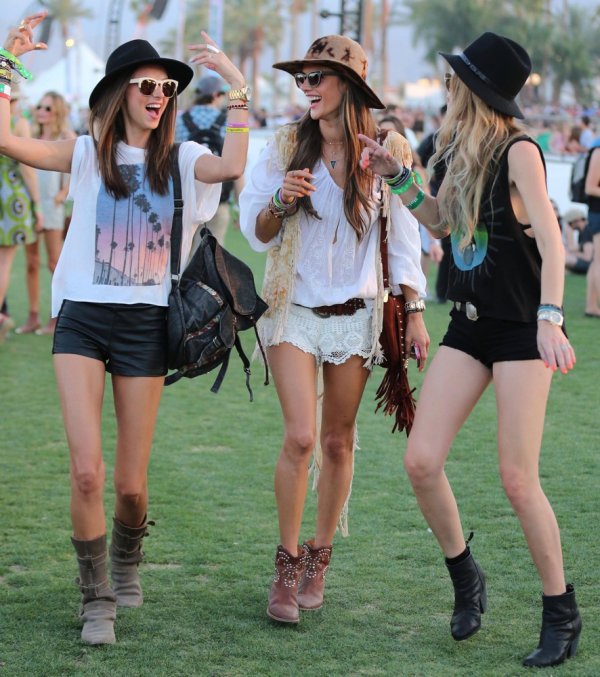 ---
15

You're Never Stuck for Something to do on a Rainy Day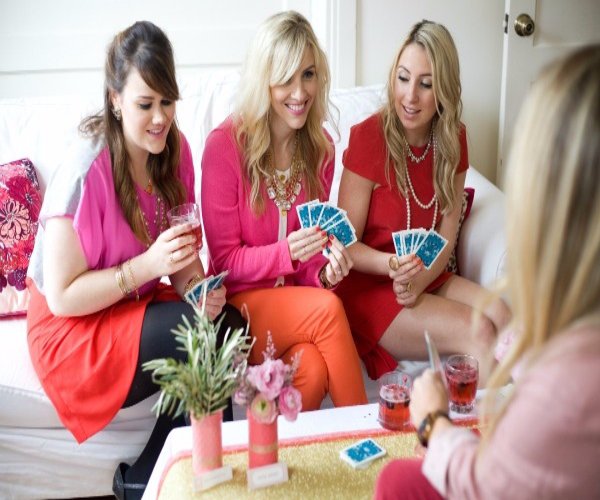 ---
16

Your Shoulder is the Perfect Shape for Crying on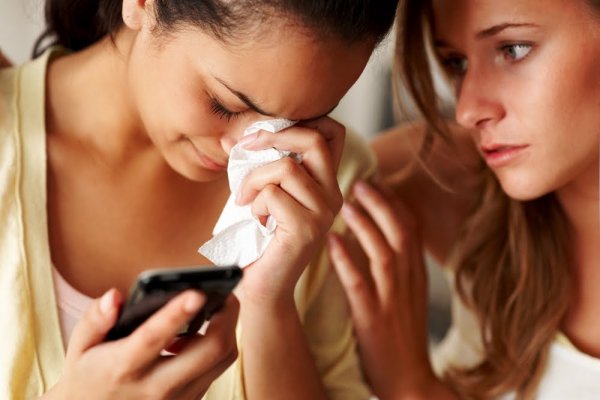 ---
17

You Know when to Listen and Not Talk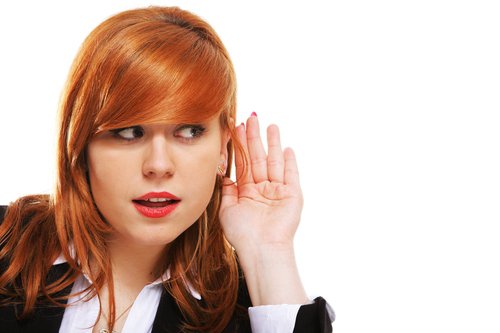 ---
18

You've Always Got Ice Cream for "those" Moments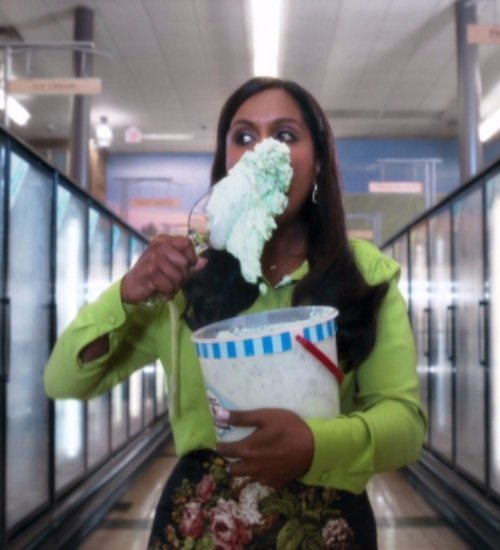 ---
19

You Know the Best Makeup : Waterproof Mascara and Kiss-proof Lipstick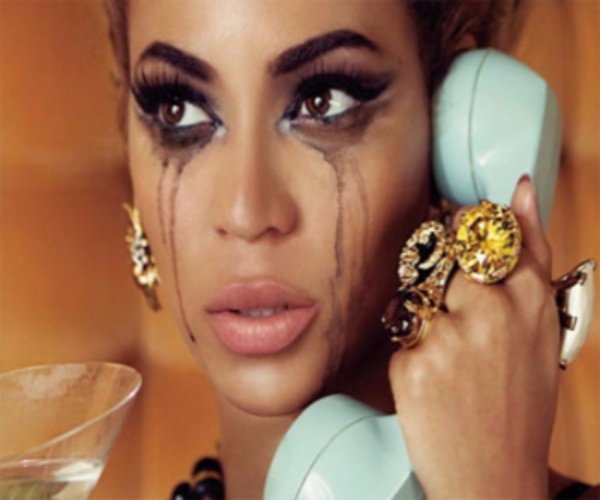 ---
20

You Know How to Diffuse Friendship Circle Tension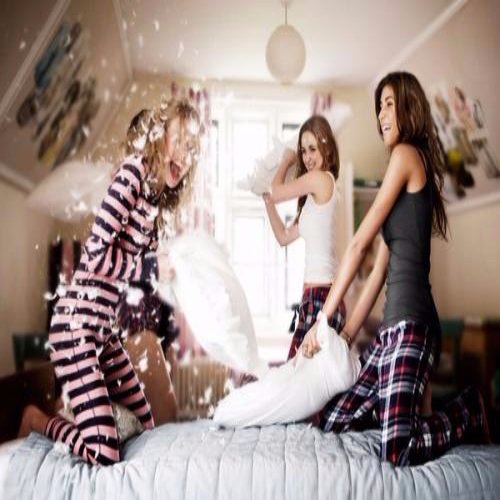 ---
21

You Share the Best Cat Videos on You Tube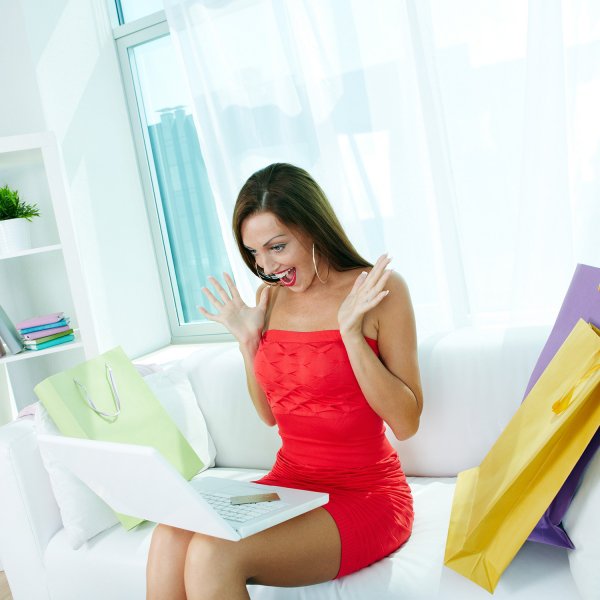 ---
22

You Share the Best Social Media Updates from, like, Just about Everyone and Everywhere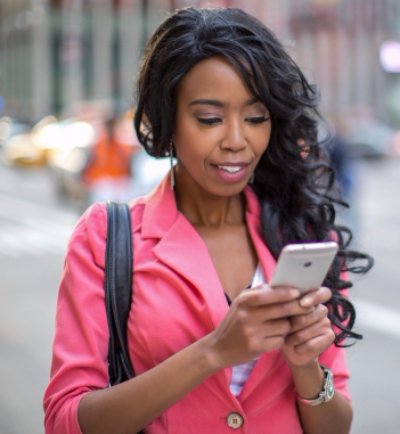 ---
23

You Know How to Pull the Best Silly Faces and You Never Post a Duck Face Selfie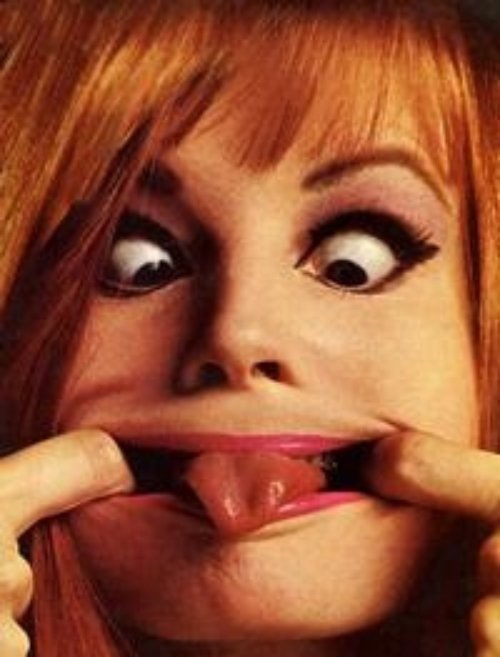 ---
24

You Inspire Your BFFs with Your Sense of Style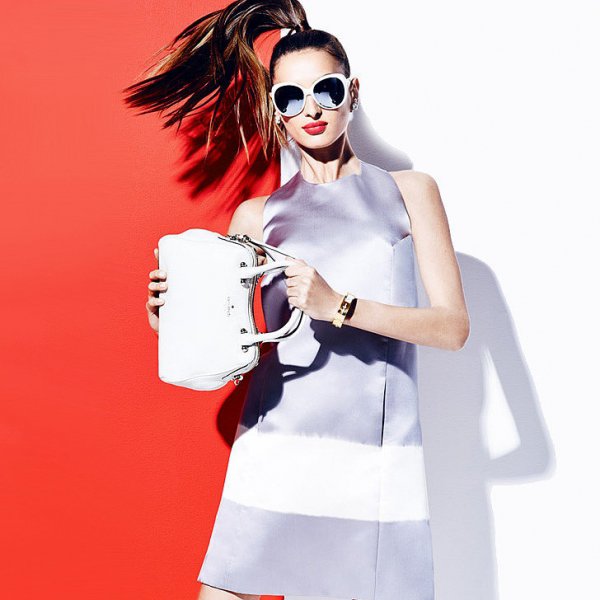 ---
25

You Lend the Coolest Stuff from Your Wardrobe without Any Provisos and Conditions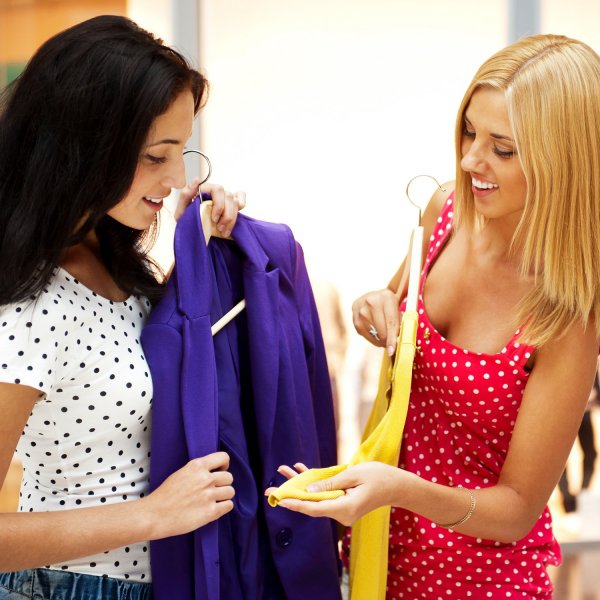 ---
26

You Always Know Where the Best Bargains Are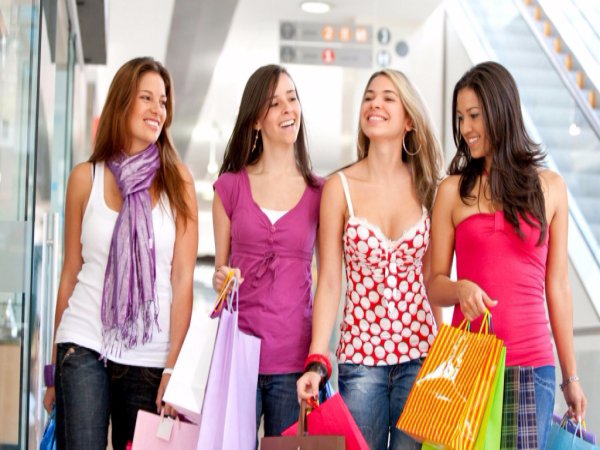 ---
27

You Tell the Truth when They Ask "does My Butt Look Big in This?"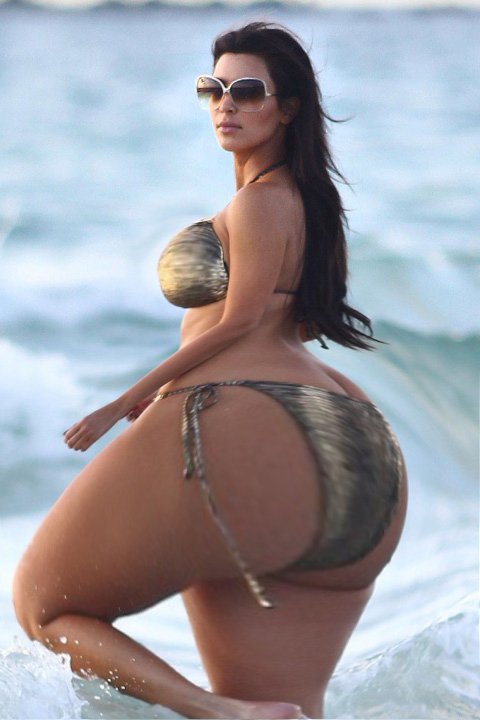 ---
Comments
Popular
Related
Recent